SCOTT BROWN spoke of his and the Celtic players delight or Kieran Tierney after the full back completed his £25million move to Arsenal on Thursday.
"All the lads are delighted for him," the Celtic skipper said at today's Media Conference at Lennoxtown, ahead of tomorrow's vital Champions League second leg, third round qualifier against Cluj. "He got a fantastic move and he's got a fantastic club as well.
????️ #CelticFC captain @ScottBrown8 speaks to the media at Lennoxtown to discuss tomorrow's #UCL qualifier at Celtic Park.

???? "We played really well [in the first leg]. We had a game plan and we stuck to it, even though we went 1-0 down." pic.twitter.com/rWRiO7UvrX

— Celtic Football Club (@CelticFC) August 12, 2019
"He loves this club so much that it was a hard thing for him to do, but he's going down to England, he's going to play against the best players week in, week out and he's going to be in Europe as well.
"Here's hoping we get to the Champions League though.
???? "The crowd is always the 12th man, especially at Celtic Park. Everyone knows what those Champions League nights are like."

The skipper @ScottBrown8 on tomorrow's #UCL qualifier against CFR Cluj (LIVE worldwide on #CelticTV!)

Become a subscriber ➡️ https://t.co/yBgDKwRPEt pic.twitter.com/ko98uJUpWd

— Celtic TV (@CelticTV) August 12, 2019
"But we all wish him the best, he has been a fantastic servant to the club. When you look at it, he came through the youth, he has supported Celtic all the way through, he has not cost the club a penny and we have sold him for £25million.
"For me personally, it should be a fairy-tale story. When you look at Ajax and other teams like that, when they sell players that have come through the youth and given so much to the club, they have a big, massive party on the street and all the fans come out and cheer.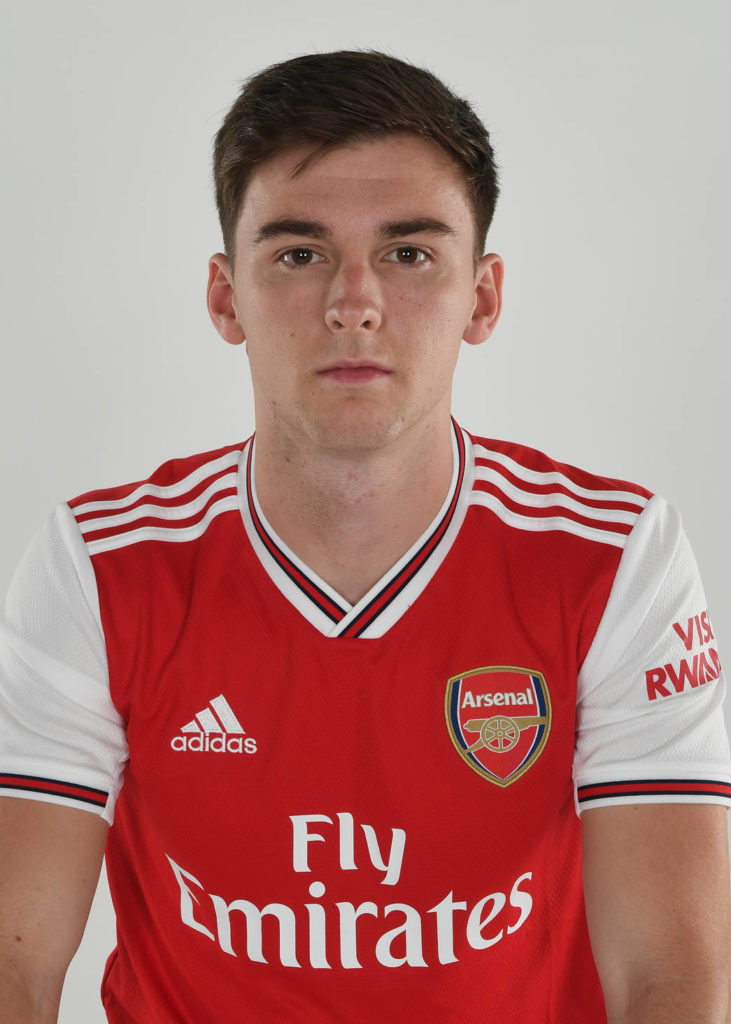 "It's sad that we couldn't all wish him a farewell at Celtic Park but I'm sure he will be back up."
On tomorrow's match against Cluj the Celtic skipper reckons that there are plenty of goals in this Celtic team at moment and that could be significant.
"We're scoring lots of goals and creating chances," Broony said.
"It is a great start but we can't say it's been phenomenal. We're only two games into the season and there's a long, long way to go. There's going to be hard nights in the Scottish winter to come, and it'll be a difficult season.
"The confidence is high. We scored 12 goals in the first two games and it took us until October 8th to do that last year. We're looking good going forward so we need to make sure we keep working on that and keep working on our attacking options. The lads have been on fire in front of goal and we need to make sure that continues.
"The good thing is, it's not just one or two people who are scoring, it seems to be coming from everywhere and we need to make sure we keep that attacking threat in every game now.
"We can't rely on 11 lads to play week-in-week-out. There are so many games and changes with injury and fatigue throughout the season. You're not guaranteed a start but the lads coming on have been phenomenal.
"They've brought that bit of pace and energy. The pressing levels against Motherwell in the second half were phenomenal."
The Celtic captain also had a word for his pal Leigh Griffiths who added another goal to his own personal tally at Fir Park with that wonderful free-kick to give Celtic the lead after going behind in the early stages against a decent Motherwell side.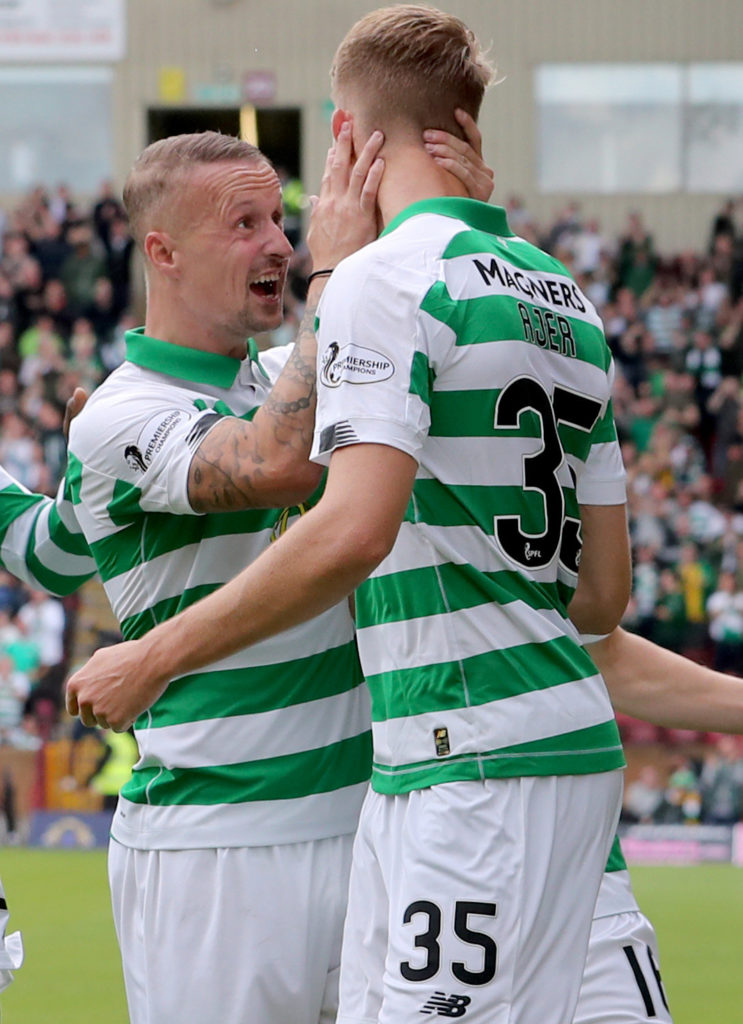 "Everyone knows how good Griff is. Last season it wasn't to be for him.
"He had a few issues but he's getting fitter, sharper, stronger and that left foot is a wand. We just want him back to his best for Celtic and Scotland because we know how vital he is for us.
"He's one of the best finishers I've ever seen," Broony noted.
????️ "We're looking good going forward so we need to make sure we keep working on that and keep working on our attacking options."

The captain hails his goal-scoring teammates ⚽️ https://t.co/apGawImgJT

— Celtic Football Club (@CelticFC) August 12, 2019
Watch Scott Brown's Media Conference, courtesy of Celtic's You Tube channel, below…
Neil Lennon revealed during his media conference that followed on from Broony's that Kieran was back at Lennoxtown on Sunday to say his goodbyes to his former Celtic teammates. The Celtic teammates were all delighted for him.
"He popped in and everyone was delighted to see him. He got a nice farewell from the players.
"It was emotional for him obviously, but the players get on with it now. That's what you do, you move on.
"He's going to be a big miss obviously but there's an opportunity there for someone else to take on the mantle now."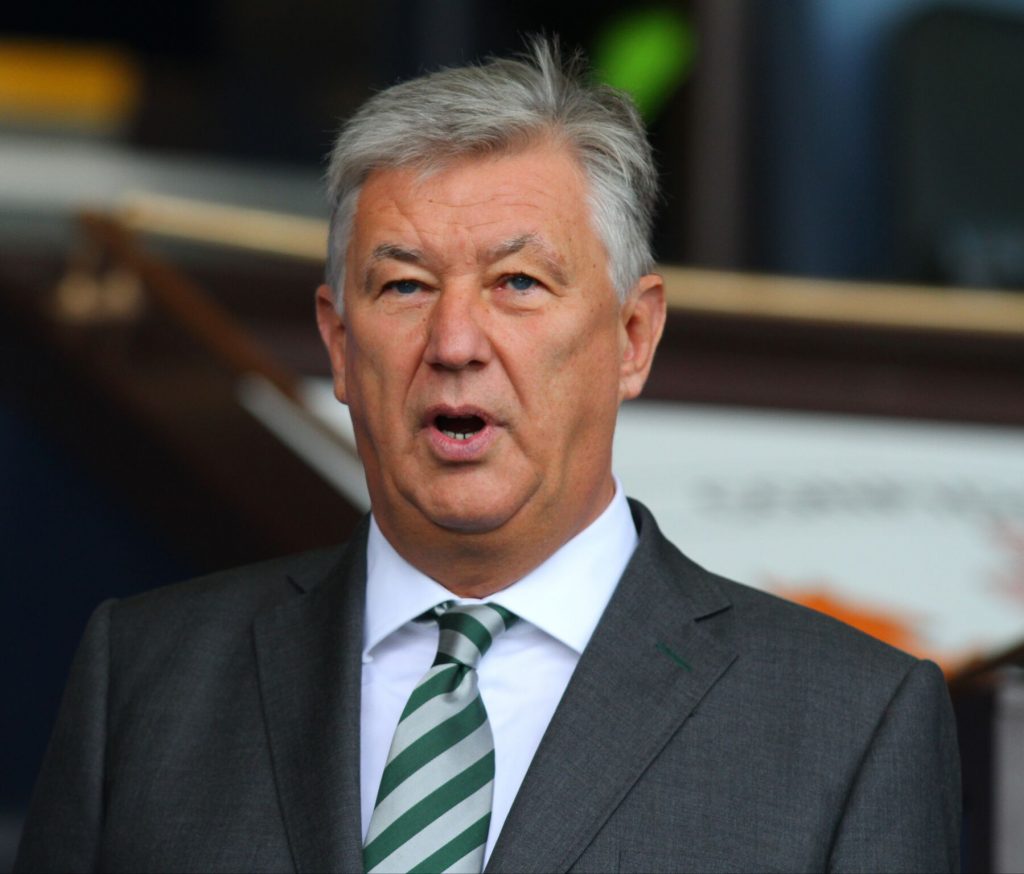 The Celtic manager plans to meet Chief Eexcutive Peter Lawwell and the recruitment staff at the club later this week to look at landing some targets before the Scottish window closes at the start of September.
With the £25million in the kitty from the KT sale, Celtic certainly have added buying power, a fact not last on the manager.
"We are not going to go out and maybe break the transfer record, but we will add quality to the squad,' Lennon said.
"No-one has said we are not going to spend some of the money. I imagine we may not spend all of the money but we will spend some of it, I'm sure."
You can watch Neil Lennon's Media Conference from earlier today below, courtesy of Celtic's You Tube Channel…
Also on The Celtic Star…
Forrest to Zenit? 'No Confirmation', not happening as 'Maverick' Ntcham praised by boss…see HERE.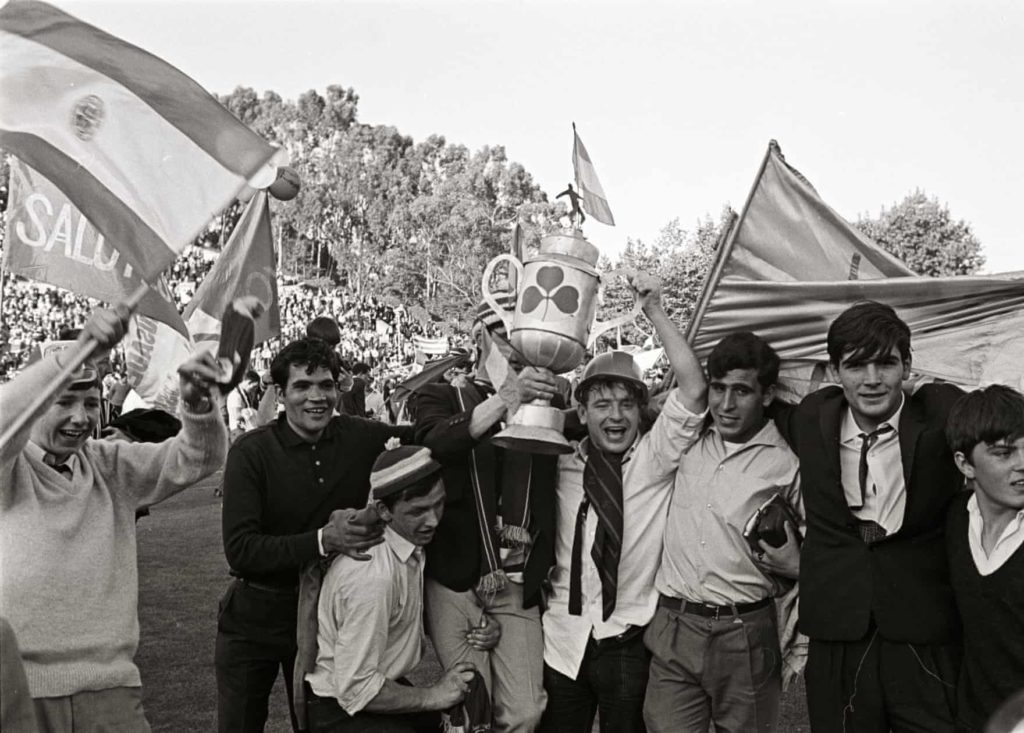 To Lisbon and back on a fiver – Friday 26 May, ETA and Rasputin, the Basque Monk…see HERE.
Celtic's Dublin Delight – Dion's one and only career medal…see HERE.
Celtic Exit Likely for Rodgers Signing – 'I feel good here, develop as a player and feel like part of the team'…see HERE.
Celtic v Cluj – Paradise set for Champions League sell-out…see HERE.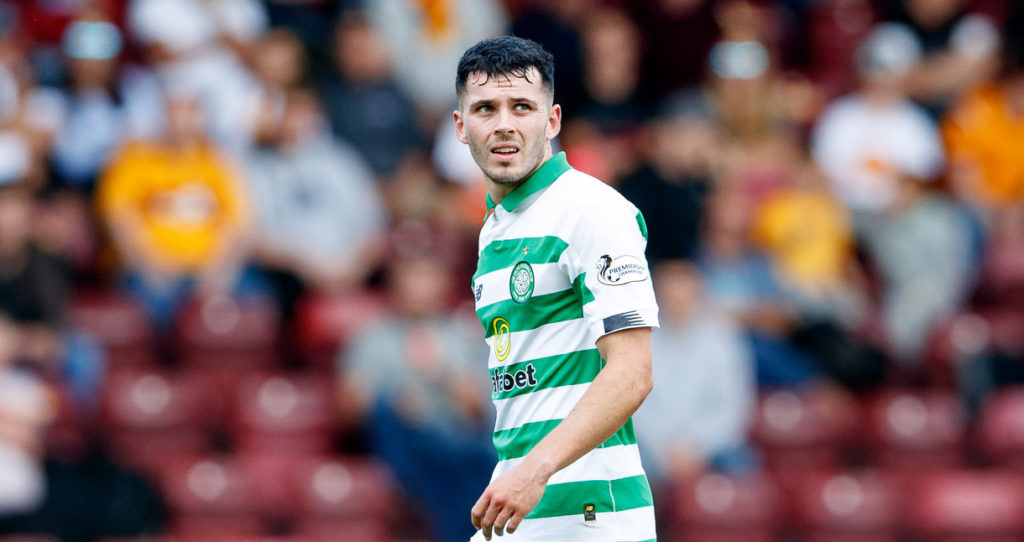 'The manager's got us playing good attacking football,' Lewis Morgan…see HERE.
To Lisbon and back on a fiver – Thursday 25 May, Champions of Europe…see HERE.