Callum McGregor has dismissed the notion that tomorrow night's Euro qualifier against Spain at Hampden is something of a free hit for Steve Clarke's side because no-one really expects Scotland to be able to defeat this top quality Spanish side. Instead the Celtic captain is looking at this match as a chance to impose ourselves in the group to set us up for a realistic chance of topping the group at Spain's expense.
"No, I don't think so," Calmac said when asked if tomorrow night's Hampden 50,000 sell-out was a free hit, "If we want to go to tournaments then these are the types of games we need to get something out of, if not be successful in.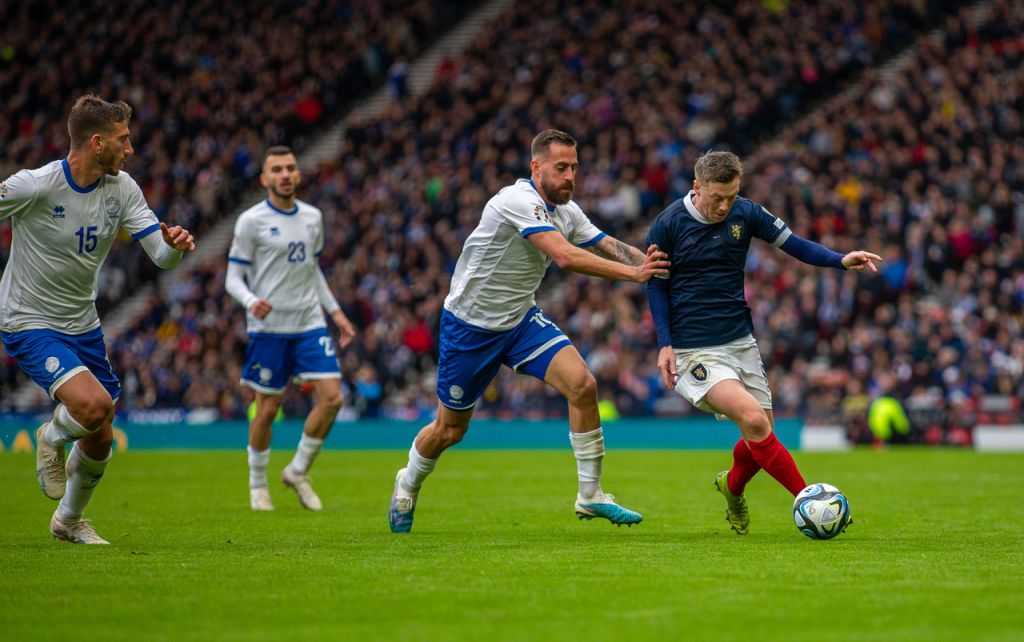 "That's the benchmark. The benchmark is to get to tournaments. If you want to get there you need to take points and be really competitive in these games.
"You have to beat the teams who are ahead of you. We've jumped into Pot Two with our recent results which is good. But you have to beat the teams who are in front of you. If you want to qualify you need to get enough points come the end of the campaign," McGregor said.
"Spain are one of the top nations in the world," the Celtic captain said as reported by Glasgow Times. "I watch football all the time. It's always good to watch different countries, different cultures, see how they play, piece the game together. It will be a good test for us. The Spanish model is keep the ball, possession. So we will have to be good defensively. So it's important we do a lot right in the game.
"We still want to be aggressive in the game," Calmac said. "When we get the ball we have to retain it as well and give them something to think about. You can't just spend 90 minutes defending and not having the ball.
"That's modern day football now. You have to be good with the ball. If you are not good with the ball you spend too long without it and ultimately teams will find a way through because they have good players. I think to progress that's what we have to do.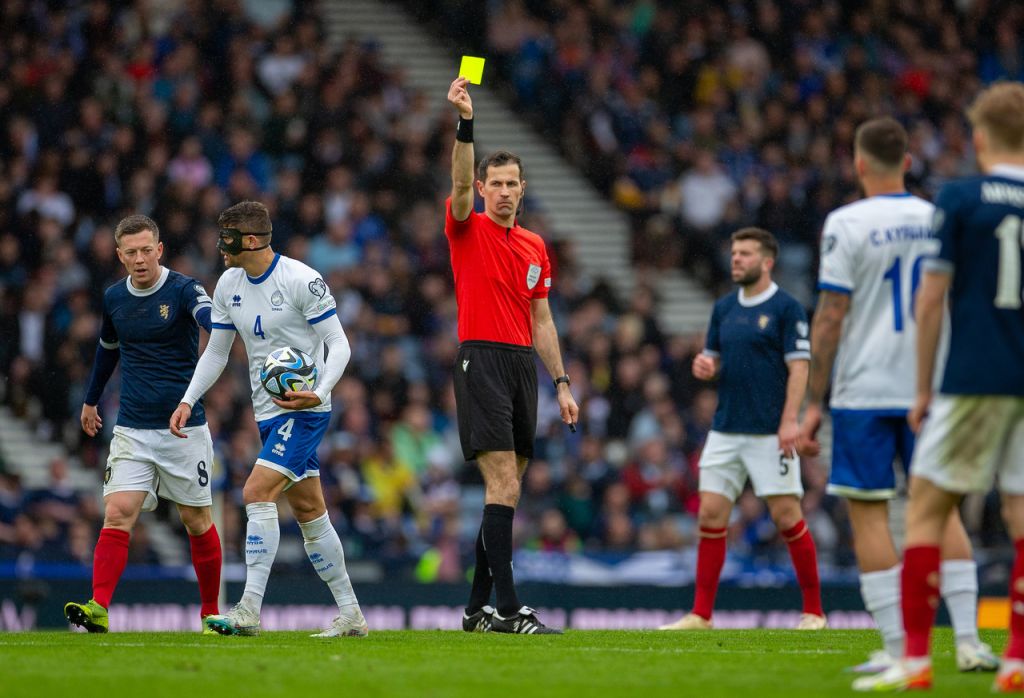 "We have to be able to look after the ball and have periods of possession where we are making the other team think as well. I'm sure it will be interesting on Tuesday, a big test, but something we are looking forward to as a group.
"There's no reason why we can't go out, have a real crack at it and get a positive result. It would be one of the biggest results if we can get something. That has to be the focus – recover well and then attack the game properly.
"It will be good for us to come up against them. But we will have to try and impose ourselves on them. There's no point standing back and trying to admire these guys.
"We made a good start, a positive start, on Saturday. We scored three goals, kept a clean sheet and it got us points on the board. But our full focus is on the game on Tuesday. It's a big test but it is something we are looking forward to," the Celtic captain said.
Meanwhile a heads up on the great offer that Celtic Pools are currently running. When you sign up to the weekly lottery you will receive a free copy of Callum McGregor's book, The Making of a Celtic Captain. How good is that?