Celtic's Superstar from Portugal opened up on Celtic's recipe for success, and Jota reckons that Ange Postecoglou's squad will continue to stick to it despite participation in the Champions League this season.
Although Celtic were eventually defeated in the latter stages of their opening Champions League Group stage match against Real Madrid, the opening 55 minutes of football showed that the team could compete at this level, playing some outstanding football, but ultimately just lacking that killer touch on the night.
Celtic took the game to the Spanish giants from the first whistle, backed by an incredible performance from the Celtic support, showed the world that Celtic Football Club belongs in the Champions League.
As of now, Celtic will be facing Livingston at Paradise on Saturday (that could be called off today after the death of the Queen), which will be followed by their second Group stage match against Shakhtar Donetsk in Warsaw. Word on that one is that the British clubs will be given an option by UEFA to postpone or play these games so it's likely that the Celtic away gainst in Warsaw and Leipzig will go ahead.
Yesterday, Jota explained that the extraordinary football shown by Ange's squad is due to the mentality of the players. As reported by the Scotsman. "That's the secret. That's really how we think," Jota said.
"People often think that the only important thing is the Champions League, but it's not. Every game counts for us. Now we are just going to rest and recover and think of the league game."
"We knew that we had to have personality inside the pitch (against Real Madrid), we needed to remain humble and just to play our game and that's what we tried to do.
"We know that we had our chances, we didn't score, and we know that when these teams have their chances they take them, and that's it. Next time, we just need to take ours."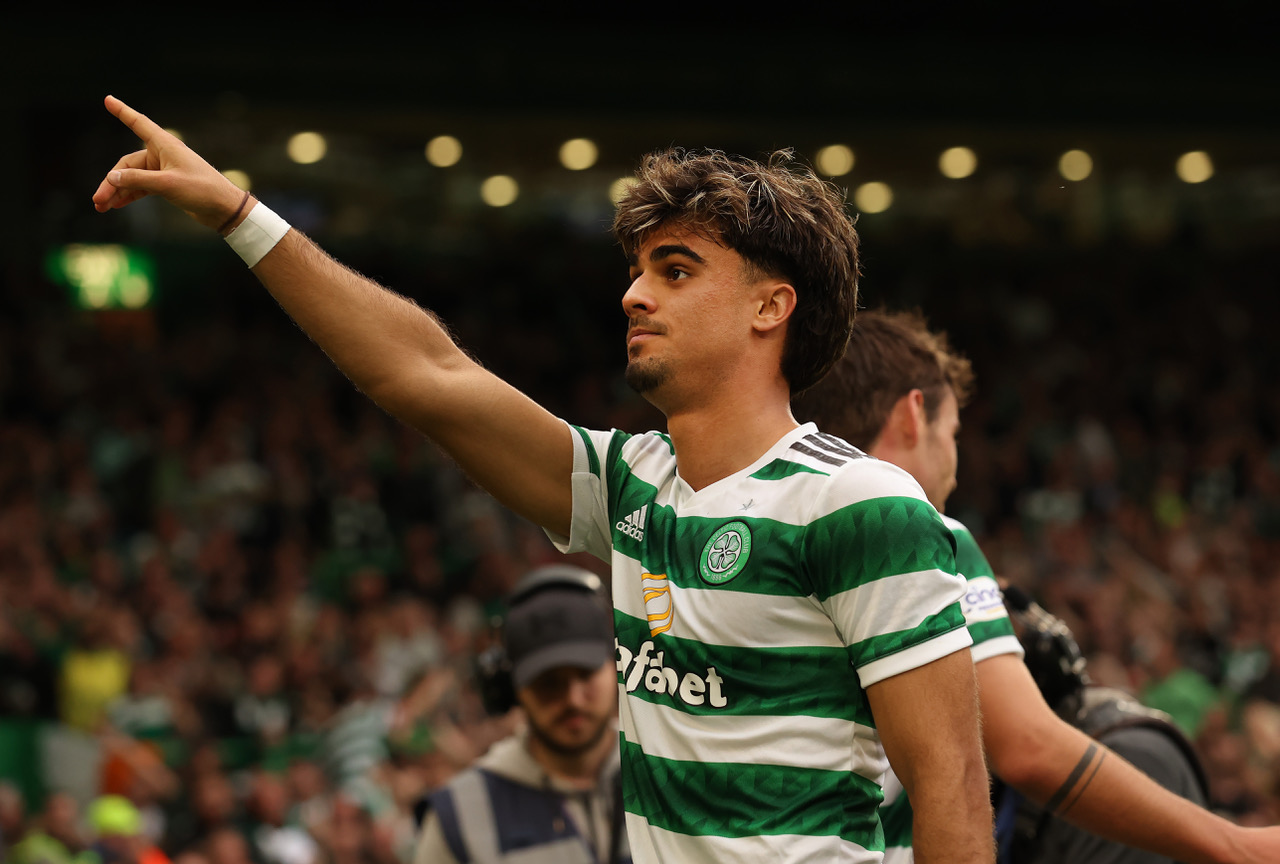 With this inside glimpse at the Celtic squad's mentality, we can understand a little better why the Bhoys are playing so well so far this season. Hopefully, they will take on board the lessons they received from the opening match against Real Madrid and continue to play the way they have been, all that's needed is the addition of that essential killer touch.
👊🇵🇹 J O T A !👏

— Celtic Football Club (@CelticFC) September 8, 2022