Scott Brown gave 14 years of his football career to Celtic and played over 600 times in the Green and White Hoops, yet sadly due to the impact of the Covid pandemic, Brown was unable to say a proper goodbye to the Celtic support.
Broony spoke to Celtic Fan Media yesterday, ahead of the 'A Night With Scott Brown and Mikael Lustig' event taking place at the Glasgow's OVO Hydro on Thursday, May 18, 2023, an event that Brown hopes will give him the chance to remedy missing out on his au revoir's to a Celtic support that clearly hold a place in his heart two years on from his departure.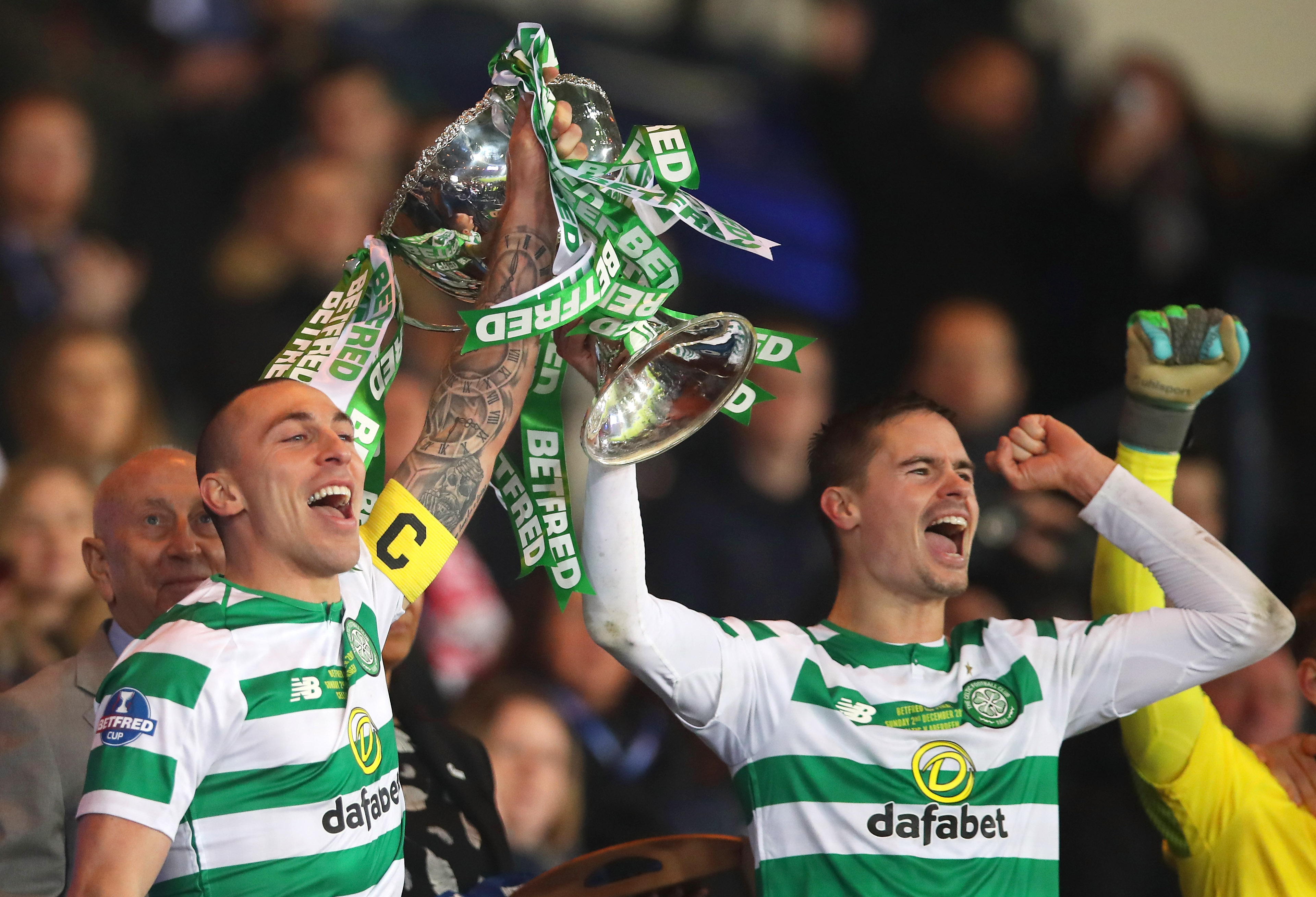 And there was also a recognition for the part Peter Lawwell played in supporting Brown through some time times both on and off the park at Celtic in his early days with the club, something Broony was keen to highlight yesterday –
"The fanbase and how they welcomed me into the place like a family. That was the biggest thing for me, because obviously I had bad times at the start. There was a lot of CEO's, managers, players, that kept me going, that wanted me to be about here and it helped me through that.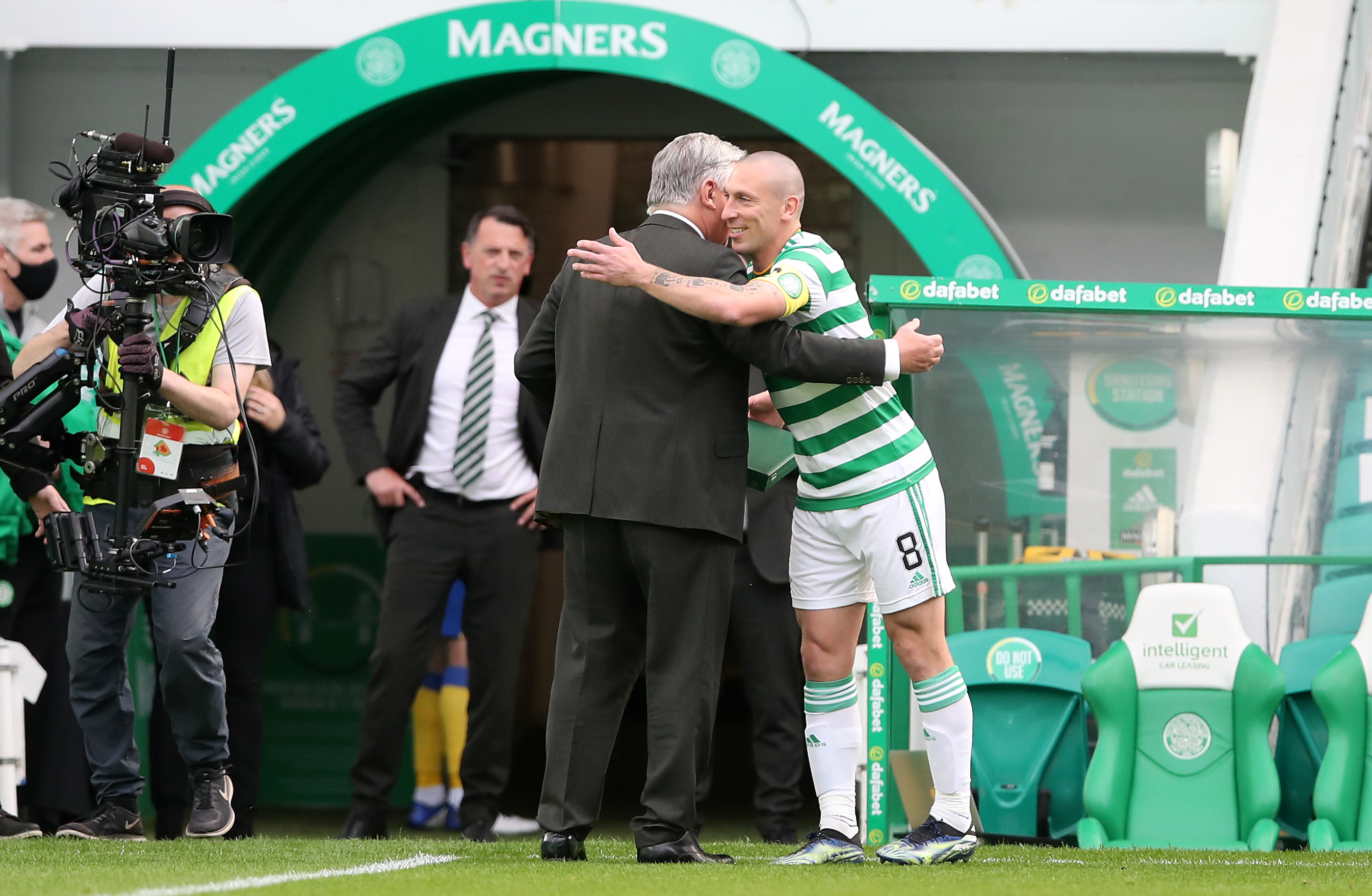 "There's not a lot of clubs that would do that, and CEO's phoning up to see that you are okay and to make sure if there is anything more they can do for you. For me it's small details, it doesn't take a lot to make you feel really welcome at a football club, it might be a phone call, it might be a sit down chat, that's what this club does really, really well," Broony stated.
Peter Lawwell of course left his CEO position just prior to Brown also leaving the club. Lawwell however, is now back at Celtic as club Chairman, and it was an appointment that caused a great deal of consternation amongst the support, and understandably so.
Yet Brown clearly holds Peter Lawwell in high regard, and the former skipper was quite right to point out Lawwell's personal touch in ensuring Brown was supported by the club through some tough times off the pitch is not something that every football club would take the time to do.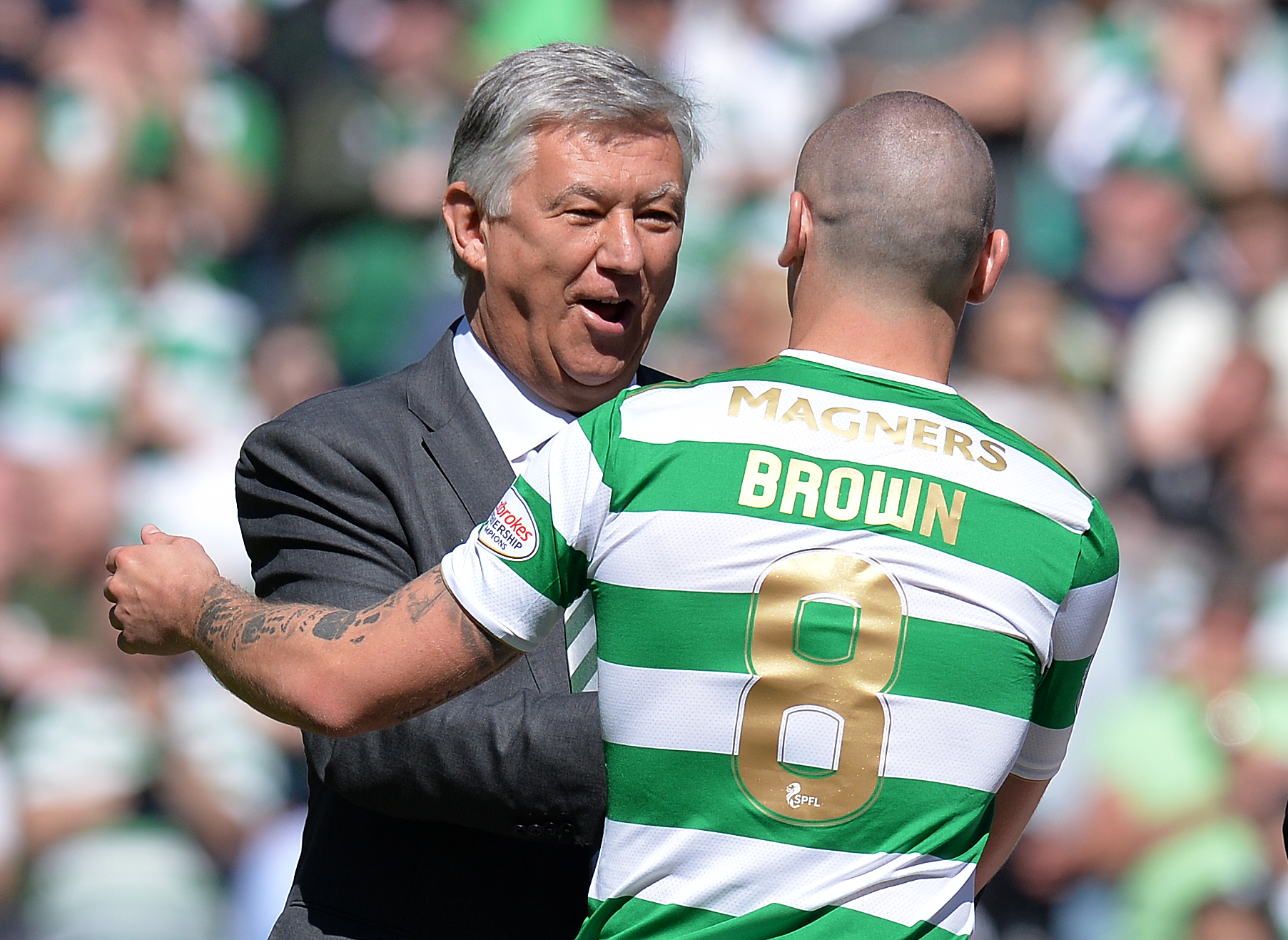 Credit where it is due then to Peter Lawwell on this one, as it appears not only was it the right thing for Lawwell to do in supporting Brown in the midst of a dreadful family bereavement, but it also clearly led to Brown feeling Celtic was all he needed despite acknowledged interest from Spurs and Newcastle when he was with Celtic.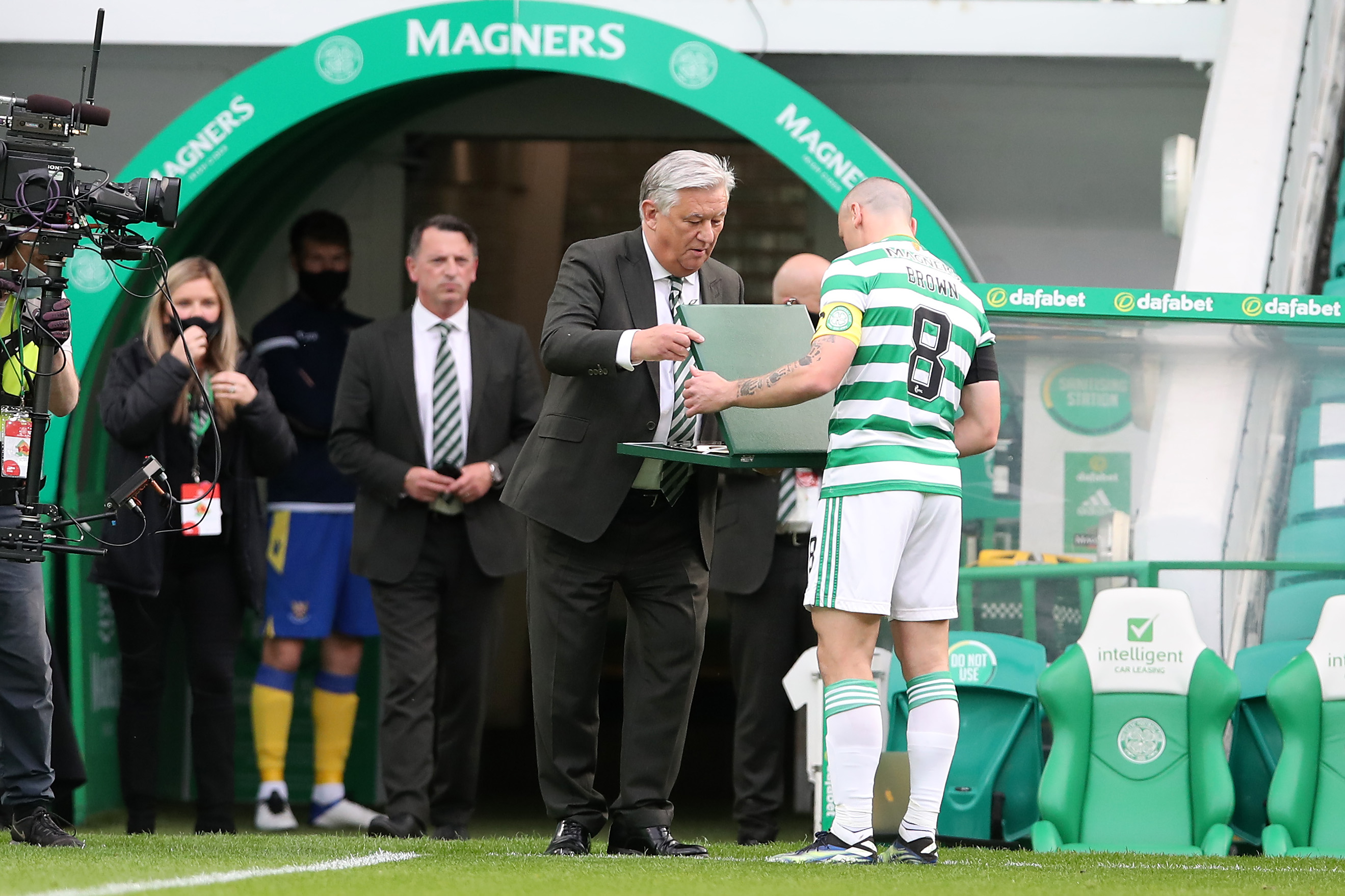 Perhaps without the personal touch of the then Celtic CEO, Brown may well have followed the road south that so many players in the history of the club have chosen to take, and perhaps Celtic and Brown's connected history would not be quite so strong as it is today.
Niall J