Anthony Ralston yesterday talked more about his new contract and what it means to him to play for the club he supports and to continue to do so for four more years at least, encouraged by the support he is receiving from Celtic manager Brendan Rodgers who has played a significant role in Ralston's career.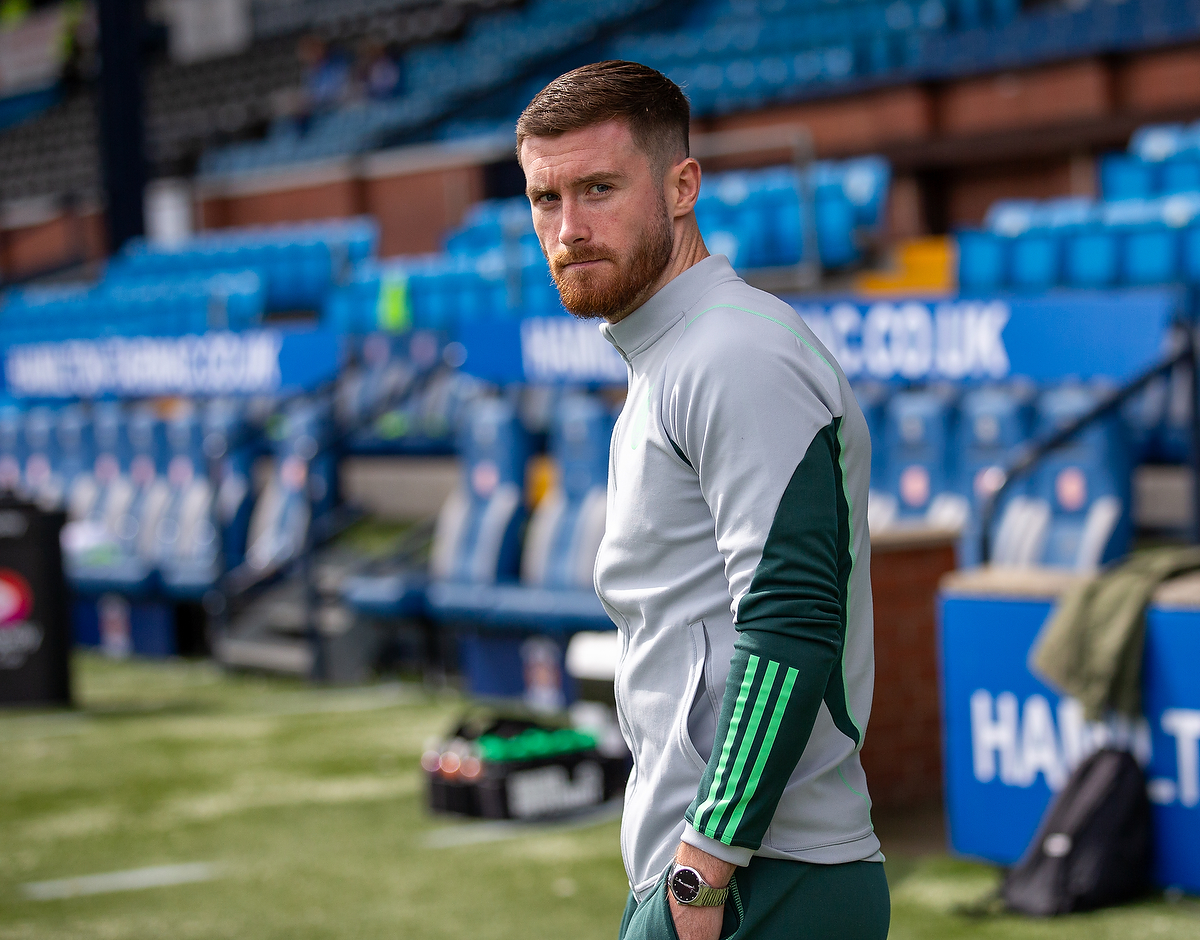 "Being here is extra special for me," Ralston stated at yesterday's media conference at Lennoxtown. "I'm a Celtic fan, I come from a Celtic family. I grew up around Celtic being the main thing. I used to go to all the games with my uncle and ball-boyed all the games after that.
"It's crazy to think that way now, being a player, but looking back they're great memories and it's more special being here as a Celtic fan.
"You also need to put that to one side as much as you can, do the best for the team and play as a footballer, which I think I do ok. For the boys coming in from different backgrounds they have to quickly understand what it's like here, and the demands and the success that the club wants.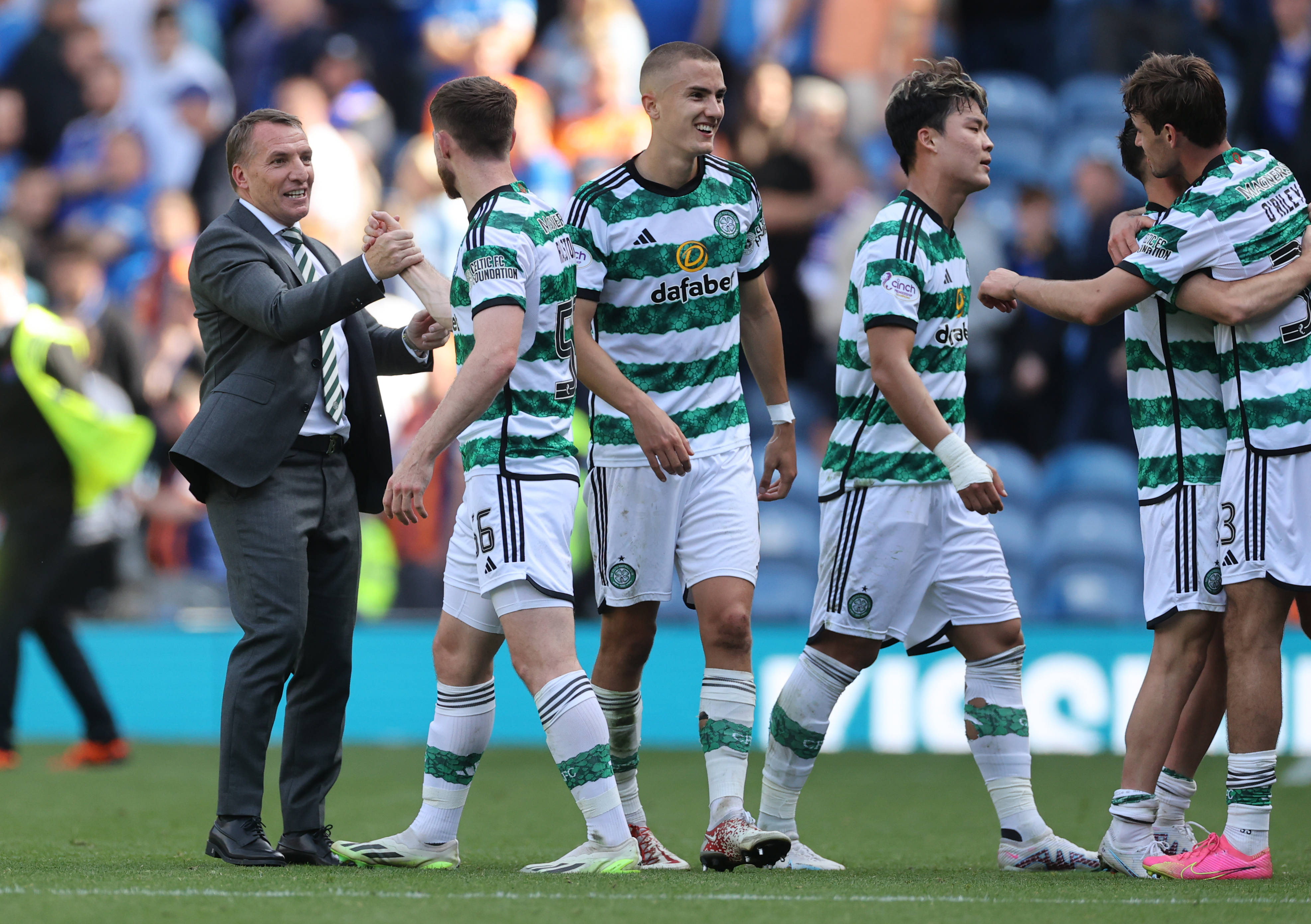 "They can see that through the likes of myself, Callum, Greg and others. But the ones who have come in have quickly adapted to those demands and what's required to play at a club like Celtic. So, we're in a good place."
Ralston has moved from being one of the younger players breaking through and trying to make his way in the game to an experienced play in his mid-twenties who now finds himself one of the older and more experienced players in this very young and exiting Celtic team. Ralston recognises there's added roles and responsibilities on his shoulders as a result.
"I do my best to speak to the new boys and welcome them to the club. If players are coming here and moving away from their families, or even if their families are making the move with them, it can be difficult.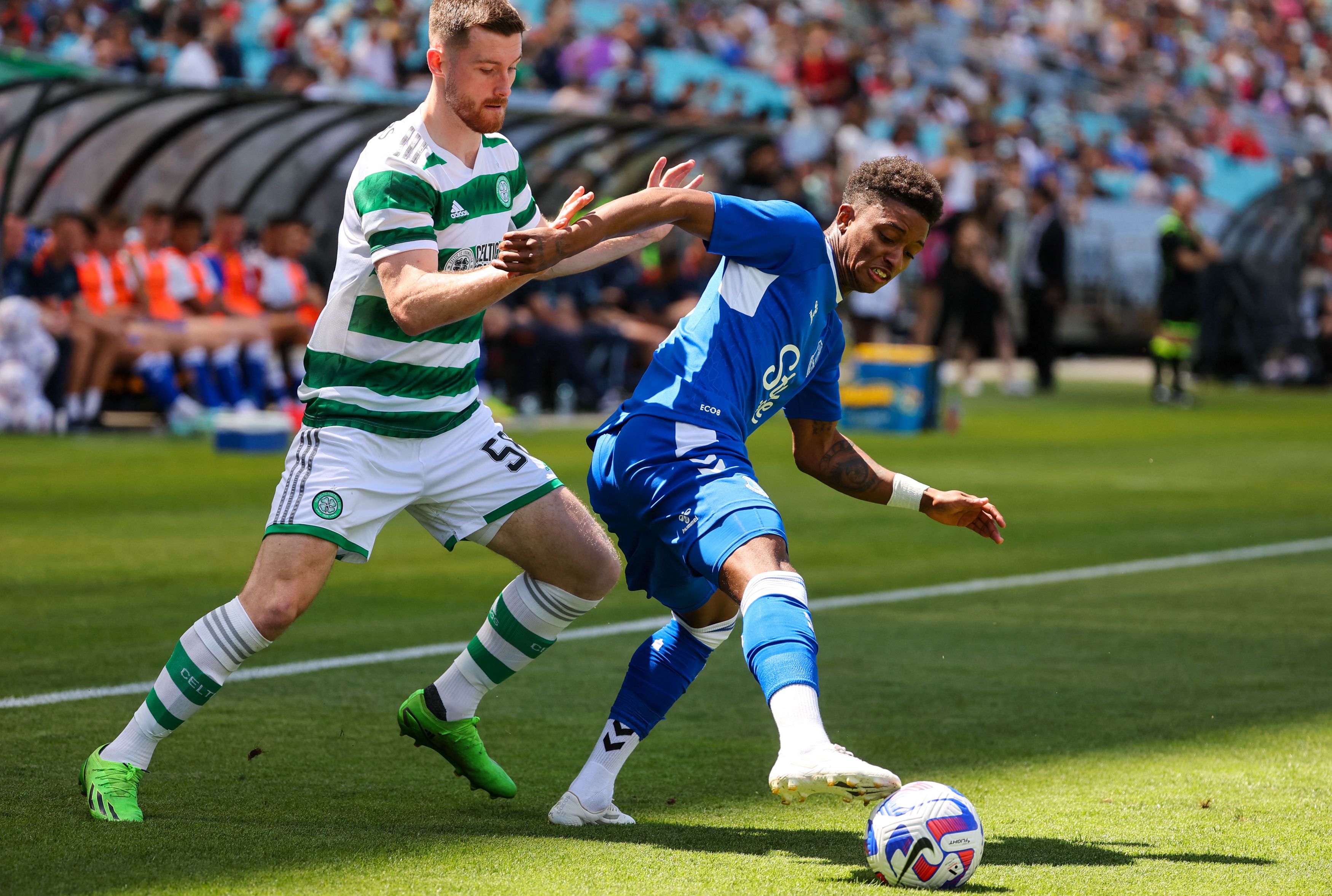 "You just try to help them settle in as best as possible as someone from around here who has got his family here. So myself, Callum and Greg have all tried to help them as much as we can. They very quickly understand it and that it wouldn't be acceptable for (settling for a draw) to be the case.
"That's the demands and that's the standards. That's what you need to accept when you're at a club like Celtic. But they very quickly get to grips with it and get on board with it," the right back said.
There was a time after Brendan Rodgers left and Neil Lennon came in when it looked like Ralston wasn't going to be part of the plans. Indeed even during that horrible Covid season as his contract was winding down, Lennon rarely gave Ralston a chance. When Ange Postecoglou arrived it all changed with the Aussie knowing that as Tony was the only right back currently at the club he may as well play him. That was the break Ralston needed.
"As everyone has in their career, there have been difficult moments," Ralston stated. "When I was slightly younger there was a period of time when I did think things weren't going the way I'd have wanted here. But I never gave up the fight and the people I've had around me – my family – and my biggest motivation being my little girl coming along.
"There are life things that happen and circumstances that give you that extra motivation and fight. At that time, my wee girl coming around was the perfect thing and the catalyst to keep my fighting every day and to push and take the opportunities when they came and then Ange coming in was the perfect timing as well.
"Now I'm here and signed another four years, it's definitely a proud moment. I look back at those times then and it was worth the fight so I'm delighted. It's amazing. It's a proud moment for myself and family and everyone involved. It's good to try and take these moments in because they don't come around all the time.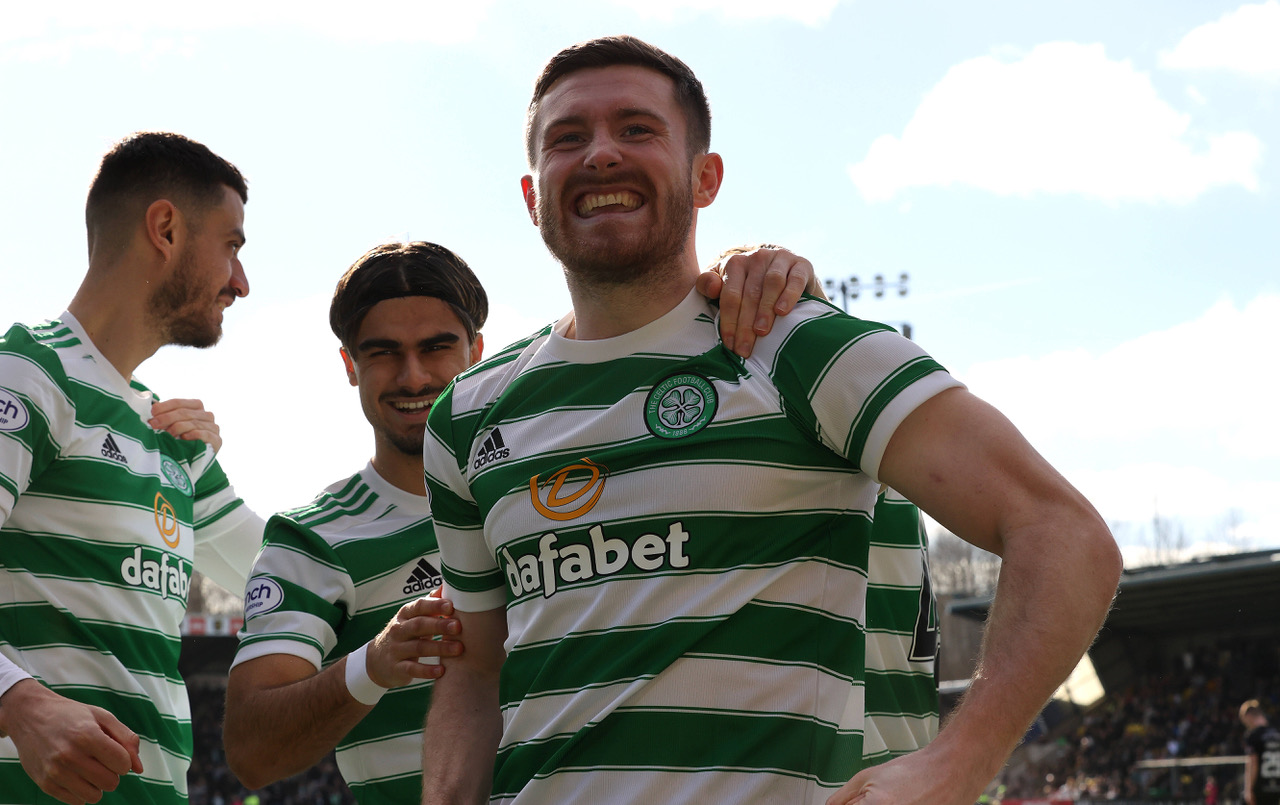 "But I've enjoyed it, taken it and now it's about getting the head down every day working towards doing my best for the team and getting success."
The faith shown in Ralston by Brendan Rodgers, who seems to get the players motivated and eager to play for him, has given the Celtic defender a real confidence boost and he's eager to repay the manager's belief in him whenever he's called upon.
"It definitely gives me a great deal of confidence," Ralston said. "It makes you feel good that the same opinion is there as well with our gaffer now, so that just spurs you on. It's finished now, you've signed a deal, so now you push on, play games, work hard in training, outside of football keep everything right, progress and aim for the next reward, and that's what I aim to do.
"I'm glad that I've got that backing, and it gives you great confidence to know that you're wanted, that's a good thing to have as a player. I need to keep working hard every day for the opportunities to come, which I am sure they will, but it's down to the work I put in on a daily basis and that is what I'll continue to do."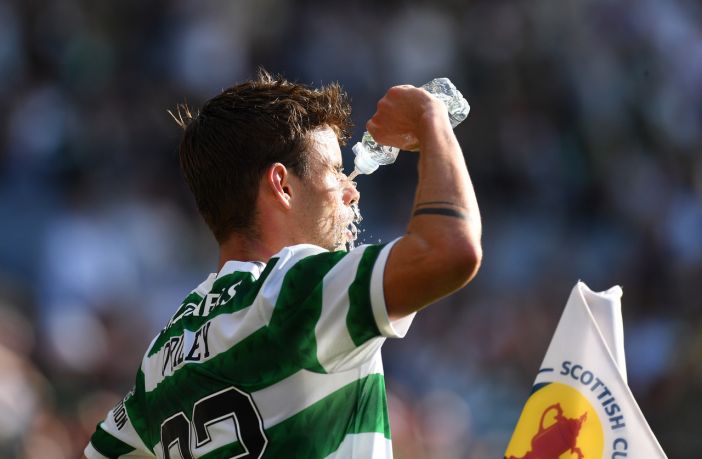 Meanwhile Thursday 19 October is going to be a very special day for The Celtic Star so please save the date…