Kenny Dalglish reckons Celtic will become Scottish Premiership Champions again this season due to the unity that exists within the squad and club more widely. The club legend was writing in his Sunday Post column this week amidst the international scene to talk about the upcoming title run-in which will see more silverware dished out come May and June.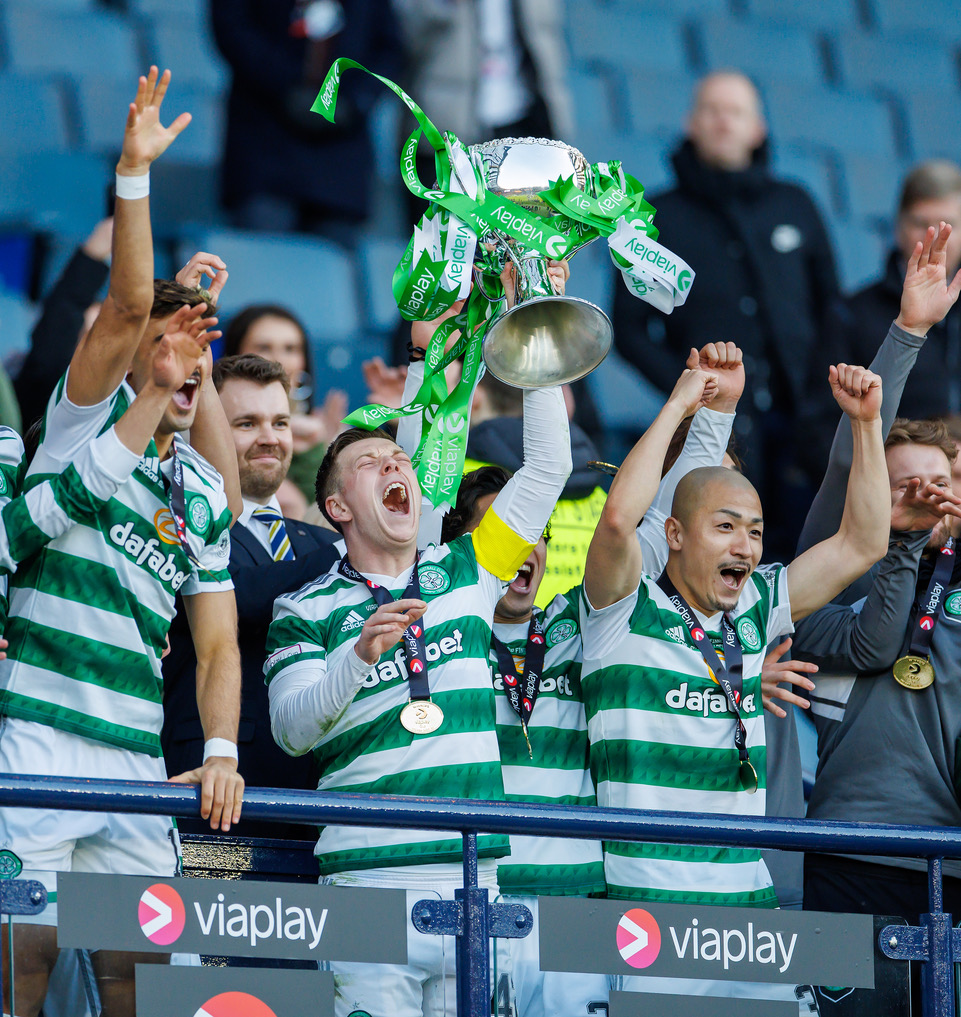 The Hoops have Ross County up at Dingwall on their return to domestic action once these latest Group A games for Scotland have been concluded in our quest for Euro 2024. After the Highlands trip, we have the opportunity to correct the dropped points and awful performance at Ibrox by our own, very high standards at Celtic Park on Saturday, 8 April. It will be another chance to rub the sores that exists over at a fractured club in Govan, with many of the view they are one bad result away from a full-scale implosion.
Dalglish has remained steadfast in his belief that Celtic are just a far better side at this current moment in time and it looks like it will be another League title triumph come the end of business this year. Writing in his column this week, he said:
"Right now, the most likely outcome is that Celtic will retain the Premiership. Ange Postecoglou's team have a nine-point lead over Rangers, as well as a far-superior goal difference. There are two Old Firm league games still to play, and Michael Beale and his players won't be giving up on anything. However, if we are all being realistic, their main chance of success is retaining the Scottish Cup.
"To do that, they will need to overcome the Hoops at Hampden next month in the semi-final. Michael has been good for Rangers since he took over. They are unbeaten in the league, and have improved since the World Cup break. The hurdle he and his players need to get over is defeating Celtic. That is the next step for them – but that will not be easy.
"However, they need to find a way. Their supporters are demanding that from them, and rightly so. Right now, there is a bit of unrest, and the likes of sporting director, Ross Wilson, and one or two of the hierarchy are in the firing line. But it's hard to know who to apportion blame to when the inner-workings of the club aren't known."
He said: "Going back to Giovanni van Bronckhorst's time, the same questions were swirling around. Fans wanted to know who was responsible for the signings. Is it Ross and the recruitment department, or is it the manager? During the week, Michael stated he had been in discussions with Ross, and had given him a list of at least five players he would like him to pursue for next season.
"Every club operates differently, and there are no hard-and-fast rules. It will be based on the staff you have, and the different skill sets each individual possesses. What might work for some clubs might not work for others, and that is totally understandable. As long as the manager is given clear guidelines as to what his working conditions are, and what his exact remit is, then all should be fine.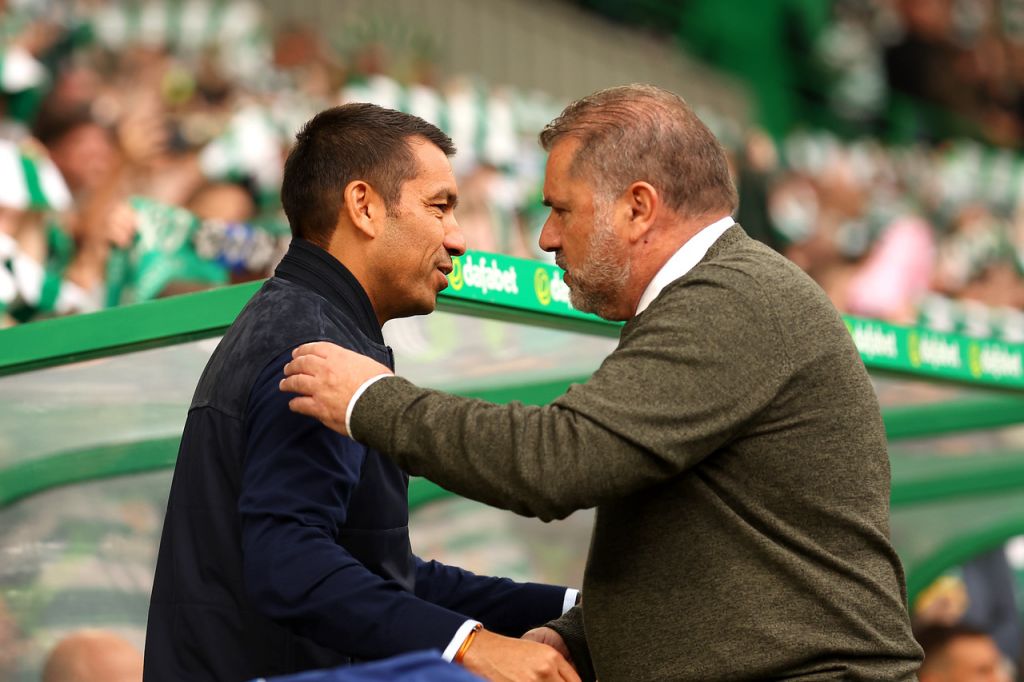 "You have accepted the job under that particular set of circumstances, and you get on with it. As long as the goalposts don't move while you are in the job, you can have no complaints. I've no idea what the inner-workings are at Ibrox, but the fans want some answers and there is nothing wrong with clarity.
"It was all working fine last season when Rangers got to the Europa League Final and also won the Scottish Cup. They also got into the Champions League in August to boost the finances. But change at any level doesn't guarantee success. There is no point in making changes for the sake of it just to appease the fans.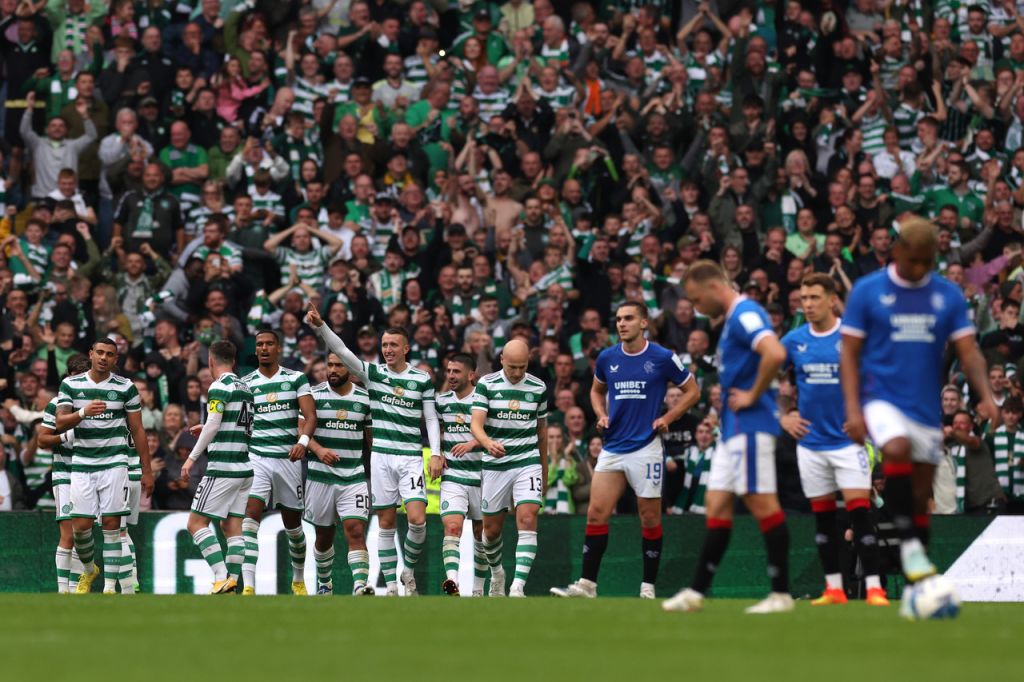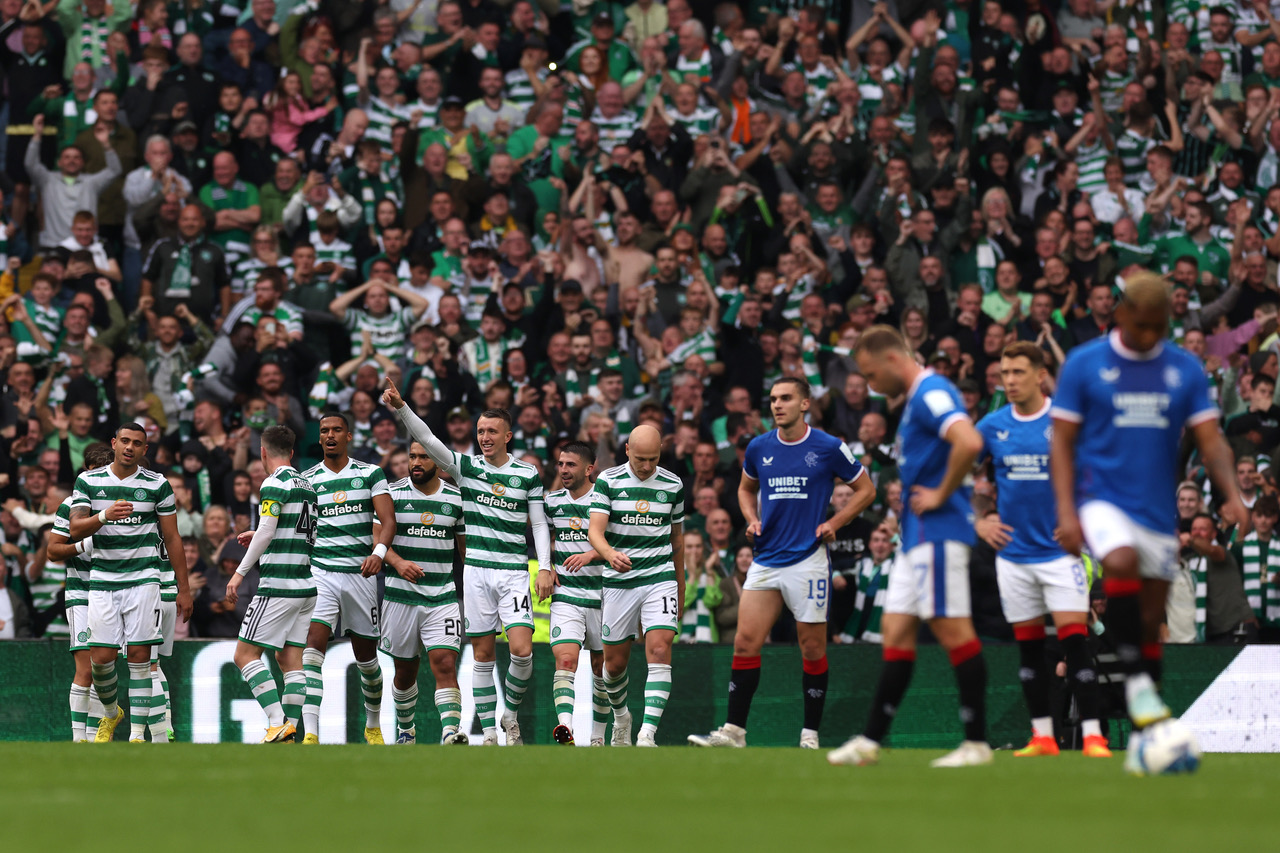 Dalglish added: "You need to make changes for the right reasons, whether that's the manager, chief executive, chairman or director of football for the benefit of the club as a whole. It's important everyone sticks together, and having unity is always going to improve your chances of being successful.

"There appears to be a strong togetherness at Celtic, and they have been solid all season. That's part of the reason why they will be champions again."
Paul Gillespie