The attendance at the St Mirren v Celtic match on Sunday was 6,331 while the capacity at The SMiSA Stadium is 8,023. Celtic received just 1,439 tickets for the game, so the home attendance can be roughly estimated at just under 5,000, or 4,892 to be more exact.
Tickets are now on sale for the away match v . St Mirren to eligible STH
The Club received an allocation of 1, 493 tickets for this match.
Tickets for this match are on sale to Season Ticket Holders based on following criteria:-

— celticfctickets (@CelticFCTickets) August 22, 2022
The demand from Celtic supporters wishing to attend this game far outstripped the supply of tickets but St Mirren opted to proceed with their experiment in restricting the travelling Celtic support to one stand behind a goal, and to attempt to attract families and illegular attending St Mirren fans to the other side of the park.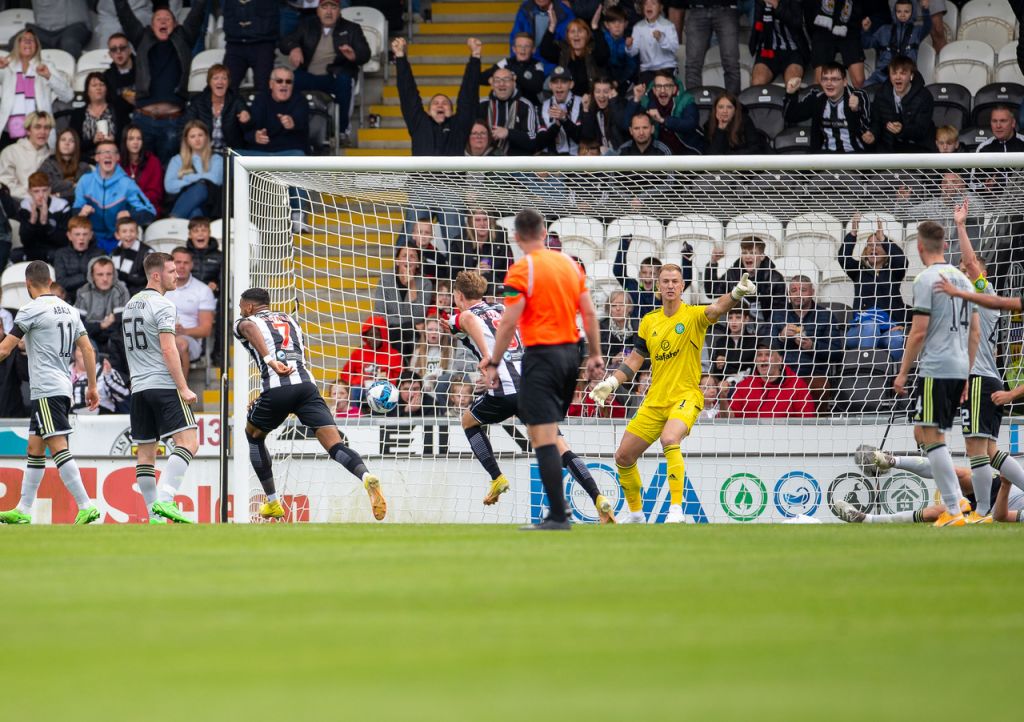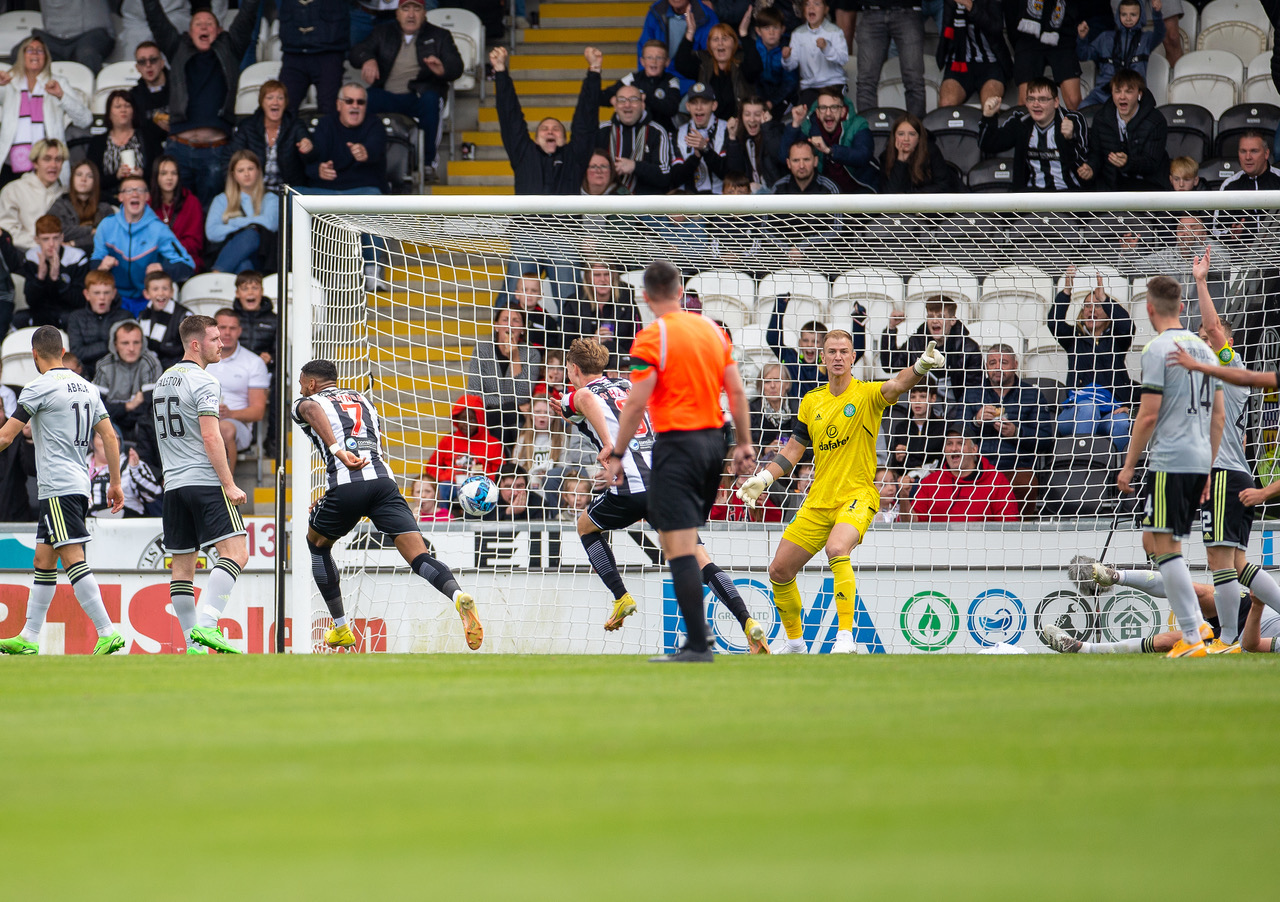 The scoreline went St Mirren's way and they certainly deserve plenty of credit for wanting the points more than a lacklustre Celtic side playing feeble football in that bland third kit. The score though is really an irrelevance as Dundee United recently opted for an empty stand rather than Celtic bums on seats and ended up losing 9-0 to Ange Postecoglou's Celtic side. Fair play to St Mirren for the performance and the result, on a day when Celtic deserved what we got, ie nothing.
The point in the aftermath of the fixture is that there were 1,692 empty seats at the game on Sunday. At £30 a ticket that's lost revenue of £50,760 for a community club with a small budget and a fan base of less that 5,000 for a visit from the Champions.
Assuming St Mirren make the top six this season, and it looks likely at the moment, there will be two visits from theRangers and a second visit from Celtic, so the total lost revenue based on numbers from Sunday is around £200,000.
It's up to St Mirren how they move forward. Perhaps a suggestion could be to share the family stand with the away support, and that could also benefit fans from the two Edinburgh clubs plus Aberdeen, by allowing St Mirren supporting families to go to one side and away supporters with children going to the other side. Motherwell used to do something similar in the corner of their main stand at Fir Park.
Or to maximise revenue St Mirren might just decide to follow the lead from the likes of Livingston and St Johnstone in recognising the obvious and maximising their financial return from visiting supports especially when they are playing at McDiarmid Park against Celtic or theRangers.
Tickets are now on sale for the away match v . St Johnstone to eligible STH
The Club received an allocation of 4,505 tickets for this match.

— celticfctickets (@CelticFCTickets) September 20, 2022
Earlier today the Celtic Ticket Office confirmed that the club had received 4,505 tickets for next month's trip to Perth to play St Johnstone on Saturday 8 October. The Celtic support will occupy the stands behind both goal with the other two stands being available for home fans. This game kicks-off at 12.30 pm and is also live on Sky Sports.
Meanwhile the Celtic Ticket Office has also confirmed that the club has received 3,008 tickets for the eagerly awaited Champions League trip to Germany to face RB Leipzig on Wednesday 5 October at the Red Bull Arena in Leipzig, and ticket prices are just £15.
Tickets for this match are on sale, on a first come first served basis, to Season Ticket Holders based on following criteria:-
•STH who have attended 3 of the last 19 European away matches. (tickets purchased under own client reference)

— celticfctickets (@CelticFCTickets) September 20, 2022