DEDRYCK BOYATA'S latest teasing post on Instagram can surely only indicate that he is planning to stay at Celtic and that the contract on the table is from our club?
Of course it could be nothing of the sort – he could be filling out the paperwork for a new car with a better alarm or some other contract arrangement, maybe he's changing his agent?
Given that he's not free to speak to any other club until 1 January 2019 it is unlikely to be a contract offer from another club. So if it is football related it must surely be from Celtic? Right?
If he's merely attention grabbing and teasing the Celtic support then 'the Belgian' surely only bringing himself back into he limelight in a negative manner and that can only see a return to the bad feeling held by many supporters towards the player after his no-show for the vital game in Athens earlier in the season.
That incident started with another late night Instagram post when he declared himself unfit to travel to play against AEK. That surely must have been seen by the player as an error of judgement and one that he would not wish to repeat. Why would he want all that grief back again?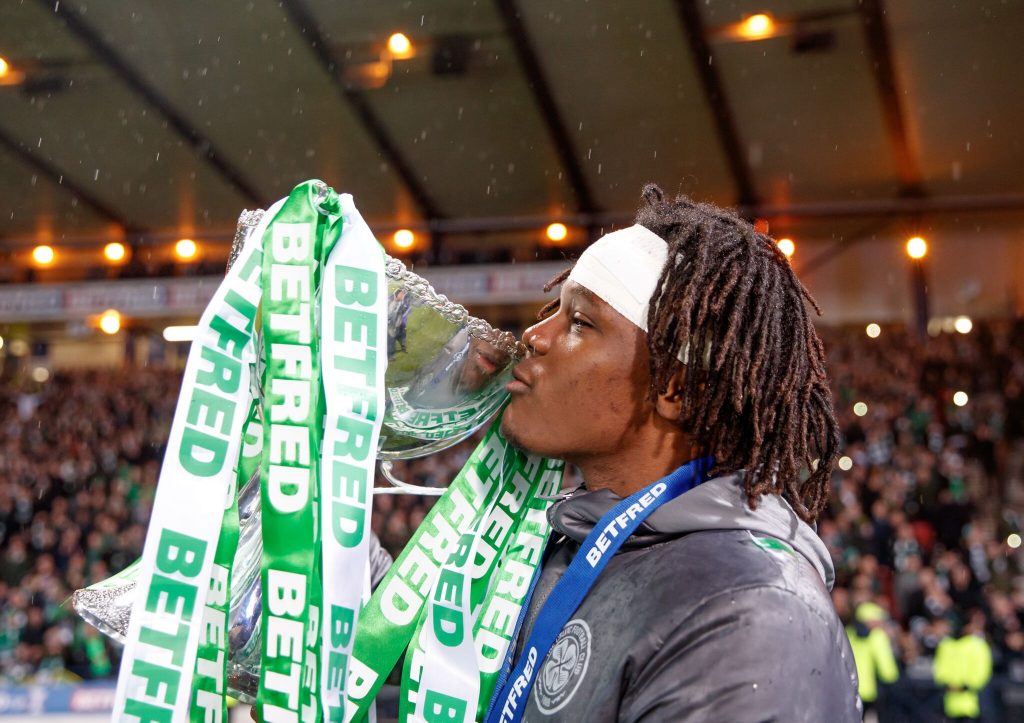 Brendan Rodgers showed a remarkable high standard in man management in sorting all of this out which was particularly impressive considering the hugely disappointing result in Athens against a side of very modest ability, as their pointless exploits in the Champions League has illustrated.
Brendan re-introduced Boyata and the vast majority of the home crowd at Celtic Park supported the player wearing the jersey. Some booed, there was a banner saying he's not fit to wear that jersey but Boyata got on with it and even scored the only goal of the game to give Celtic the points.
He hasn't looked back and his manager spoke only yesterday about just how impressed he has been with Boyata in recent months. He has been particularly impressive playing alongside Filip Benkovic.
Brendan appreciates that the player through his performances on the park has created a market for his services and that at 28 he is about to sign the most important contract of his career.
Is that contract with Celtic?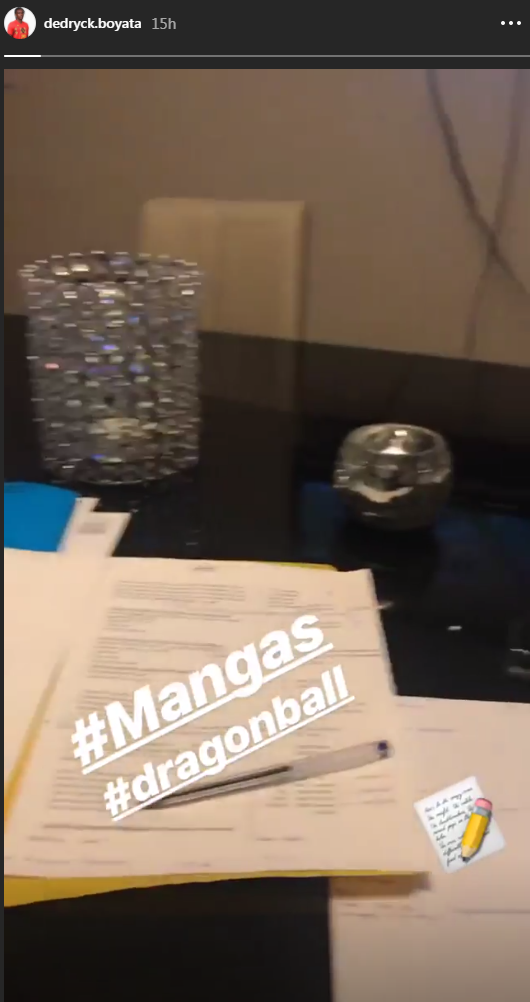 If you take the latest Instagram post into consideration you would have to be slightly more hopeful than previously.
Or is he simply letting other clubs know that they better hurry as this contract from Celtic is good to go and they had better hurry if they want to sign him? Possibly but why risk upsetting the Celtic support again?
Before the kick-off on Sunday some of the Celtic players applauded towards Celtic supporters in the North stand. Boyata did this too but it was a little more sheepishly done in comparison to the other players, as if he still wasn't sure if he had been fully forgiven. He seemed humble rather than arrogant at that moment.
Brendan Rodgers has set about securing his core stars on new long term deals in recent months. Maybe he has worked his magic on Dedryck and has got his to stay at Celtic on significantly improved terms and for footballing reasons too.
On Sunday Boyata picked up a winners medal. If he leaves for for somewhere like Fulham in January that could end up being the last medal of his career.
Maybe the football will have a say in this and Boyata has decided that he'd be better off staying where he is?
We'll all know soon enough. It would be a lovely Christmas bonus for the Celtic support!
Also on The Celtic Star today…
'We're a very sporting team, with exemplary discipline,' Rodgers…See HERE.
'That's why they support us through thick and thin,' KT, loving the Celtic support…See HERE.
Jim Craig – Remembering Willie Lyon, Celtic's Military Cross winning War Hero…See HERE.