It's hard to find negatives from Celtic's 3-1 win against Ross County up in Dingwall this afternoon but you have to hand it to BBC Sportsound for trying very hard to manage it. After making a mess of their live broadcast attempt for their chat with a delighted Celtic manager, they eventually got round to broadcasting what Ange Postecoglou had to say after a dominant performance and a well deserved victory at a difficult ground and in challenging conditions.
"Really happy with the result and more importantly the performance, it's a difficult place to come to but I thought that the players were outstanding today, controlling the game and minimising their threats," Ange said.
"We obviously got challenged in the second half when they scored but our response to that was excellent and we deserved the victory and I'm very pleased with the performance."
The second question had the first negative angle and it wouldn't be the last. Maybe, Celtic just weren't clinical enough in front of goal in that first half that ended goalless?
"I wouldn't say that," countered Ange, well accustomed to this sort of stuff from the BBC by now. "Their keeper has pulled off some good saves and it's very difficult when the opposition are parking ten players in their box for us to find the space.
"I thought we were making good decisions in the front third. Again, difficult day, difficult conditions but we got into some good areas and some good goalkeeping kept us out. But at the same time I thought that we were controlling the game well.
On Moritz Jenz scoring the vital second goal to put Celtic back in front, Ange was delighted and expects more goals from the German defender. "It was great. I thought his overall performance was really good, he's fitted in well with the group and training really well and I was happy to give him his opportunity today.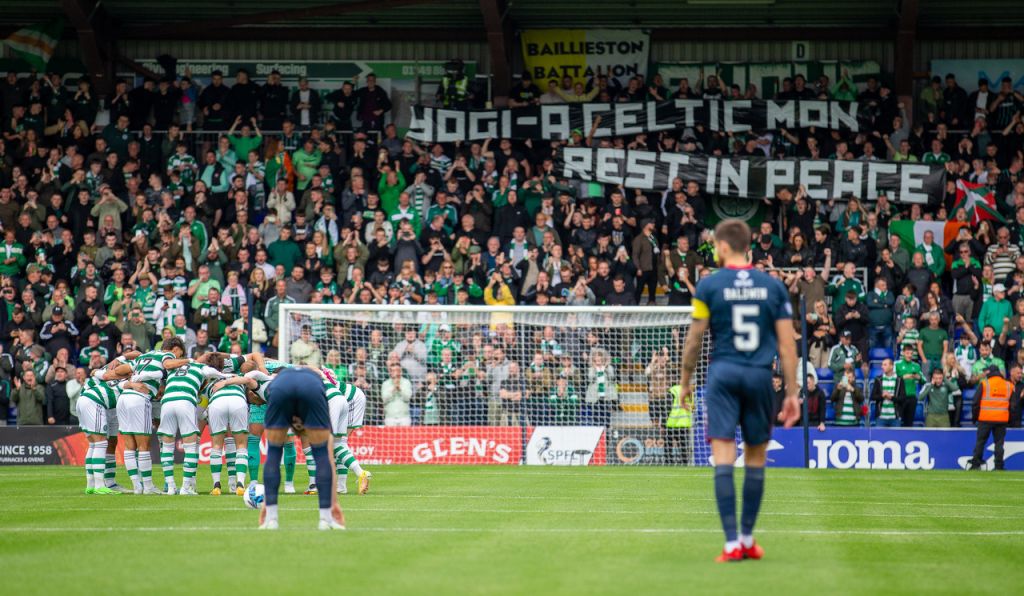 "Him and Cam had a different sort of game where they didn't get challenged too much defensively but had to be really on the ball when we had it. But I thought he was really good and great for him to get his goal, he's really dominant in the air and hopefully it's the first of many.
Gonnae be bruised to feck the morra but this is how it feels to be Celtic 🍀💚 #celtic #ROSCEL pic.twitter.com/Id22zFm2DY

— Vicks Mc (@vicksmclean) August 6, 2022
His team surely were guilty of getting frustrated, observed BBC Sportsound, again only to be shot down by the Celtic manager. "I don't think we were frustrated at all.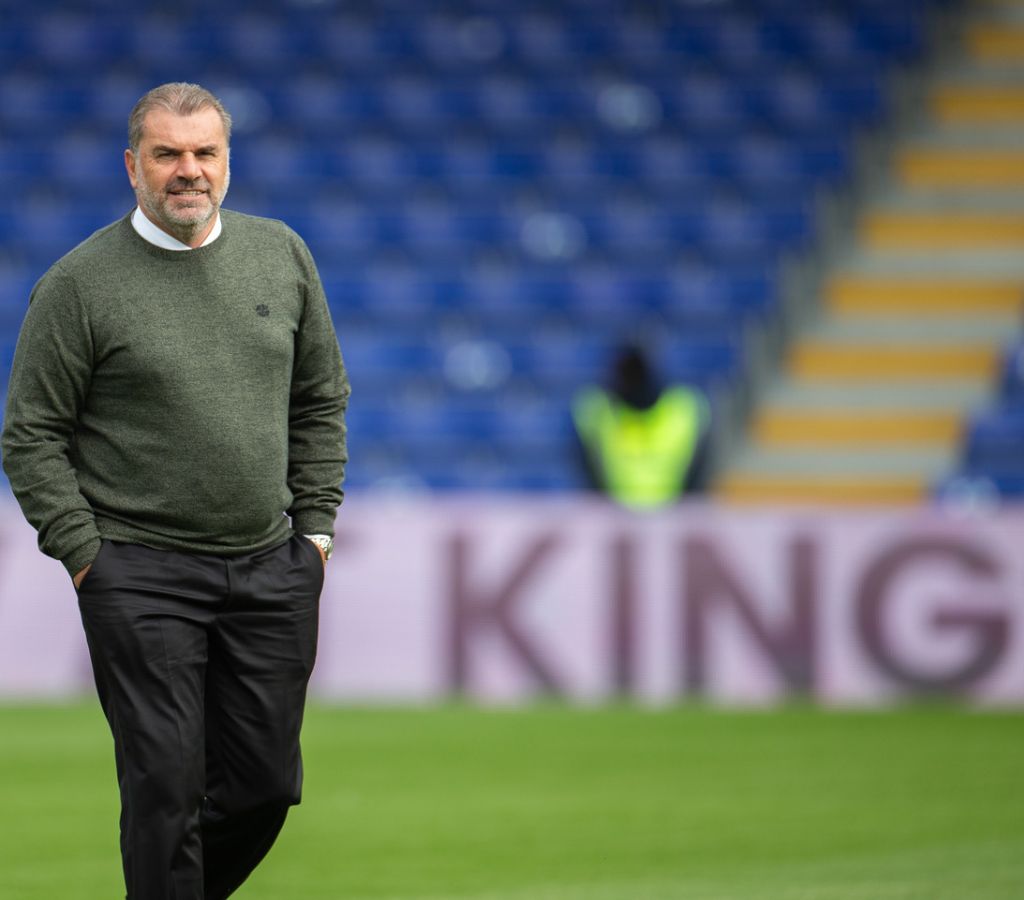 "We were in total control of the game, we minimised their threat. They scored from a corner, they're a big strong team so that's always the possibility but I felt, like I said, our play was really good, we were relentless in our approach and for us it was just a matter of time for the goals to come and I'm pleased with the way that they came.
The game looked like it was heading for a draw, reckoned the BBC hack. "I never felt it was heading from a draw," Ange countered.
"We were going to finish strong and once we got the second goal you saw our intent, we weren't going to sit on that, we'd go and get a third and credit to the players they did.
"I'm delighted and delighted that we are sending our support happy on the road as well."
The BBC were at it on their social media courage of the match too…apparently Celtic had to be rescued today…
Moritz Jenz rescued Celtic with a late goal on his debut as the Scottish Premiership champions rallied to overcome impressive Ross County.

— BBC Sport Scotland (@BBCSportScot) August 6, 2022
There's yer "Unique Angle" SORTED 🤣 pic.twitter.com/VPFVuK9ObU

— JUDDY (@Juddy19X) August 6, 2022
Watching Glasgow Celtic putting on show, safe trip home 🍀 pic.twitter.com/DnuRjFcYB8

— Celtic FC SLO (@CelticFCSLO) August 6, 2022