When is a Big Bang deemed to be worthy a Police Investigation? What constitutes an illegal Big Bang and and indeed a legal one? Who decides the meaning or the intention of the Big Bang?
Yesterday afternoon at various locations in on land in London, Edinburgh Cardiff and Portsmouth and at sea in the Mediterranean (at Gibraltar) and in the Arabian Sea there was a well co-ordinated series of 41 Big Bangs all related to the passing of the 99 year old Duke of Edinburgh who died on Friday morning.
The Duke of Edinburgh of course visited Celtic Park with his wife during the Commonwealth Games opening ceremony in 2016. Perhaps yesterday's fireworks were in recognition the 99 year old visiting Celtic Park – not sure if he visited any other football ground in Scotland?  But we do know he visited Celtic Park. Here are some photographs of his day in Paradise…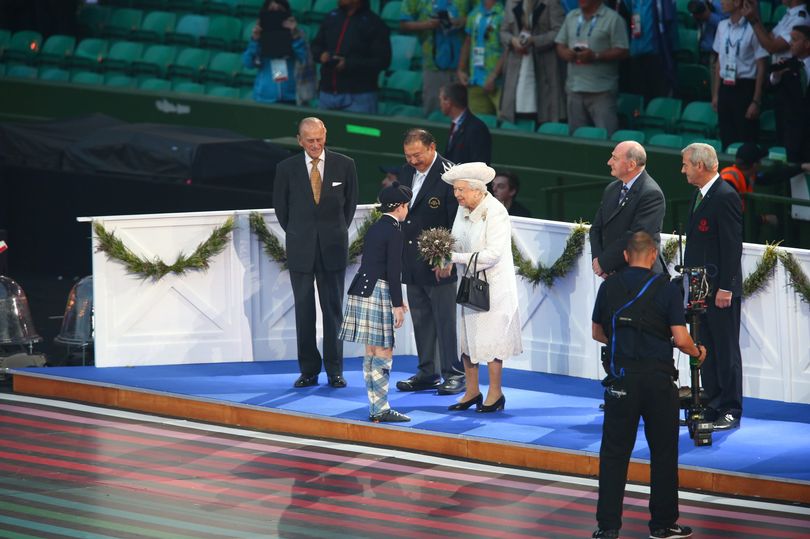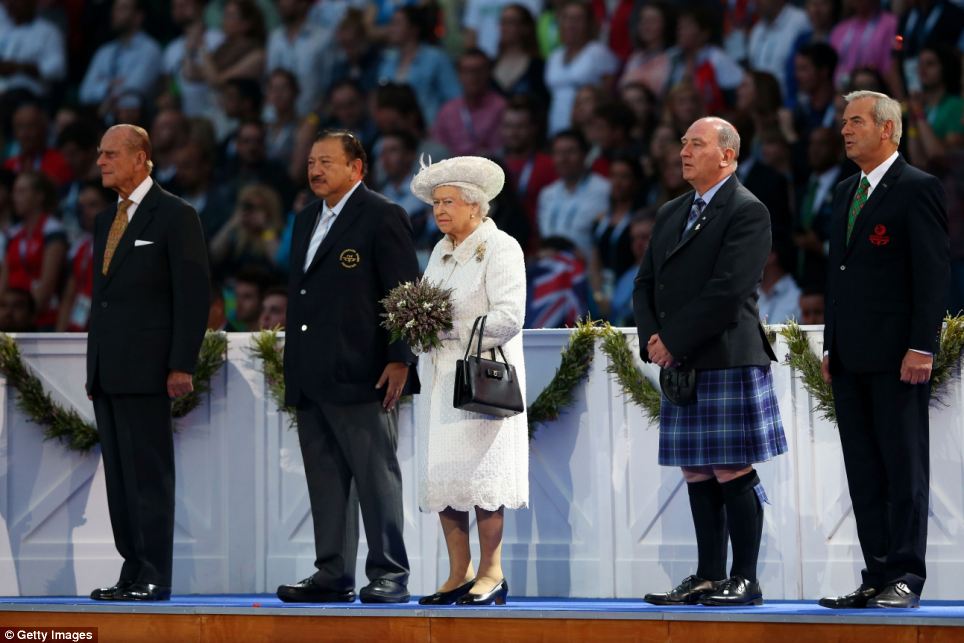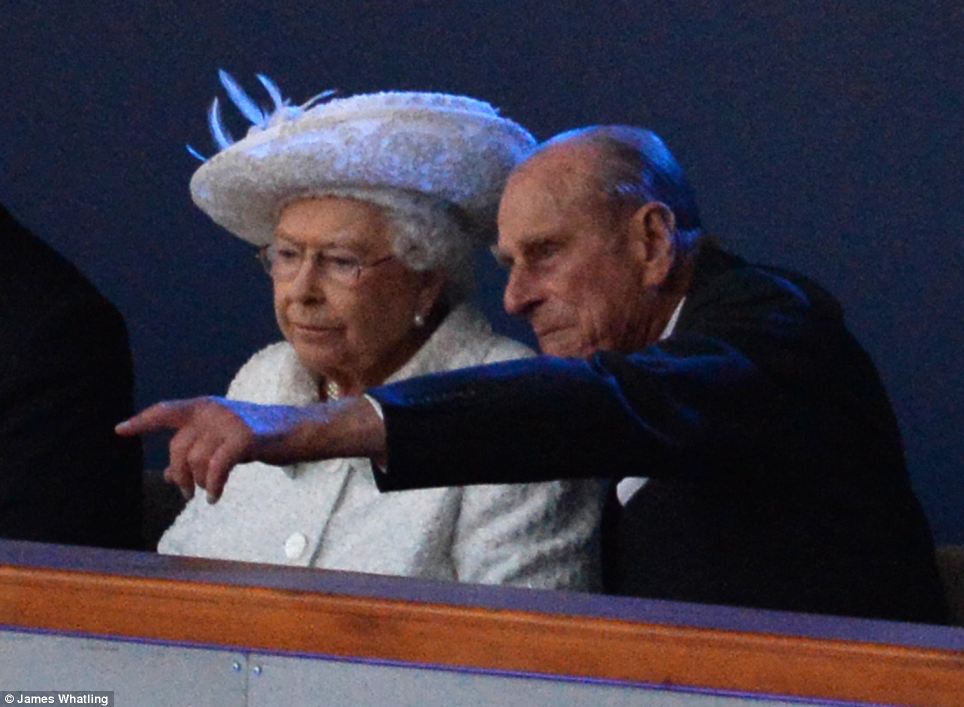 These 41 Big Bangs all happened at one minute intervals and were broadcast live on the BBC.
Then shortly afterwards at exactly 3pm at Celtic Park there was a perfectly observed Minutes Silence ahead of the Celtic v Livingston Scottish Premiership match which ended with an another admirably co-ordinated Big Bang. For anyone watching on the Pass to Paradise who had watched the earlier 41 Big Bangs on the BBC, would have noticed that the noises were very similar indeed.
Police Scotland are investigating the "misuse of fireworks" outside Celtic Park on Saturday.

— Sky Sports Scotland (@ScotlandSky) April 10, 2021
Yet apparently this 42nd Big Bang of the day is the only one to attract Police interest. A Police Scotland spokesperson said: "We are investigating the misuse of fireworks outside Celtic Park stadium on Saturday, 10 April, 2021. Enquiries into the incident are ongoing."
Here's what allegedly happened…
The Bhoys today 😂 pic.twitter.com/r3YrRScMgT

— J 🍋 (@1888JT) April 10, 2021
And here's some of the earlier Big Bangs from yesterday…
To mark the death of His Royal Highness, The Duke of Edinburgh, at 12pm BST today a gun salute began firing from the Tower of London.

In total 41 rounds are being fired, with 1 round every minute, in unison with other saluting batteries across the UK. pic.twitter.com/0j3lmRwQ8u

— The Tower of London (@TowerOfLondon) April 10, 2021
It was an honour to be a part of the 41-gun salute and pay our respects to HRH The Duke of Edinburgh. pic.twitter.com/S44VxZUNsN

— HMS Diamond (@hmsdiamond) April 10, 2021
The thunder of cannon could be heard from #Devonport to #Duqm at noon as the Royal Navy paid its respects to the Duke of Edinburgh with a 41-gun salute. Sailors on @HMSMontrose in Oman and @hmsdiamond in the Channel joined their counterparts in the UK with a 40-minute tribute 1/5 pic.twitter.com/YkGqAOwBnc

— Royal Navy (@RoyalNavy) April 10, 2021
And this one will no doubt be of interest to Police Scotland…
41-gun salute fired from Edinburgh Castle in honour of the Duke of Edinburgh, who died yesterdayhttps://t.co/VNSy59bs0m

— BBC News (UK) (@BBCNews) April 10, 2021
Of course they will already have files on Big Bangs happening at Scottish Premiership matches this season that they will have investigated and possibly prosecuted if there is some crime committed. For instance in the recent Dundee Utd v Celtic match at Tannadice a firework was fired into the ground on the 55th Minute and could have resulted in injury. Maybe Police Scotland have no idea who was responsible.
And in an earlier incident, this time in a Livingston v theRangers match this happened…
And here's a lead if Police Scotland are looking at potential culprits…
Then of course there are literally thousands of fireworks that have been set off in recent weeks as theRangers celebrate their first ever major trophy win. Police Scotland must have some case-load if setting fireworks and making a Big Bang is now a criminal offence.