Former Celtic right-back Mark Wilson was at Celtic Park yesterday as part of the Sky Sport coverage of Fixture Friday and looked at the prospect off Celtic hitting the ground running to build up an early advantage at the top of the table ahead of the visit from theRangers at the start of September.
And he also gave his thoughts on the transfer business that Celtic manager Ange Postecoglou might be looking at doing this summer starting with his assessment of Ben Siegrist, a player he knows well and reckons will push Joe Hart for the number 1 spot after a year as back-up keeper.
"I'm sure that the Celtic players who were here last year much prefer to be in the position that they are in this time around but everyone is chasing you, everyone wants a piece of you and that will start at the end of July when Aberdeen come here for the first game of the season," Wilson said.
"The Celtic fans caught a glimpse of what this team can do when they were kind of pieced together with players coming in from Japan with very little time to settle and they hit the ground running. So the fans will probably expect more from them and I think they probably can give more, they've got that quality in them to go even further this season.
"Of course the moon aim is always to win the Championship title first and foremost but the Celtic fans will be excited about the prospect of Champions league football with this group of players.
On stealing a march on theRangers in the title race given the way the fixtures have come out this time around and also the fact that Celtic unlikely theRangers are not involved in the Champions League qualifiers this summer, Wilson sees the real opportunity for Celtic to get off a great start and push ahead at the top of the league looking down on theRangers.
"I think it's much more favourable than this time last year. That's what you have got to compare it to and where Ange Postecoglou excelled with that shirt of adversity. But when you look at that fixture list, at home at first to Aberdeen, a good opportunity to get things off and running, there are a few tricky games in there – away at Ross County, we saw how tricky that was last season – and Tannadice, but if they can negotiate that first first month and come out of it with flying colours then they've got (the)Rangers at the start of September.
"I think that's what the fans will look forward to most. If they get maximum points on the board early doors and it's possible then they beat (the)Rangers here then what a start to the season that is.
On transfer activity Wilson expects additions in key positions but nothing like the volume of activity that Ange Postecoglou was forced to do last summer after arriving to inherit something of a shambles.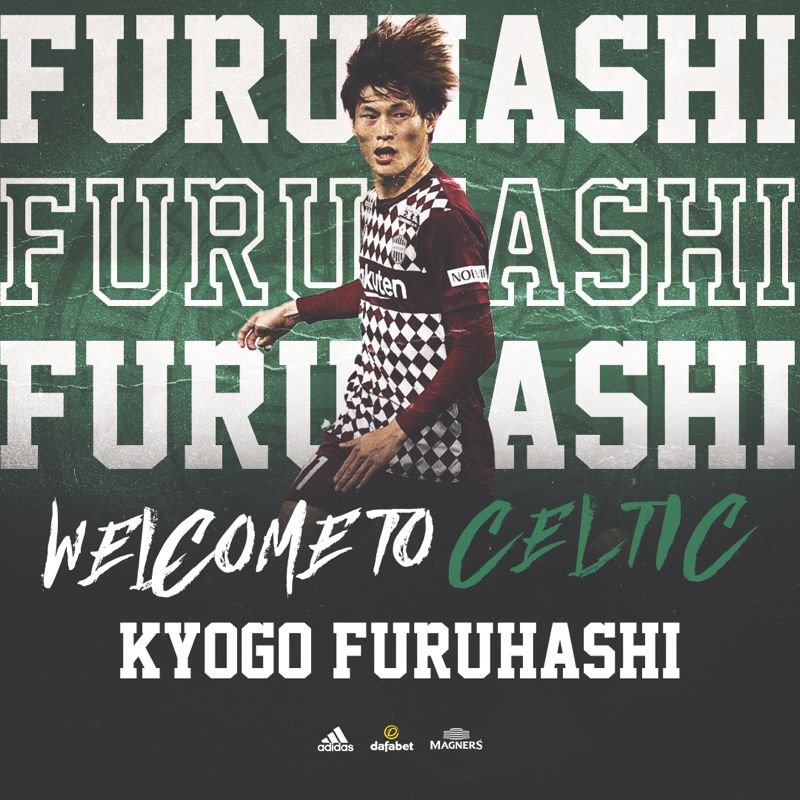 "Ange Postecoglou built a team from practically nothing. When you look at the squad across the board he's got competition for a lot of positions but there are still positions that need to be filled, the goalkeeping one needs to be addressed as back-up to Joe Hart as Barkas has gone out the door, maybe a defensive midfielder, maybe competition at left back
"So one or two still to come in but the Celtic Fans will be much happier at how the team looks at this time of the season compared to last year.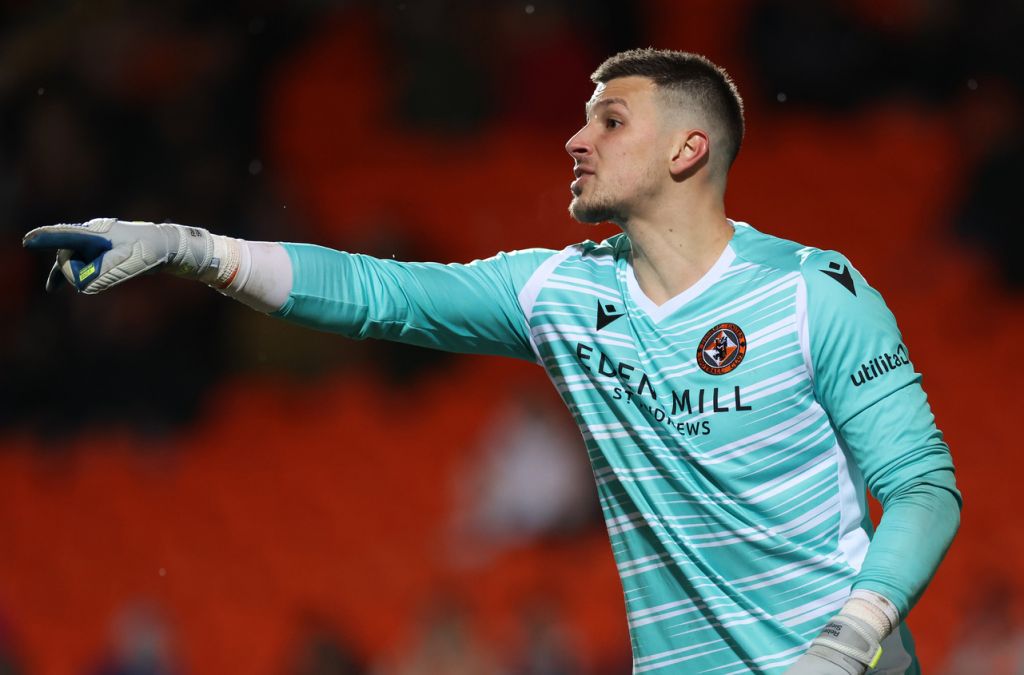 On Ben Siegrist at Dundee United and what he can bring to Celtic should that deal, as seems increasingly likely, goes through, Wilson certainly rates the former Dundee United keeper highly and reckons he could eventually be the Celtic number 1.
"He's been terrific for United. You only need to look at where United finished in the table. To finish in fourth place in the table you need a solid defence and you need someone reliable behind you. I think he's been outstanding for a number of years now with Dundee United, you look at the goals conceded, they tied with Hearts yet Craig Gordon got all the plaudits, well United and Siegrist did pretty well.
"I think he's someone who can really push Joe Hart, maybe not this season, maybe he'll take a bit of time to bed in but I think the following season he could push him all the way for the number 1."
☘️Celtic have raised the bar
✍️Ben Siegrist would be a "terrific" signing
🔶Dundee Utd "good fit" for Jack Ross
⚽️Aberdeen & Hibs will be better

Mark Wilson looks ahead to the new season while being treated to a wee shower at Celtic Park 🚿 pic.twitter.com/MwhDXxwMRR

— Sky Sports Scotland (@ScotlandSky) June 17, 2022
SPECIAL OFFER – GET YOUR FREE TWICE AS GOOD T-SHIRT WHEN YOU ORDER THE HARRY HOOD BIOGRAPHY FROM CELTIC STAR BOOKS…
Please tell us your t-shirt size when ordering from the link below…posted immediately and perfect for your summer holiday!