We've asked all our writers to give us their predictions on how the Cup Final on Sunday is going to pan out, what the score will be, which players will be selected to start by Ange Postecoglou and who will end up being named as the Man of the Match. Kicking us off is Conall McGinty who is from the optimism, glass half full wing of The Celtic Star team. Here's how Conall thinks Sunday will go…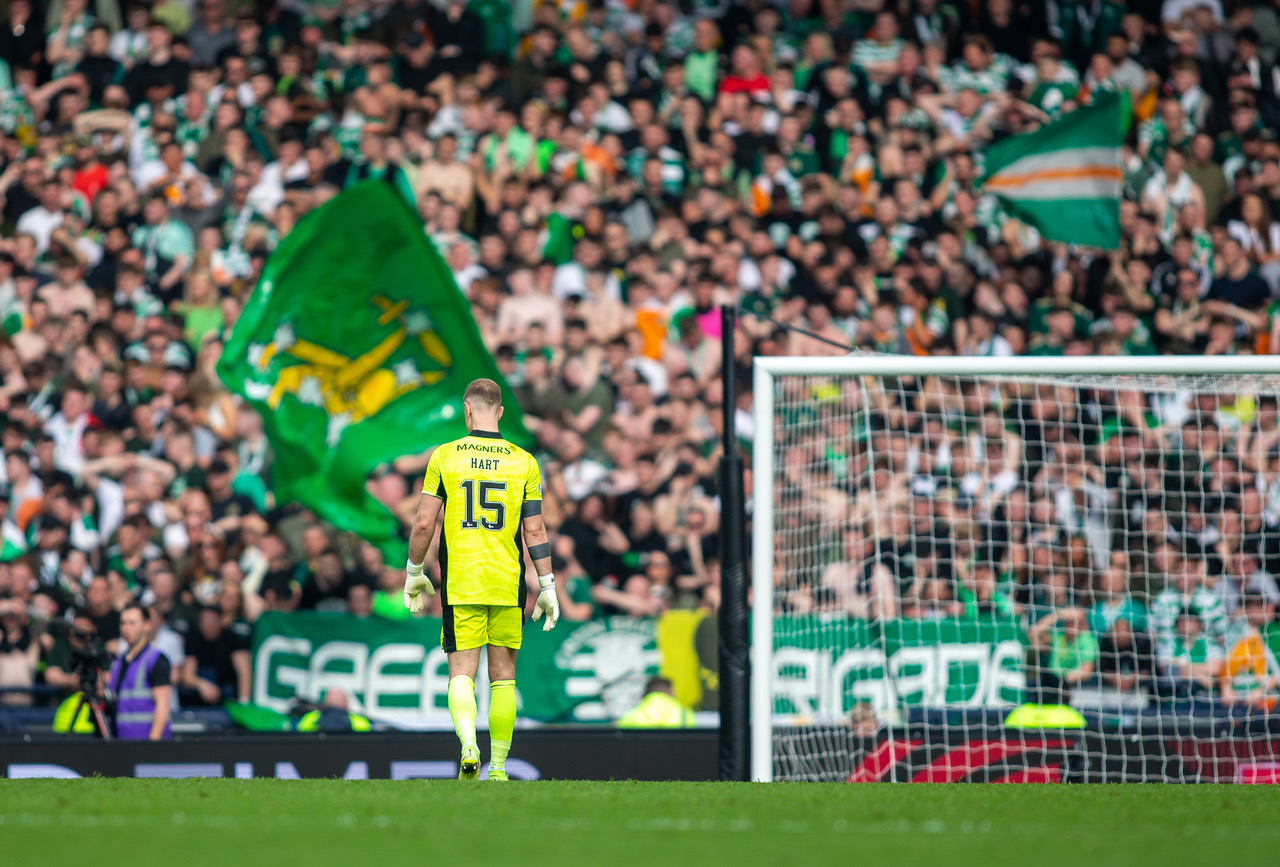 FINAL SCORE – Celtic 3 (Jota, Kyogo, Abada) Rangers 1 (Tav pen)

CELTIC'S STARTING IX –Hart, Johnston, Starfelt, Carter-Vickers, Taylor, McGregor, Hatate, Mooy, Maeda, Kyogo, Jota

MAN OF THE MATCH  –Alistair Johnston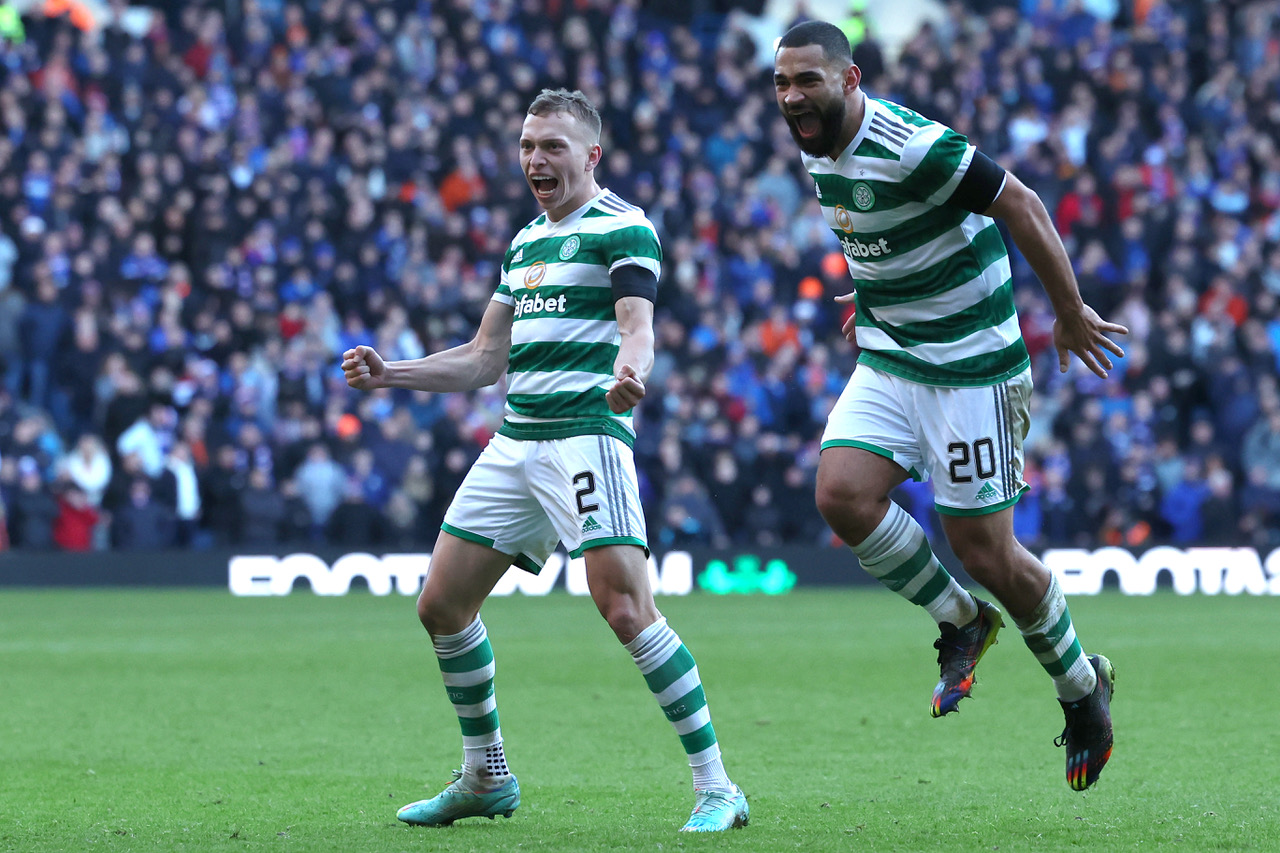 I have to admit I am forever optimistic when we play the new club out of Govan. Since their creation in 2012 we have generally been a far superior team barring a few anomalies. The no crowds at games 'Covid' year is the obvious one, when a squad that was kept together too long completely capitulated under Neil Lennon handing Steven Gerrard's bunch of perennial losers a free shot at glory.
The others have unfortunately been against them in cup games. Both in semi finals, one a penalty shootout loss and the other a late winner in extra time. Outside of these encounters we have been the far better team, handing out a few hammerings along the way.
With their fans currently wetting their pants with excitement as new manager Mick Beale and Fashion Sakala 'get stuck in' to Ange Postecoglou and his Celtic squad with their pathetic comments, I have a feeling our Bhoys will be eyeing this match as an opportunity to put them back in their box. Celtic are currently on a fantastic run and are playing fast, exciting football once again, and maybe more importantly we are finding the back of the net with ease. Yes theRangers have certainly improved since the departure of Giovanni Van Bronkhorst but not as much as they like to think.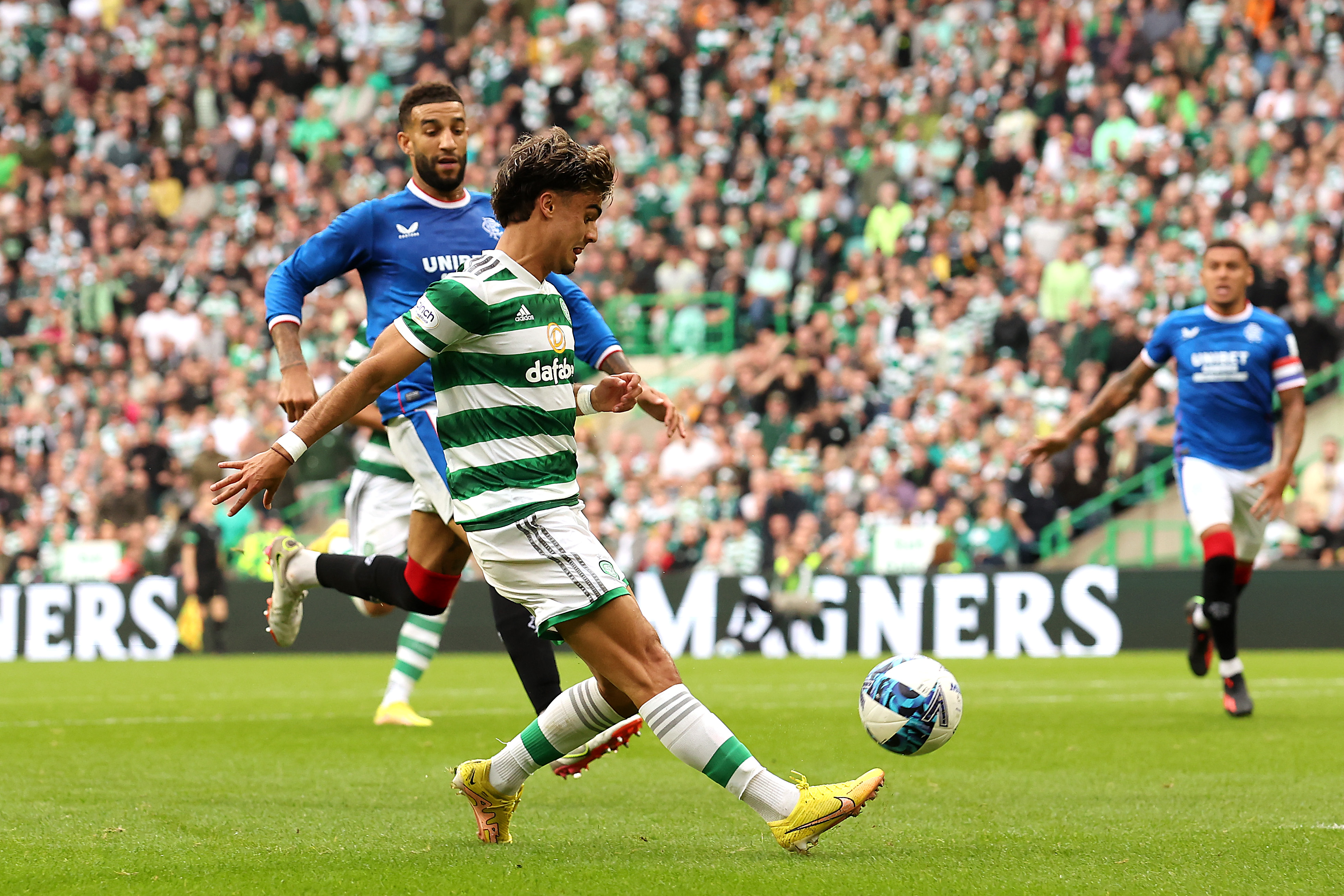 I see Celtic coming out fast, something we have become known for, and making an early breakthrough. Questions (almost exclusively from 'journalists' sympathetic to our rivals cause) have been asked about Jota lately and I think our Portuguese star will be ready to make them eat their words. He's the type of player who revels in the big occasion and I can see him causing all sorts of problems to their full backs Tavernier and Barisic and getting the first goal. I can see him and Maeda switching wings throughout the game and both their full backs will struggle with the pace provided by the Japanese speedster.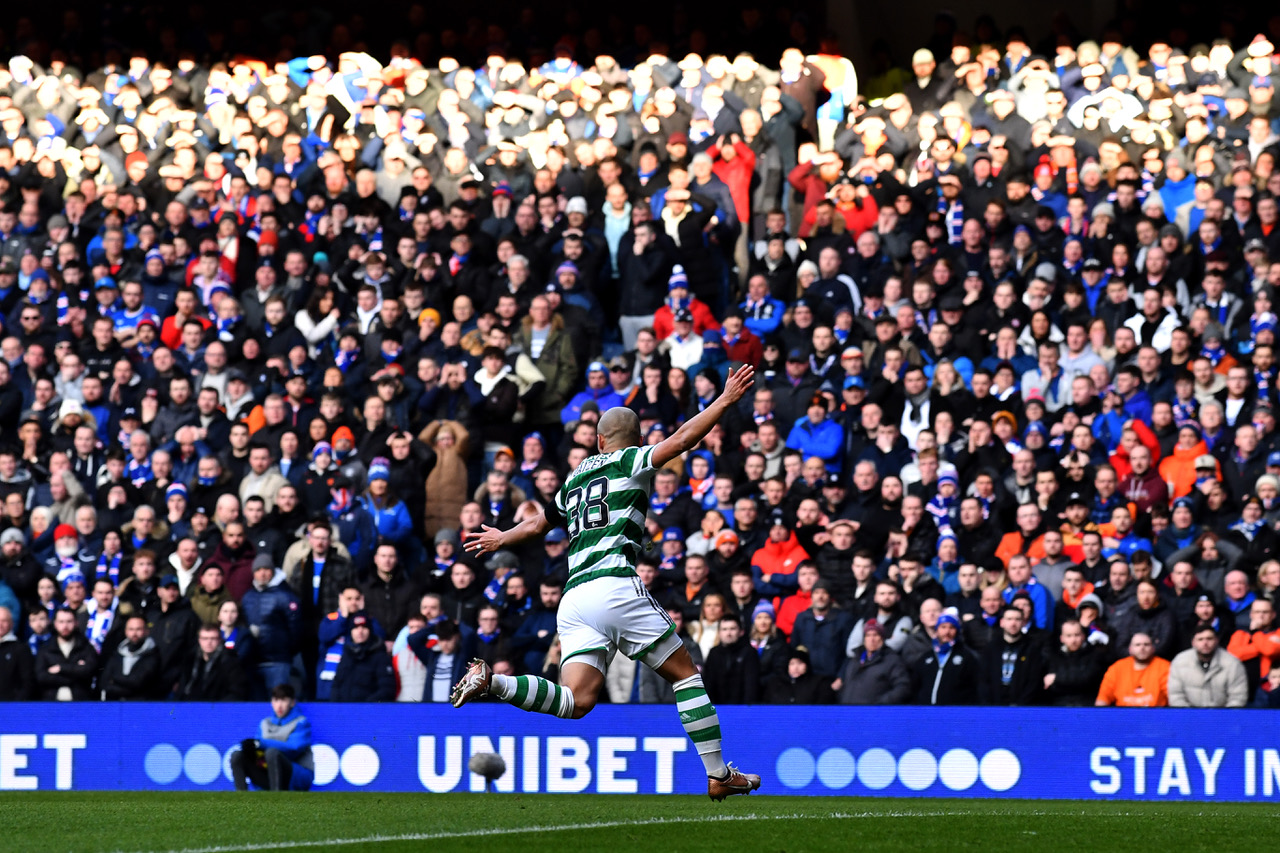 I feel that with the form Kyogo is currently in that he will also find himself on the scoresheet, perhaps nabbing one before half time before we retreat to the Hampden changing rooms. Although I think he will score I don't expect him to run the game, Goldson and Davies will know how dangerous he is and won't be shy about letting him know they are there (probably going unpunished I imagine). I reckon Beales team will come out in the second half and have a go, and can envisage a little referee help with the award of a soft penalty to help them back into the tie. It's just going to happen isn't it?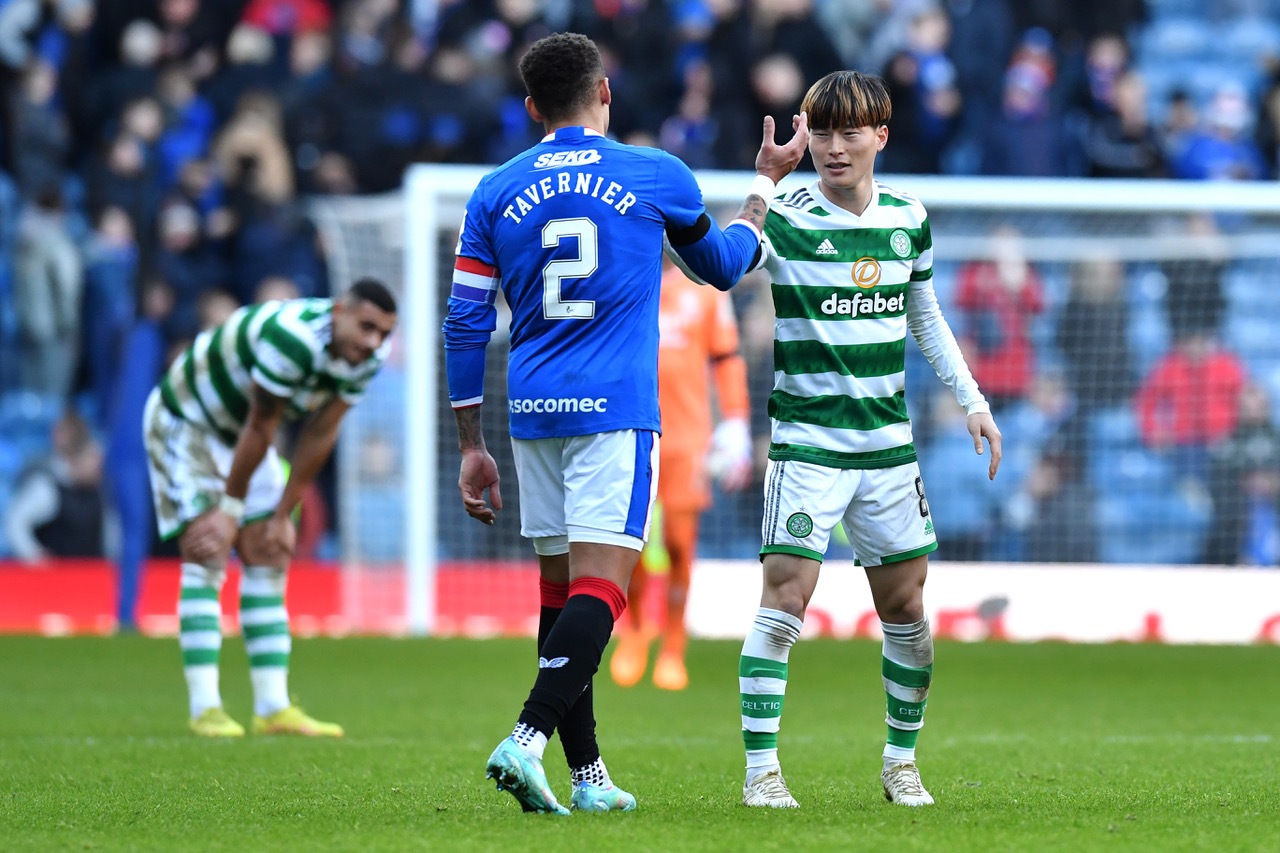 Anyway as the game opens up I see one of our late subs, Abada or Haksabanovic hitting them on the break and sealing the cup for Celtic. I think Man of the Match, although maybe not officially, will be Alistair Johnston. For too long we have stood off Ryan Kent in these matches and let him cause trouble and I think it's about time someone sorted that out, and I think Johnston is the man for the job.
Combative as they come, it's time for you to become a hero Alistair.
Roll on 3pm on Sunday!
Conall McGinty
More Predictions to follow on The Celtic Star from our other writers in Scotland, England, Ireland, New Zealand and Australia…