Some context on the next Celtic manager with this extract from Ange Postecoglou's own book published while he was manager of the Socceroos, courtesy of this tweet from Celtic Underground. Make of it what you will…
Working my way through Ange's book. A wee screen grab for anyone interested. pic.twitter.com/ltsAUGL0Fk

— Celtic Underground* (@celticrumours) June 1, 2021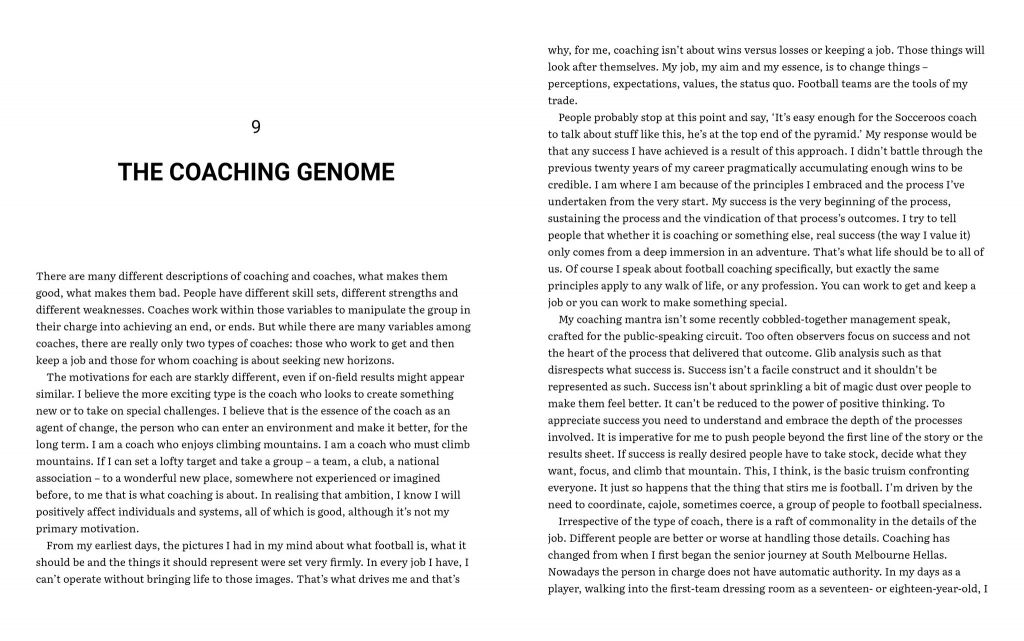 And some of the comments from those who have had a read at this little insight into how the next Celtic manager view's the game…
"I can't believe we may have found a manager more arrogant than Strachan,"  Maxie.
"Growth Mindset innit,' " Nick McDonald.
"Reading that gives me hope that he will do well for us if given the job. All year we are asking for unproven youth talents to get a shot in the first team so why all of a sudden do we not take a chance on a manager who is unknown," Kierso.
"Because a youth player can be taken off if they are having a bad game or not as ready for the team as we hoped. If this is a mistake we are stuck with it," Buggerlugs.
"But does he know Glasgow?" Martin McGuigan.
"This is nauseating. It's a simple game, play the best players in the best position. Keep them fit and motivated and discipline them if they step out of line."  Ach Well Foley.