Watching the BBC Scotland replay last night of Celtic's Invincible Cup Final and I was remembering how special it was to be there and see it in person – with many thousands more lucky supporters. That and all the other semis and Finals over the Quadruple Treble – and all the League trophy presentations too.
Although all quite recent, it is lovely to look back and remember the incidents, the players – the fantastic crowd scenes. I thought the same the other week when they showed the Hibs win in 2016 – great drama and brilliant crowd reaction (Sunshine on Leith etc) at the end.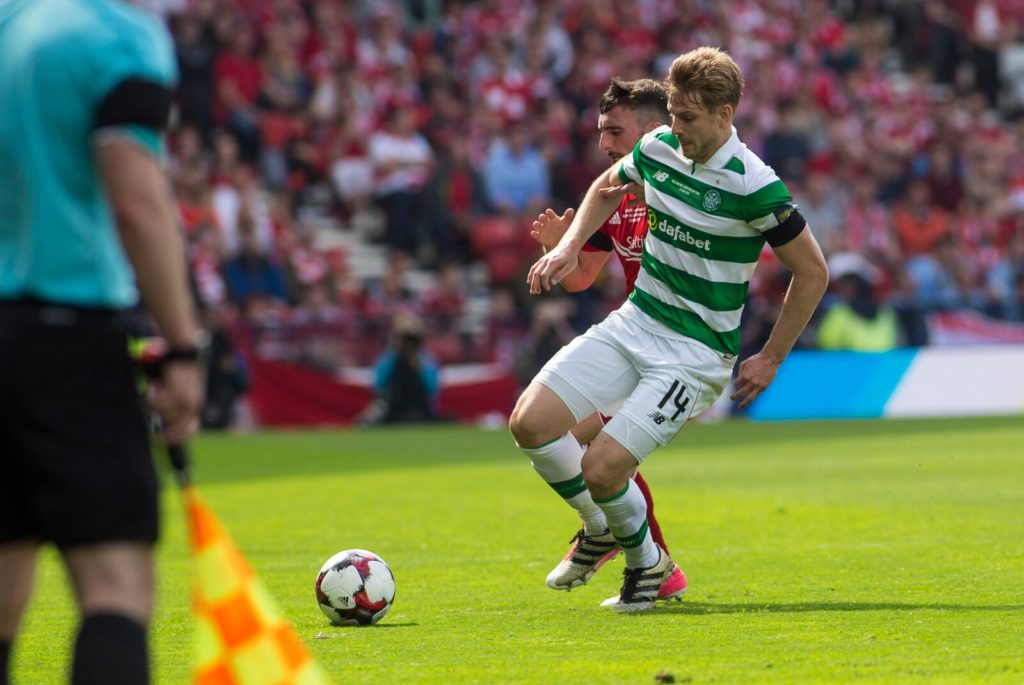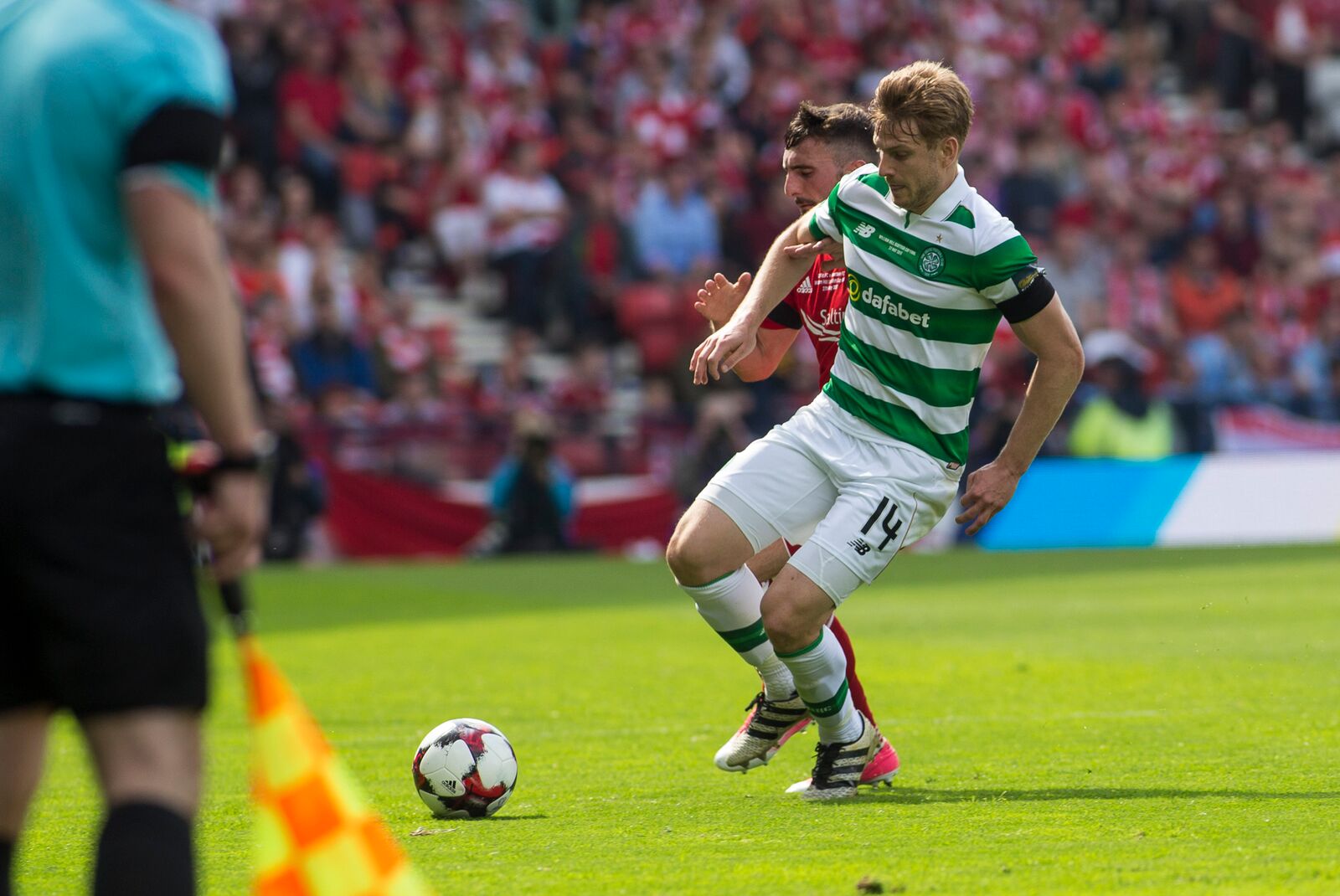 Compare that with what supporters for that other Glasgow club have to look back on now. A long season of shooty in games against weak opposition – including us, as their biggest rivals, self destructing and hardly laying a glove on them in games – with two dumb red cards not helping. What sort of souvenir DVD will that be – lots of dull one sided games in empty stadiums and, finally, the trophy presented to the echoing shouts of the players and a few background staff. And all that 'Invincible' stuff they 'improperly' spout – when there no cup finals – or semis even – like the drama filled occasion re-run on TV last night.
Their first trophy in 10 years and not one of their supporters saw any of it live. Like a badly written sports drama on Netflix.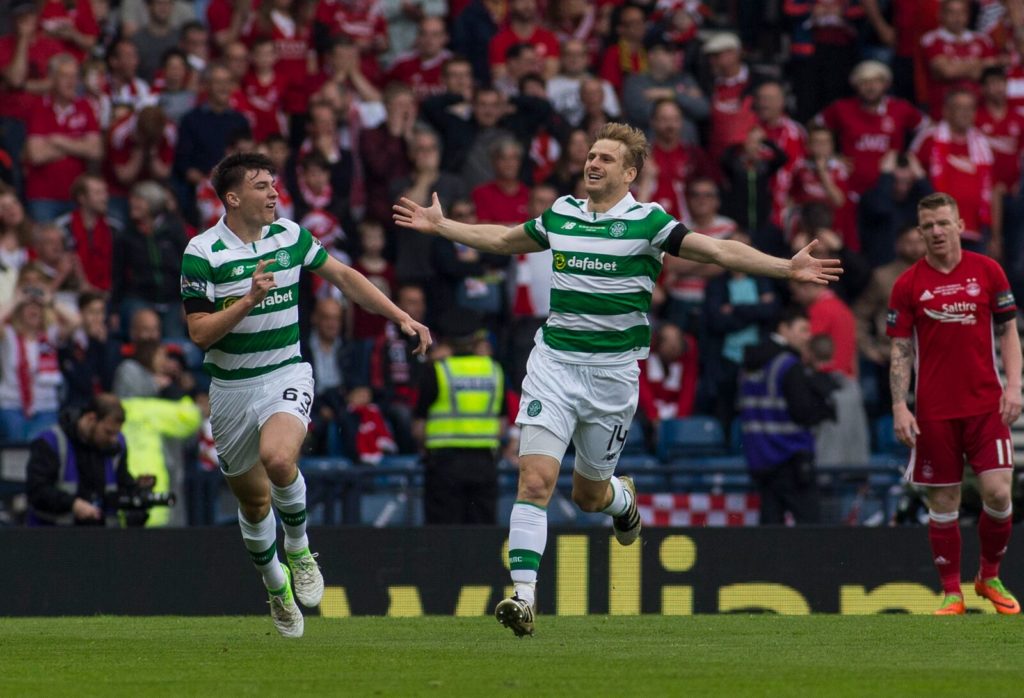 I still remember the year we stopped their 10 – what a day that was in the Paradise sunshine! Huge joy and no rioting anywhere afterwards – just smiles and celebration. Remember too, that same year winning the League Cup at Ibrox, another special memory and what a magical atmosphere.
Their (single) trophy year will be remembered primarily for us not winning 10, the racist rows and player assaults (on the pitch and in the tunnel) for them in Europe, police indulged flaunting of COVID rules the day they clinched it and the horrible, hate driven and animal type behaviour of trophy day.
Whole towns across Scotland covered in stickers and painted kerbstones – or worse. Police investigations, players singing 'party' songs and fire bombings. Put that lot in a DVD! It's a familiar tale – their best moments ruined by dark behaviours – Barcelona, Manchester etc. We on the other hand can remember, as we did yesterday, the trip to Seville as a great time for all – families, opposing fans, local residents.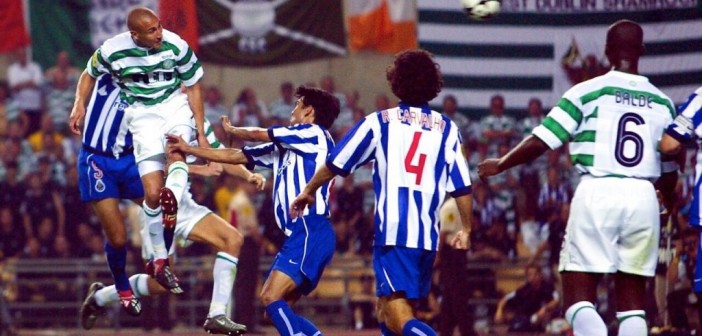 We are, as the Celtic support, so privileged to be able to have those memories to cherish and have pride in. It's no coincidence things are that way – of course we have some baddies in our wide support too but we never seem to be involved in the negativity and bitterness that they seem to thrive on.
So, although this year has been awful it still seems to me like a weird year – not a 'proper' season – ask Liverpool and Juventus too. I struggle to remember any of the detail from it and will have a mental asterix against it forever. Lets hope for a return to normality next year – and a proper entertaining DVD featuring the good guys this time next year.
Martin Leadbetter