The false narrative regarding Giakoumakis getting boring…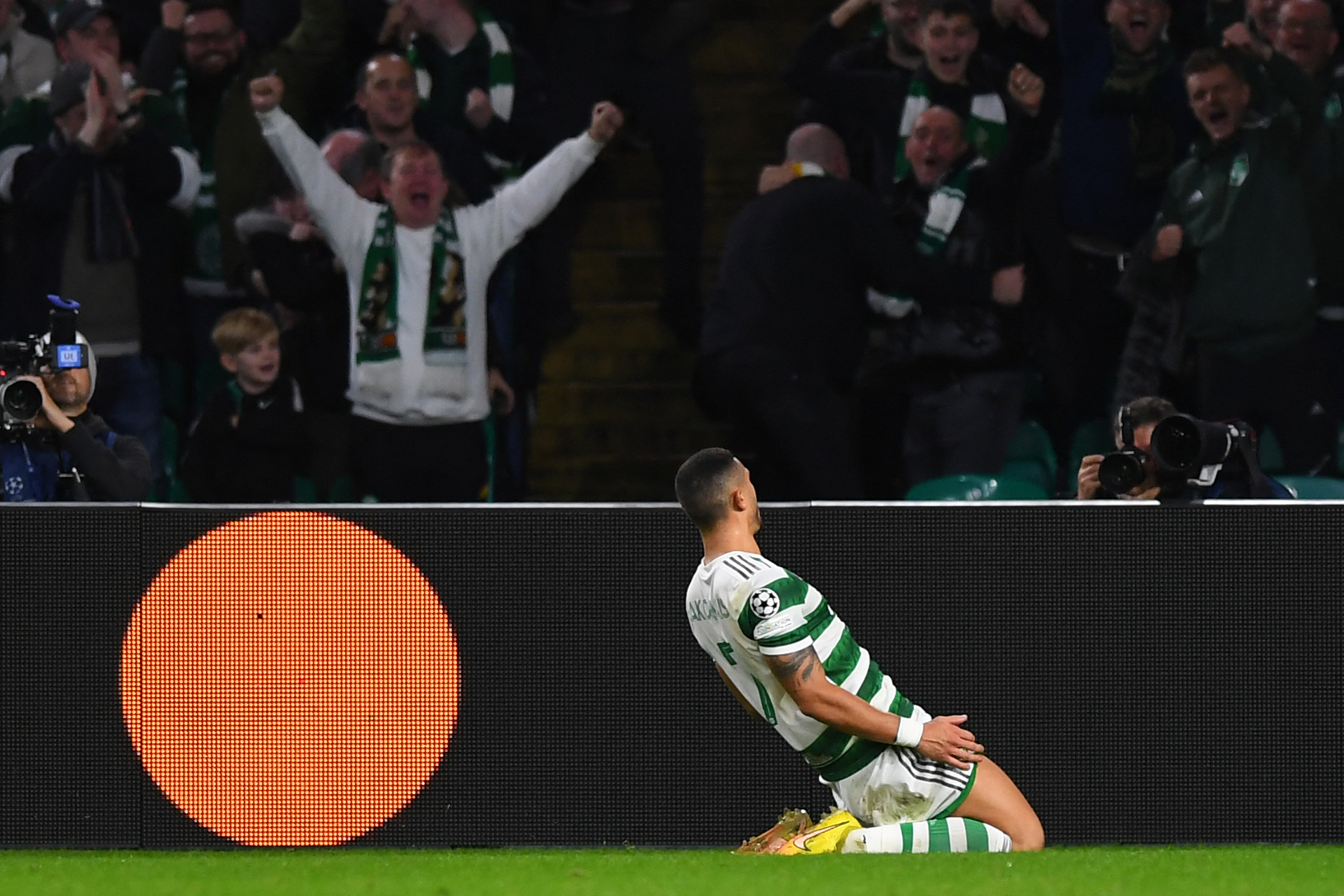 Numerous Celtic supporters, especially in the world of Twitter like to spout a false narrative when it comes to former hoops striker Giorgos Giakoumakis. I'm not having a go at Giorgos far from it, he was a superb player for us and I wish he was still here, but the fact it he isn't. He's been gone for nearly a year now.
Certain supporters like to have a pop at Oh now and again, with comments like 'Giakoumakis would've scored that' and they could be right. But they are wrong regarding the details surrounding the Greek strikers departure.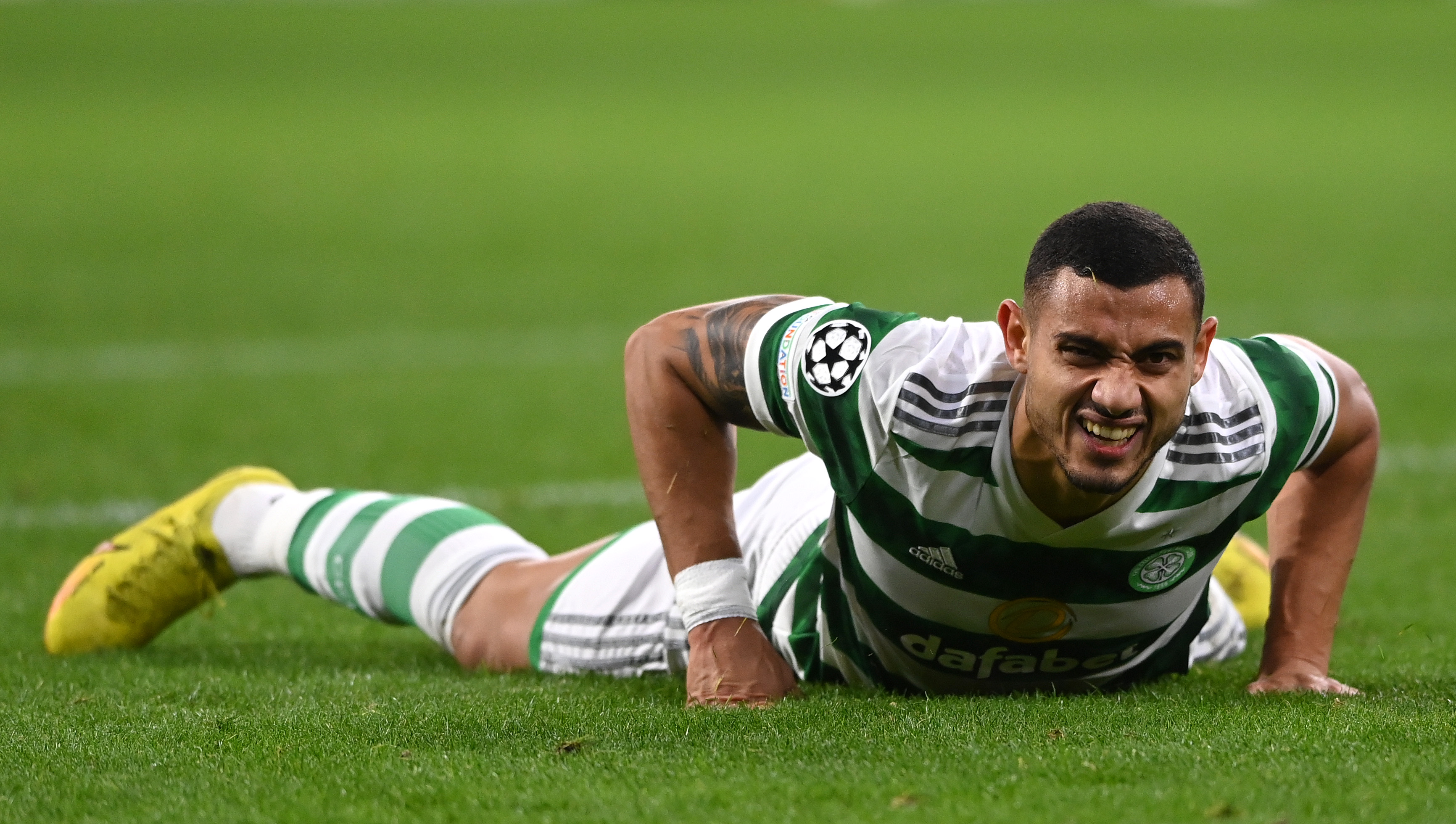 They seem to think he was sold on because he wasn't wanted and nothing could be further from the truth. Giorgos wanted to move in search of regular first team football, something that he wasn't guaranteed at Celtic.
Kyogo was and still is the number one striker at the club, that's a fact. No-one in their right mind would drop the Japanese striker. Giorgos wanted to leave and the club granted his wish when they could have easily refused. He is now doing well in the MLS with Atlanta United FC. We should all be glad he's doing well for himself.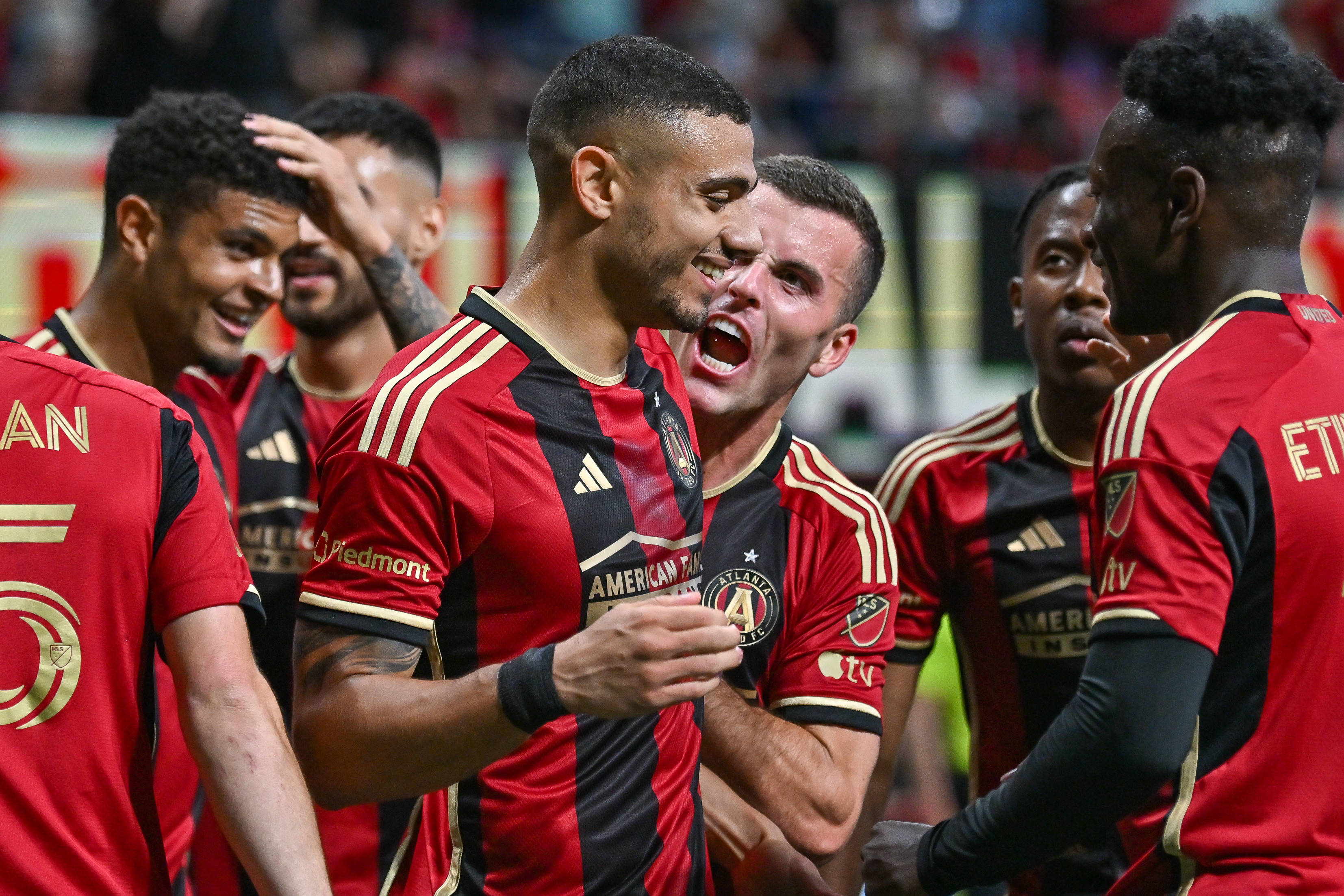 These supporters should stop pining about his departure and stop spreading false narratives in order to have a good whine and a pop at big Oh. It's getting boring.
Just an Ordinary Bhoy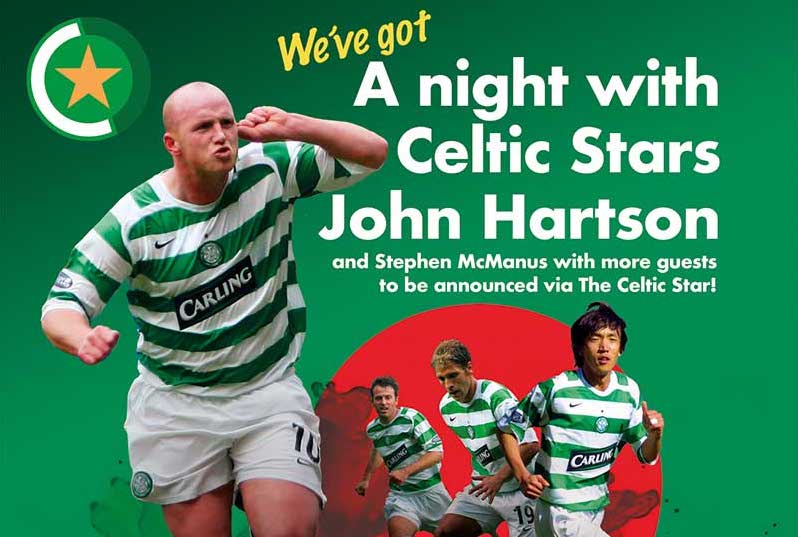 Join The Celtic Star at the Kerrydale on Thursday 19 October when we celebrate the launch of Matt Corr's new book Majic, Stan and the King of Japan which tells the story of Gordon Strachan's first season as Celtic manager. We'll have the trophies that the Celtic team won that season plus well delighted welcome our special guests John Hartson and Stephen McManus, both stars of that Celtic team.
And we have other guests to be announced later this week plus there's live music from the wonderful Boolavogue. Tickets are selling fast for what is sure to be a wonderful night of Celtic conversation and music and you can order below…