Celtic's Cameron Carter-Vickers has been named in the United States squad for the World Cup in Qatar where the former Tottenham defender will be facing up against his old teammate Harry Kane when the USA take on England.
It's an interesting Group for the United States and one that they will have high hopes of emerging from and going onto the World Cup knock-out rounds. Iran might be the surprise package in the group that England will be strong favourites. Wales however, despite performing well at the recent tournaments, look to us like the side that might struggle in Group B.
 

View this post on Instagram

 
While we're not sure how the World Cup will be viewed by football fans in Iran, in the UK there will be wall to wall coverage on the BBC, ITV and the BBC iPlayer and ITV player, which will be of particular interest to the English and Welsh football supporters.

In the US and indeed in Canada all games will be available only for those who pay for a subscription via Hulu + Live TV, Sling, Directv. However Private Internet Access products provides a solution for users to watch all the games legally for free by connecting to Private Internet Access' UK streaming servers to watch the World Cup on BBC iPlayer or ITV player.
With such a large Celtic fanbase in North America, as witnessed every year by the incredible North American Federation of Celtic Supporters Convention in Vegas every year, the fastest and most highly rated VPN can help Celtic supporters stream all the matches from the 2022 Qatar World Cup.
Rather impressively Private Internet Access now has 50 servers in 50 states so if you need to look like you are surfing the web from Oklahoma Private Internet Access has got an IP for that awaiting for you. Or perhaps you need to visit a website that can only be accessed within Alaska's borders, well, there's an IP address for that too and the same obviously applies if you are looking to watch the World Cup output from the UK.https://www.privateinternetaccess.com/TheCelticStar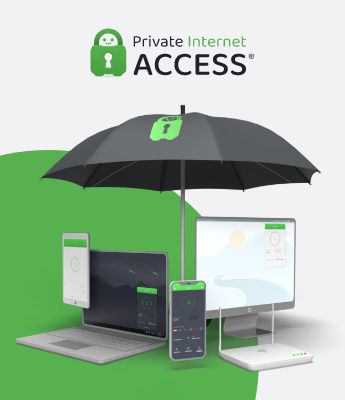 Why is this so important? With IP addresses available in all 50 states, you will avoid sporting event blackouts if your state's local network opts out of the rights to televise the game, be able to access local websites which are blocked outside of state borders, including local news stations and online banking details and watch television premieres before they show up in your time zone (and avoid spoilers!).
With the United States playing Wales in their opening game on Monday 21 November in the Qatar 2022 World Cup, it's a real change for the Americans to get off to a flying start that will set them up for the match against England on Friday 25 November.
That will be the box-office game access the States with streaming services operating at full capacity to handle the huge interest that the 'Soccer' World Cup these days generates in the United States. It's interesting to note that the United States dominate soccer in the women's game – three times World Champions and looking for title number four in Australia next summer.
But before that it's up to the United States male side, including Celtic star Cameron Carter-Vickers to try to bring some World Cup joy to the millions of Americans who will be enjoying their live streaming from the Qatar World Cup. Maybe a draw against England will suffice for the United States who would then look to finish the Group stage schedule off in style against Iran on Tuesday 29 November.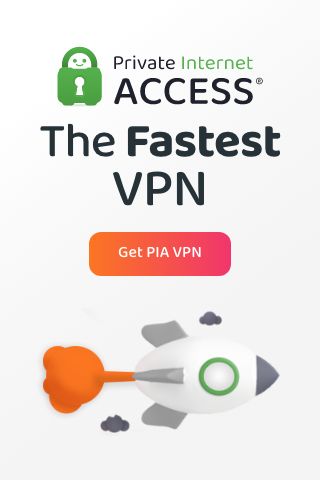 Using the link below, which has been specially created for readers of The Celtic Star, you will also receive a very special discount from Private Internet Access. What's not to like about that?