Celtic's match-winner the last time we played theRangers was of course 'The Fridge' otherwise known as CCV and the big man certainly sent a chill down the spine of the 50,000 home supporter when he hammered the ball into the back of theRangers net to give Celtic the lead after Tom Rogic scored the equaliser. A wee plane was flying over-head, costing £3000 to display a message that become a laughing matter for the 700 Celtic fans there to enjoy it and rest watching on television.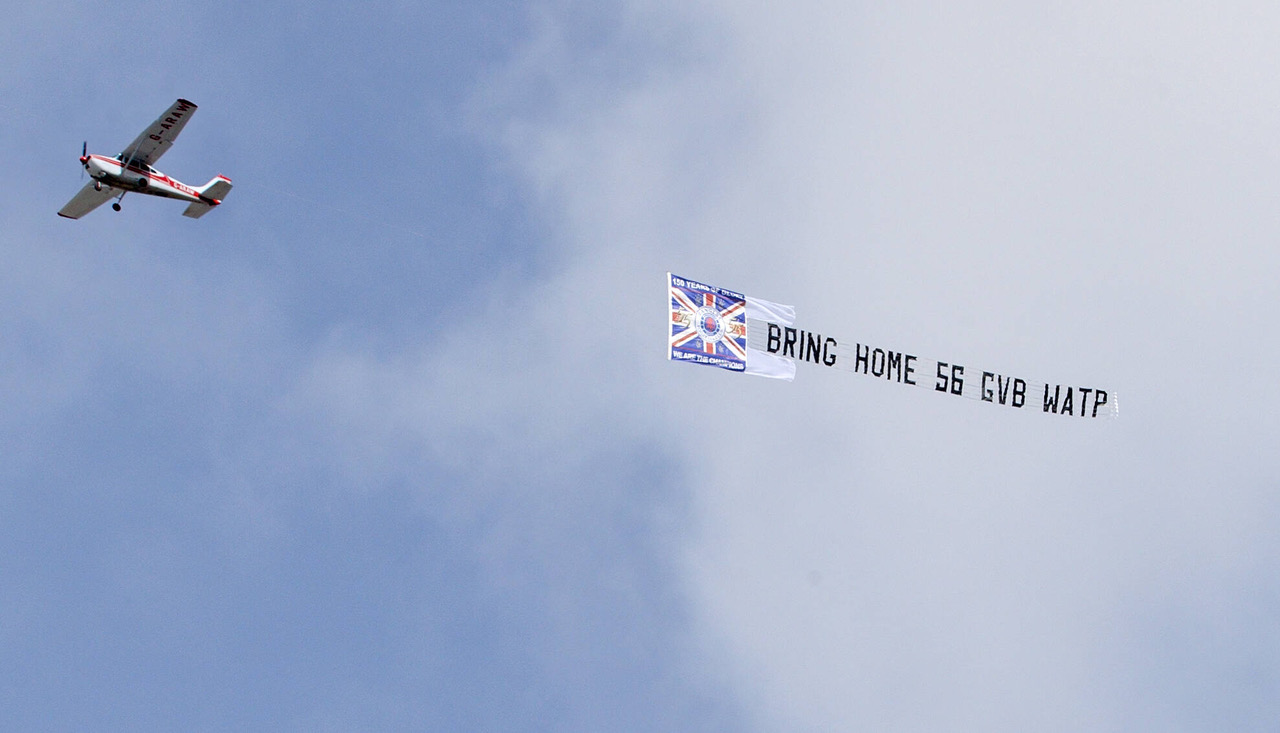 Reports that Cameron Carter-Vickers is open to signing a permanent deal at Celtic will be music to Celtic ears and today he'll once again play a pivotal role in leading the Celtic defence and in doing so helping the Hoops reach the Scottish Cup Final where Hearts await.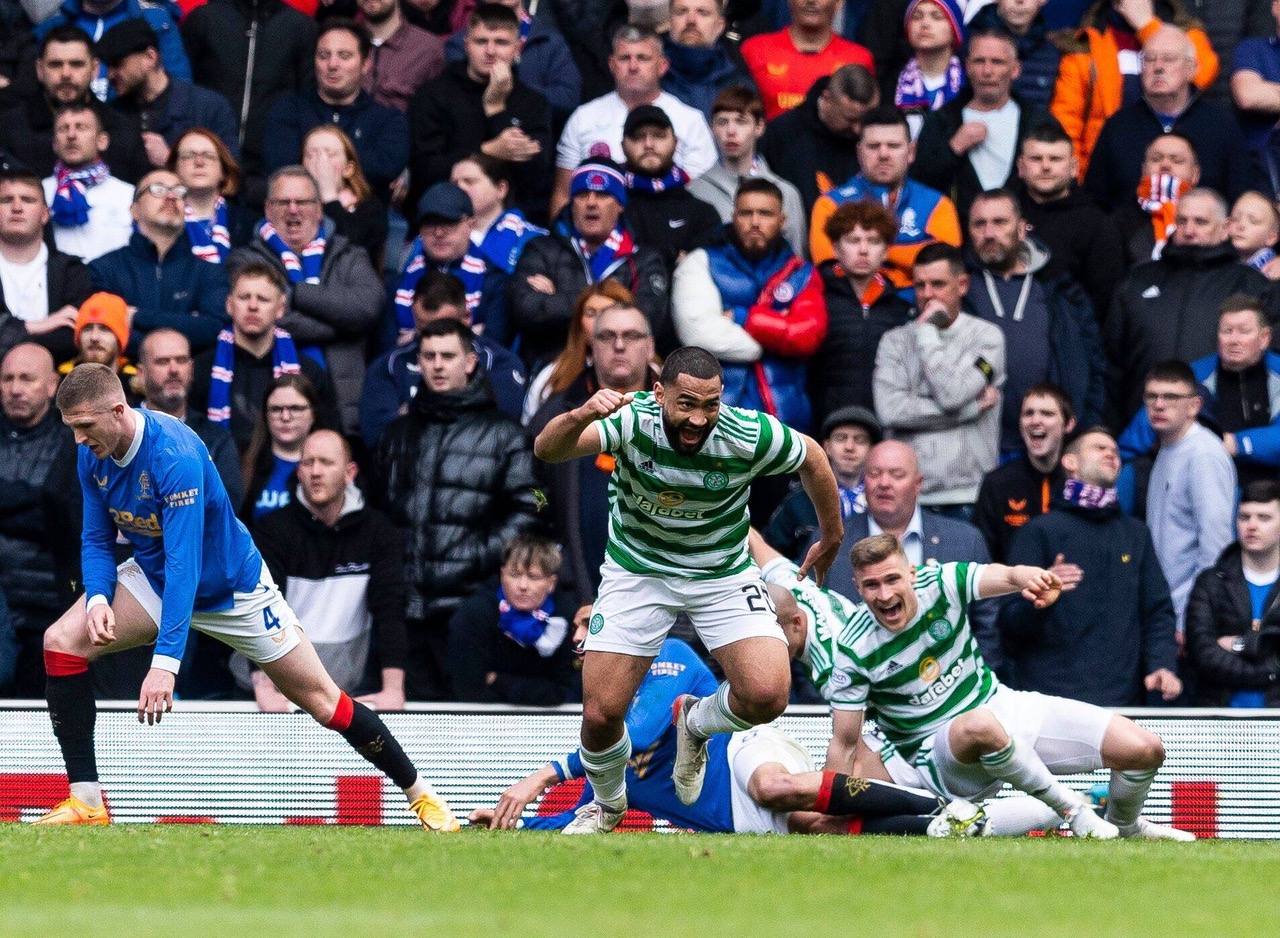 Ange Postecoglou has been speaking about CCV ahead of the Hampden showdown and even The Celtic manager has been getting in on the chat about the American international defender's nickname but only after singing his praises for his contribution to the team thi season. Celtic last week began the Player of the Year poll and it's surely going to be between CCV and the club captain Callum McGregor.
"Cam's been great. We got him in on deadline day, so for him to be so consistent, considering he missed all of pre-season, is a real credit to him. He's been a fantastic addition, and he's also a great person to have in the dressing room," Ange said as reported by Scottish Sun. "Cameron's really calm and belies his years in the way he conducts himself. He's had a great year. From our perspective, signing him, even though he's not the most experienced in terms of his age, he had a really good few years in the Championship down south.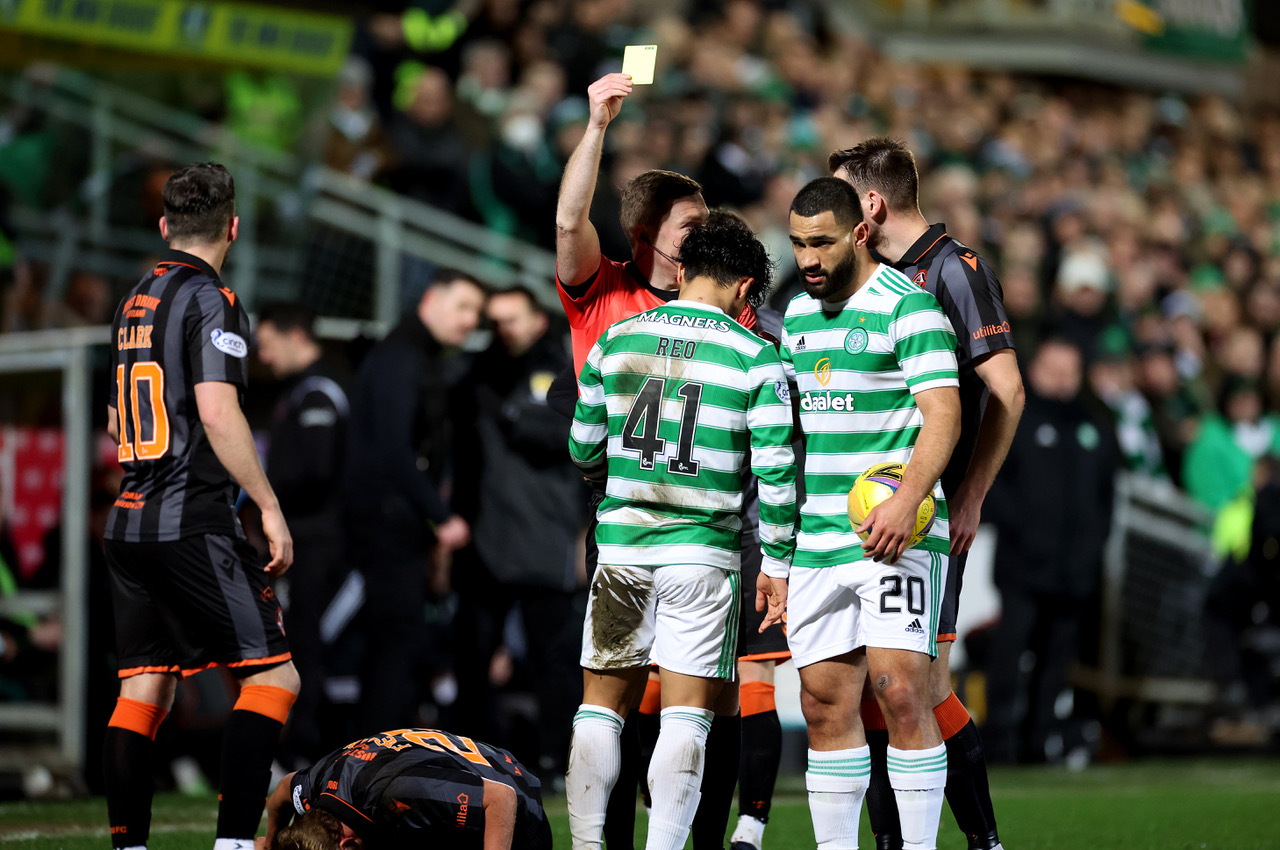 "He played for teams that were consistently trying to get promotion from a tough league. And he didn't just survive in that league, he did very well in it. When I did my research on him, Cameron looked a type that could provide leadership, particularly at the back, and that's how it's proved. There's still massive improvement in there. For a defender, he's still a young guy and he wants to improve.
"I try to go for the low-maintenance ones because it makes my life a bit easier. There aren't too many who have given me headaches this year. He's definitely in that camp, but he wants feedback and he works closely with the other coaches on one-to-one feedback.
"He has an inquisitive mind, so he gives his own opinion about how things are going and what we should be doing. He's been a good part of the group, not just as a footballer but as a person."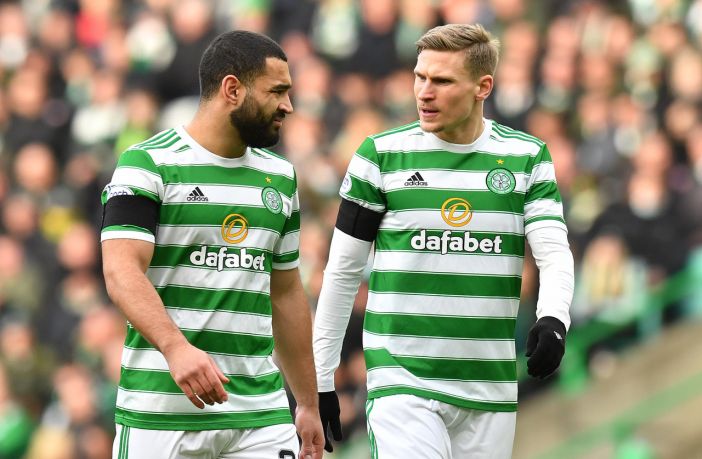 At Friday's media conference ahead of today's Scottish Cup semi-final against theRangers at Hampden, the Celtic manager was asked about Cameron Vickers and gave this additional insight into the collective mindset and of the entire team but in this instance of The Celtic defence.
"I think we have improved as a team in all aspects of our game which is only natural. When we started the season at least three of the back four hadn't even signed for us and it was always going to take a little bit of time.
"We all know that particularly with the defensive side of the game and understanding that having cohesion is really important. I think as a team our game has evolved in all aspects – attacking, defending – and I think that's down to the collective effort of all the players rather than individuals finding some form.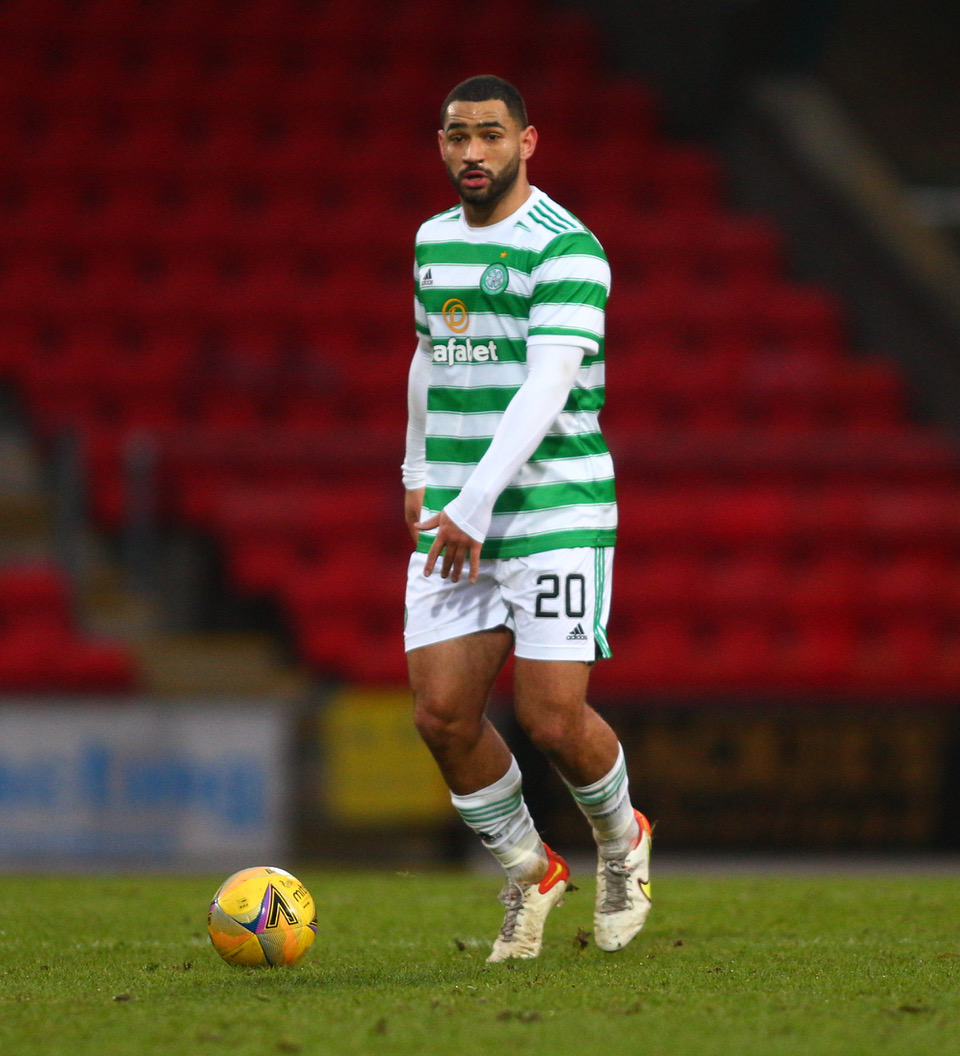 "I think they have all been in good form all season and it takes a little bit of time to get that understanding. Cam (Carter-Vickers) and Carl (Starfelt) have been outstanding for us as have Stephen Welsh and Tony Ralston. All of the defenders and Joe Hart will tell you that our defending starts at the front. I think there is an appreciation from all of those guys for the collective effort it takes to make sure that we continue to be a strong team defensively and allow our attacking players the platform to play."
The Celtic players have a nickname for CCV, they call him 'The Fridge' after former Chicago Bears star William Perry and you can see that catching on with the Celtic support now. Even Ange was having his say on that one: "Well, if the boys feel it's appropriate! I do remember the original 'Fridge'. That was definitely my era! He was a bit of a unit who got about the gridiron field pretty well.
"I'll leave nicknames to others, that's not really my area."