As the song goes 'for a minute there, I lost myself'. I was under the impression Celtic had begun to modernise, had started to play catch-up with those football clubs who had taken advantage of our hitherto decade of inertia to embrace modern analytical processes and think outside the box in the recruitment of players, alongside how they were measured and coached.
It even looked as if European ambition was emerging, replacing satisfaction with domestic dominance – all the while skipping hand in hand with a rival, one we have always been far too cosy with in whichever guise they appeared – may now have been recognised as far too insular an approach. It appeared we were raising our eyes above the level of Scottish football and recognising just what Celtic could become.
Then you realise, if any of that is to continue beyond the tenure of Ange Postecoglou, it would take vision, an embracing of change and some fresh ideas at a boardroom level. A group who could be inspired by the dramatic changes that have taken place under the stewardship of our manager and awaken from their slumber.
As Celtic announced the worst kept secret in Scottish football, that Peter Lawwell was returning -as if he'd ever left – and this time as Chairman of the club, it's safe to say another pale, male and stale appointment at boardroom level will ensure, whenever Ange Postecoglou moves on, that much of the good work done in such a short space of time will likely follow him out the door. Cronyism and nepotism will however remain.
Apparently the gaslighting of the Celtic support has also returned, how else could you explain the press release which stated alongside a shiny brass-neck – "Against any reasonable benchmark, Celtic has prospered over the last decade and beyond"?
Well, if your benchmark was entirely based on staying ahead of a rival who passed away in 2012, then emerged like Frankenstein's monster and spent four years not even playing in the same league as Celtic, then perhaps that's true.
If the shooting of fish in a Scottish league barrel is your benchmark, then Celtic have been successful. However, if you believe Celtic is a club who should have European ambitions and should be benchmarked against how we perform against clubs in in that sphere, rather than Aberdeen and Motherwell, then 'prospered over the last decade' seems somewhat disingenuous to say the least, particularly as for the vast majority of that period we have been thoroughly embarrassed on the European stage.
And much of that was down to the downsizing of our ambitions, a lack of forward thinking and an ignoring of the footballing revolution that was emerging during the entire ten-year period the Celtic board alluded to in their statement. The fact they either believe this – or simply want the Celtic support to believe this – is a worrying sign. They either think this is what we want, or more likely it is the extent of their capabilities and vision, either way it is concerning.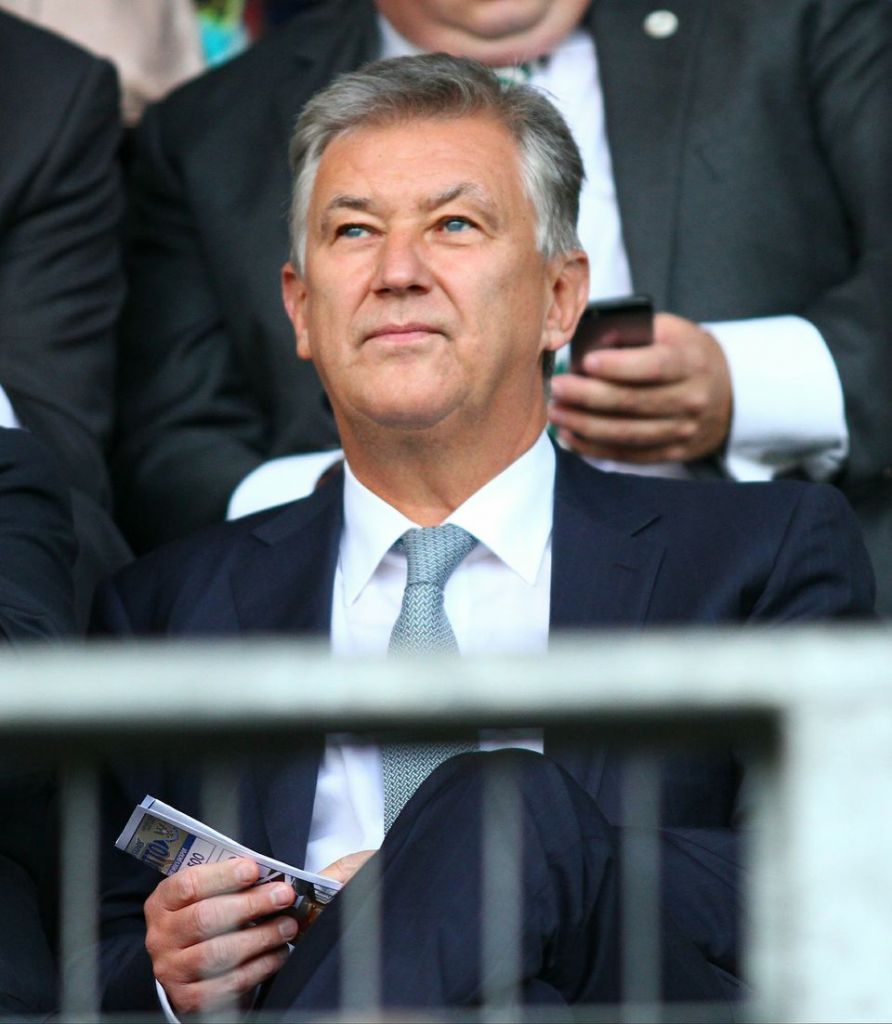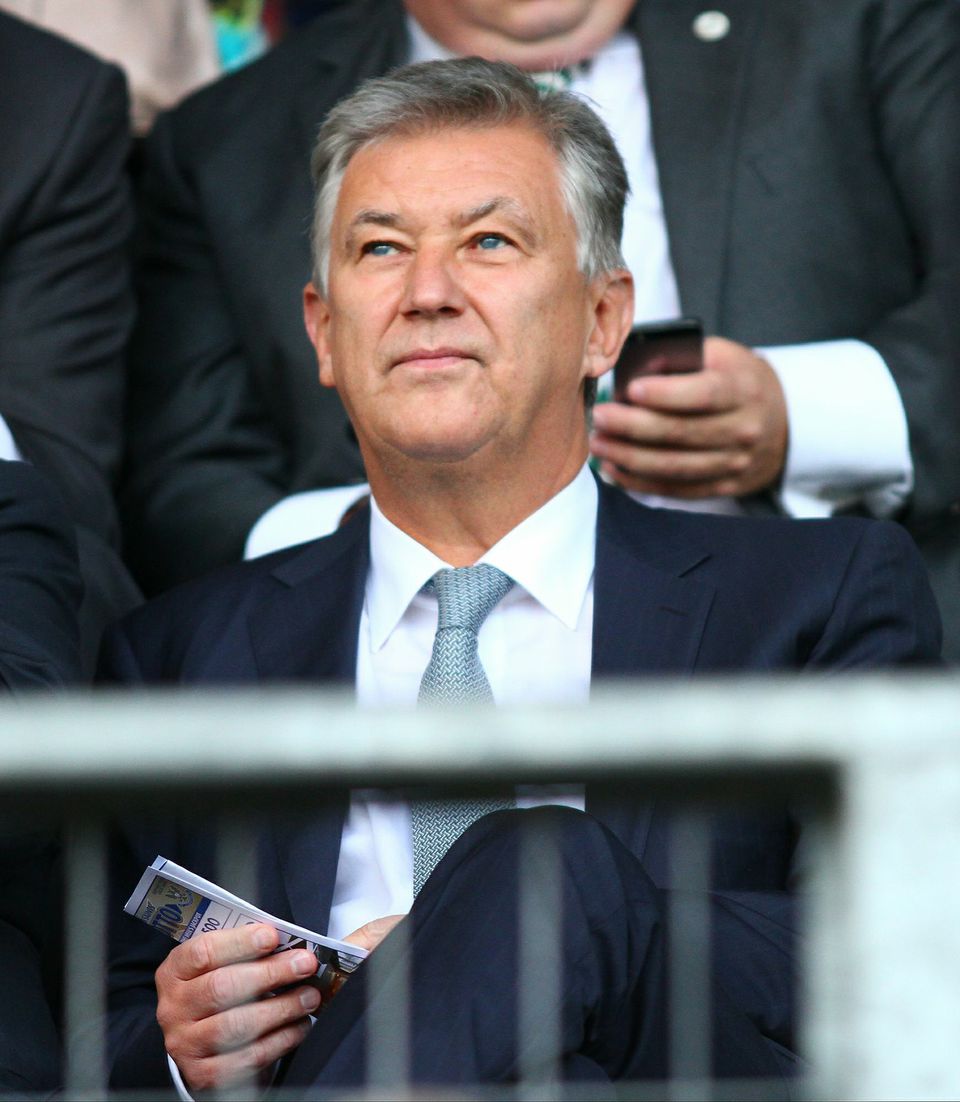 After all it's hard to forget that by the time the former CEO had moved on Celtic's playing squad needed the sort of surgery that no team in a two-team league should ever require to be carried out in one fell swoop, that in itself was a sign of the malaise that had long since set in under Peter Lawwell.
Now I appreciate Peter Lawwell is 'returning' not as CEO but as Chairman, and had it been anyone else you could possibly be satisfied there would be no blurring of the lines, or at least give them benefit of the doubt. But when you consider the role of CEO appeared insufficient to satisfy the ego of Lawwell in his last job, and instead the de facto Director of Football role he appeared to appoint himself to helped feed that ego far more satisfactorily, it makes you wonder if he'd be capable of sticking to his role.
Financial experts agree that the executive chairman and the CEO shouldn't be the same person, they are also split on whether a former CEO should become chairman of the same company. Can we be certain, even if not officially the case, that the levels of interference outside his remit, apparently exhibited previously, will not now extend to his new position, and therefore possibly undermine Lawwell's former pupil Michael Nicholson, who may be in a tough position to argue back considering Lawwell's position within Dermot Desmond's circle of trust?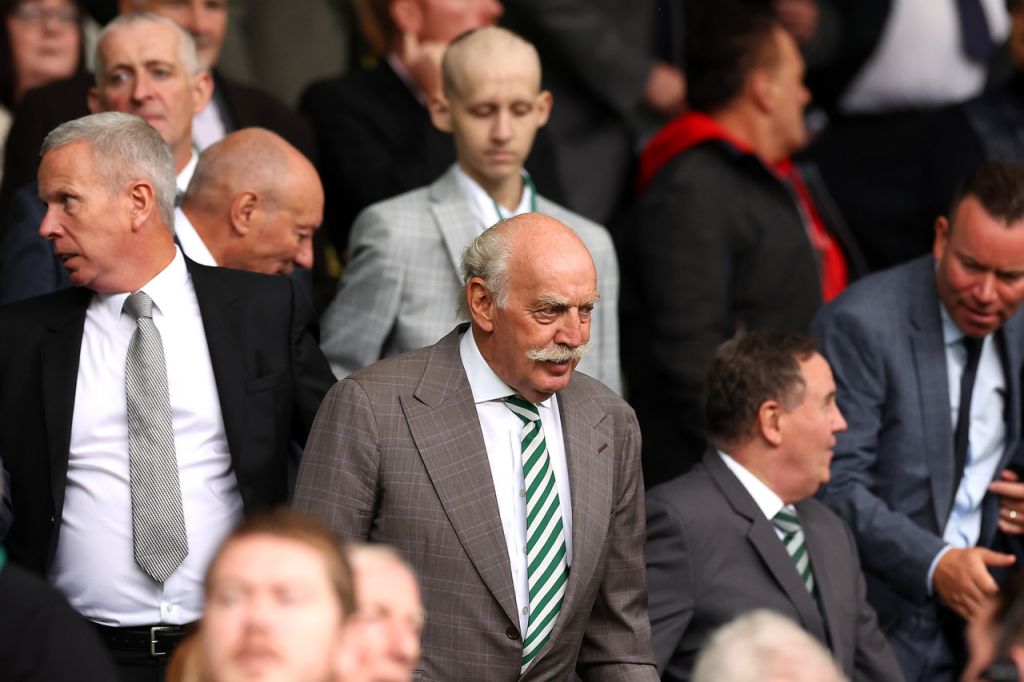 After the stepping down of Ian Bankier, hope was there we'd appoint someone who would not only fight Celtic's corner against a governing body in need of reform and unfit for purpose, but also show their workings in public, particularly after what we've witnessed with the introduction of VAR in recent weeks.
History shows even if a 'smoking gun' was handed to Peter Lawwell that pistol would likely be never be used in evidence. Those involved with Resolution 12 could comment with some authority on the man's integrity in that regard. And to that end Lawwell's influence is likely not to result in Celtic pushing for reform or challenging the ineptitude – or indeed bias – of the governing bodies, but instead will mean a seat at the back of the bus once again.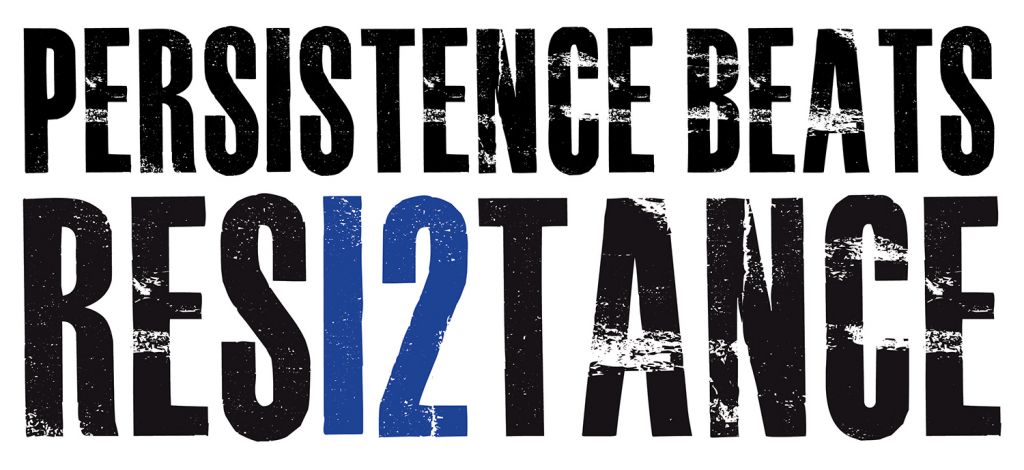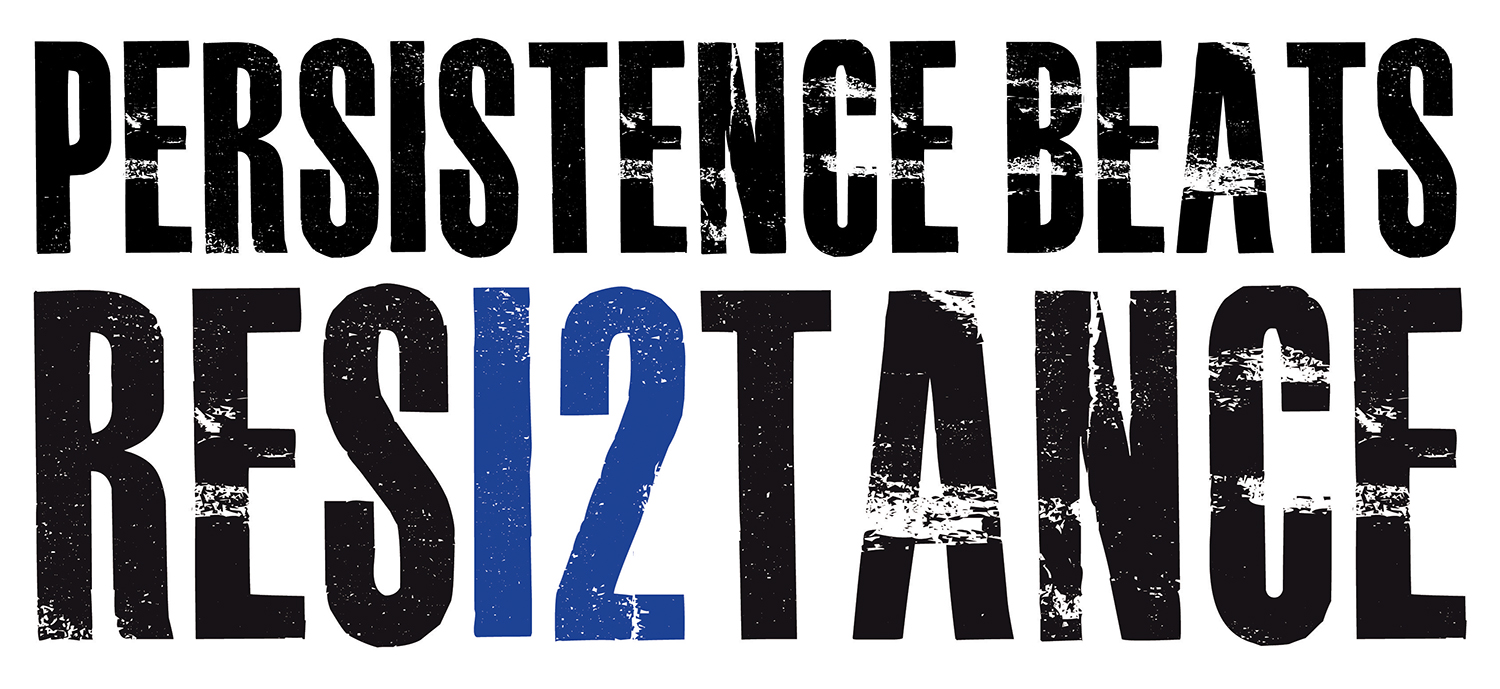 And questions need to be asked, as with too many appointments at Celtic, if due diligence was carried out. Did we interview several candidates and did we ensure the process didn't favour anyone in particular? Was there someone independent in place to ensure the best of those candidates was offered the post and all who were considered scored in an equal manner? You'd hope so, but would you have confidence in that happening? Not with the lack of transparency at Celtic.
The appointment of Ange Postecoglou has seen massive strides in how Celtic play football, but all we've done so far is start catching up with European clubs who have been doing what we are now doing for many years.
If the manager moves on, then it would be essential Celtic appointed someone with a similarly modern mindset. With a board almost exclusively consisting of ageing white males, is there any hope that some modern thinking could emerge, a consolidated vision that would ensure we were at the forefront of change rather than reverting to playing catch-up? Well, if the ambition of the chairman appointment is anything to go by the evidence points to the club plateauing at best rather than continuing our awakening.
Celtic have seen in the past what happens when jobs for the boys, family ties and an insular pool of candidates are placed in important positions, whilst other organisations take a more outward looking approach and challenge themselves to be the best they can be, indeed this appointment of Peter Lawwell to the role of chairman also smells of White – and Kelly of course.
Niall J