Mick Beale must stay. Shades of Greig must stay with this one as indeed was the case last autumn with wee Gio. Remember the Green Brigade chanting his name! Outstanding!
— Tam sellic son (@TamseIIicsonIII) September 24, 2023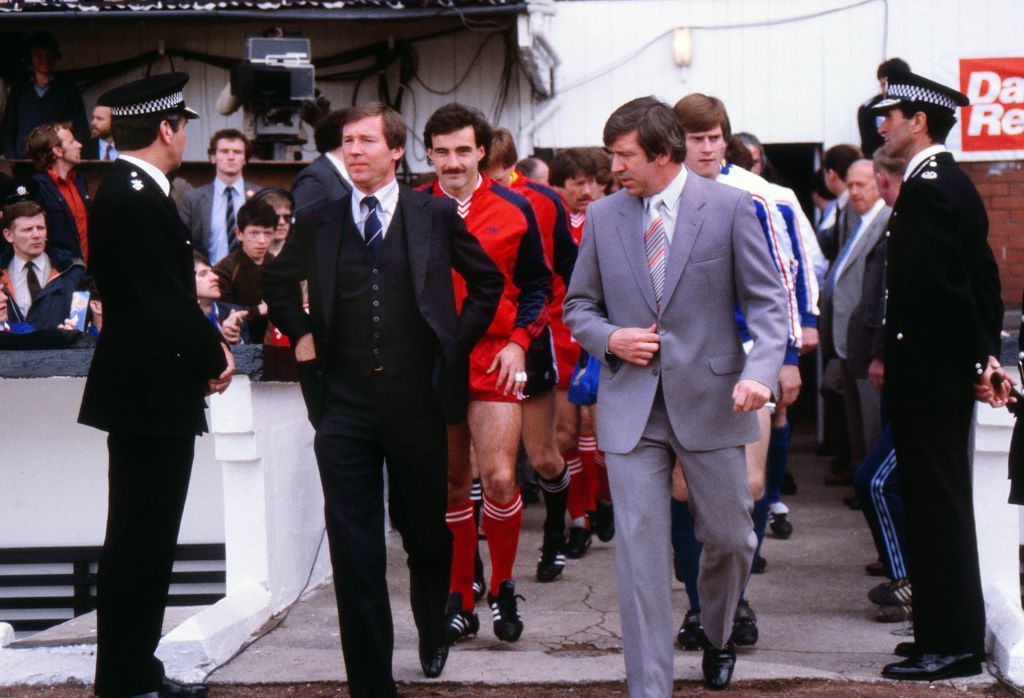 Mick Beale has been under fire recently with the angry bears voicing their disapproval of his leadership and the poor quality football his team is playing this season. It's clear that Beale ball is quickly turning into squeal ball.
They had high hopes ahead of Celtic's visit to Ibrox at the start of the month as they looked for a repeat of the performance and the scoreline in the dead rubber at the end of last season over the already crowned Scottish Champions. And with Brendan Rodgers being without so many players due to injury, the Champions looked there for the taking in front of 50,000 of theRangers support and zero from Celtic.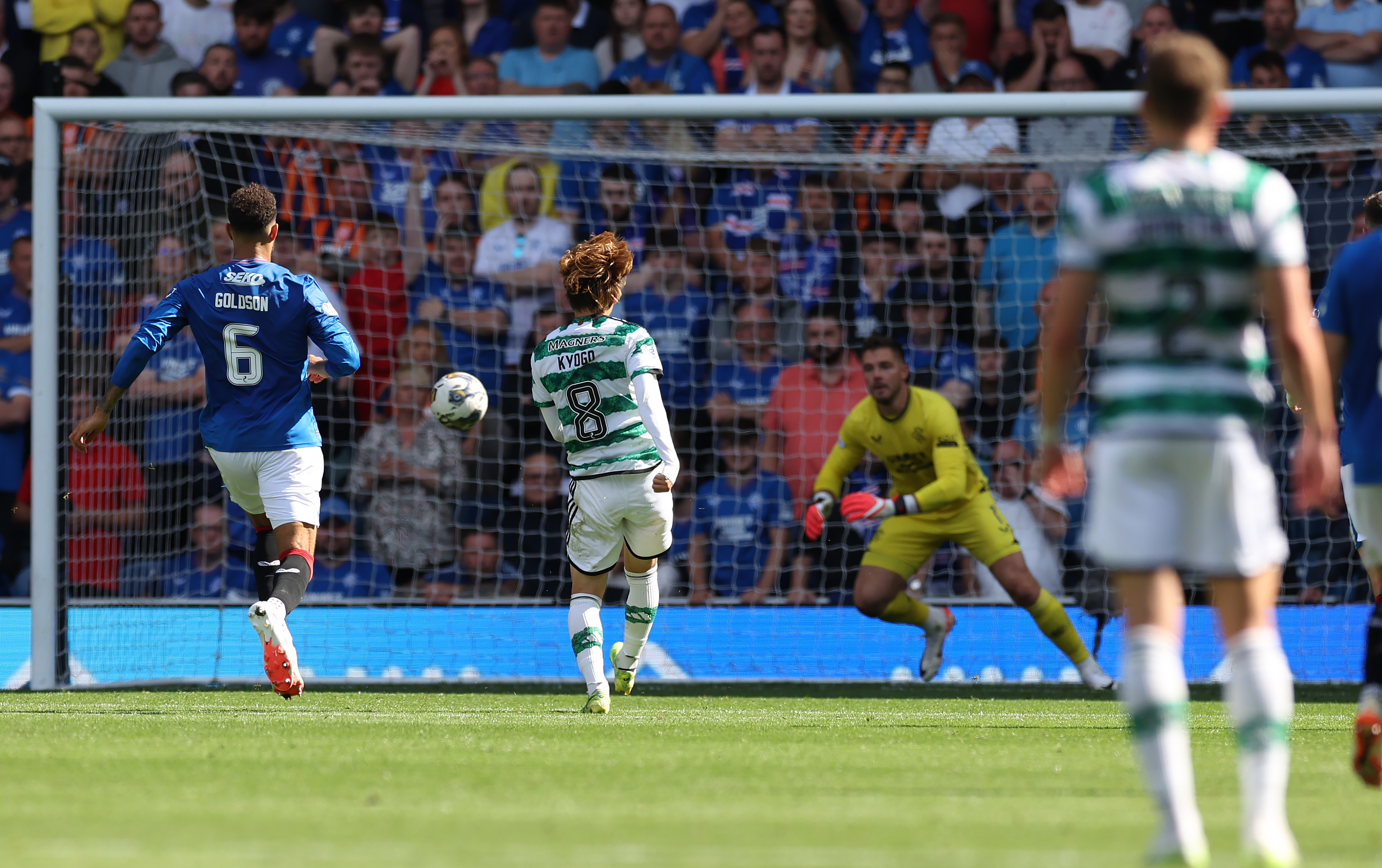 Kyogo's goal just before the interval was enough to win the match for the patched up Celtic (Reserves) as the gap widened to four points. It went up to seven on Saturday evening after an impressive Celtic performance away to Livingston widened the gap ahead of Motherwell going to Ibrox yesterday afternoon.
However a narrow VAR assisted victory over St Johnstone and a decent win over Real Betis in their Europa League opener seemed to turn the tide back in Mikey's favour as the confused Bears seemed to warm to him once more and offer him a little bit of forgiveness. And the arrogance was back, they expected Motherwell to be easily beaten yesterday.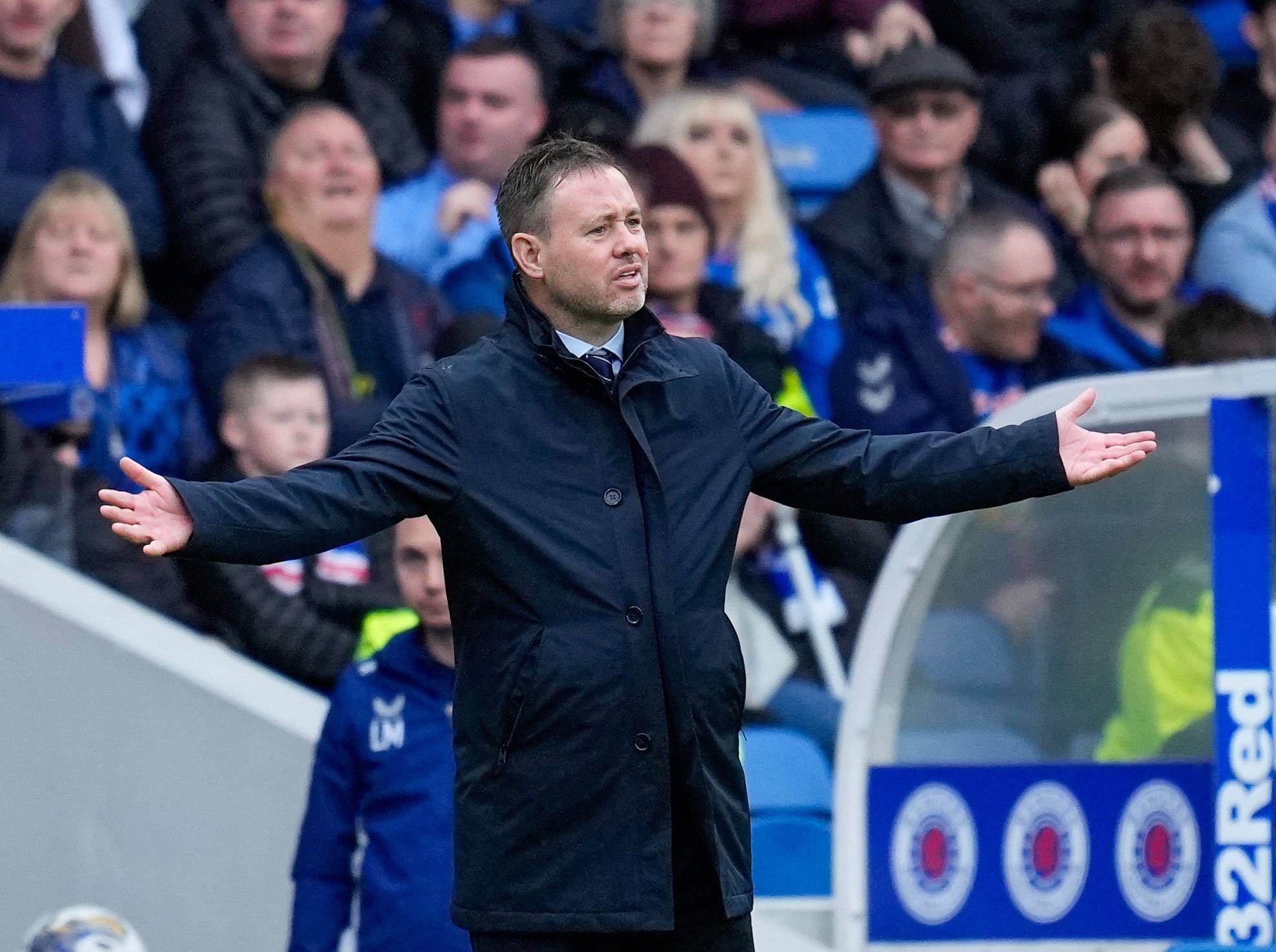 But the toxic relationship reached boiling point once again after a narrow and unmerited win at home over Motherwell that saw Michael and his players roundly booed off the park. They really are a confused bunch aren't they? One day they are going to reach the Europa league final, the next they are booing their side off the park demanding change after a narrow win against Motherwell.
Video: 'Beale must go', Bears are revolting after latest display…https://t.co/CaEB4vrYSn pic.twitter.com/5CUPNV0fWy

— The Celtic Star News Feed (@CelticStarMag) September 24, 2023
It's an on-off relationship that is increasingly toxic but one that makes amusing reading for us Celtic supporters. Long May it continue. Back in the early 1980s when John Greig was manager at the old Rangers FC, their fans were up in arms about their greatest ever player who they reckoned was their worst ever manager. Greig got some sarcastic support from the Celtic supporters who would chanted loudly at Ibrox 'Greig Must Stay' and Rangers fans had no answer to that one.
Like all toxic relationships it will one day come to an end, but hopefully not for a while yet. I'm sure I speak for most Celtic supporters when I say, Michael Beale must also stay!
David Martindale was asked about theRangers fans booing the manager and his team at Ibrox yesterday after what was a dreadful performance, even though the managed to scrape past Motherwell with a 1-0 win.
Martindale takes his Livingston side to Ibrox on League Cup duties on Wednesday night with a place in the League Cup semi-final at stake. With Celtic already out after losing at Kilmarnock, Beale really must win this cup and get his hands on some silverware after last season's disastrous run of results against Celtic in meaningful matches.
If Martindale gets his Livingston side through to the semi-finals (and that's a very big IF) that could possibly be the end of the road for Mick. It was fun while it lasted! Some of their pain below…enjoy the tears.
Just an Ordinary Bhoy