We have spent some time on The Celtic Star looking at Celtic's transfer speculation centred on the south coast of England. We've already had a look at both rumours surrounding the return of Moi Elyounoussi and also the ambitious targeting of Ryan Fraser following his contract expiring at Bournemouth.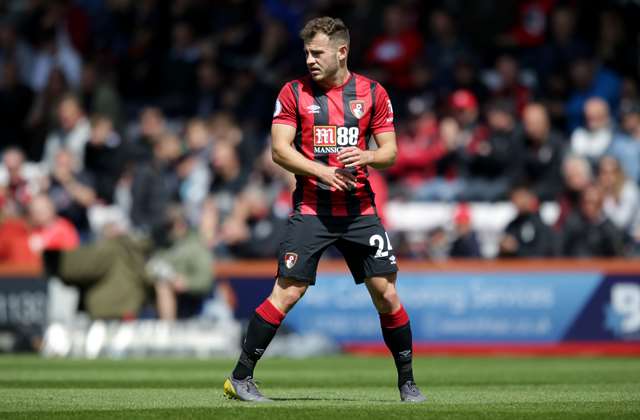 There has also been another former Bournemouth player long linked with Celtic. In the last transfer window and again in this one the connection that doesn't seem to be going away is the rumour Ryan Fraser's ex-teammate and fellow winger, Jordan Ibe could be making his way north to Glasgow.
Whereas the Ryan Fraser deal excites me, and as much as the player was a well-established Premier league player for the Dean Court club, I'm a little less enthused when it come to the signing of Jordan Ibe.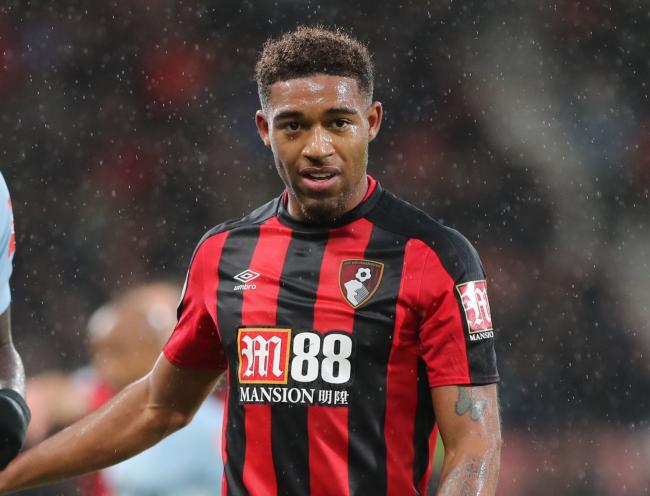 On this occasion with the player's contract having expired, it would be a free transfer and a permanent contract rather than a loan deal as was mooted in January. Cherries boss Eddie Howe didn't offer new contract to Ibe as he's simply not featured enough to warrant one, and that appears to have opened the door for Celtic to make their move.
Ibe's agent has apparently advising would be suitors that his player would be open to taking a pay cut and on football ability you'd certainly say there was a player worth considering. Unfortunately for Ibe 'was' is probably the operative word. He showed little of that ability since signing for Howe at Bournemouth and now after four years, Howe has seen enough.
Ibe signed for Bournemouth from Liverpool in 2016 for a reported transfer fee of £15m. In the four years that he's been with Bournemouth he's made 92 appearances, scored only five goals and assisted on nine occasions. It's not much of a return. This season Ibe made the grand total of two appearances and hasn't kicked a competitive ball since last September.
There is of course an argument that much like Scott Sinclair, a move north could revitalise Jordan Ibe. It may well be that the Bournemouth move simply didn't work out for the player and that a new environment would see a return to form.
Indeed, when Jordan Ibe was starring for Liverpool he looked like a fine footballer. Brendan Rodgers described his as "a really talented player with a bright footballing brain" yet his time at Liverpool is firmly in the distant past and I'm afraid Brendan Rodgers may be a fine coach but his eye for a player is rather more questionable.
A loan deal in January may have given scope to test the water, there's no such opportunity when it comes to a permanent transfer and as such I'd hope Celtic's interest isn't revisited this summer.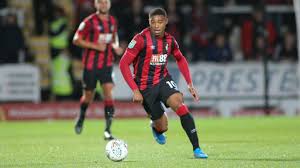 Jordan Ibe isn't a gamble worth taking on a long term contract. Even if the player is willing to make a financial sacrifice to sweeten the deal, you'd assume he'd still be amongst the highest of earners at Celtic. He hasn't done enough since leaving Liverpool to possibly warrant an outlay like that.
Money is going to be tight at all football clubs during the Covid 19 crisis, and that includes at Celtic. It would look wasteful to consider gambling so much of it on Jordan Ibe returning to form in the Scottish Premiership, his recent statistics don't look like they'd offer any value to Neil Lennon's squad.
At a push I'd suggest testing the player backing himself with a one year deal, with a two year option should certain standards be achieved. Anything beyond that you'd have to question the worth.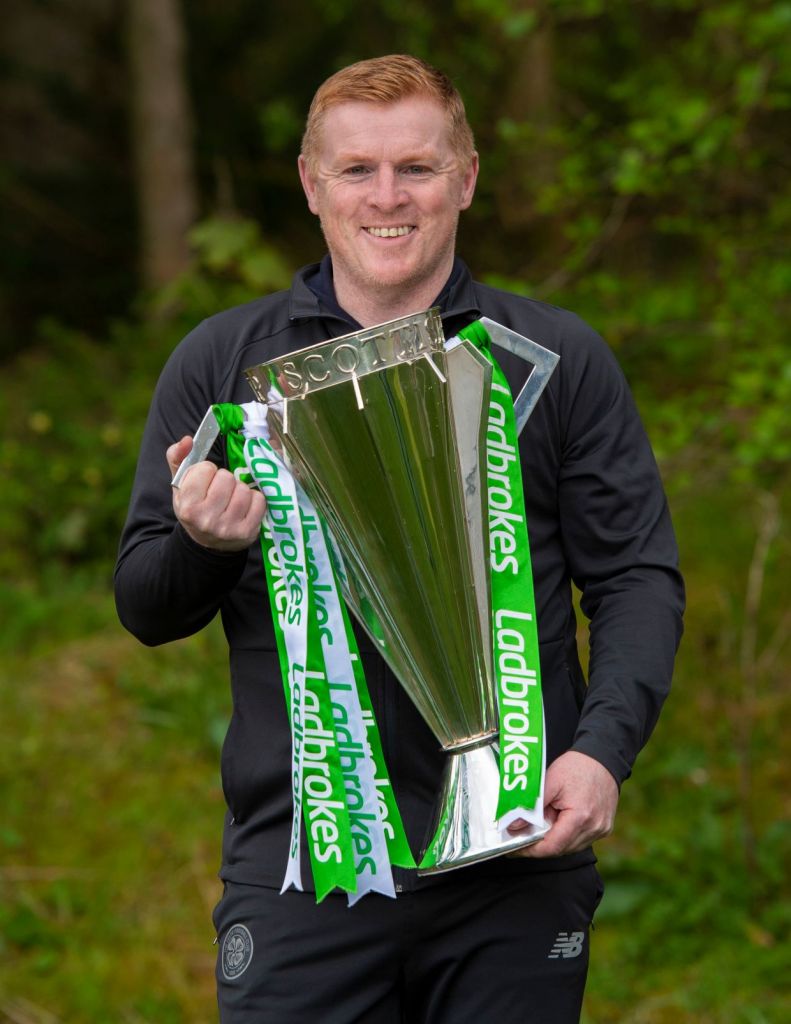 Lennon himself will know there is a good team ethic at Celtic, we don't seem to have much in the way of ego, and the bedrock of the success we've built over the years has been from a togetherness where the team comes first. There is no point in risking any of that on a player living off a past reputation on the field and with questionable actions away from the game. And if it's a gamble on the pitch, it's certainly one when it comes to baggage off it.
Ibe's own lawyer, Frank Rogers, told Bromley Magistrates' Court his client had spent much of his life "cocooned in the artificial world of football". That this had left him "not well-educated" and "ignorant of his duties" during a trial for crashing his Bentley into a coffee shop, reversing his car from the carnage before fleeing the scene of the crime. He was fined £7,500 and banned from driving for 16 months.
One aberration like that does not make Jordan Ibe a bad 'un by any means, but when you couple it with a far than inspiring last four years on the grass, it certainly adds more cons than pros when you weigh up the validity of a move for the player.
In comparison to his former teammate Ryan Fraser, Jordan Ibe's star seems to be descending as Frasers's ascends. Given the choice I'd push the boat out to sign Ryan Fraser, in the case of Jordan Ibe I'd be tempted to decline altogether- wage cut or not.
Niall J