Most of us have been far too busy enjoying ourselves to even think about Kris Boyd in recent days, but that's not stopped him thinking of us.
Boyd may be Scottish football's bumbling equivalent of Boris Johnston when it comes to constructing a sentence and seeing it through to the end, and he would probably have preferred not to mention Celtic's title win under a manager he advised to pack his bags and go home at the start of the season. But when you are a (cough) journalist these days, the title winner is something you just have to find the time to comment on. And it seems it's just as painful for Boyd to do as we'd all have expected – and hoped for.
Writing (well possibly) in his Scottish Sun column, Boyd of course didn't find time to apologise for his premature comments on the Celtic boss shown below, and of course he couldn't compliment Ange Postecoglou without trying to find a way to undermine the Australian's achievements. Instead, he tried to insinuate Celtic had bought the title.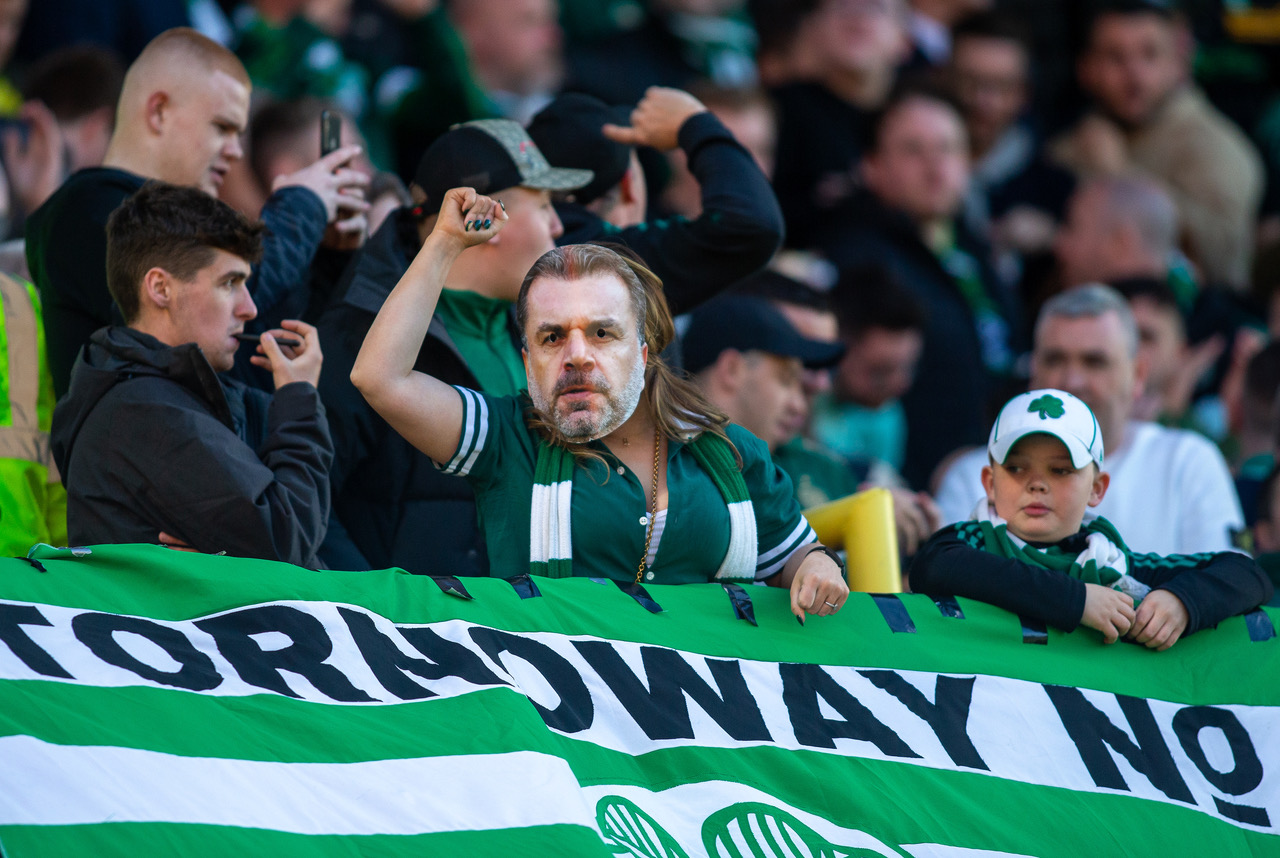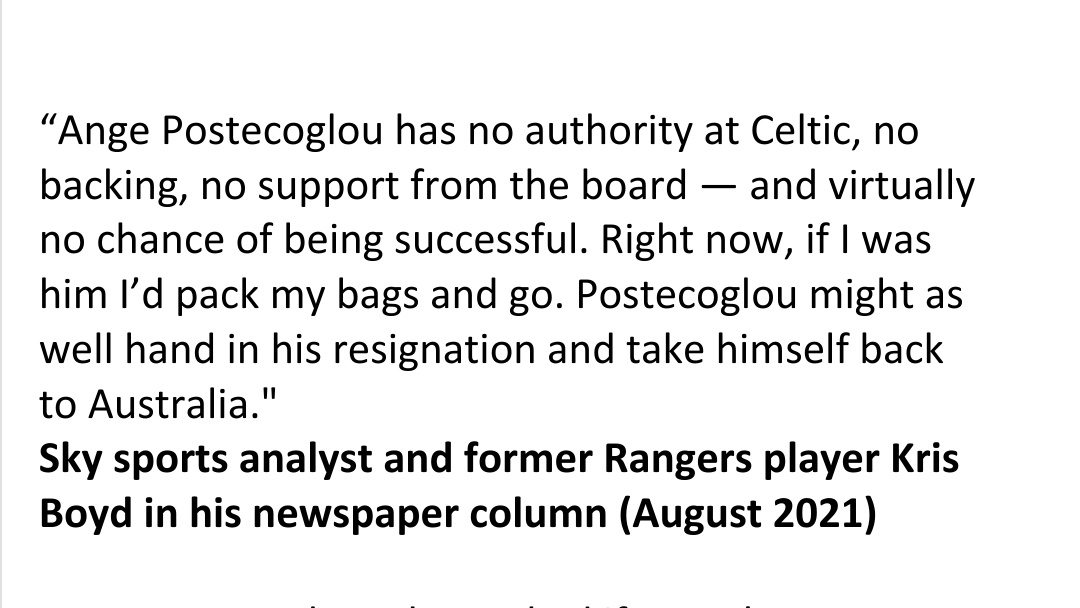 'Of course the Hoops rebuild didn't come cheaply, with Postecoglou handed £25million. But he spent it well. He brought players who fitted into his system and shared the same beliefs.'
Postecoglou of course did spend his money well, but it in the interests of balance it may have been prudent to point out the squad rebuild was actually done whilst profiting from player sales as the rebuild was completed alongside Celtic making a tidy profit, but hey when you're desperate, cut paste and twist is the order of the day.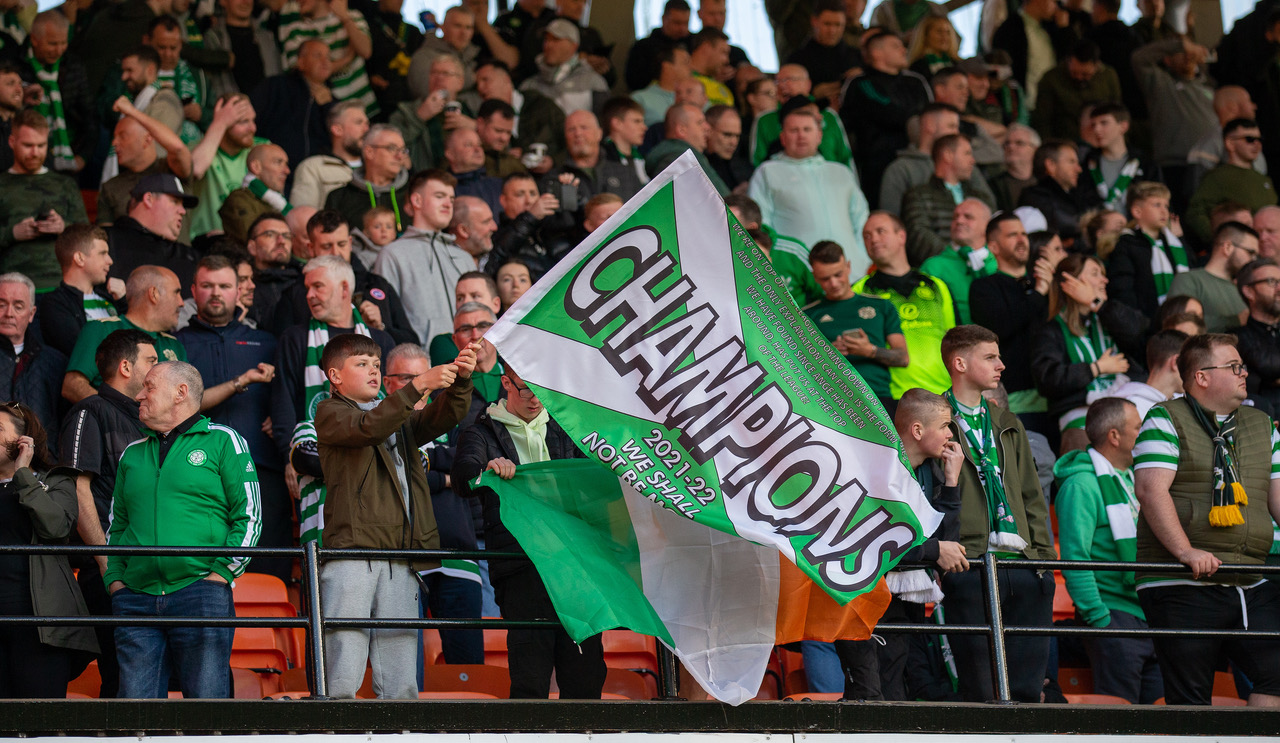 And there was more from the laptop of the loyal as Boyd decided to question Georgios Giakoumakis professionalism.
'All six of Celtic's front men do a terrific job and the team isn't weakened when any of them drop out. That's a great asset to have and Postecoglou deserves huge credit for getting most of them to the club.
Giakoumakis didn't get quite the same credit as the Japanese forwards but for me he was equally important. Having decided to get himself fit during the winter break he played a big role.'
That's right, Giakoumakis decided to get himself fit sometime around the winter break, prior to that he enjoyed the same quantity of monster munch as the author of the piece and indulged in eight pints of Guinness a night on a city centre pub crawl.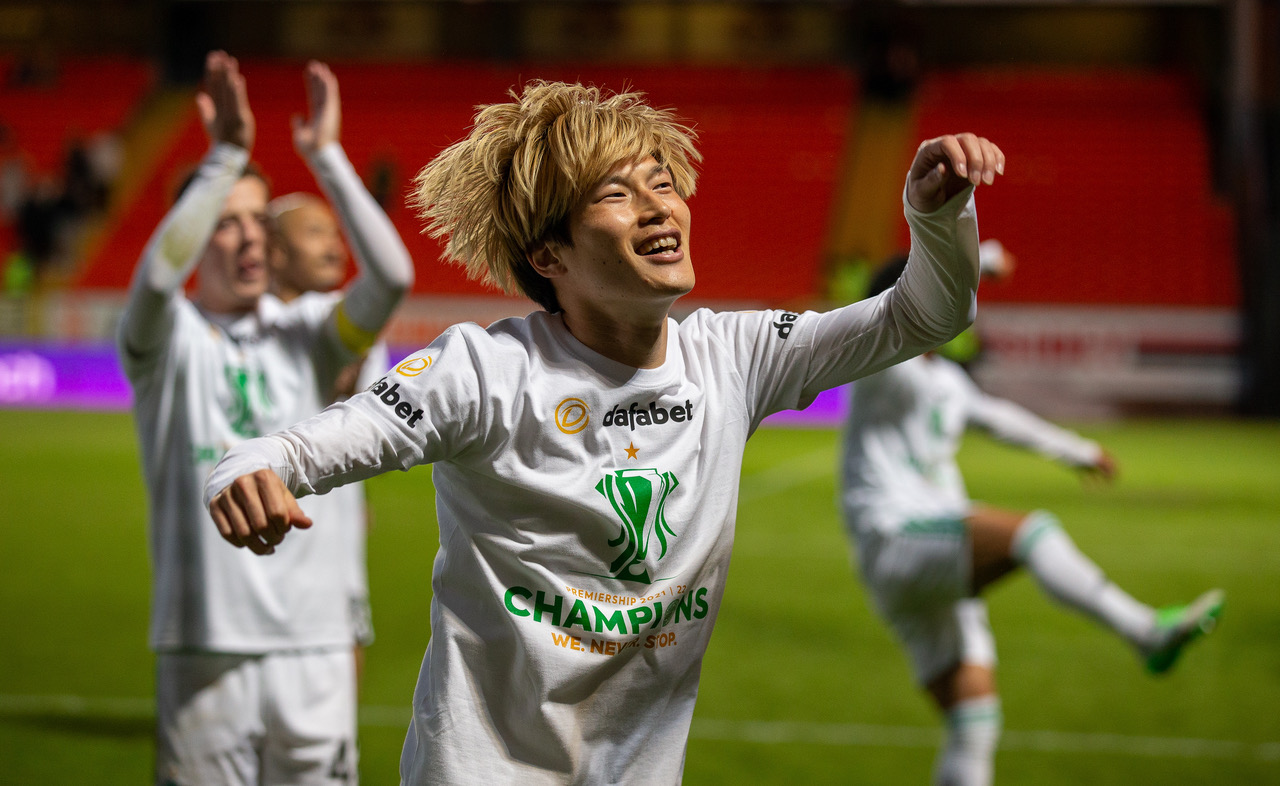 It wasn't a case of the big fella signing on at Celtic having had no pre-season and picking up a series of injuries as he tried to play catch-up, and he didn't dispense with the winter break recess his teammates enjoyed as he sweated through a mini-pr-season to ensure he was fit to score the goals that took Celtic to the title.
As you all raise a glass and celebrate Celtic's title win spare a thought for your writer who is off the booze at this moment in time. But fear not I have my own way of celebrating, Kris Boyd's tears will be my tipple of choice and I'm going to savour every last drop!
Shaun Riley
GET YOUR INVINCIBLE T-SHIRT NOW FREE WITH MATT CORR'S BRILLIANT BOOK
You want one of these? It's completely FREE when you purchase INVINCIBLE from Celtic Star Books website, just click on the t-shirt below to order your copy and when you do select the size you want from small, medium, large, XL or XXL and add that after your name so we'll know which size to send you…