One of the Celtic fan media questions yesterday at Ange Postecoglou's media conference ahead of this evening's Scottish Premiership match against Livingston was on the importance of Callum McGregor to his Celtic side. Calmac, as you will know made his 400th competitive appearance for Celtic against Dundee United at the weekend with the current Celtic captain immediately setting his great friend and mentor Scott Brown's appearance record in his sites and even going beyond that to reach double his current total.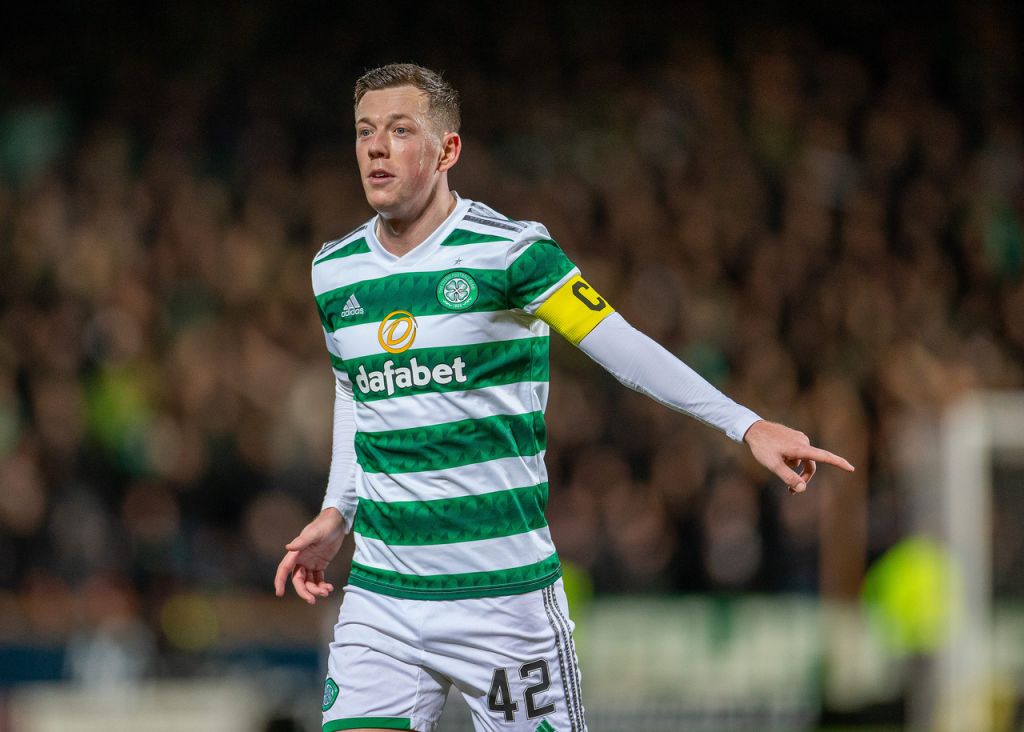 Yesterday Ange Postecoglou had these fine words to say about his captain. "He is an important part of the culture at the football club. It is easy for any manager to talk about the culture they want but culture is about people," Ange Postecoglou explained.
The people in the building need to live and breathe the behaviours that I, as a manager, want to instil into them. With Callum and I, there is a perfect alignment there because we believe in the same things.
"I did not need to guide him towards acting a certain way when I joined. I believe there should be certain traditions in the way a football club acts, and for me, if there is any resistance there then it becomes a more difficult task.
"He is a vital cog in what we have built here and are building here. I believe that his best football is ahead of him and that is exciting for him and the football club," the Celtic manager said.