Today he is widely considered as the best defender in all of football and is a huge reason why Liverpool are back on top of the English game after spending decades on the periphery. But not too long ago, he was just a young Dutch prospect trying to make a name for himself at Celtic Park. And that he did!
These days European giants would jump at the prospect of signing the defender, even for a 9-figure transfer fee. But interestingly, van Dijk's career could have turned out very differently if the other Merseyside club, Everton, had not felt a fee in the range of £10-million was too much to pay for the man who would go on to challenge Lionel Messi for the Ballon d'Or.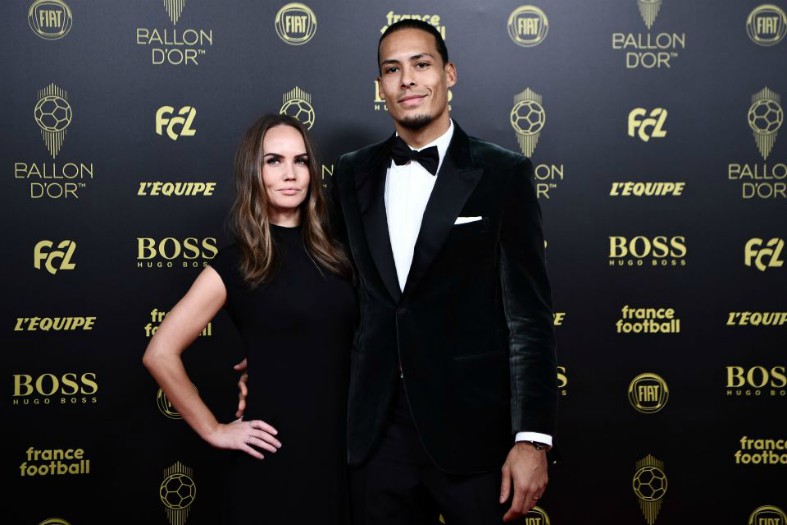 Everton had been tracking the Dutch defender as far back as when he was at Groningen. As reported by the Daily Star, van Dijk said:
"I'm aware of the interest of a few clubs and Everton is one of them. I hear and read a lot.

"Soon, I have dinner with my agent Henk-Maarten Chin. He will tell me how things are going. I enjoy the interest but if I leave, it must be a good decision when I leave."
So when van Dijk left Celtic, Everton would have been expected to make a move. Instead they decided to sign Ramiro Funes Mori from River Plate for £9.5-million. We all know how that turned out.