Last week we sent a £640 donation to The Kano Foundation on behalf of The Celtic Star and in particular Invincible author Matt Corr. Like many Celtic organisations we wanted to do our bit to assist in the fund-raising drive to ensure the the work of the Kano Foundation would continue.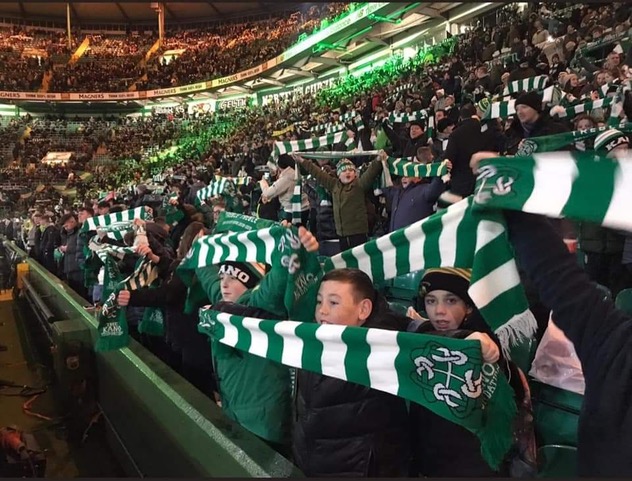 It was at the beginning of March last year, in the last away match before the lockdown, that any supporters around us at Livingston were talking about looking forward to the Kano Annual Fund-raising Dinner which was happening the next week. It was a compete sell-out, as it always is, but due to Covid it was cancelled. That was the night the Tom Rogic rescued a point late on but rather than thinking we'd dropped two points it turned out to be a point gained as theRangers lost 1-0 to Hamilton at Ibrox and things were getting ugly as far as theRangers support and Steven Gerrard were concerned.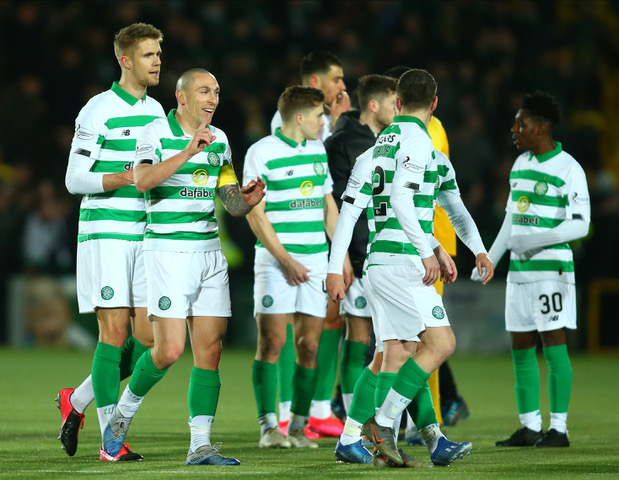 Like all other season ticket holders The Kano Foundation renewed for this season for all their ticket which are used to introduce Celtic to thousands of children with a different group getting invited along to each match at Celtic Park. Obviously that didn't happen this season due to the restrictions and there has been little opportunity to fund raise either.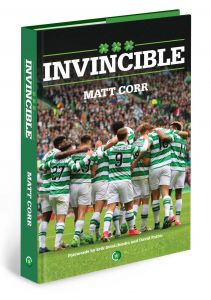 So when Eddie Toner raised the matter a few weeks ago, setting out to raise a total of £20,000 for The Kano Foundation plenty of support was forthcoming. Our idea was to sell copies of Matt Corr's wonderful book Invincible – it's so good that one guy who now works in Leicester has half a dozen copies! – get Matt to add personal dedications and give ALL the money raised to The Kano Foundation. Over the course of the last week or so that brought in £640 and this has now been received by The Kano Foundation on behalf of everyone who participated – thanks to one and all.
With plenty of other fundraising going on by Celtic Supporters The Kano Foundation are now looking at being in a much better place financially than they were a few weeks ago.
From Jura in the Western Islands via the hills of Antrim to the streets of Free Derry – I feel a song coming on!

From Dorset to Tyne & Wear and towns all over Scotland,

Celtic supporters have generously answered the call.

Final tally for @KanoFoundation is £640.@eddie_toner https://t.co/T3sBEw1FlT

— Matt Corr (@Boola_vogue) February 25, 2021
🔙 On this day, on the 13th Feburary 2020.

Celtic V Hearts, 5-0 to the bhoys and the Kano Kids making all the noise behind the goal💚

🗣I have a season ticket but I've never had a night like this " – Kano Kid pic.twitter.com/KJnnT5Tmok

— The Kano Foundation (@KanoFoundation) February 13, 2021
Wizard of Wishaw John Higgins just announced on the @HomeBhoys podcast that he will be donating £100 to the @KanoFoundation for every century break he makes at the Snooker Players Championship – the donation currently stands at £500
Donate here NOW 👇https://t.co/qbsfeOpPYE pic.twitter.com/K8Y9di4law

— ChuckIsBack (@ChuckIsBack67) February 26, 2021