By no means one of the more famous or flamboyant full backs in Celtic's history, Hugh was nevertheless a very instrumental player in the 1920s, winning the Scottish Cup in 1925 and 1927, and being a part of the great Celtic team of 1925/26 which won the League in breathtaking style.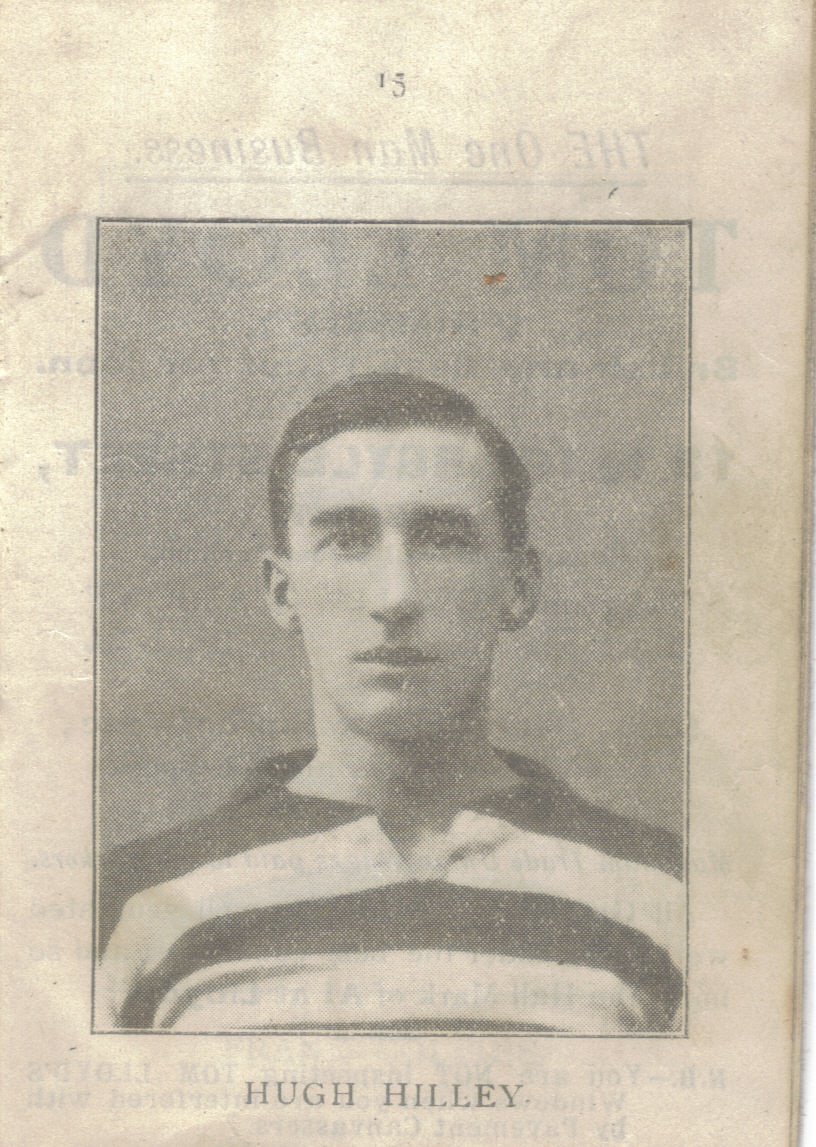 Hugh may have lacked sophistication – he was the first to admit that he was no Alec McNair or Joe Dodds – but he was hard working, determined and never afraid to go in hard, thereby picking up many injuries himself.
He arrived at Celtic Park just after the Great War in 1921 and worked hard, being famous for his Spartan lifestyle and fitness regime, and earning his debut in 1922.
It was only really in season 1922/23 that he emerged as a first team man. He was unlucky to miss out on the 1923 Scottish Cup final, but after that, he was a regular, barring injury, and was a much valued and loved member of the side.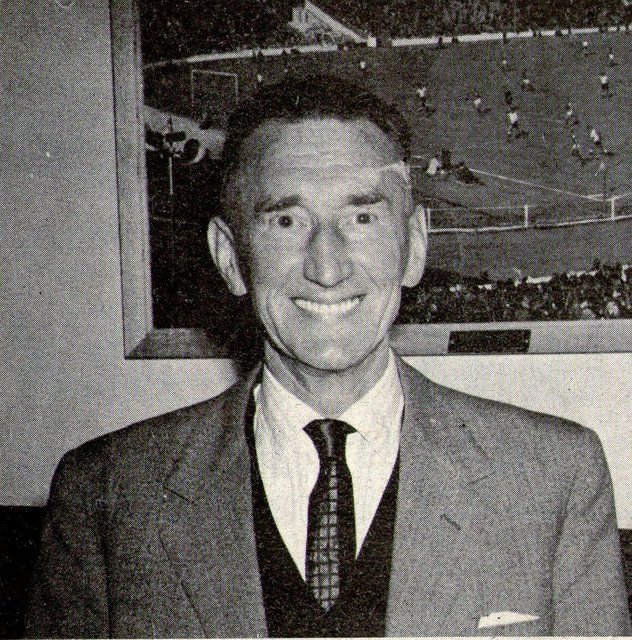 In the late 1920s after an illness during which he lost his place to William "Peter" McGonagle, he retired and set up an ice cream and catering business in Glasgow which did well. He had married into an Italian family. He died in 1987, one of the last players of the great teams of the 1920s to pass away.
David Potter