One of the truly great early Celts, Bernard Battles arrived at Celtic Park in 1895. He could be either a full back or a wing half and he was instrumental in Celtic winning the League in 1895/96.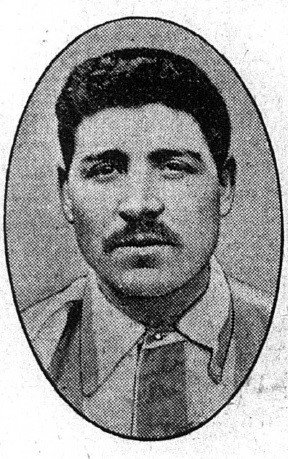 But the following year, he fell out with the club in the infamous "strike" when he was one of the three players who refused to play unless a journalist was removed from the Press Box.
It was the start of a dreadful time for Celtic, and Battles was on his way to Dundee and Liverpool where he was far from happy apart from the time when he scored – Albert Kidd style – for Dundee against Rangers to win the League for Celtic in 1898!
That same year, he was brought back to the club that he loved and Celtic won the Scottish Cup for the next two years, Barney playing at right half in 1899 and left back in 1900. His popularity remained undiminished even when the team hit a poor spell, and he was capped three times for Scotland in 1901.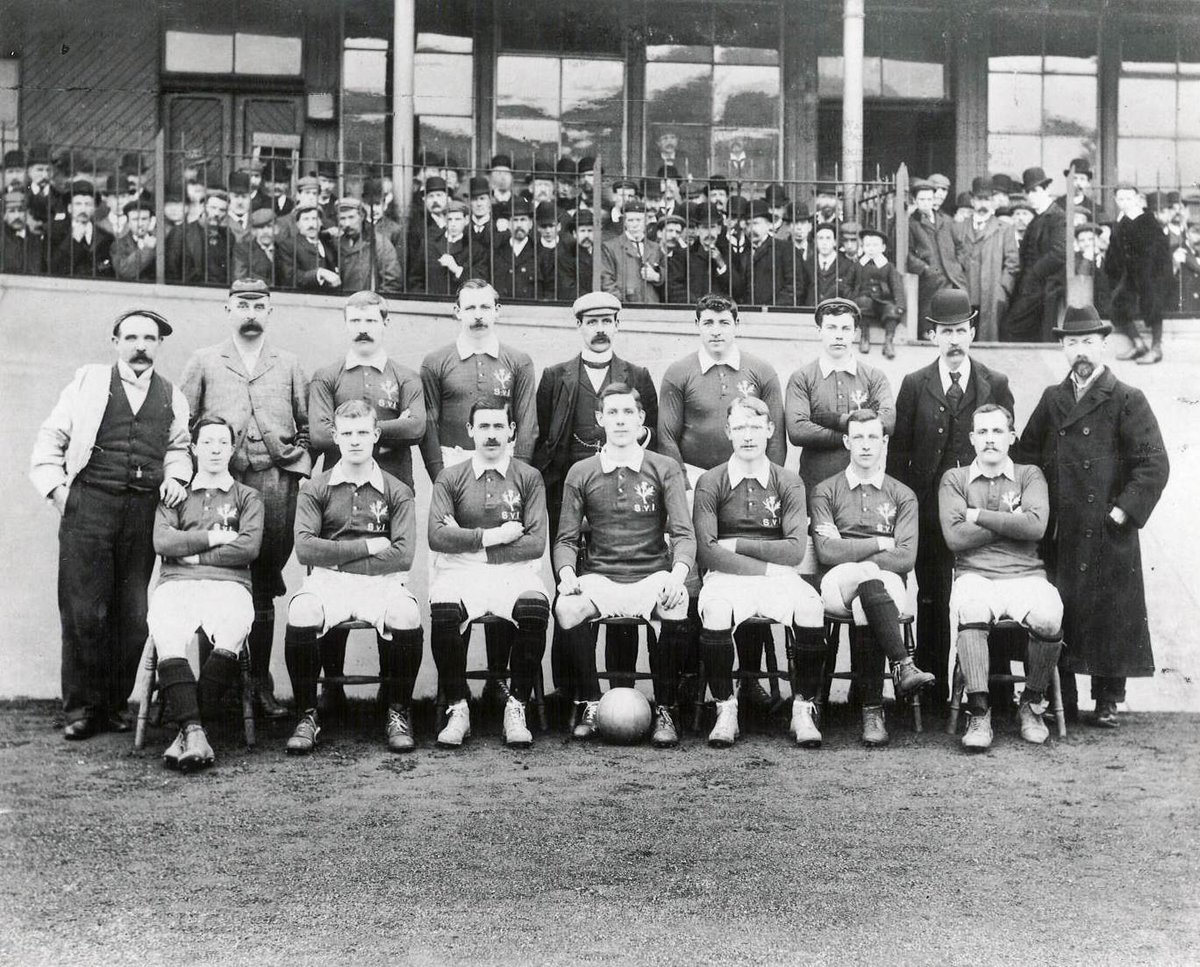 In 1904, he moved on to Kilmarnock but he was still living in Glasgow when he succumbed to pneumonia in February 1905. His funeral to Dalbeth was one of the largest ever seen. He had just turned 30, and his wife subsequently gave birth to a posthumous son, also called Barney, who became famous for Hearts.
David Potter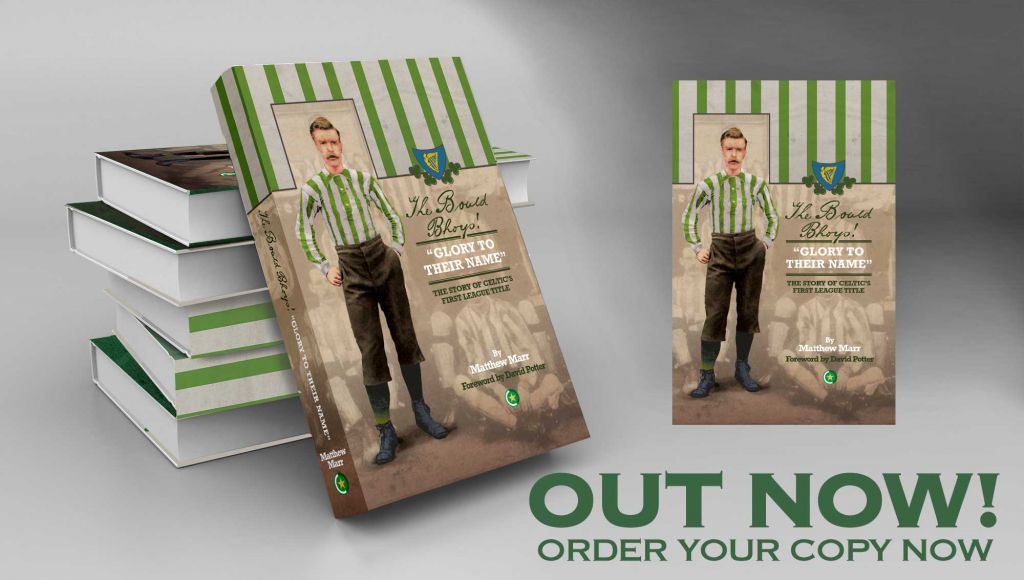 Check out Matt Corr speaking to the one and only Martin O'Neill on The Celtic Star Podcast…