Former Celtic supporter Charlie Nicholas has been enjoying the series of unfortunate events in Celtic's calamatous season and using his Daily Express column he has never missed an opportunity to put the boot in.
So you don't have to be Sherlock Holmes to predict the subject of the redundant Sky Sports pundit's latest column: Dubai, an open goal set up perfectly for him by Peter Lawwell (that's where the buck stops).
Last week, just before the Dubai fiasco, we asked for an interview with Peter Lawwell and straight away the Celtic SLO John Paul Taylor got in touch to say that the matter was going to be discussed and that he was pushing hard for it to happen. We are still waiting for a further update but the need for Peter Lawwell – if he is planning on staying on as Celtic CEO – to speak to the support is greater than ever.
There is an arrogance around Celtic these days that has contributed to where we are as a club and the disconnect between the support and those playing for, managing, and running the club, including many staff members (but excluding JPT) is rather astonishing. Yesterday we were listing examples of this – most of which aren't public knowledge – and they all point to the same thing and this mindset spectacularly back-fired with the Dubai trip.
And the statement from Celtic yesterday was still that we did nothing wrong, with Gavin Strachan last night defending the trip and the decision to bring along Christopher Jullien despite him being injured. Celtic through their own eyes can apparently do no wrong.
We'll maybe come back to this subject and outline the points we're talking about one by one. In the meantime we will chase up Celtic today and ask about that interview with Peter Lawwell.
And for those of you who have been considering getting behind the Celtic Trust as a vehicle to help force change at the club, we can tell those of you who might have missed it yesterday, that David Low, the Celtic Trust's Chair was happy to step up and answer our questions – tough ones that supporters wanted answers to before fully committing themselves to Celtic Trust and therein lies a lesson for Peter Lawwell.
You can read our exclusive interview with David Low below…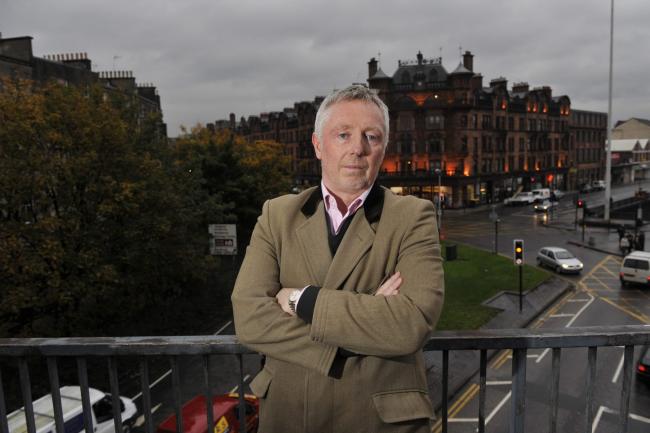 Back let us get to Charlie Nicholas and what he has being writing in his latest Daily Express column. "How could anybody think it is okay to go to Dubai to train in the middle of a pandemic and in between two vital Premiership games?
"Then we had the photographs of the management and players by the pool and others out and about when it was meant to be a training camp.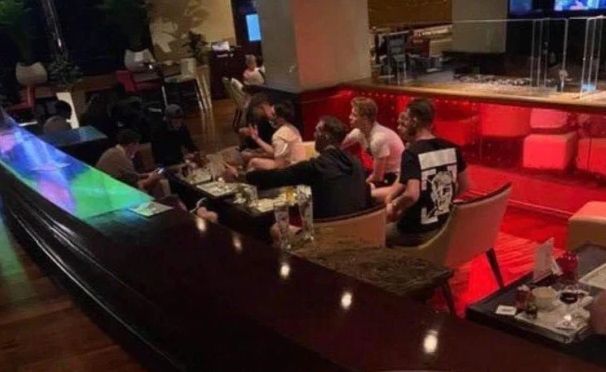 "They were bad enough, but for the team to come back and Christopher Julien to test positive for Covid-19 and leave 13 of his team-mates, Neil Lennon and assistant John Kennedy in self-isolation is totally inexcusable.
"If any other chief executive was getting the sort of wages Peter Lawwell is getting paid and was in charge when a company made such a PR gaffe as this, they'd be hounded out the door by shareholders."
"If Lawwell was prepared to get rid of foot soldiers then he is culpable for what has happened in Dubai. The leadership and hierarchy of the club are responsible and should have pulled the plug on it."
When we find ourselves struggling to disagree with a word that Charlie Nicholas has been saying then we know that we are in a very bad place indeed.
That interview offer still stands Peter. The task of re-building Celtic, looking to the future begins now and you will find that it is OUR club and without the support your PLC is NOTHING. You are the highest paid non-footballing employee in the history of our club and we respectfully request that you allow yourself to be scrutinised.
What little shred of respect I have for the @CelticFC custodians might remain if they would at least apologise for this debacle and highlight a way forward. HH

— Celtic Gossip (@CelticGossip) January 12, 2021