A warning from me first of all. I have heard rather too many songs and ditties of late which imply that the Scottish Premier is already won. Please gonna no' do that, bhoys and ghirls!
Look up what happened in 1980, 1983 and 1987 when clear leads were thrown away in a distressing fashion. Take 1983, for example. Weeks after the season ended, a veteran supporter was working in his garden and enjoying the fine summer day.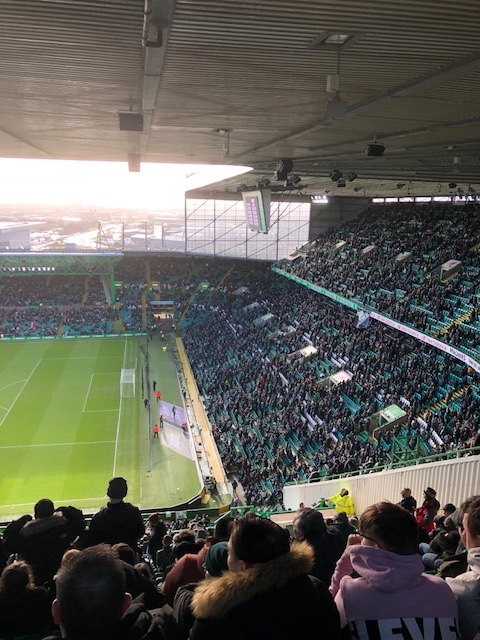 Suddenly an acquaintance of his who had followed Celtic as long as he had, poked his head over the fence and without any other word of greeting, bellowed "Thae threw awa' that League!". Both men nodded sagely, no other words were spoken, one returned to his gardening, the other resumed his walk. It had been seething inside them for weeks.
Now, this is nearly 40 years later and the set-up at Celtic Park is so different. But if Rangers beat us twice, if we lose to someone else, if (the) Rangers win all their other games…we could still beat them on goal difference! All right, losing the League is unlikely… but it is still possible! We have ten League games to go. The League remains to be won. Chickens must not be counted.
Yesterday's game was a very pleasant experience. The weather was a lot better than of late, and the team fought back well from an early blow to take complete control of the game and to win it with a great deal of comfort.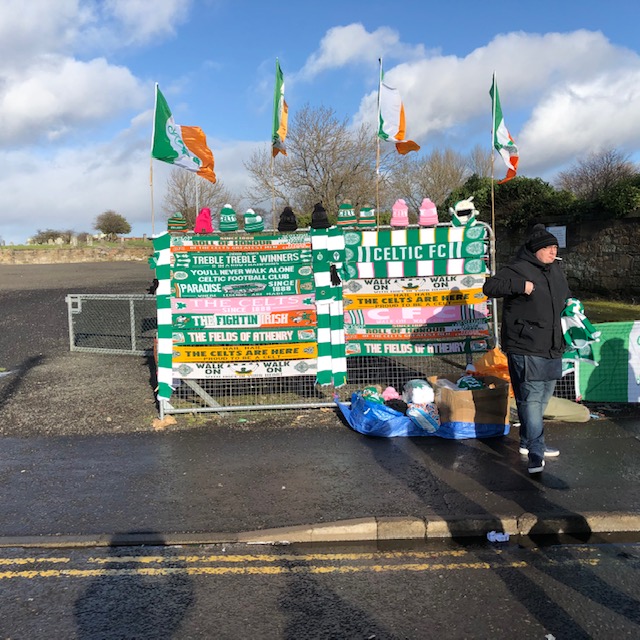 The goals were all simple but effective, and at the other end Kilmarnock never looked vaguely like getting a goal from open play. The goal that they did get came from a penalty kick that was both silly and soft. It was unnecessary, and it was just as well that it happened at a time when Celtic still had loads of time.
I had feared that we might miss Scott Brown. So we did to a certain extent, but several other players rose to the occasion – in particular Callum McGregor, an excellent captain-to-be, Greg Taylor and Ryan Christie.
Odsonne Edouard once again showed his delicate footwork, but I wish he would shoot earlier. Leigh Griffiths was all over the place, working hard and teaming up well with every team mate. The defence, other than the penalty, were rarely troubled. It was a very relaxing second half which nearly sent everyone to sleep.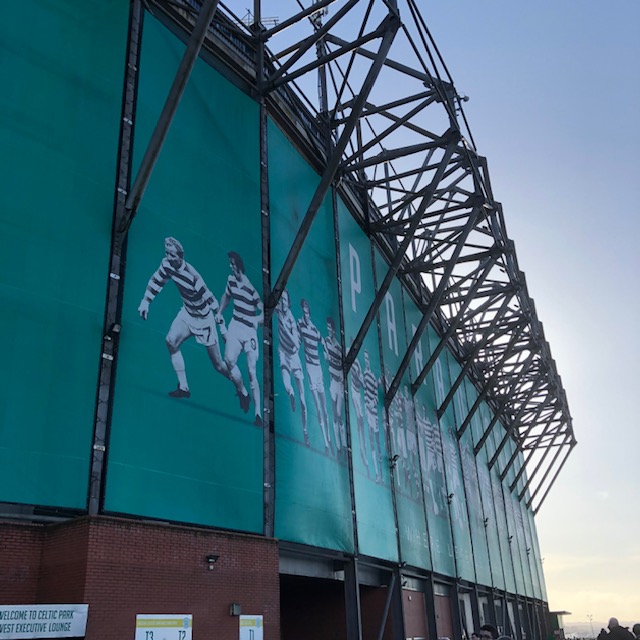 The first half had been more exciting and noisy, enlivened by the news from Perth which was sometimes confusing but always interesting!
Referee Mr Clancy sadly played rather too large a part in proceedings. I suppose the penalty award could be justified, but Alan Power has cause to be aggrieved at his sending off for two yellow cards offences (neither of which seemed all that bad) and I would like to know why Callum McGregor saw yellow.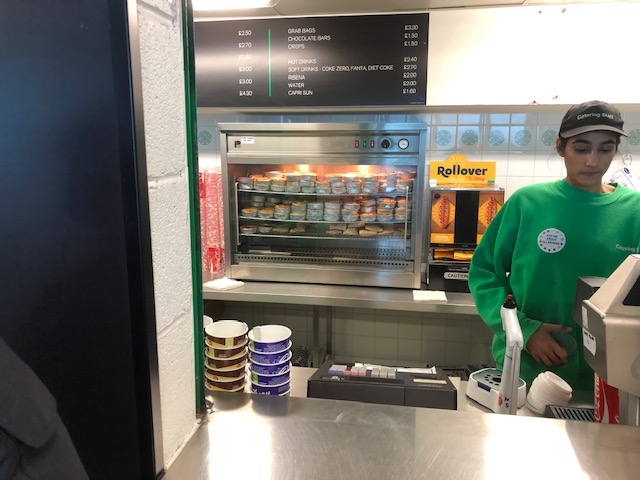 And there was the embarrassing moment when a Kilmarnock defender dived histrionically in his own box! And he conned the referee as well to get a free kick for it! No, Mr Clancy will not look back on this game with any happiness.
But Celtic will. Bearing in mind the first couple of paragraphs of this article, and not getting too happy and complacent, we can look face the future with controlled confidence.
Copenhagen are here on Thursday night. I am looking forward to this game.
David Potter
Video: Highlights as Rampant Celts Go 12 Clear | The Celtic Star https://t.co/FMyO3UhVdM

— The Celtic Star Editor (@CelticStarMag) February 24, 2020
Sandman's Definitive Ratings – Another Beautiful Sunday | The Celtic Star https://t.co/DgyOYs23D6

— The Celtic Star Editor (@CelticStarMag) February 23, 2020
Help raise money for Celtic Youth Development by joining the £1 weekly lottery and you could win up to £25,000 – just click on the photograph below to join. Lots of our readers have already done so and they're now doing their bit to help fund Celtic Youth Development that can deliver the stars of tomorrow and beyond. And you might even win a few bob too!