It must be a tough gig for footballer's when injury curtails your season. If you happen to be the team's star striker, it may arguably be even more difficult. After all, you know you are the player who carries the biggest burden of putting the ball in the back of the net, and when injury intervenes it must be a lonely and frustrating existence as you push yourself through rehab whilst hoping your loss to the side won't impact to adversely on results.
If, however, you are also adapting to life in a new country and trying to get to grips with a new culture, being separated your support network of new teammates must be all the harder. And that's something Kyogo has been talking about very openly in a new FIFA profile which you can WATCH HERE.
Kyogo was reflecting on the serious hamstring injury which kept him sidelined for over three months last season, just after receiving all the adulation from an adoring Celtic public following two goals in a come from behind League Cup Final win over Hibs.
In it, an emotional Kyogo pays tribute to his teammates, but also to the incredible welcome home he received from the Celtic support when he made his comeback from that hamstring injury in April 2022 against St Johnstone.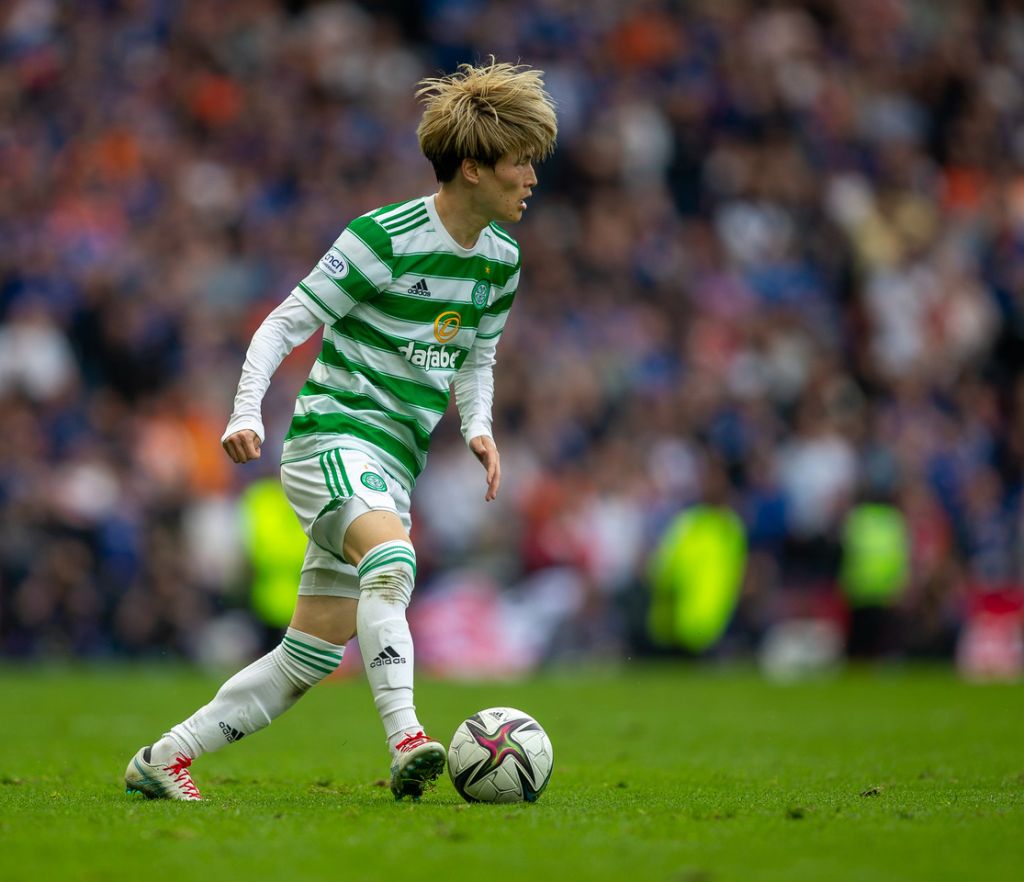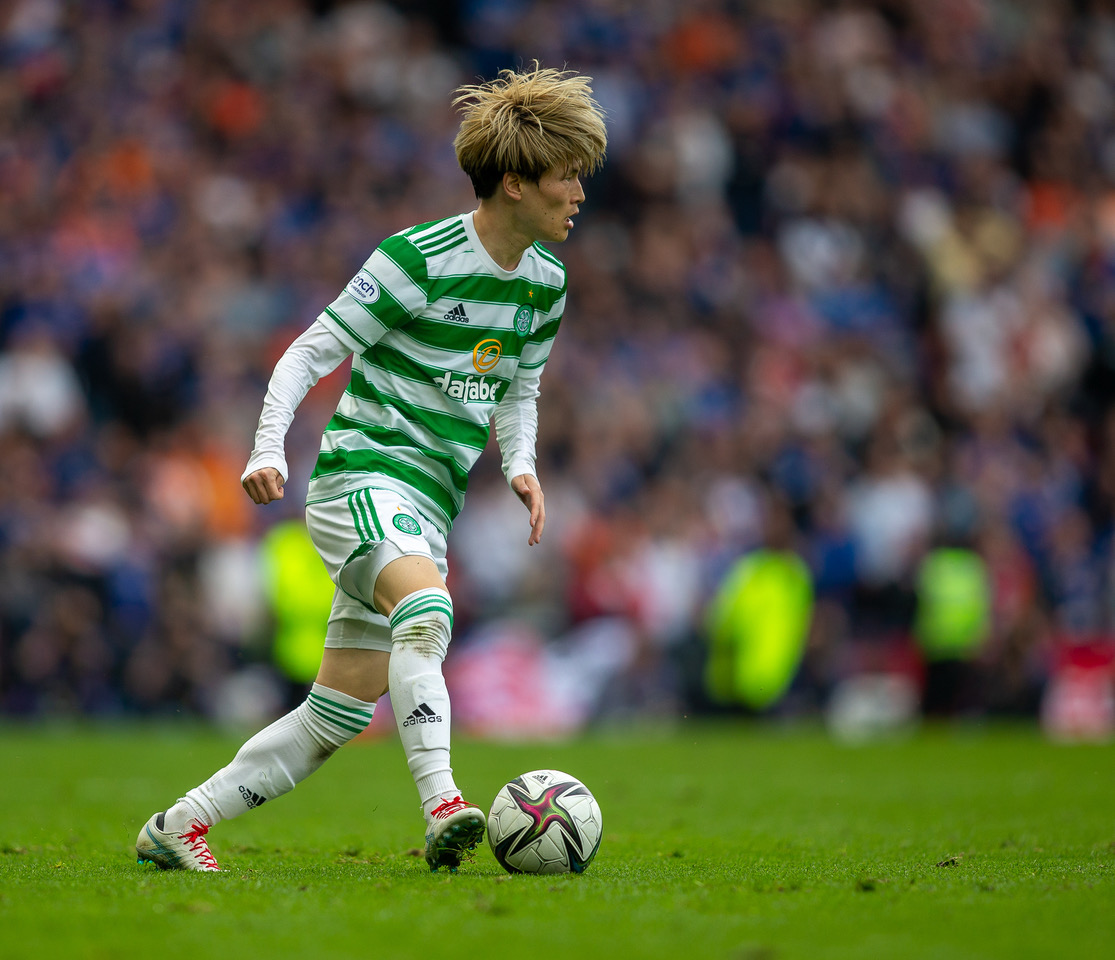 "There's not much you can do after the fact. The period I was unable to play was really hard but beginning with the coach, the rest of the team told me to stick around the club. Everyone on the team said 'hurry up and come back'. It really meant a lot and became motivation to work hard and come back as soon as possible."

"I just wanted to play football again. I wanted to be out there with the others and score goals, first and foremost. I realised more than ever that I had been playing with an incredible group of players and surrounded by the most incredible supporters.

"I came on as a substitute, but the level of warmth almost brought tears to my eyes. To feel the love of so many people. I was really happy in that moment."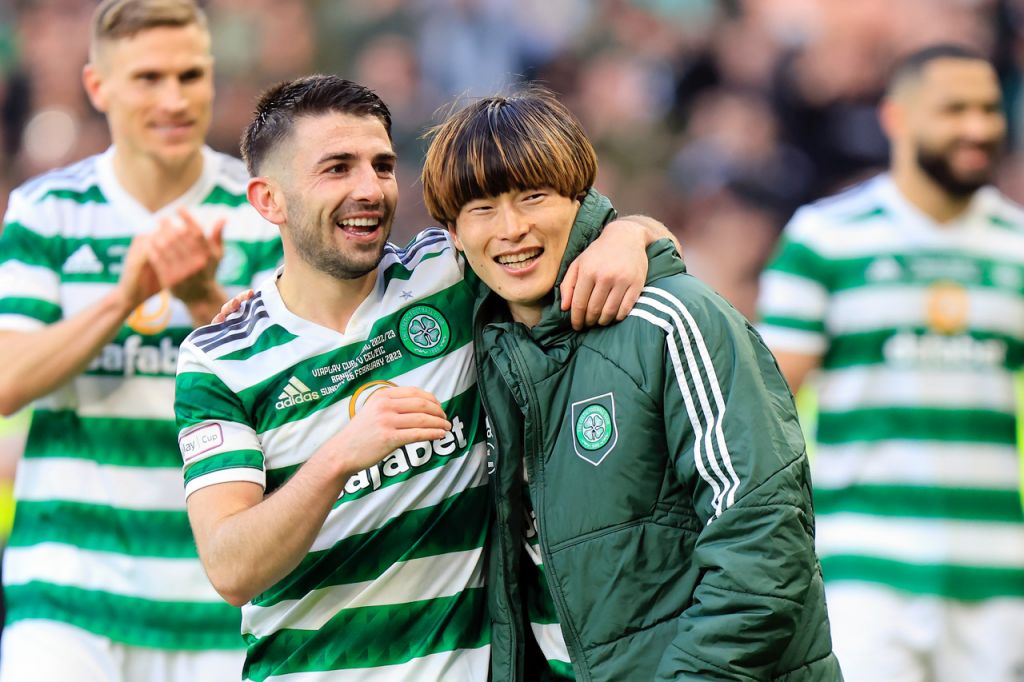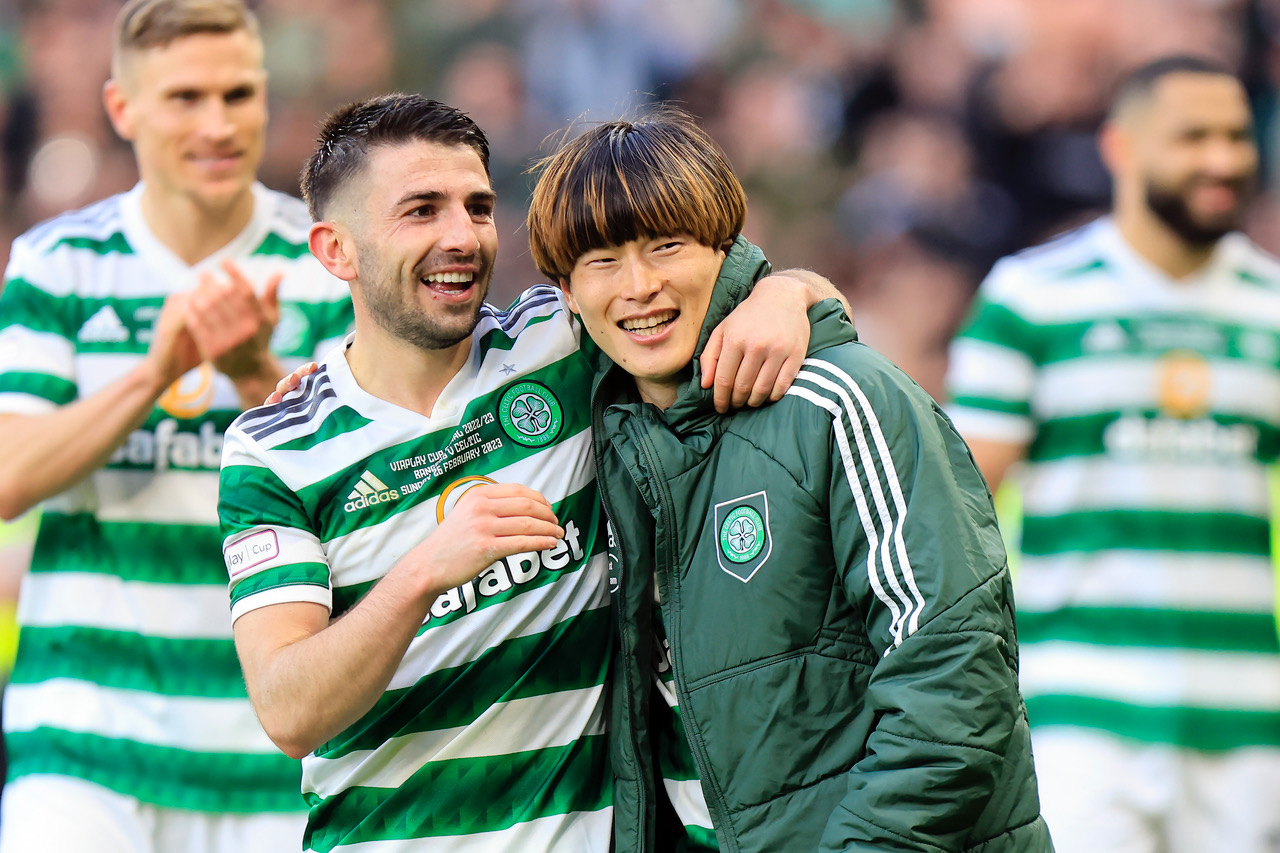 They say you don't necessarily appreciate what you have until it's gone, or in the case of Kyogo threatened by serious injury. However, the upside of that is clearly the appreciation showed by 60,000 Celtic supporters when you do make your comeback can make you fully realise just what a special environment Celtic is for a footballer to ply their trade.
If Kyogo didn't know it before his comeback against St Johnstone, he was certainly aware of it by the time he touched the ball in competitive action for the first time in three months.
There may be more lucrative options financially open to footballers around the world, but there are few clubs quite like Celtic when it comes to appreciating those who choose Celtic as their career destination. You can almost purchase what you like if you have the money, but you can't buy that.
Niall J