The Liam Scales situation in data…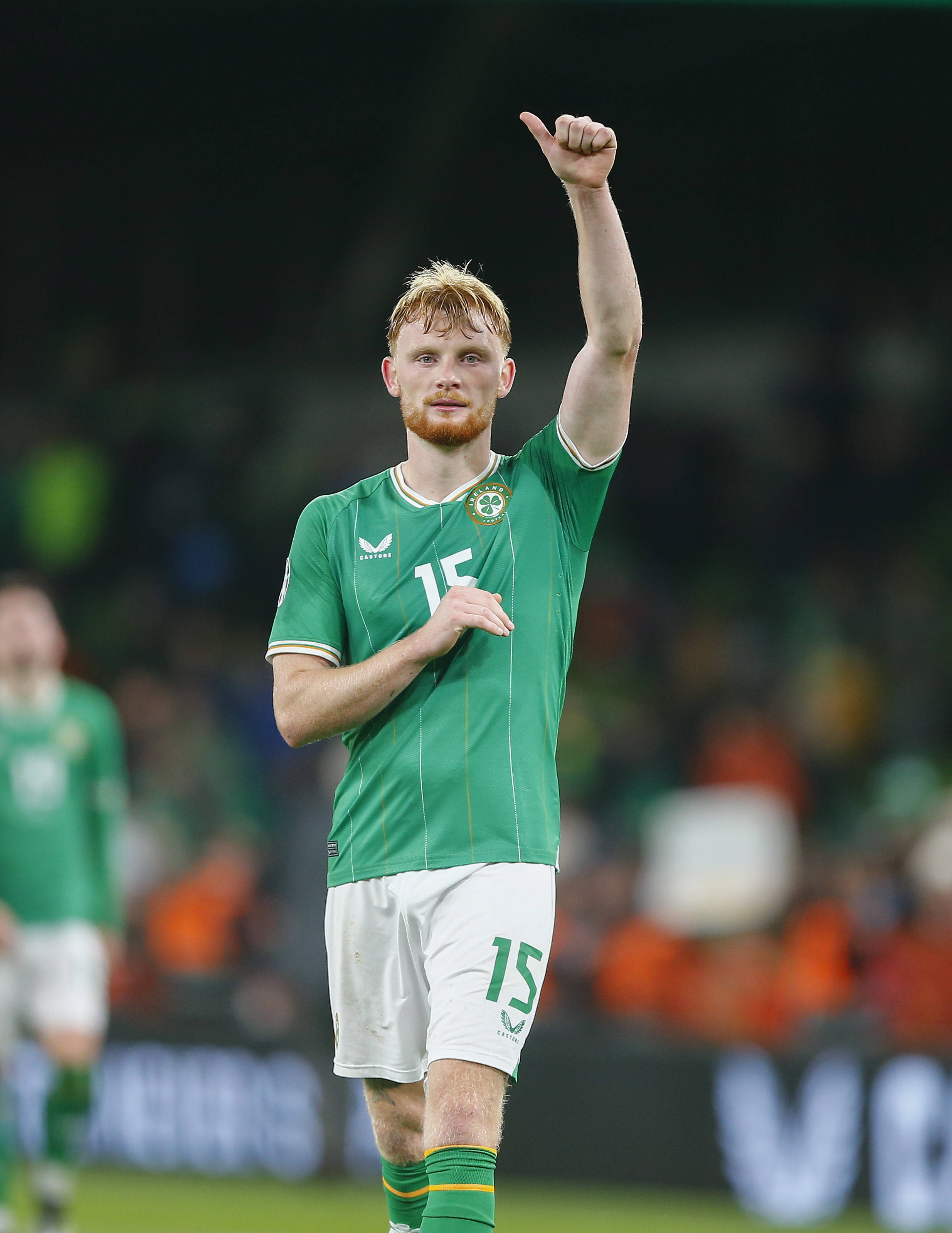 One year ago today, Liam Scales, who had been rewarded with an Ireland call up after some impressive performances for Aberdeen, watched on from the bench as Ireland limped to a 1-0 victory over Malta.
Fast-forward 12 months and not only has the Wicklow native broke into the starting eleven at Celtic, he has also started the last three games for his country.
The 25-year-old has played in some of the biggest stadiums on the continent this season, the Wanda Metropolitano and the Amsterdam Arena to name a few, and has handled such intimidating, high pressure atmospheres as if he had done it all before.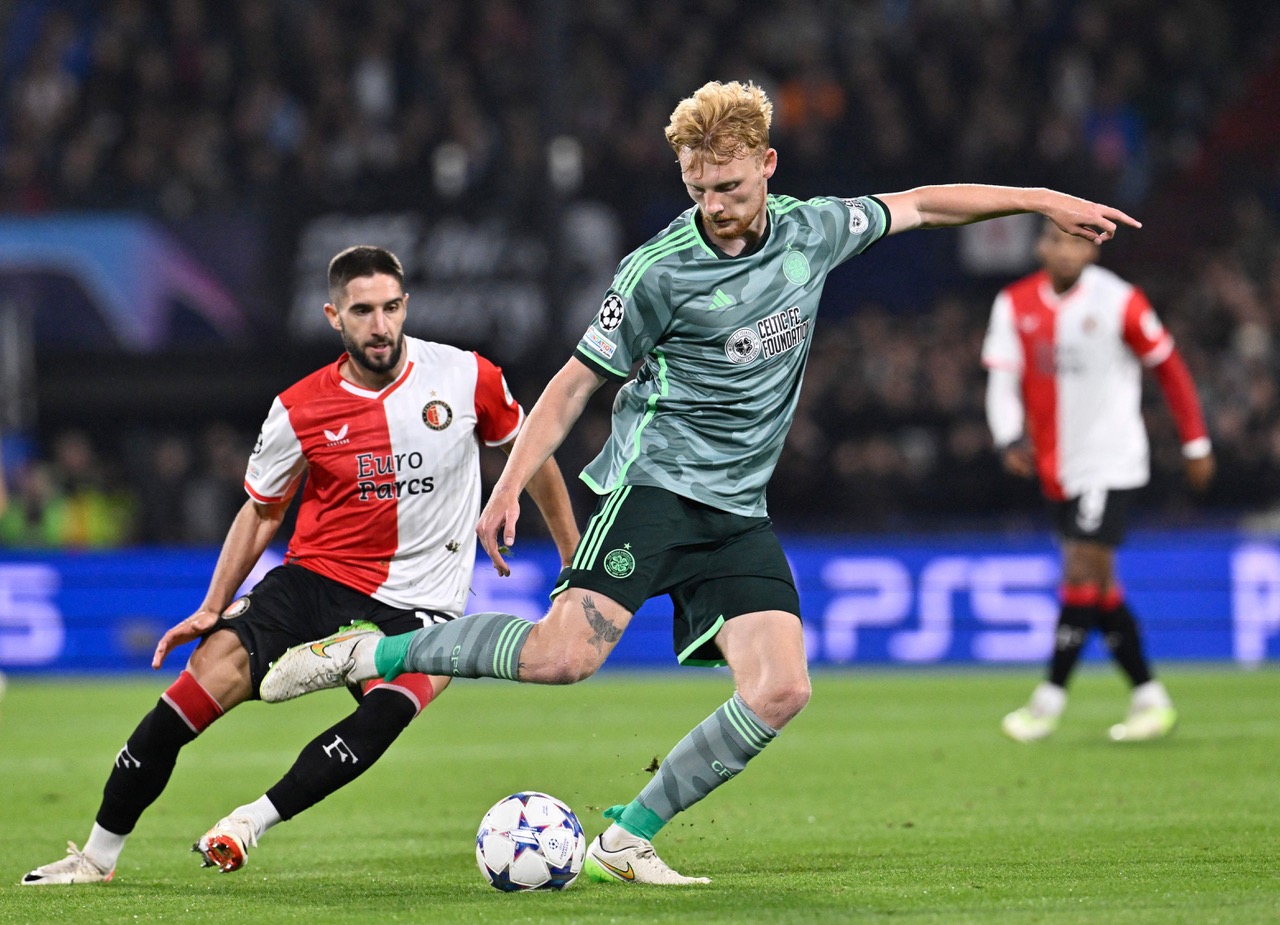 Brendan Rodgers described Scales as "one of the biggest surprises of my career", also revealing last week that the player could be in line for a new contract at the club.
Some have questioned the longevity of the Irishman's brilliant form, and if £4.3-million summer signing Maik Nawrocki should replace Scales in the starting lineup when he is fully fit.
But how do both Celtic players match up when compared using data?
According to Football Stats, Tables & Results | Soccer Stats – FootyStats, Scales ranks in the 99th percentile in multiple facets of his game this season, such as goals conceded, clean sheets, aerial duels won and penalties given away.
The two major statistical outliers in terms of his performance data this season is in tackles made and times he has been dribbled past. This matches up with general opinion of where Scales's weaknesses lie, his aggressiveness in his tackling and his general lack of speed.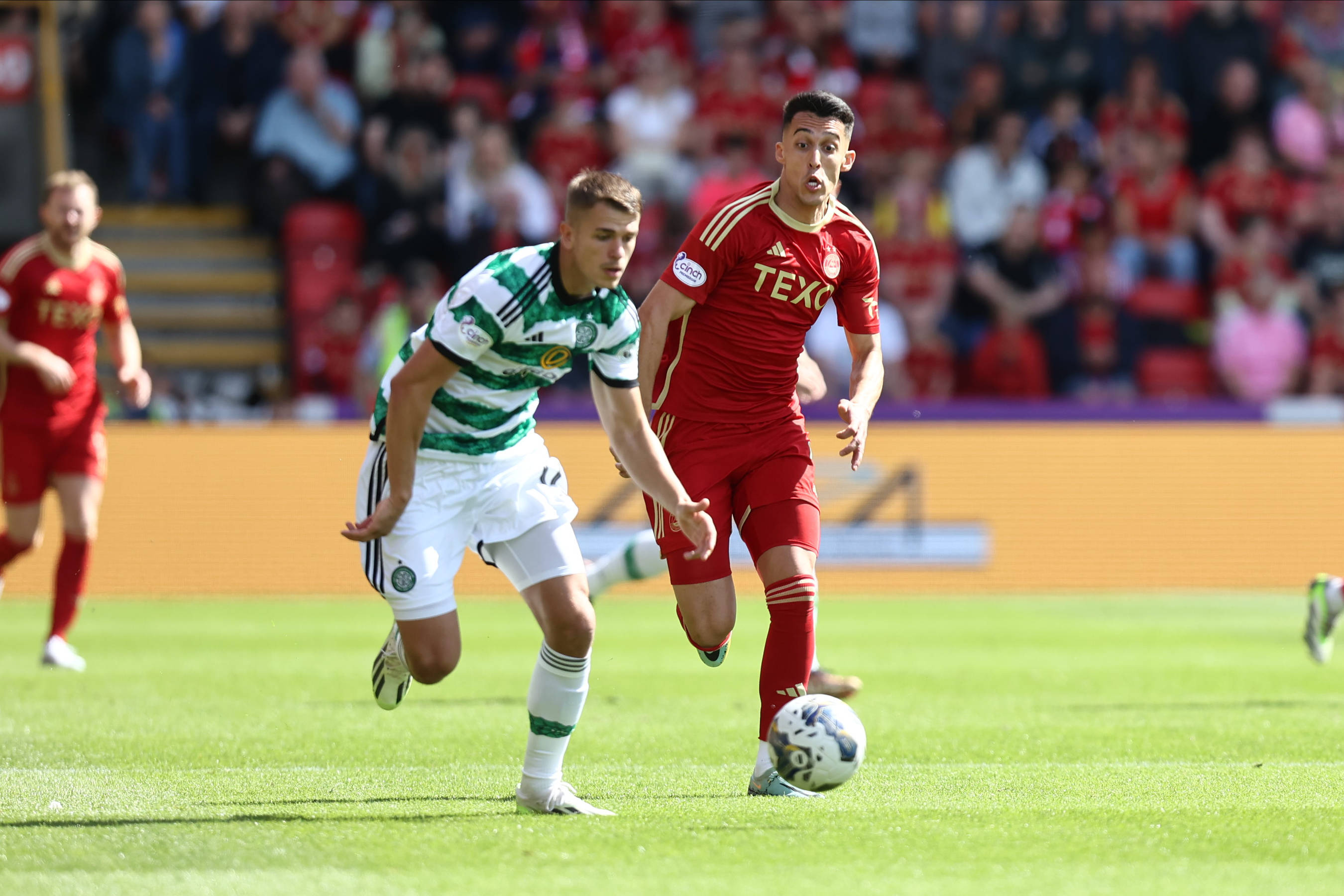 Having made just two appearances for Celtic this season, using Nawrocki's performance data in a Celtic shirt would be illogical and inaccurate. So, when comparing Scales's performance data this season to Nawrocki's last season, there are some interesting crossovers.
Unsurprisingly considering the lack of a single dominant team and the much more competitive nature of the Polish league, Nawrocki ranks in the 52nd and 59th percentile respectively for goals conceded and clean sheets.
His performance data is quite average across the board, with Scales comfortably performing to higher percentile's in almost all aspects of his game, albeit from a much smaller pool of performance data.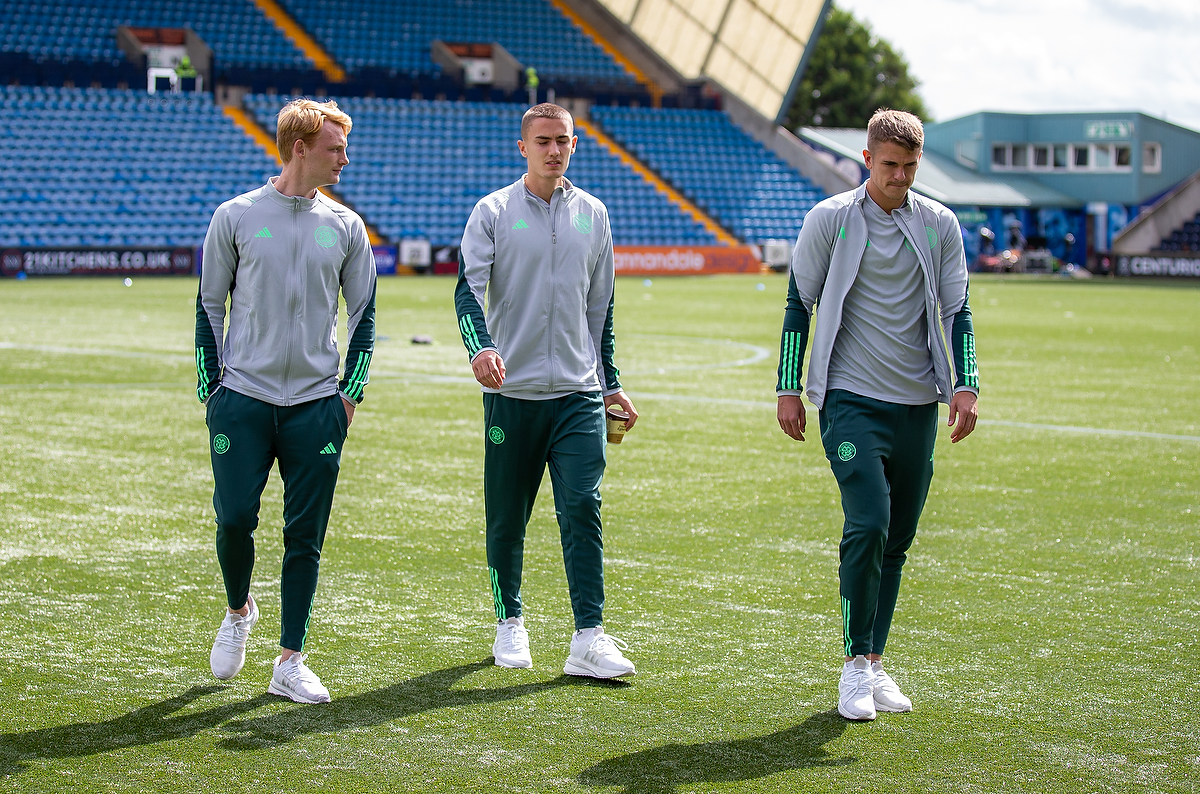 However, Nawrocki ranks in the 83th percentile in times dribbled past, compared to Scales who ranks in the 61st percentile. One of the Irish international's major weaknesses in his game is his pace, an attribute Nawrocki does not fall down upon.
Scales has been brilliant this season and notions that his form is merely a purple patch are ignorant and misinformed. The ball playing centre half has weakness in his game, in particular his aggressiveness and pace, which are both attributes that Nawrocki probably trumps him in.
Liam Scales is a Celtic quality player and is as trustworthy as any at the current time. But for the long term, Maik Nawrocki is the heir to the throne Liam Scales has brilliantly held for the past three months.
James French