Ange Postecoglou cut an emotional figure as he circled the pitch yesterday after his team had sealed a Treble. The Australian arrived in the summer of 2021 to derision from the media. Yesterday, he confirmed his fifth trophy in two seasons that saw him take his place beside Jock Stein, Martin O'Neill, Brendan Rodgers and Neil Lennon as the only Celtic managers to win a Treble.
The focus for Postecoglou was the match on Saturday but after the final whistle had sounded and Callum McGregor had collected the old trophy, the anxiety of whether Ange would be staying remained. Usually dismissive of talk about his future, the manager said he would be selfish and enjoy the moment until he was dragged away to give answers about what he was doing. The Postecoglou family will go on holiday on Tuesday, before that Ange is expected to meet with Tottenham and discuss the possibility of succeeding Antonio Conte.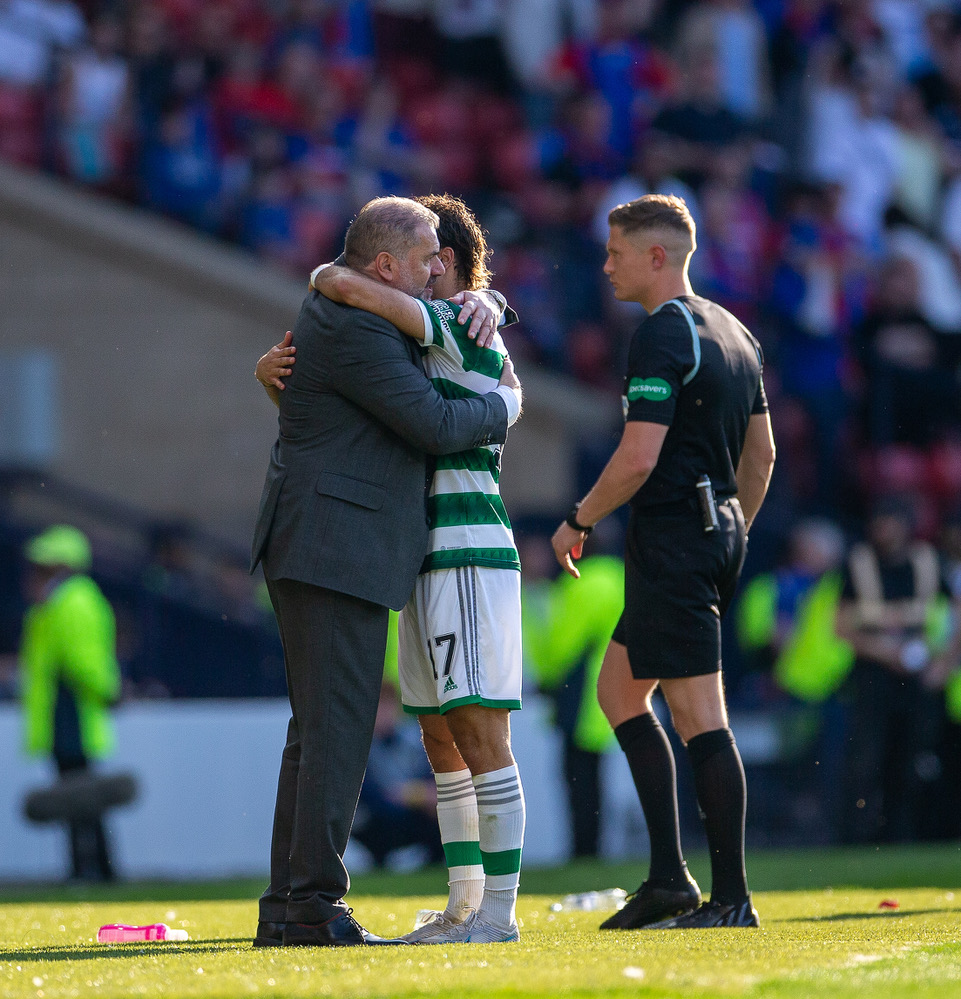 Conte, much like Jose Mourinho, was unable to turn Spurs into contenders for silverware and left after blasting the players and board. It is a daunting task to rebuild the squad while facing open opposition from sections of the supporters. However, Ange proved here that he is capable of doing his thing and results following. If he is offered it, Celtic fans are resigned to the fact he will leave.
Although, developments today might yet prove to be decisive in answering where the Australian will be come August.
Julian Naglesmann is favourite to replace Christophe Galtier at PSG. The French Champions are chomping at the bit to be a success in Europe and cultivate French talent with the ex-Bayern Munich boss expected to be tasked with their revamp. Naglesmann was one of the favourites for the Spurs job but through the recruitment process, he had concerns about the sporting ambitions and accordingly talks halted.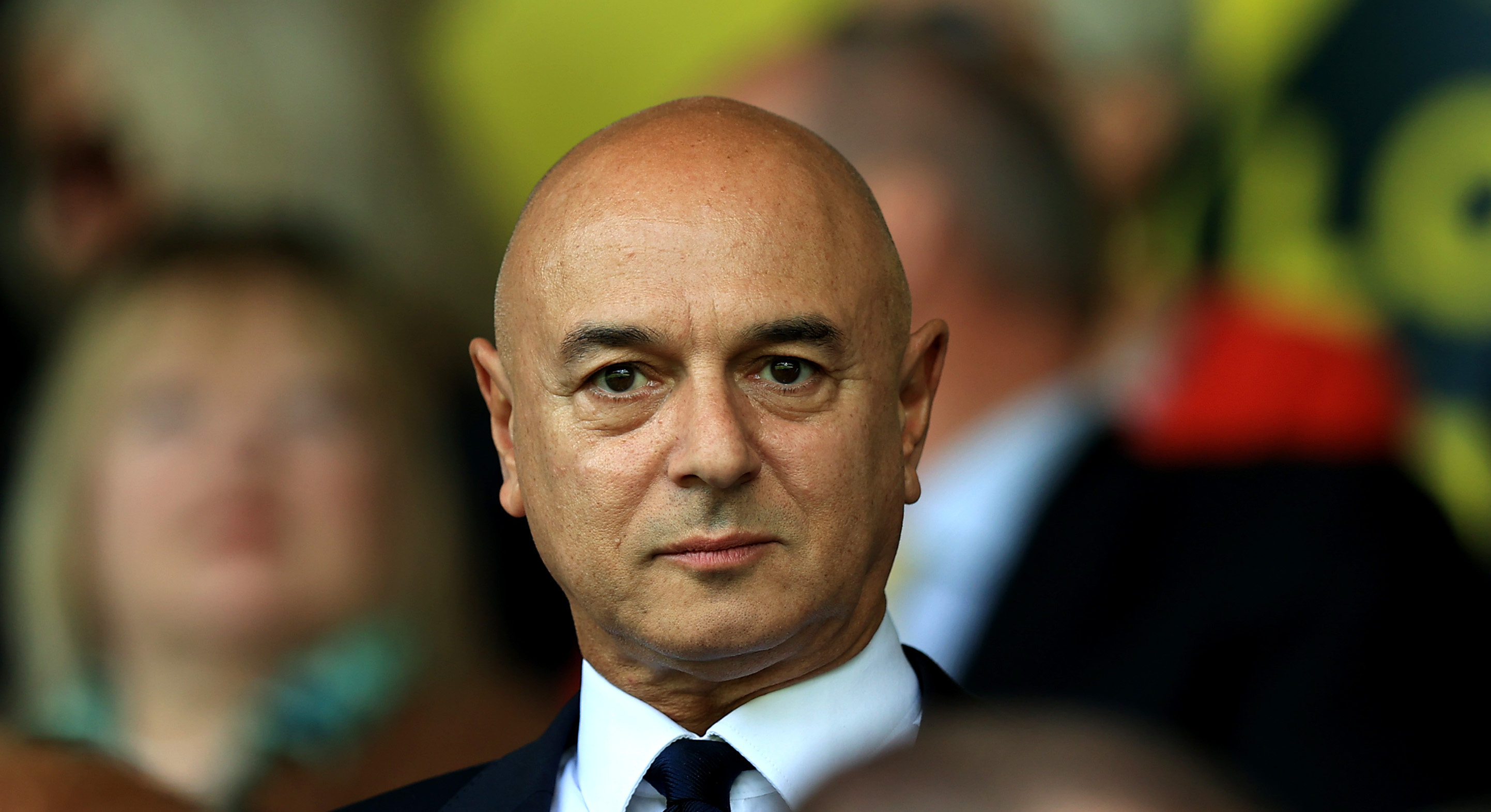 The PSG factor is an interesting one to consider as their Qatari hierarchy hosted Luis Enrique in Doha last month to discuss whether parties would be able to work together. Enrique had also spoken to Italian Champions Napoli but talks again ended with the Napoli President saying that Enrique was looking for a Premier League option.
Now, a manager of Enrique's pedigree will almost certainly want a top club. Spurs are the 9th richest club in the world. Fabrizio Romano says that he believes Enrique is waiting for Spurs.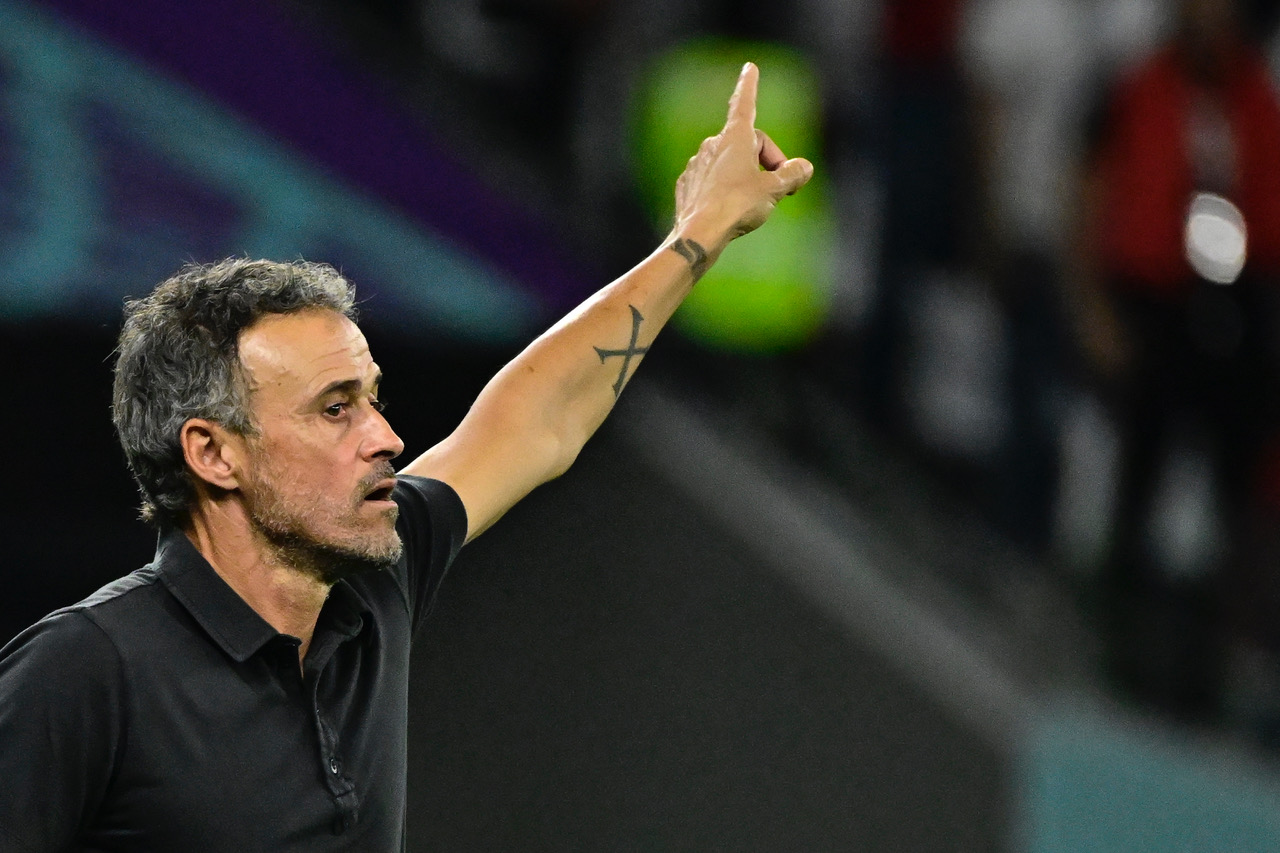 Daniel Levy is one of football's shrewdest operators. That is why he is looking at Ange. However, it wouldn't be out of the question for him to use the Celtic manager as a vehicle to seal an appointment with a manager that their fans are more receptive towards.
The likeliest scenario, of course, is that Spurs are pressing on with Ange because his ability to rebuild squads in desperate need of overhaul. If he speaks to them and they both like what they hear, Ange Postecoglou will be the next manager of Tottenham Hotspur. Albeit, if he doesn't fancy working under the constraints put before him then he'll tell them where to go.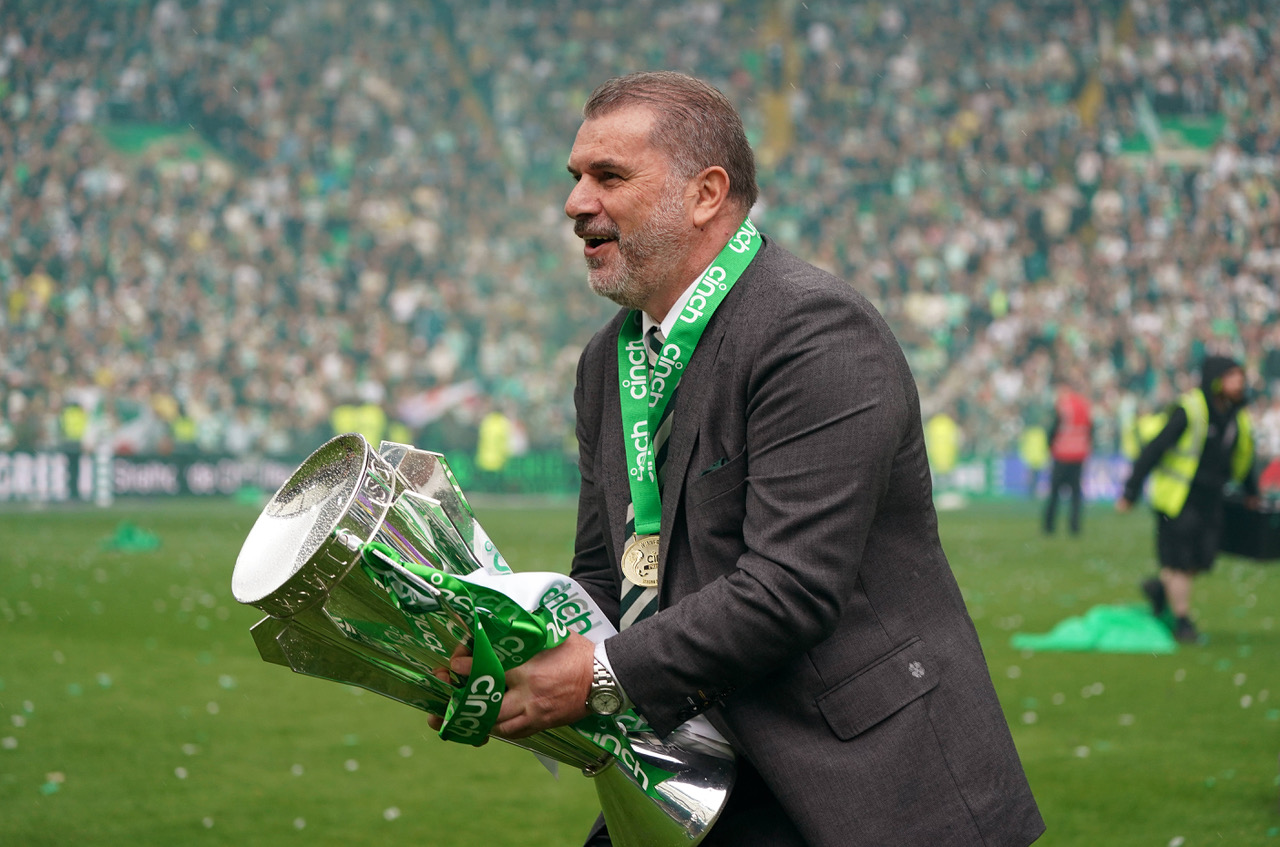 Ruthless pragmatism is the order of business in football. Ange's comments about players moving on shows that he's not willing to sugarcoat anything. He didn't say he was going but he didn't say he was staying.
Monday will likely be a decisive day in preparing for the new season. It'll either be Ange's third season or it'll be a new chapter for the club.