IN all likelihood Kieran Tierney will officially join Arsenal by the time the English Transfer window closes at 5pm this afternoon. KT joins a rather large number of Celtic players who have headed through an exit door swinging in a mainly outward direction this Summer.
Kieran, if he signs on at the Gunners he will follow Boyata, Compper, Izaguirre, Gamboa, Lustig, Mulumbu, De Vries and Allan as permanent players leaving the club. Add in the loan boys who left In Benkovic, Burke, Toljan and Weah and it start to look like a whopping Baker's dozen has headed for pastures new if Kieran does indeed head south.
We've also got worrying overtures of further exits in the shape of both Scotty Sinclair and Jozo Simunovic. That could well be 15 players out. Anyone staring to worry here?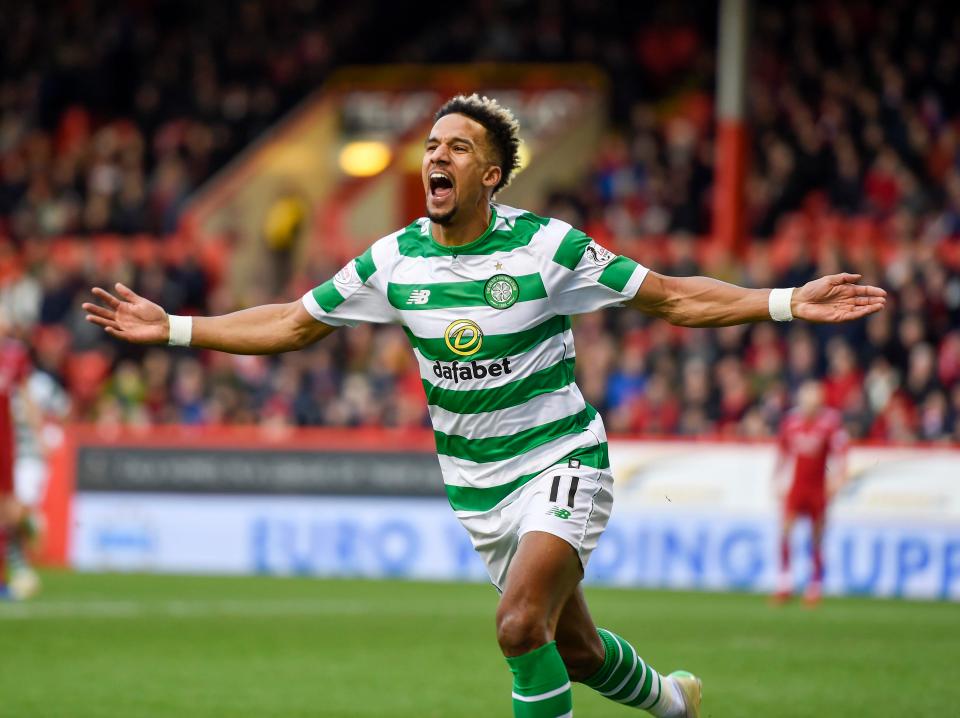 We clearly had a bloated squad. It was also unbalanced and some of those names we certainly wouldn't be likely to miss. You could argue that we've had a massive saving on wages with those exits but it's starting to look like a fire sale not a streamlining when the numbers coming in are a little stingy to say the least.
So let's look at those incomings. Christopher Jullien you'd assume was Boyata's replacement. Bolingoli initially looked like back up to Kieran Tierney but is now suspiciously looking like a replacement for a Celtic hero for a fraction of the money we've got in. Luca Connell has signed on and looks a long term replacement for Scott Brown rather than an immediate first teamer and Hatem Elhamed is at least being sold to us as Lustig's right back replacement.
So what do we still require? Filip Benkovic played enough last season to immediately warrant the need for another Centre half being added to the squad even if Jozo Simunovic stays. With Jack Hendry clearly not being trusted can we seriously go through a campaign with only three central defenders one of which in Simunovic excellent though he is has a questionable history with injuries? Considering we've used a back three on occasion already it doesn't give any room for manoeuvre tactically for Neil Lennon.
Can we proceed into battle over four competitions with one recognised left back who still suspiciously looks like a wing back in Bolongoli? Are we going to assume that Anthony Ralston is the cover for Elhamed at right back when Neil Lennon has already preferred to shift Kris Ajer to full back rather than expose Ralston's limitations in big games? I think not.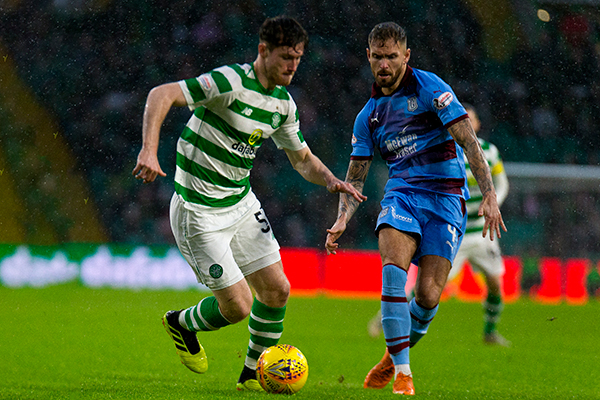 If we are playing two up front then three strikers will not suffice either. It only takes an injury like we have to Bayo at the moment to force Neil Lennon's tactical hand to playing one striker when he may well prefer to play with two. It leaves a manager hamstrung.
I have no worries in players leaving the club. I'd rather have two players of genuine quality for each position and three or four utility players to fill in as emergency cover than the quantity over quality we previously had. Nir Bitton, Luca Connell and Jonny Hayes would fit the bill for utility cover. Decent enough squad players and able enough to deputise in a few positions without likely being able to lay claim to a permanent start. Even with that we are shy of the genuine quality of having two players for every position.
Now there is time. With three weeks of Scotland's transfer window open the light shines on Peter Lawwell to back Neil Lennon and get the quality required. A first choice left back, competition for Elhamed at right back and a central defender to match the quality of the departed Filip Benkovic. We also need that fourth striker and if Sinclair goes his stats need replaced. We have a weak left side. It will be further weakened by the sales of both Tierney and possibly Sinclair.
We cannot rely on Morgan and Mikey Johnston to carry the fight. Neither are proven at that level as is the case with Morgan or sufficiently up to speed physically in the case of Johnston to warrant that confidence. With only Bolongoli behind them we look a little exposed to say the least. There was clear evidence on the field of play last night.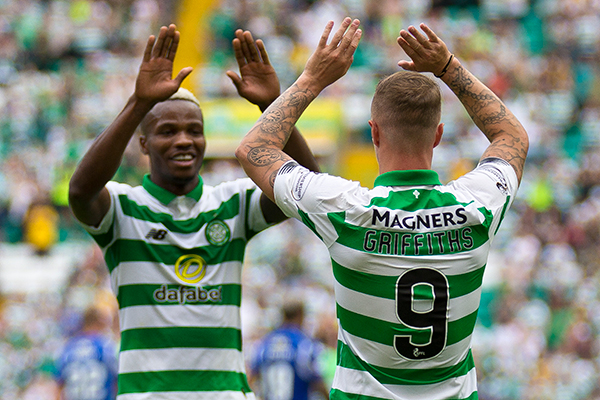 If we are looking at thirteen players leaving by the end of today and possibly as many as fourteen or fifteen depending on what happens with Scotty Sinclair in particular. There can be no excuses for leaving the incomings sitting at four. That would smack of stupidity, a dereliction of duty.
We've already seen Russian roulette played with our European campaign by the slow drip feed of players into the squad. To miss the domestic deadline with a minimum of four or five new additions to the squad particularly defensively will give a shot in the arm to our opponents and be a wholly unacceptable gamble with the nine in a row campaign. It will also undermine the manager greatly.
We have now saved an absolute fortune on the wage bill. We have millions (forty odd) we've never experienced sitting in a bank account and I hope to goodness it's already starting to burn a hole. It's time to step up Celtic. Let us not leave Neil Lennon with the bare bones of a squad and the monumental task of winning a ninth successive title and progressing our tarnished European pedigree. Don't leave a great Celtic man hung out to dry and hope he can perform miracles.
We've already had worrying quotes from the manager on 'quiet weeks' on the transfer front. Nothing in the pipeline it would seem. Concerning hints being made of no further signings unless players moved on.
We've even had some worrying stories on Celtic media sites almost as if the support was being prepped for bad news ahead. The road was being paved. It was like there was some serious lobbying of sites and individuals you'd hope would be independent and balanced when it came to reporting on matters Celtic.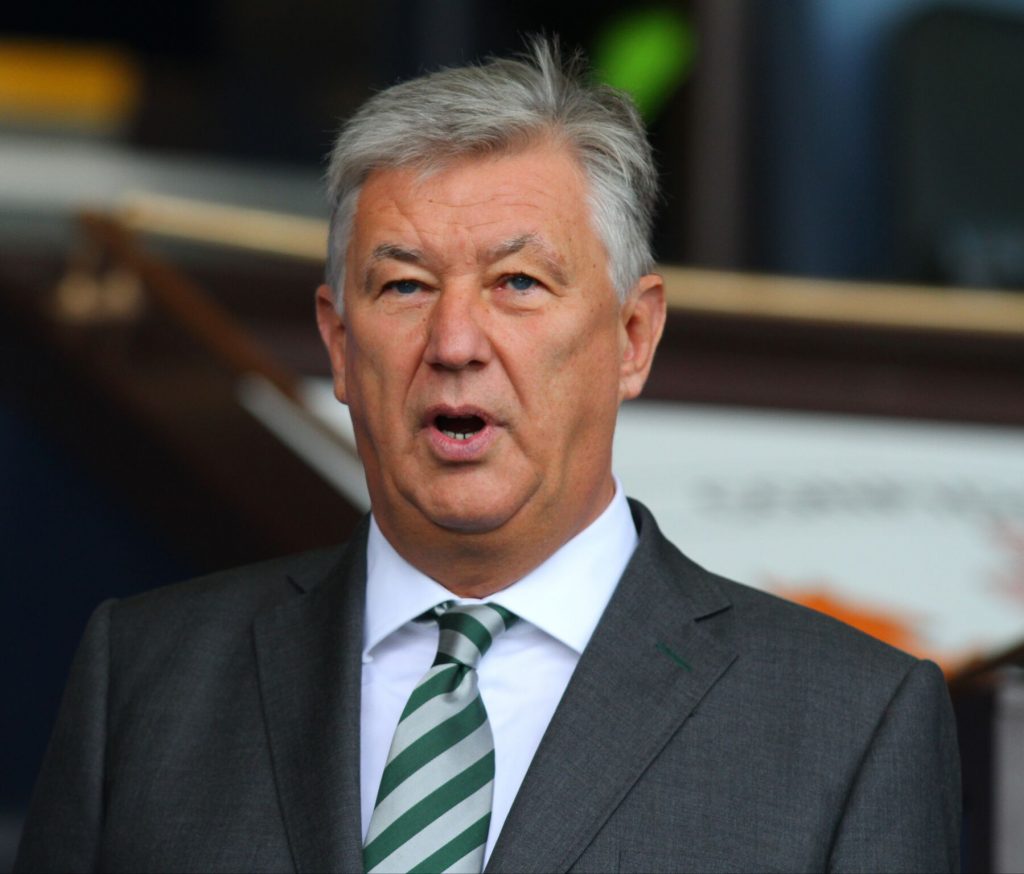 Tales were regaled of wages spiralling out of control but no mention of turnover doubling under Brendan Rodgers or record amounts of money sitting in the bank account from player sales and compensation received for ex managers.
Mentions have been made on social media by prominent Celtic media contributors of Kieran Tierney angling for a move rather than Mr Lawwell having the thought of a bloated bank account and shareholder dividend returns firmly in his mind. I know who I'd be most likely to believe and it would be the guy who up to now had kept a rather dignified silence on the matter.
As Donald G. Firesmith wrote "Nothing seems to tempt fate more than mentioning the possibility of something bad happening."
Are we really buying this or are we questioning if Peter Lawwell's sticky fingers were all over these stories? We can all decide ourselves I'm sure.
Even the timing of the Tierney story breaking across the media as Celtic players and supporters were still very much emotionally involved on football matters smacked of the Machiavellian approach of Peter Lawwell attempting to bury the news. He has after all had form in that regard. It's not much of a leap to assume he has the odd choice and trusted lieutenant in the Celtic online fraternity who'd help push his own slant, get it out in advance. To dilute and deflect the likely criticism.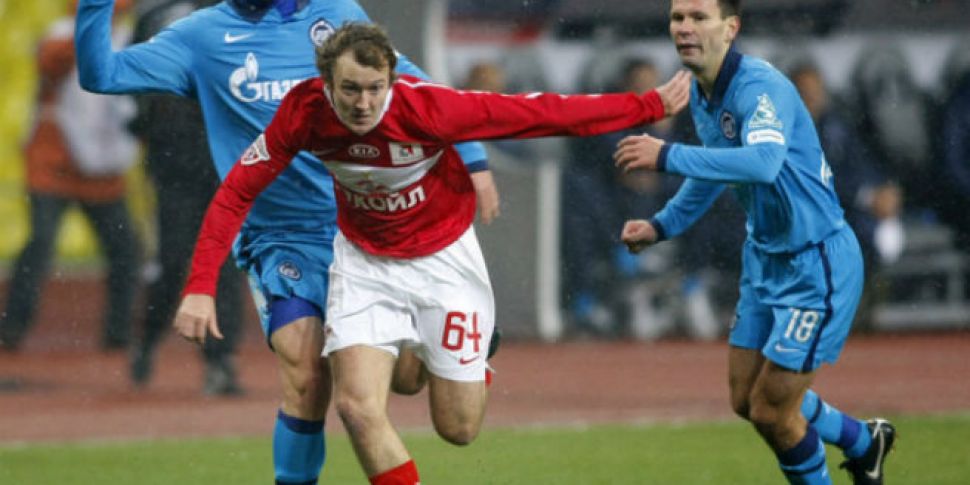 But it's not too late to prove me a rambling paranoid writer of pure speculation and I'll be happy to be shown up as such. Let's see if the Celtic board has a strategy. That a minimum of four to five genuine quality players to arrive through the entrance door in the next three weeks. Much like the sale of Aiden McGeady at the start of Neil Lennon's previous rein saw Lenny get the funds to rebuild. Prove to us all by showing that the Tierney money makes its way to the playing budget. Anything less than that will leave Celtic far too short.
We are used to gambling with European football. We've actually become accustomed to the casino approach to Champions league qualification. What we are doing now is playing poker with the support's hopes and dreams of nine and ten in a row.
It's time for the Celtic board to show there has always been a plan and that Tierney's transfer fee will not simply be deposited as Dembele's was last year.
"A reputation once broken may possibly be repaired, but the world will always keep their eyes on the spot where the crack was". So said Joseph Hall.
It's time to start the repairing process Celtic.
Niall J
Also on The Celtic Star today…
The Roofless Celtic End, Hampden in Torrential December Rain – Celtic 2 Rangers 1…see HERE.
Romain Perraud – 'Celtic decided to change their mind,' 21 year old left back reveals, but why?…see HERE.
V is for Victor – Wanyama Opportunity opens up for Celtic, McGinn's 5 year Villa Deal…see HERE.
Show Me the Money, 'Peter Lawwell is going unchecked,' reckons Niall J…see HERE.
Albanian President Meta sends message to Celtic after 'very promising draw'…see HERE.
'Mixed bag performance wise but this was a good result against a good team,' Andybhoy88 on Celtic Noise…see HERE.
Lenny in the Dark over KT as Jeremy Corbyn praises Celtic's 'discipline and determination'…see HERE.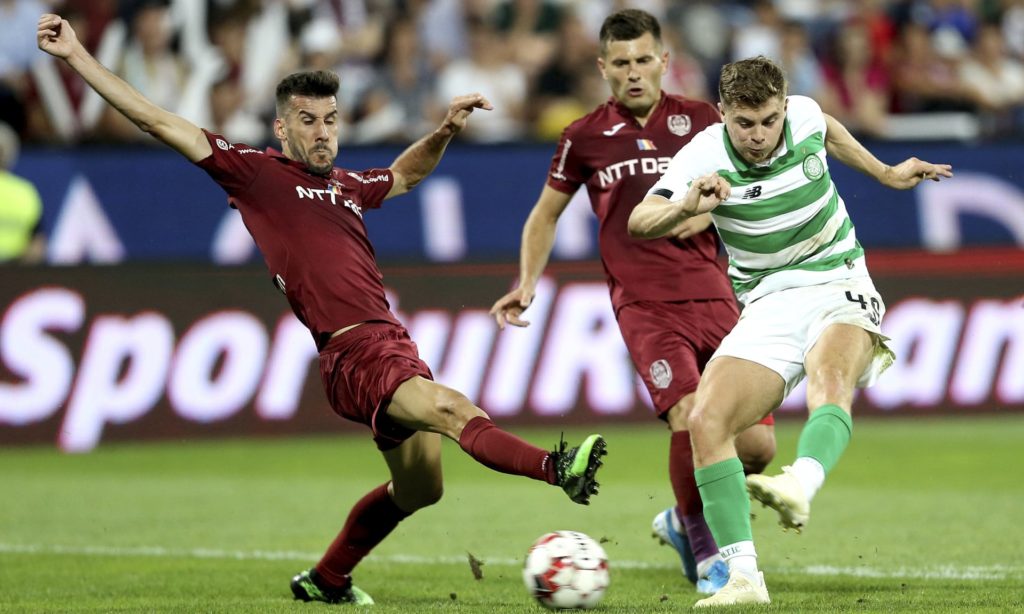 Sandman's Definitive Ratings – Celtic at Dracula's Cludgie…see HERE.
'This is a very sad night for Celtic,' David Potter reacts to the Tierney Transfer…see HERE.
Forrest equaliser gives Celtic the edge as Kieran Tierney leaves for Arsenal…see HERE.