If a more communicative outlook and modernised approach is in the air at Celtic it certainly seems that such moves will come down to two men. Dominic McKay is very much in post now, and the man he's nailed his colours to in Ange Postecoglou is the other. Both deserve breathing space and time – of which they'll both be acutely aware they have little of – to implement new ideas and target personnel on and off the park, and both deserve a degree of separation from what went on before their respective arrivals.
Both men have their work cut out. Dominic McKay is smart enough to have realised by the time his security pass was operational that he is working with an unchallenged, out of touch and ageing boardroom, as bereft of plans as they are of ambition and direction. However, as a CEO there is scope for McKay to deal with that slowly but surely, but it won't be an overnight success and the sins of the father cannot be passed onto the son.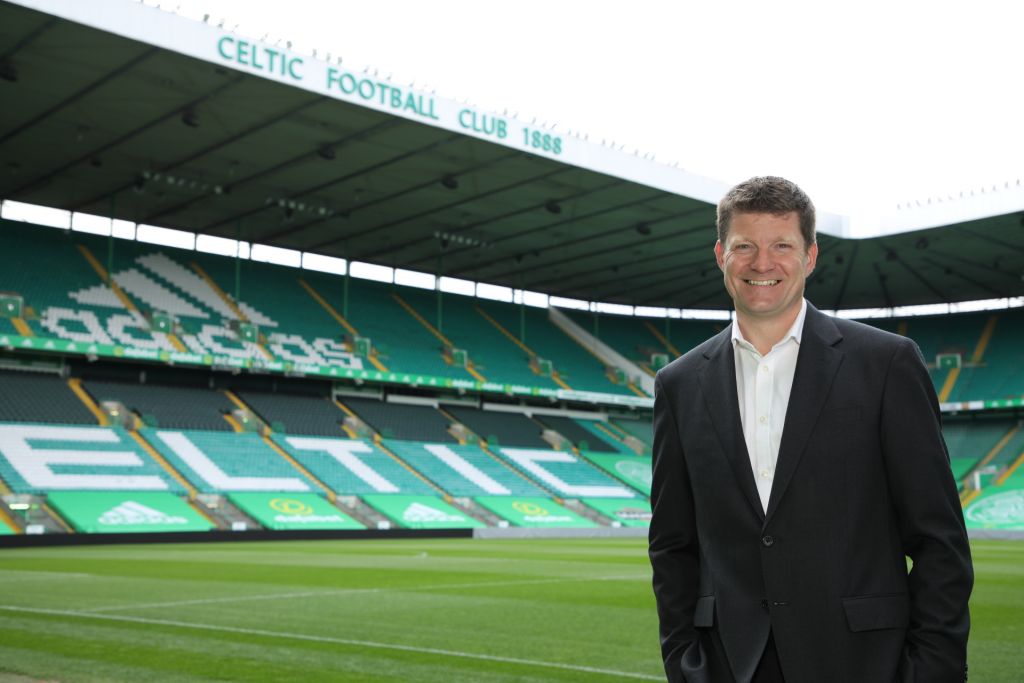 If we want to McKay to be a success, a degree of separation is essential when we pass judgement, he deserves a chance and the time it takes to implement his vision. A judgement day will come but it's not today and with a job as big as he has on his hands of taking a boardroom averse to change on his journey, he deserves time and patience from us all to do just that.
When that moment to judge will come is up to us all as supporters to decide. For me this is an 18 month to two year job to modernise Celtic, but as a man who helped remould the gentlemen's club that was the SRU I have no fears when the money rolls in from modernising Celtic and taking advantage of income streams we have long ignored that money will talk and ancient ideas will walk, as profit wins the day and McKay's influence and reputation grows.
Those on the outside looking to remove a board may find it happens far more organically rather than a forced revolution, when major shareholders realise the benefits are financial, diversity at boardroom will follow once that trust in McKay is evidenced.
For now I can't be the only one thinking Celtic as a club are hamstrung financially, liquidity issues strike me as already being an issue, understandable on the back of a pandemic hit season and a club that relies for 44% of its income on matchday revenue. If season ticket sales are slow there will undoubtedly be an erring on the side of caution from a board who admittedly have a business, football, charity – in that order – mantra when it comes to purchasing players without confirmation suitable funds are coming in the opposite direction via ticket and player sales.
That cashflow issue probably explains why Celtic are aiming high and gambling heavily on the value of players like Odsonne Edouard, Kris Ajer and Ryan Christie. Leicester have already walked away as the club appear to believe £25million rising to £30million is a fair price for a player in the last year of his contract.
Meanwhile German clubs are circling but baulking at fees being asked for Ajer, and Ryan Christie apparently out of contract in January– a bizarre situation for any club classing themselves as a wily operator – has had a bid just under £4million for his services dismissed out of hand. And is Olivier Ntcham a free agent or has there been some negotiation regarding Vasilis Barkas transfer instalments due given our errant Frenchman appears to be heading for a July 1st unveiling at our goalkeeper's old club?
Celtic of course are right to maximise potential returns but it doesn't take a City financial whizzkid to recognise a game of brinkmanship is afoot. How we emerge from it will almost certainly impact heavily the new manager's budget for a squad rebuild and the club's year end accounts.
There is also some negativity around the transfer incomings so far and some of it up to now would be worrying had Ange Postecoglou not now been in place, but also remain hanging in the air considering we have no head of recruitment and Director of Football and Technical Director rumours have regressed to possibly asking Gordon Strachan to drop babysitting duties at Dundee and pick up a gig at the biggest club in Scotland to support the new manager.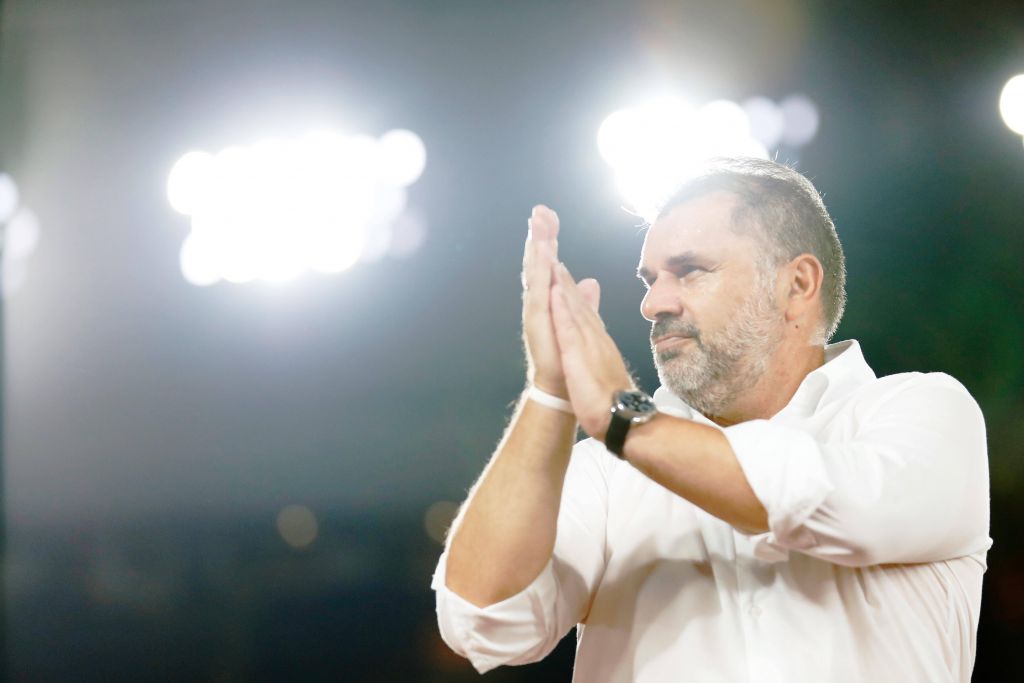 That's not to say work hasn't been going on and targets identified, it's just the signings of both Liam Shaw from Sheffield Wednesday and Joey Dawson from Scunthorpe fit the remit given to Gary Penrice and Nick Hammond, young English projects more for the future rather than now and probably players Postecoglou would have been informed on but had little knowledge of. Working to old lists it would seem.
Behind the scenes it appears there has been a state of flux in terms of first team and squad transfer targets with regional scouts apparently lacking implicit instruction as to what positions we are looking to fill, never mind the type of individual stylistically we are looking for within those positions.
That could and should be worrying but considering our structural reform has been so slow, cumbersome and lacking in direction it is also where we are and we'll need to get on with it until McKay can really get to work. Now that a new manager is in place in the last couple of weeks, we'll at least now be getting an idea from Postecoglou on the positions he prioritises and the type of player he wants.
Much like McKay, Ange's work is not for a solitary transfer window. It is likely to take three or even four. It is not an exaggeration to say even if the new man ekes out improvement from some listless players, and the wantaways influence becomes a thing of the past, that to get a squad back to being competitive both domestically and in Europe we will need a double figure influx of signings. Yet Postecoglou will need time to get those already at the club up to speed with new ways and methods and as such it is likely he's rather avoid ten new players coming in over one transfer window and having to integrate those at the same time. The fact of it appears we won't have the funds to do that in any case if transfer fees are slow coming in, less than expected and season tickets drop off.
Thankfully there is cause for optimism in that Postecoglou has a history of improving players and promoting from within the ranks. Working to a tight budget is not knew having worked under wage caps and relatively level financial playing fields in both Australia and Japan where you have to trade cleverly and maximise what you have.
For the next year to 18 months Ange is likely to call on those skills, yet it should be noted he has never before been in a position where he can enter the transfer market as he can at Celtic, where his budget will dwarf nearly every rival. If he has been successful – and he has – in an environment previously that was designed to ensure no-one really got a march on any other in a financial sense, then he will surely back himself in an environment where he can eventually outspend rivals and target players with higher wages than his domestic rivals.
Europe however will be another matter. It doesn't take much reading between the lines to see we are far from ready for that, not now. At this moment in time any European success will be a bonus and we likely need to walk before we can run in that sort of environment, but that will eventually be where the new man will be judged. For that to be a fair judgment when the time comes, he'll deserve a structure in place and a recruitment team alongside a Director of Football or Technical director. With 28 days until the qualifiers begin it would be unfair to consider European ties as anything more than experience for Celtic's new man, and again if a new supporting structure does arrive it will take until this time next year at least for it to be seen in its best light.
As things stand Celtic are in a far from organised state, the blame for that lies in the boardroom and previously unsuccessful appointments made by those in charge at football operation and coaching level. There is understandable frustration and indeed anger to be pointed in the direction of those who managed this decline but there is now hope that things will change.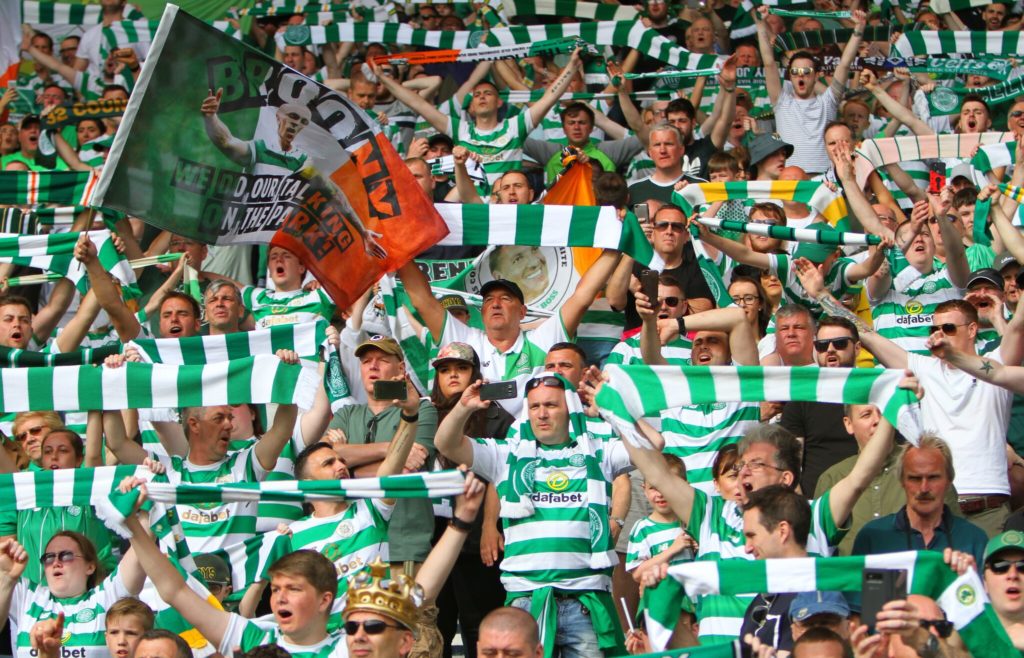 Dominic McKay has promised communication, modernisation and has indicated he plans to 'surprise and delight' the Celtic support. His work at the SRU would indicate he can do all those things.
For Postecoglou there appears an understanding of the job at hand, the expectations of the support and the style of play we wish to be evidenced as we achieve it.
To be successful both men need to be afforded time and patience from us all. There should be no guilt by association for what has already gone on and in many places will continue to do so until change can feasibly be implemented.
If both can work together to do this and are also afforded the breathing space to do it Celtic could be in a far better place in a year or 18 months from now. We need to be willing to separate the old from the new for that to be achieved and give both the time and patience their respective CV's evidence they deserve.
Niall J