Last night at the World Cup in Qatar, Frenchman Olivier Giroud broke the record of the esteemed Thiery Henry to become France's all-time leading goalscorer. The striker has come through considerable criticism during his tenure with the national side with some referring to him as "a lampost" due to his physical profile and appearance.
However, the body-politic of the French national support cannot deny that his record is remarkable for someone who is not considered in the same breath as people like Henry, Trezeguet and Zinedine Zidane. Despite the constant sniping, the big forward has done his job effectively and been committed to the cause.
Having a wonderful career at club level too, Giroud played for Montpellier in his homeland before moving to Arsenal in the English Premier League, then to Chelsea where he won a UEFA Champions League at Stamford Bridge. Then after his spell in London, AC Milan moved to procure the attacker as a free agent and he has since flourished in Serie A and will be signing an extension at the age of 36!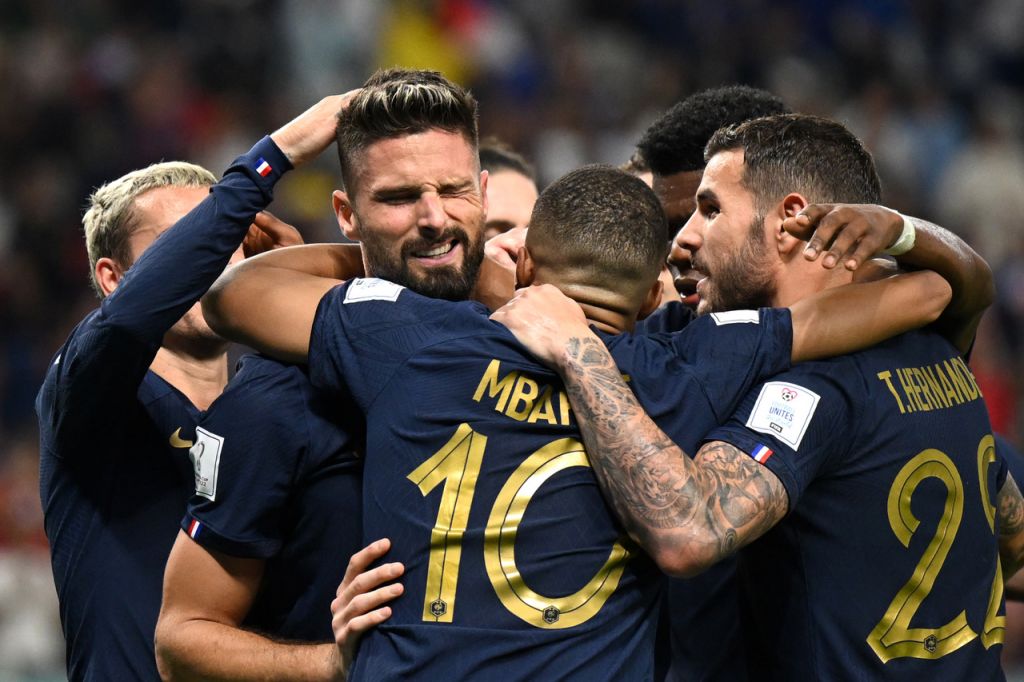 His exploits in front of goal are undeniable and those who take glee in slating him are unable to answer why he has been so successful in the game of football and played at such a high level for all those years, whilst still operating in an extremely competitive league at present.
Some players are just targeted and there is never an explanation given for the heavy scrutiny that comes their way. Just look at Carl Starfelt last year and now Maeda this season. The claims about them were heavily excessive and both men have since went on to prove their worth.
But Olivier Giroud's story could have been so much different; the player had the opportunity to join Celtic years ago when still plying his trade with Montpellier. Tony Mowbray was the manager back then and was looking to beef up his attack at the time. Olivier was one who was strongly linked with the Hoops but it failed to materialise in the end.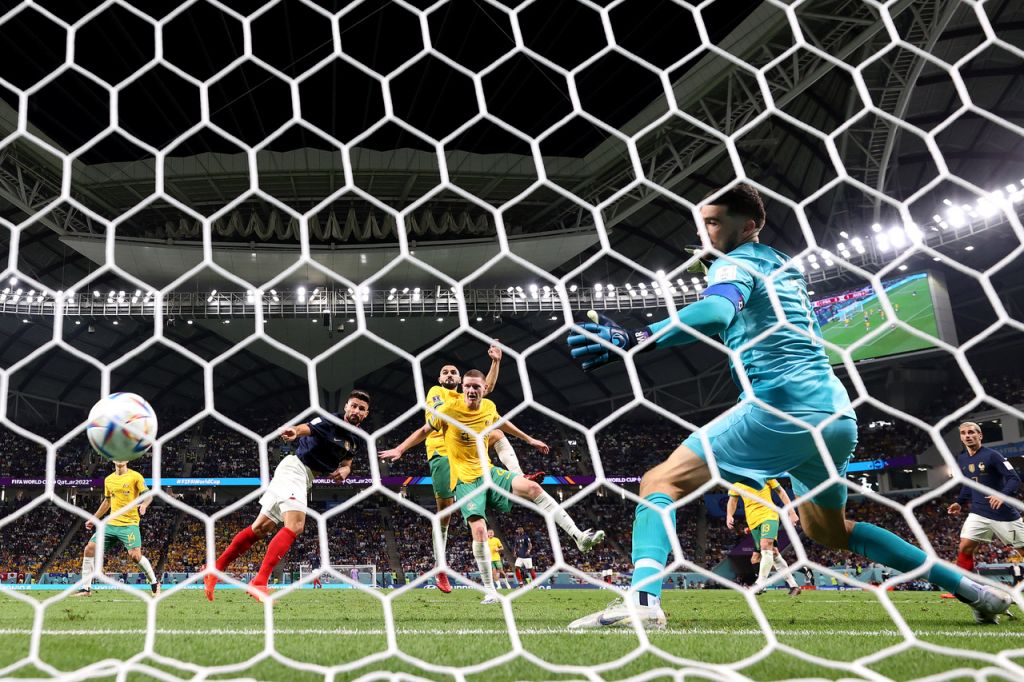 Giroud revealed that back in 2010 the chairman of Montpellier persuaded him not to join Celtic as Scottish football was so poor. "I felt invincible that season. I scored 23 goals in 40 games and was the top goalscorer", he said via Scottish Sun. "I won the Ligue 2 Player of the Year trophy and my salary increased to €15,000 per month. The phone started ringing and several clubs were interested in me. Montpellier and Monaco, but also Celtic and Middlesbrough.
"My agents were working flat out to get me the best contract at the best club. My preference is Celtic and their legendary stadium, with its 60,000 capacity, is the stuff of dreams. I could already see myself there. Strategically, this club would be a great springboard to realise my ambition to eventually play in the Premier League.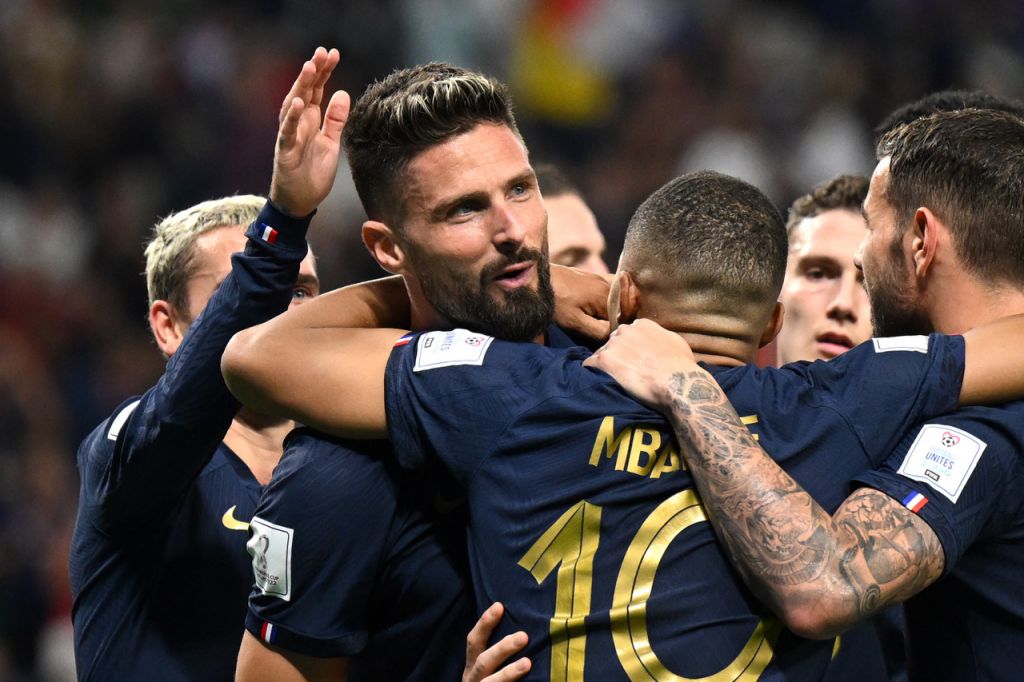 "But in the meantime, my agents Alain and Guillaume come up with the idea of approaching Louis Nicollin, the now much-missed chairman of Montpellier. They advised me to take his call and told me, 'You are free to decide which club you want to play for, but you should listen to what he has to say'.
"Flattered that this legend of French football wants to speak to me, I agree. Listening to him, I realise how much this club wants me. Straight off, he says 'What are you going to do in Scotland in KILCHMARCHNOCK!' Mentioning the town of Kilmarnock is a slightly round-about way of bad-mouthing the whole Scottish championship.
"The chairman is desperate to persuade me not to sign for Celtic, who at this point are top of my list. He said, 'Come to us, you'll be all right — you'll be happy'. He explains his club's strategic plan in great detail. His star striker has left and Nicollin assures me I will be No 1. I'm becoming more and more tempted by his offer. I ended the call asking if I can think about it for a little while, but I already know my future lies with this club."
So there you have it – Kilmarnock are to blame!
Paul Gillespie