Neil Lennon has compared his record from his second spell at Celtic with that of Rangers manager Steven Gerrard, who has been praised in the media for the job that he has done at Ibrox. Lennon, 50, has been out of work since leaving Celtic in February but commented that he didn't want to leave the job because of his relationship with the club.
Speaking to The Sun, Lennon points out that he won five trophies since returning as Celtic manager in February 2019. Gerrard took the Rangers job in the summer of 2018 but has only won one trophy since arriving from Liverpool's Academy.
"Did I want to leave? Not really. But you want to do what's best for the club, especially with what Celtic means to me.
"I won five out of seven trophies the second time, though, and Steven Gerrard has won one out of nine.
"People think it's easy coming up here but you have to win every week — a draw isn't good enough."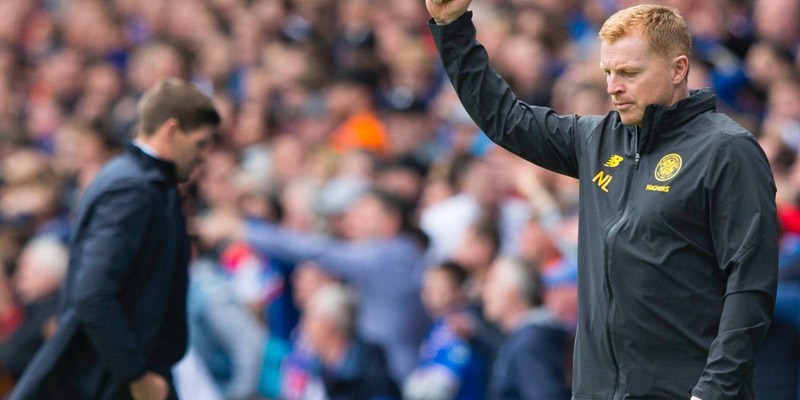 Newcastle United have been linked with Gerrard whilst Lennon appears to be off the radar for jobs at the moment. It is a results-driven business but Lennon has been tarnished by the debacle of last year. Gerrard has been credited as revolutionising Ibrox but has just one trophy to show for over three years in charge. Lennon won ten titles with Celtic, eight Scottish Cups and three league cups in two spells as manager and as a player. He will always be a Celtic legend but it was clear that his time as manager was up. Lennon will be recognised for all that he has done for the club but it may take some time as this season has been incredibly tough for everyone involved.