Celtic Invincible Paddy Roberts is looking for a new club yet again after Middlesbrough boss Neil Warnock admitted he wouldn't stand in the winger's way should he want to leave the Riverside.
"I've had a chat with Patrick, and he's aware of the situation. I think the lad wants to play," Warnock stated, as reported by Scottish Sun. "I don't want him to leave, but I've said to him that if he wants to, or if he thinks he can improve his chances of playing by going somewhere different, then I wouldn't stand in his way.
"He's aware of that. Unless it's a good club, he might as well stay here and try to fight for his place, really."
Roberts, remarkably remains a Manchester City player but other than that Invincible season at Celtic where he was outstanding, the 22 year old winger has stuttered through one disappointing season after another with loan moves to Spain and to various unglamorous sides in England including Norwich and Middlesbrough.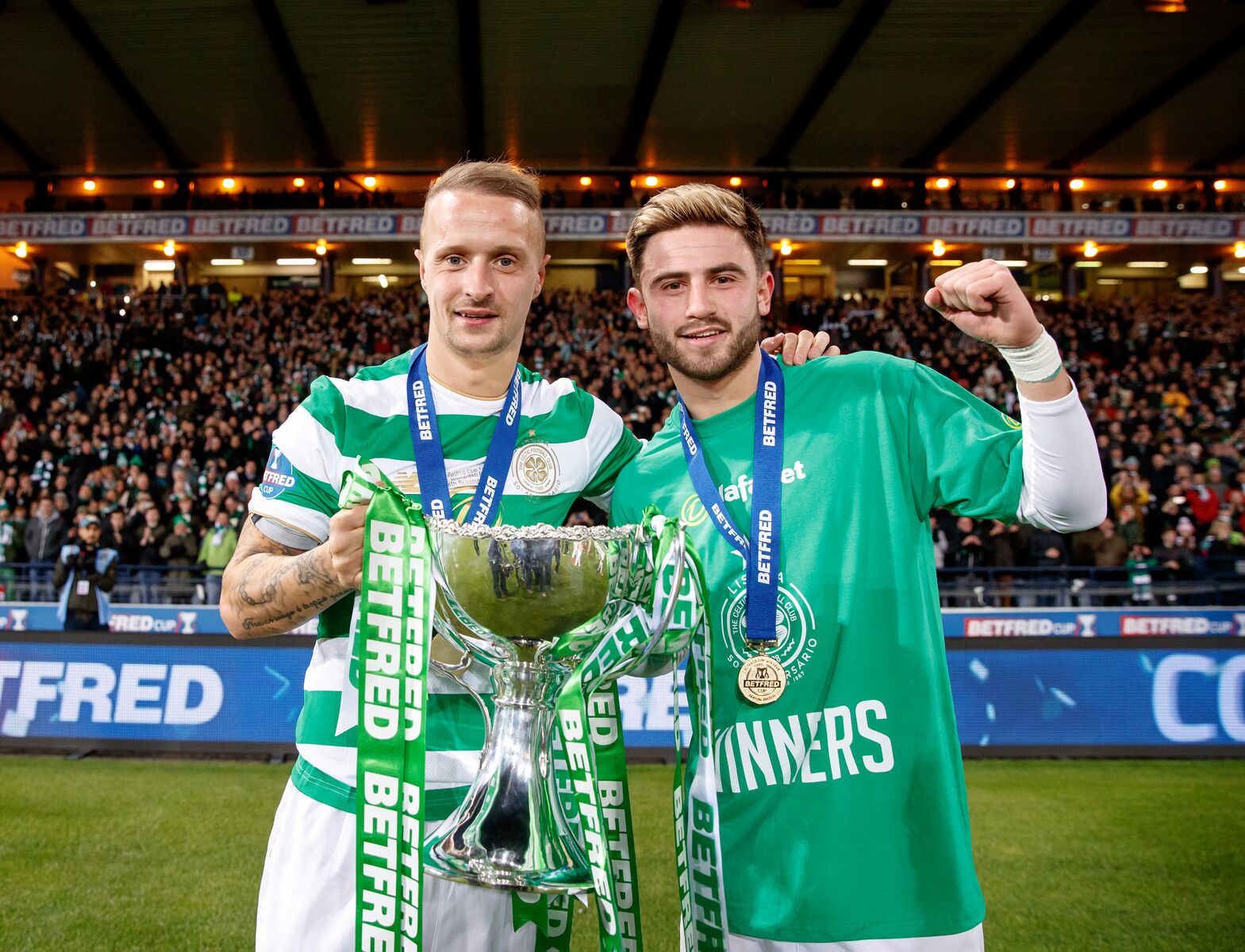 In his second loan spell at Celtic he was hampered by injuries. Celtic were prepared to pay £10million for the player at the end of the Invincible season in summer 2017 before Pep Guardiola changed his mind on the transfer at the last minute and a loan was organised instead.
Since then City have not seen anything to suggest that the player could attract anywhere near that sum again it's also pretty certain that if he can't get a game for Warnock's side or indeed Norwich City last year then Pep is hardly likely to be starting him for Manchester City at any stage.
Last week we read that Roberts had played more than half of all his games for Celtic which is quite a remarkable stat if true. Yet some players – Tom Rogic comes to mind for example – are better suited to Celtic's style of play when the team is pretty much always on the front foot. For team's fighting against relegation or being careful not to concede even when chasing play-off spots in the Championship, players like Rogic and Roberts are probably luxuries that they can ill-afford.
Yet it is The Celtic Star's informed opinion that Paddy himself has been reluctant to return to Glasgow as he feels himself that he risks affecting the wonderful experience he had at the club under both Ronny Delia and especially Brendan Rodgers. Roberts, incidentally was keen on the transfer to Celtic in summer 2017 but the second loan spell that was subsequently agreed was underwhelming for both the player and the club due to two injuries.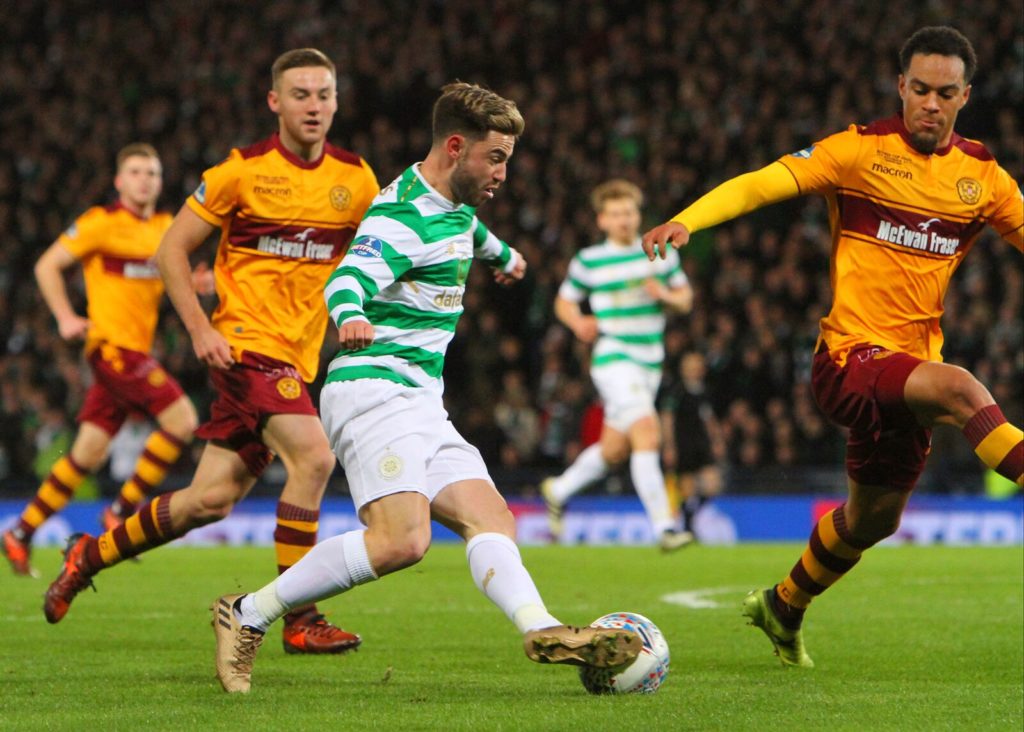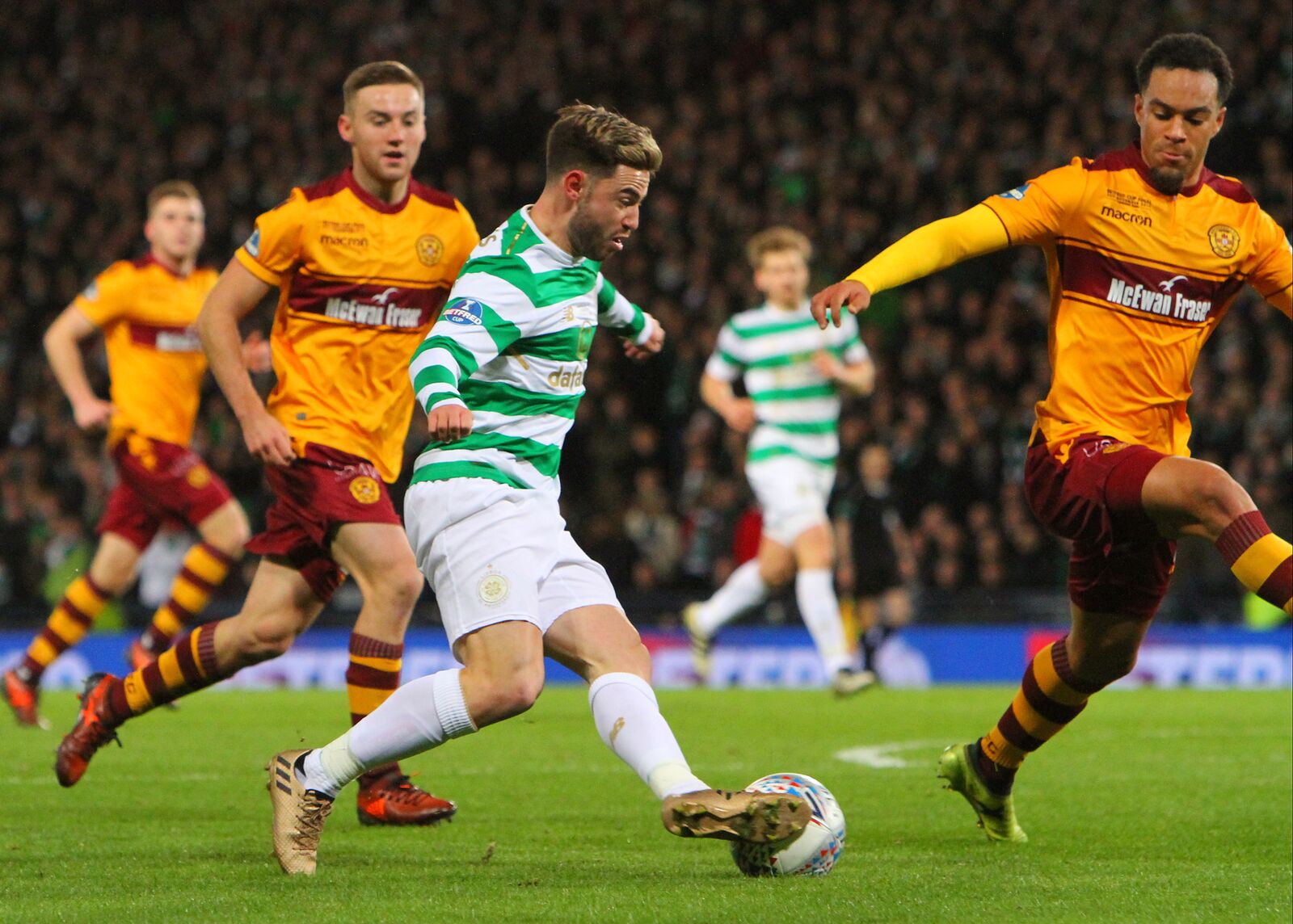 Yet surely now Paddy should if the chance arises jump at the opportunity to return to Glasgow and get back to playing and enjoying his football again? Celtic are still without James Forrest through a long-term ankle injury. Ryan Christie is playing in that position but it is no secret that he wants a move and that could happen as soon as next month. Cashing in on Christie and bringing back Paddy Roberts will make financial sense for Celtic but whether Roberts can re-discover his Invincible form in a Celtic shirt is the footballing dilemma. You would have to conclude that it is unlikely to happen straight away and Celtic's need is immediate, having to win just about every game in the Scottish Premiership from now until May.
Podcast pundit Si Ferry speaking on his Go Radio Football Show reckons brining Roberts back would be great move for Celtic. "I think it'd be a no-brainer. Celtic have missed that sort of magic on the wings this year.
"When teams sit in against them, it usually goes wide then back into the middle, whereas with Patrick Roberts you know that if he gets the ball he's only going to go at his full-back," Ferry said. "I think as many of those players that Celtic can get better.
"I think he's struggled anywhere he's been. The one place that he's found form is Celtic so for me, it would be a no-brainer for both parties.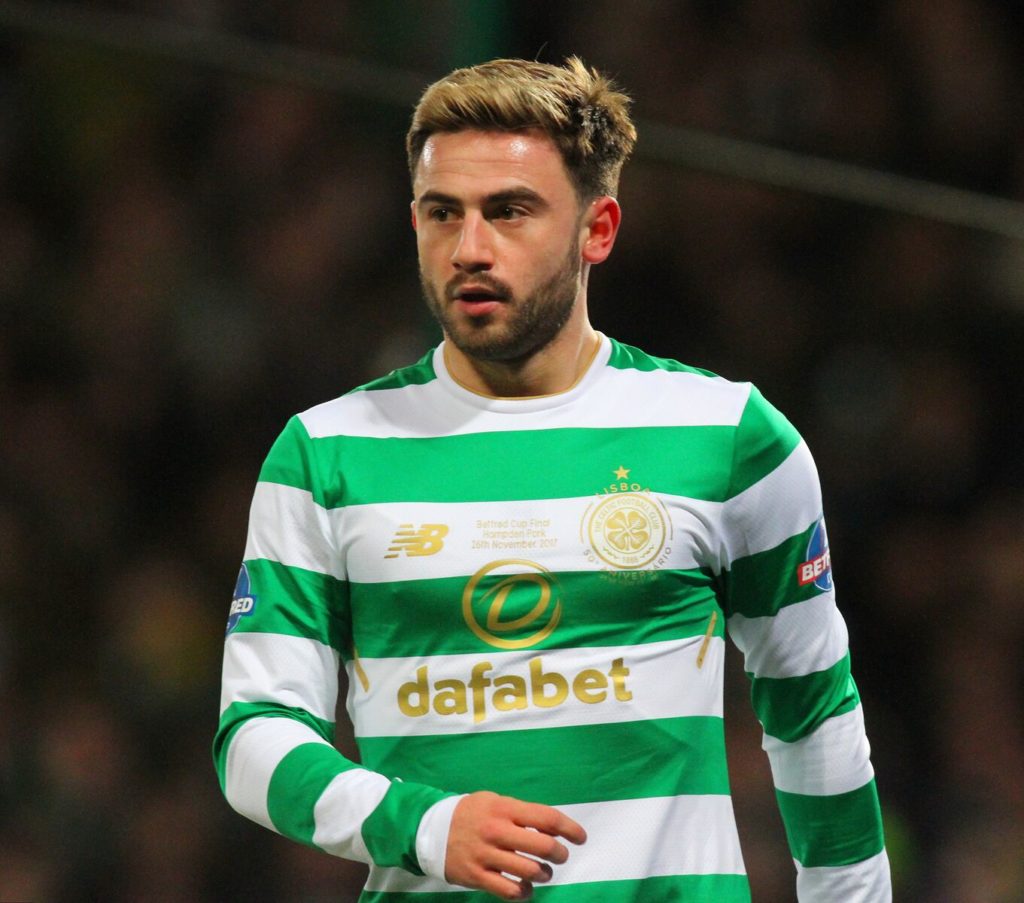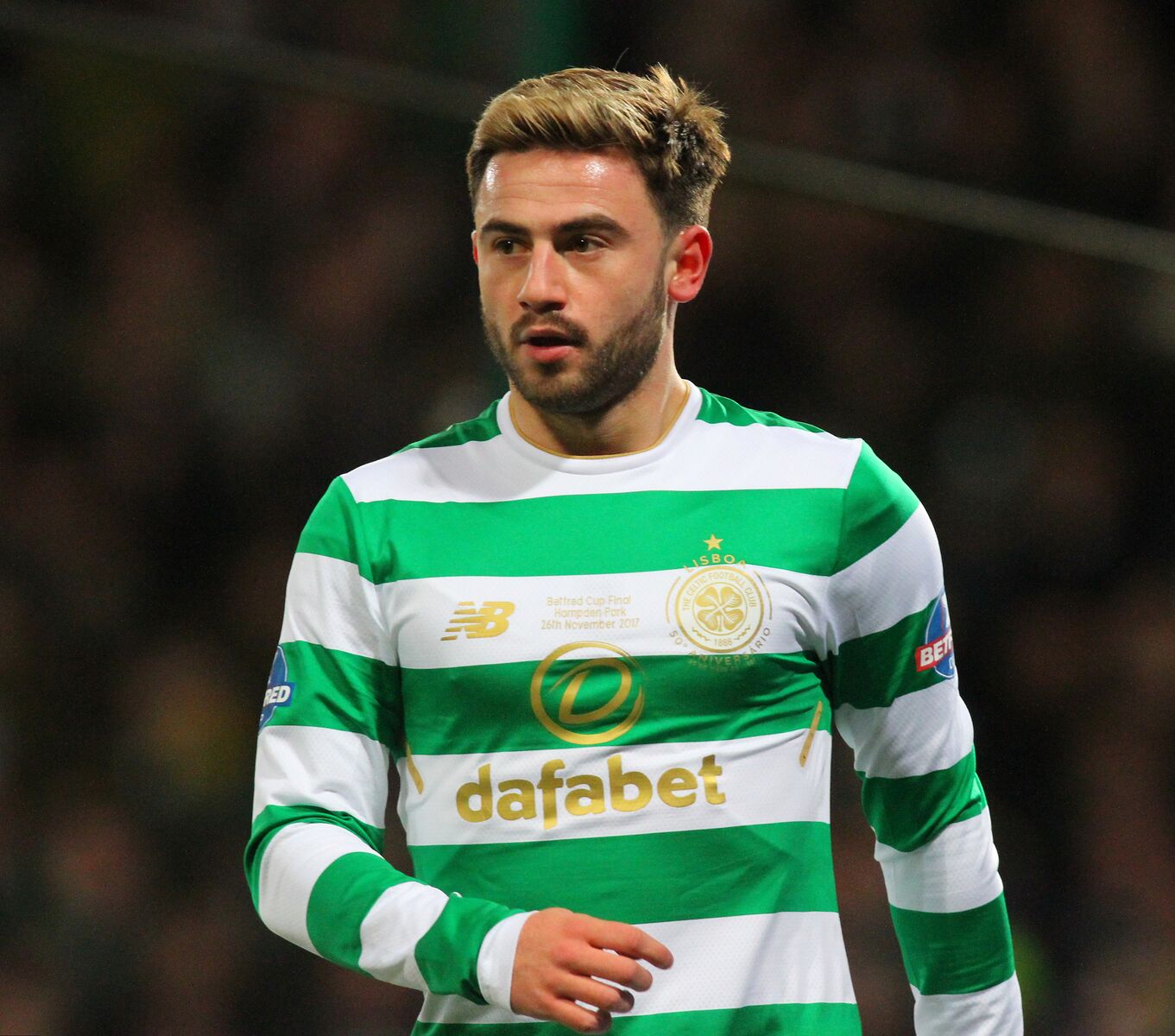 "It's down to confidence. You think of Patrick Roberts when he first broke into the scene with Fulham as a 16-year-old kid and he ripped the Championship up. He's now gone back to the Championship four or five years older and he can't get a game.
"These players think the grass is greener down south. Patrick Roberts wanted to go back down to England to play.
"But when you realise you're going from a Celtic to a Middlesbrough, it's a totally different level. I've no doubt that Patrick Roberts would walk back up here to play for Celtic because playing for Middlesbrough is no comparison."