OPPORTUNISTIC fans of The Rangers have launched a crass Change.org petition to have the league declared null and void as it is Celtic who have run away with the title since Christmas, rather than their Ibrox flops who have lost to Hearts twice, Hamilton at home and Kilmarnock at Rugby Park – they all threw in the towel, including their manager Steven Gerrard who incidentally appears to have warned against Panic Buying…
Meanwhile on Facebook… pic.twitter.com/17xARequBw

— The Celtic Star Editor (@CelticStarMag) March 18, 2020
"Ian Hibbert needs your help with "Scottish Football Association: Void Season 2019/20 and Restructure Scottish Football.". Join Ian and 3,851 supporters today," was the message that popped up on my screen today from Change.org site.
Intrigued, I decided to have a quick look. Apparently someone called R G Sneddon started this petition to Michael Mulraney (Scottish FA), Ian Maxwell (Scottish FA), Neil Doncaster (SPFL), Leslie Gray (SPFL) (The Scottish Football Association) and one other. For the record I have no idea who Hibbert or Sneddon are but quickly gathered that they were Horribles. Here's what it says…
For your logical and kind consideration, we the signees request points 1 & 2 below be ordered and put into practice, for the benefit of sporting integrity in Scotland.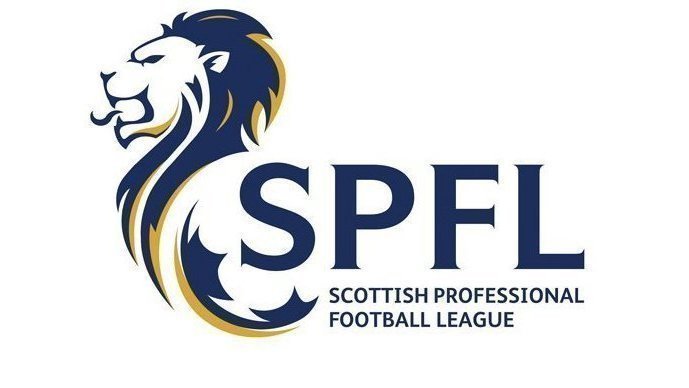 Preamble:
As we find ourselves amidst a clear global pandemic with COVID-19, and respectfully where football is but a small part of this world we live in, it is clear that for the safety of supporters and for the general public, this season football events in the UK may be delayed for a prolonged period of time and in that, there may be insufficient time to conclude the ongoing competitions before the next season is due to begin.
Recommendations:
A logical conclusion would be to void the current season, and make good from the health crisis which is before us by adopting the following recommendations, which are the detailed requests of this petition, as requested by the total number of signatures put to you.
This petition requests The Scottish Football Association and Scottish Professional Football League to void the current season and order a full restructuring of all Leagues and Cup competitions within Scottish Football:
1. To bring into existence a top tier of 18 'Premiership' teams, 18 'Championship' teams and begin at a suitable date in the future, when safe to do so with lower leagues collated likewise, for the best of equality within our sport.
2. In voiding the current league season, SFA and SPFL should allocate fully, any prize monies which would have been won by top teams who mathematically accomplish the winning of competitions unfinished, to lower league / grassroots teams in an equal offering of amounts.
Endnote:
Two logical and simple recommendations which we see as making the best of a serious situation, creating positive outlook for the future of Scottish Football, and taking a worrying crisis, and showing leadership, equality and sporting integrity.
R.G Sneddon's petition was staunchly launched three days ago, aiming for 5000 signatures (from their world-wide fan base of 500million, that's what their Founding Father Charles Green claimed, wasn't it?), so far 3853.
The Scottish Premiership as far as run-away leaders Celtic are concerned – remember the 13 point gap – stands at 30 games played from 38. That's 78.95% complete.
This pathetic petition, reeking of their failure to get anywhere near to winning the league, a mere 71.66% towards R.G's pathetic target.
Had the Rangers been level on points with Celtic but one goal ahead on goal difference you just know that Sneddon and Co would be screaming at the football authorities to award the title to the Ibrox club. You know it, they know it, we all know it. Their shamelessness knows no bounds.
Meanwhile we have a bit of an exclusive from Niall J with Celtic's response on all of this Null and Void nonsense…
Exclusive – 'Can't see it being void,' Senior Celtic source as UEFA react to 'Fake News', No Champions Story | The Celtic Star https://t.co/tTCCLRfm3c

— The Celtic Star Editor (@CelticStarMag) March 18, 2020
The petition mirrors the staunch statement from the Ibrox club that LOST the League Cup Final to Celtic, got KNOCKED-OUT the Scottish Cup at the quarter-final stage, losing to bottom of the league Hearts and fell a massive 13 points behind Celtic in the Premiership with blue towels thrown in everywhere – go back and read their forums or listen to the radio phone-in podcasts – if you want that confirmed.
Three opportunities to win trophies and stop Celtic – three failures. Imagine in those circumstances jumping on the back of a global health crisis to try to gain an advantage and stop Celtic winning nine titles in a row, something they failed miserably to do on the park.
Support Celtic Youth Development
Help raise money for Celtic Youth Development by joining the £1 weekly lottery and you could win up to £25,000 – just click on any one of the photographs below to join. Lots of our readers have already done so and they're now doing their bit to help fund Celtic Youth Development that can deliver the stars of tomorrow and beyond. And you might even win a few bob too! And a special thank you to all The Celtic Star readers who have already signed up and are now supporting youth development to give us the Celtic Stars of the future…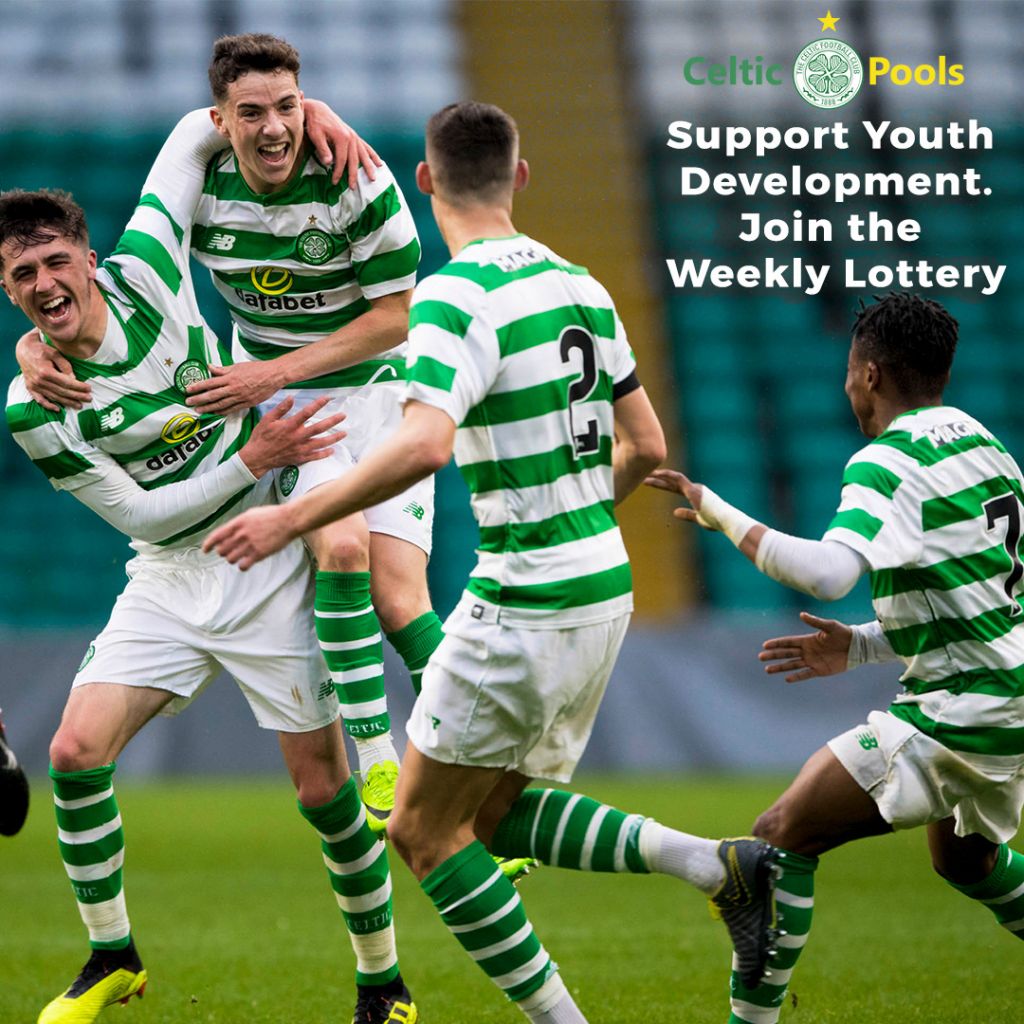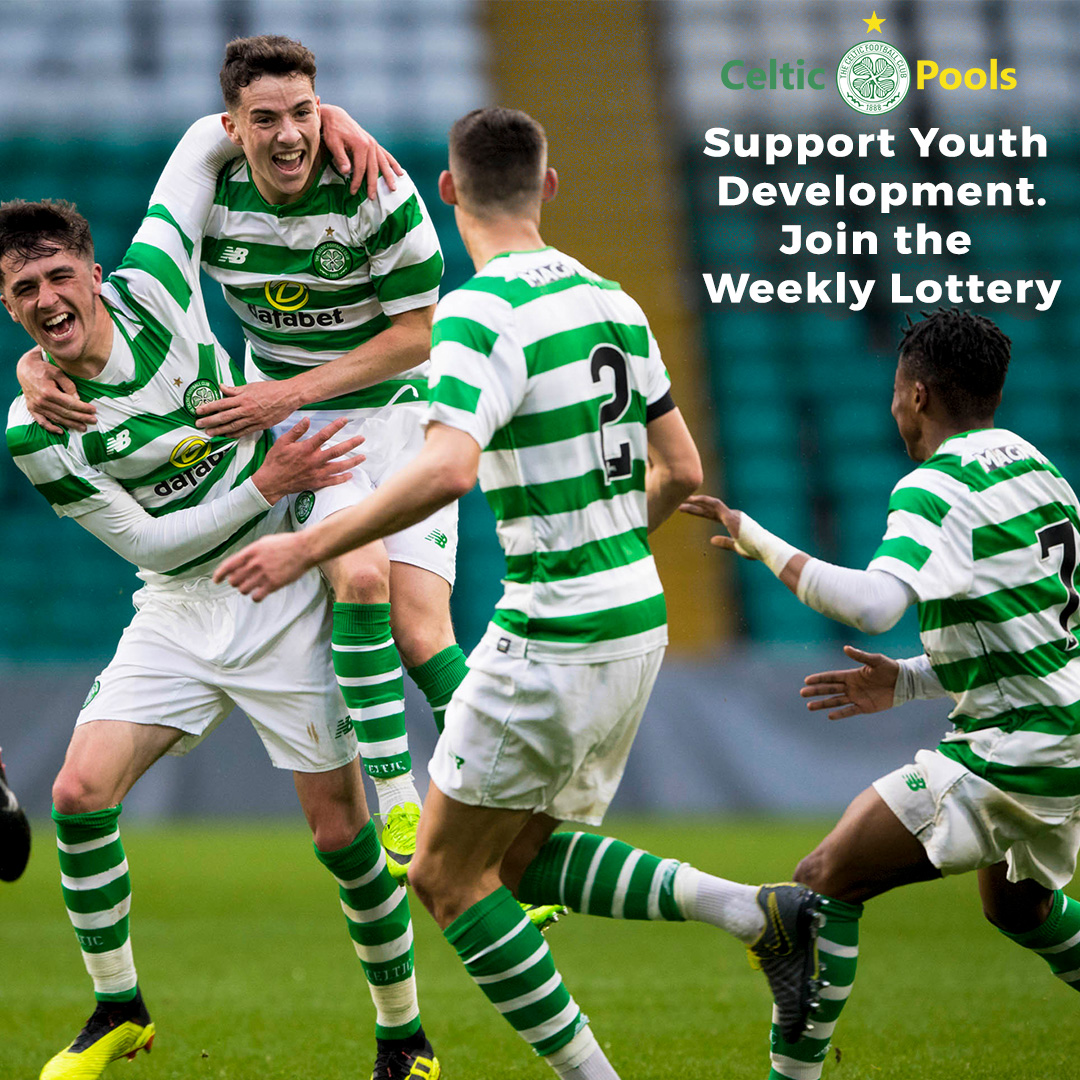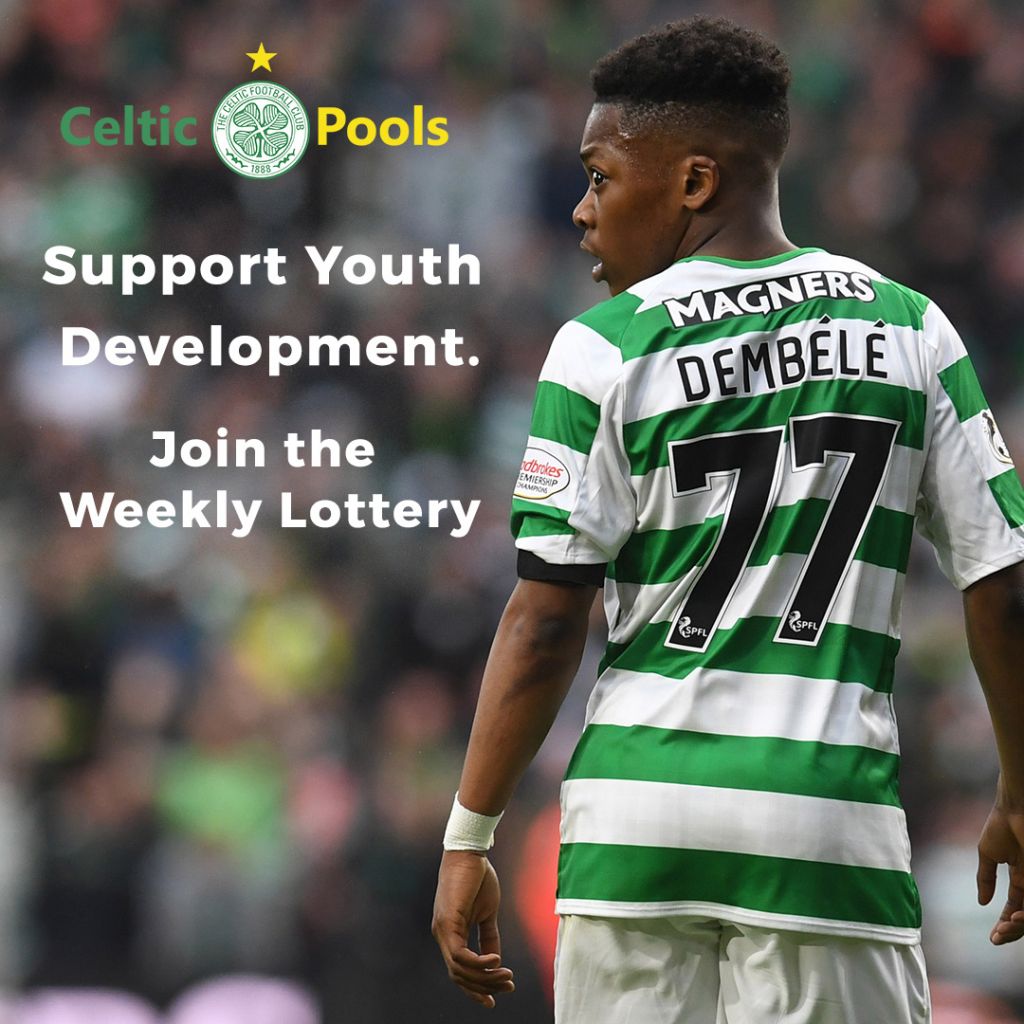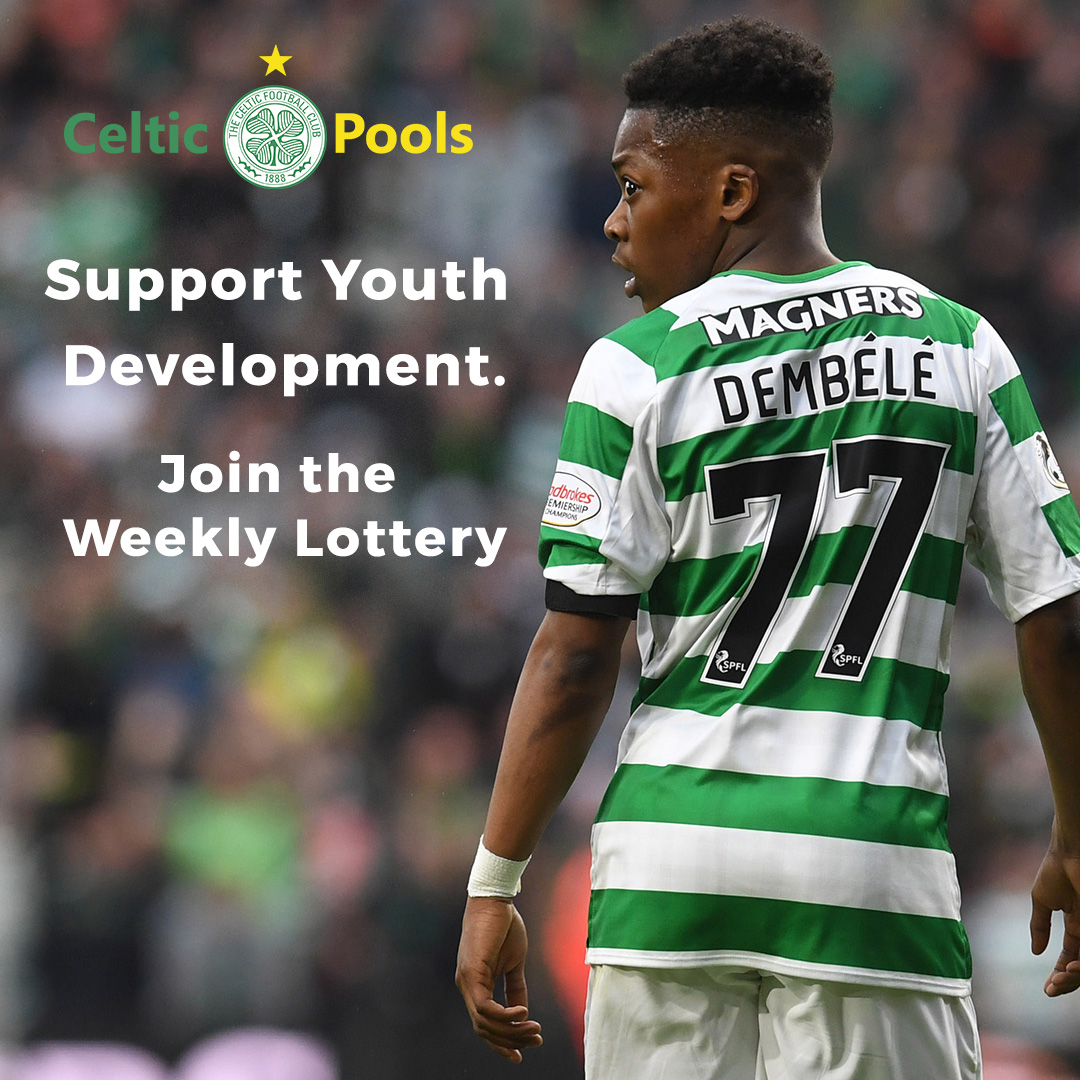 Axed till August Fear, a Solution – 14 team, 39 games league, no split and Glasgow Cup Final…https://t.co/4IBI2hlv7B @hamiltonaccies @RossCounty @LiviFCOfficial

— The Celtic Star Editor (@CelticStarMag) March 14, 2020