I'll be honest I have a lot of sympathy for Vasilis Barkas. He arrived at Celtic as the most expensive goalkeeper we've ever purchased and he was expected to fit seamlessly into a Celtic side who had previously had the assuredness of the likes of Craig Gordon and Fraser Forster tending the net.
That's no easy task for any player, and when you consider Barkas arrived in the midst of Covid-19, had to contend with operating in player bubbles, in a country where he barely spoke the language, a new culture off the field and the incessant pressure of a ten-in-a-row campaign to contend with, you can see why the player may have struggled.
Where my sympathy runs out however is in an interview the now on loan with Utrecht goalkeeper gave to Greek outlet Bertrades.
"It all happened very quickly. But then the coronavirus came and the situation was difficult on a day-to-day basis. I regretted that decision because things didn't turn out the way I thought they would. But you can't know beforehand.

"What saddens me is that some money was spent on me and I didn't feel the investment.

"I didn't feel I was an important part of the team. But it may not even be the team's fault. It was a Covid year, everything was different. The first six months I didn't know my teammates, we were in different locker rooms.

"Celtic is a huge club, but I wouldn't recommend a goalkeeper to come here."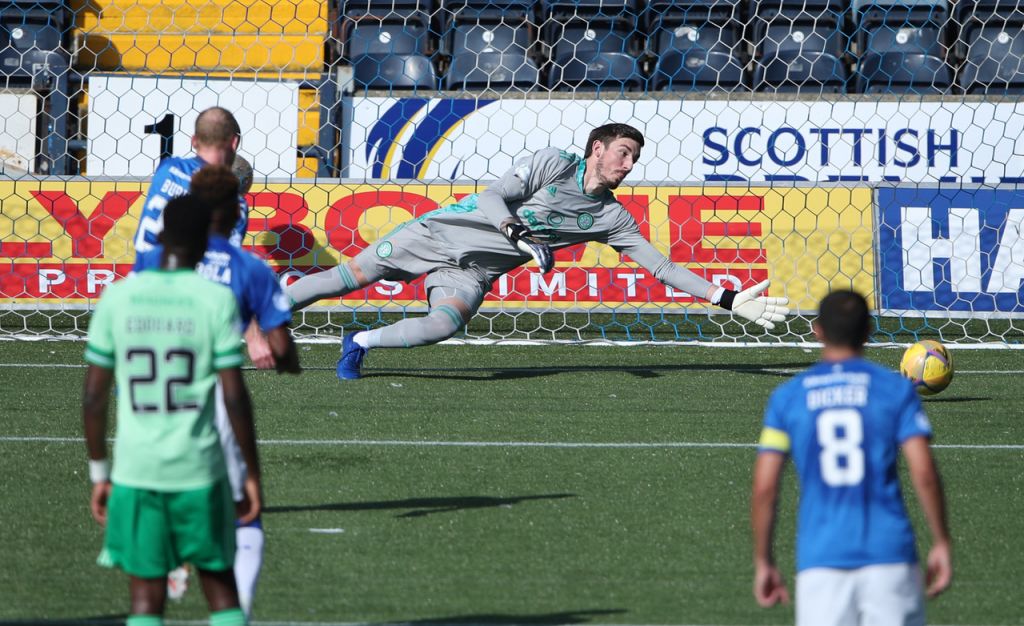 Now I'm not going to complain about Barkas worthiness as a goalkeeper, if we signed a rotten player that's on the club not the player himself. However, on one hand to admit to Covid-19 impacting on his time with Celtic, but at the same time to say he wouldn't recommend Celtic to any other goalkeeper is something I'd hope with hindsight Vasilis Barkas may regret saying.
The truth is no-one knew what they were doing with Covid, the rules seemed to change daily, we were in and out of lockdowns every other week and the club simply wouldn't have had the time or the ability to babysit grown adults through that ever-changing landscape without the individual player being expected to grow a pair and adapt to the constantly altering environment.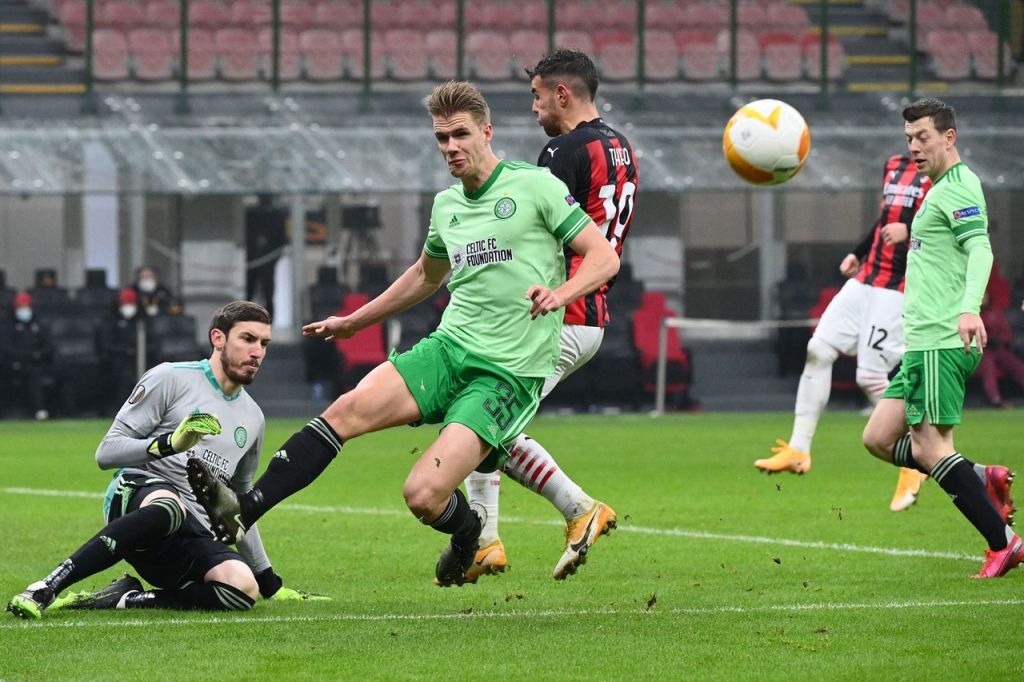 It was a tough time for everyone, whether you cost £4.5m or you were on furlough from the ticket office, it impacted everyone but we all had to get on with it.
Yet once the Covid situation was better understood, last season things were much better. The squad was able to change together, train together and play in front of crowds, and when a new manager arrived Barkas was given another chance – and he fluffed his lines again.
By that stage there was no real impact from Covid 19 influencing the football environment, as it had the previous campaign. By then it was down to pure footballing ability and Postecoglou saw little in Barkas almost immediately, and sought Joe Hart as a replacement.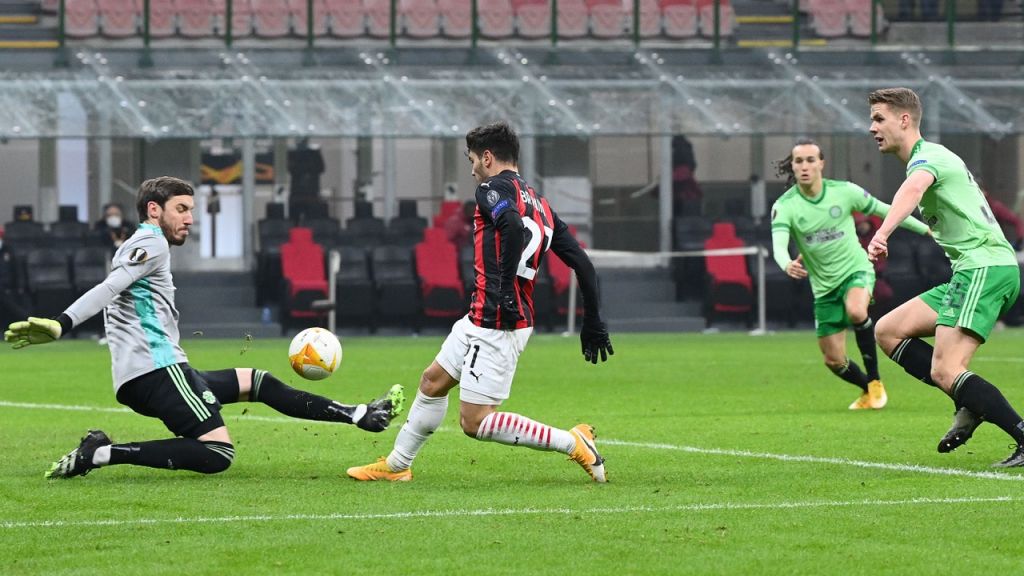 That first season I have an element of sympathy for Barkas, but no more than any other player at any level of the club who was impacted by the pandemic. Last season however there were no excuses, Barkas was found wanting due to ability and no other reason. To say he wouldn't recommend Celtic to any other goalkeeper sounds like he's picked his excuse and he's doubling down on it, because to admit he didn't quite cut the mustard would be having to admit to the part he played in his own failure at Celtic, and that doesn't seem to be something Barkas is willing to do.
It's difficult to know what Celtic were expected to do because Barkas doesn't really explain what was missing other that being an expensive asset who felt he perhaps require pandering in some way, yet babysitters were on furlough too.
Thankfully now Celtic under Postecoglou seem to put as much weight on strength of character as they do on footballing ability, and had Ange Postecoglou been filtering the signings at the start on the 20/21 season, it's hard to believe Vasilis Barkas would have made the cut.
Niall J
I don't think Barkas ever understood what goalkeepers do, stuff like saving, diving, blocking shots etc.

— Séan Walsh (@walshybhoy) June 28, 2022
GET YOUR FREE TWICE AS GOOD T-SHIRT WHEN YOU ORDER THE HARRY HOOD BIOGRAPHY FROM CELTIC STAR BOOKS WHILE STOCKS LAST…
Please tell us your t-shirt size when ordering from the link below…