Craig Gordon knows what it takes to win trophies at Celtic and appreciates the benefit that the winter training camps in Dubai have brought to his old team in previous seasons. Last night on BBC Scotland he tried to explain the rational for club making the trip this season and also looked back at the early decisions made in the summer when Celtic decided to let some experienced pros who had been over the course and distance with Celtic on the way to 9IAR leave the club and instead brought in a number of new signings – none of which have proved to be particularly successful.
We have made this point previously. Gordon would have been a better and cheaper goalkeeping option that Barkas. Simunovic would have been a better central defender than mega-expensive Shane Duffy and even Jonny Hayes would have saved the club money and would have done. better job that Laxalt who cost us two points last night.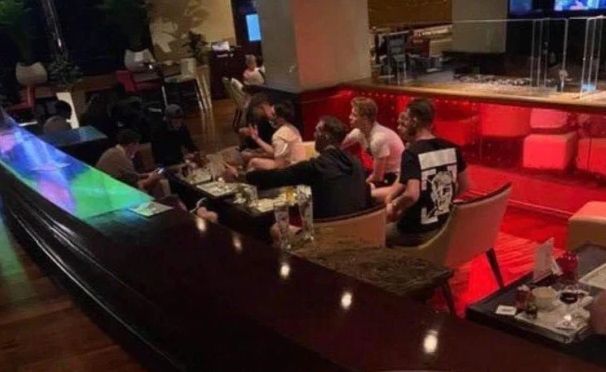 On the decision to go to Dubai the middle of a global pandemic, Gordon knew why it was done but reckons it's backfired badly and left the club looking rather stupid.
"I think now looking back, it looks a bit silly. For what they've done in the past coming back from Dubai, they've gone on great runs.
"I think they've looked at that and, almost in a kind of act of desperation, to go out there and try and rekindle the feelings, the squad, the togetherness that they've had in previous years… to get that back, to go and have a strong push in the second half of the season.
"They wanted to come back and have a strong performance tonight. It has really backfired. You can understand from that point of view what they wanted to get out of it. But for everything else it has been a bit of a disaster," Gordon stated.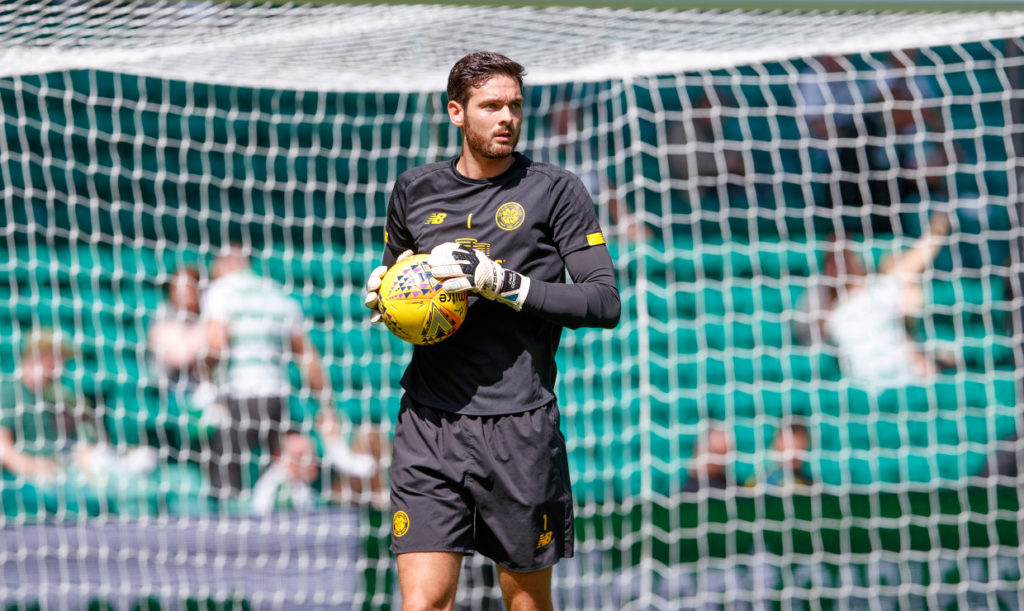 On the events of last summer which saw experienced performers like himself, Jozo and Jonny Hayes leave the club, Gordon had every right to have his say on what happened.
"It's just been one thing after another from the very beginning," he said. "How they've come back from the first lockdown and you hear a lot about the players that they've let go and the players that they've brought in.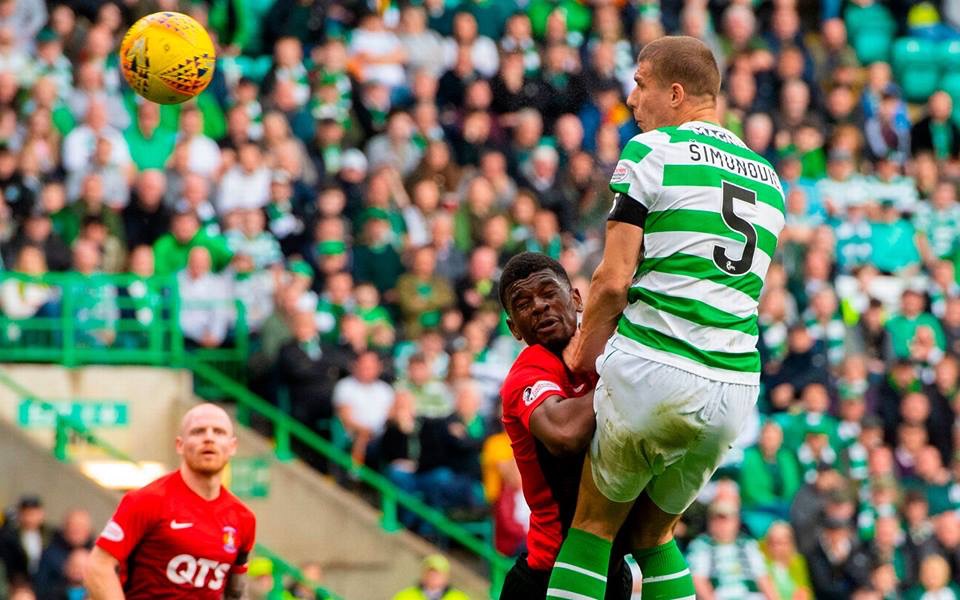 "They've had to then change their squad about in such an important season, bringing players to the club that maybe don't know exactly what it means and haven't been over the distance before and won the trophies.
"They took a number of gambles and most seasons they've come off. But this season was a bit different. The pressure was huge and every turn it's been a disaster for them."
James McFadden has his say on Celtic's trip to Dubai below.
🗣️ 'They need to come out and accept wrongdoing… It was irresponsible'

James McFadden said there was "no way" Celtic should have gone to Dubai for a winter camp.

Read more ➡️ https://t.co/M8mlUdygd2 pic.twitter.com/5kGUR723ER

— BBC Sport Scotland (@BBCSportScot) January 12, 2021