That's another trophy in the cabinet, but my goodness that League Cup Final win represents so much more.
Second best to almost everything today, our midfield not firing at all, there was no cohesion in the middle of the park.
Here we have a below par Celtic performance against Rangers, the rotten mob having one of their better games against us since the Ronny days. Down to 10 men with a third of the game plus time added on and they still couldn't beat us.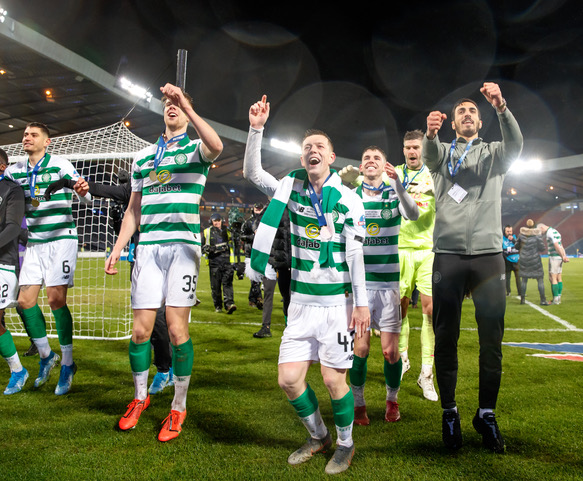 But what it does illustrate is that "to be winners, first and foremost you have to know how to win". Our club is packed full of them, from our directors, to our manager, his management team, the squad…. Every last one of them who will play their own part over the next six months are proven winners. And will lead us on to another successful season.
The parallels between the rotten mob and our teams of the 80s and 90s are staggering. They're making the same mistakes we did then, appointing rookie managers, promising false dawns, spending just to keep up, never to catch up and stuck in that never ending cycle of floppyitis.
We probably won't play any worse this season than we did today.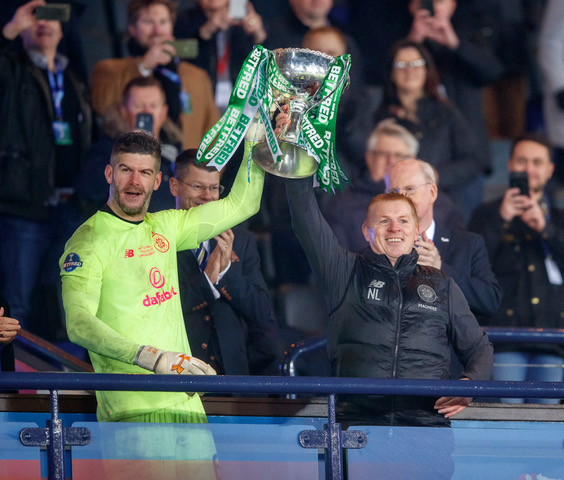 But we showed resilience, fight and the mentality of winners.
For the rotten mob, we've been there, we know the pain, but today your pain will be so much more painful, you've thrown everything into this season and still you come up short.
To all Celtic fans who remember those difficult times enjoy, appreciate it and raise your hands and 10 fingers because today has more than likely broken a team who were already creaking under the pressure of playing the part of our subordinates and they realised today they'll be there for a long time to come.
Glasgow's Green and White.
Hail Hail and God Bless.
David Early
ALSO ON THE CELTIC STAR…
Celtic's 10IAR – Psychological Damage to the Rangers is Huge