THE RANGERS have released their fifth statement in five days in response to the SPFL, who last night told them to prove their allegations or apologise for them. However, the Ibrox club have come out swinging again demanding an independent investigation.
The Rangers called for SPFL Chief Executive Neil Doncaster and legal advisers Rod McKenzie to be suspended pending an investigation amid concerns they raised regarding a resolution that they tabled to the league.
Rangers response to SPFL coming… and it's lengthy so bare with me…

— Raman Bhardwaj (@STVRaman) April 12, 2020
"A spokesman for Rangers advised that Rangers Company secretary, James Blair, has had several email exchanges with the SPFL legal adviser, Rod McKenzie. Remarkably, we have learned from an email received from Mr McKenzie that our proposed resolution is deemed unnecessary because the SPFL board already has the authority to provide loans to member clubs which can be exercised by the SPFL at any time.
"The Inverness CEO, Scot Gardiner, confirmed on national radio yesterday that SPFL representatives made it clear on several conference calls that it was necessary to approve the SPFL resolution in order to release funds which would relieve the financial hardship being experienced by many clubs.
"Member clubs will be shocked to learn this is not the case and any club facing short term financial difficulties should request a loan from the SPFL immediately.
Our resolution was never intended to release end of season fee payments but instead to provide loans as an advance on such payments. It is now apparent that this is already within the power of the SPFL.
"This provides further evidence that an independent investigation is urgently required."
The Rangers position comes against the news that a BBC journalist broke, that the league required final standings before releasing prize money.
Scottish clubs must pass agreement before receiving funds | The Celtic Star https://t.co/wkz6V7S1VH

— The Celtic Star Editor (@CelticStarMag) April 12, 2020
Celtic are on track for our 9th league title in a row and the desperate attempts by Rangers to use altruism for their opposition clubs is more than suspicious. While the league should be decided on the park, ideally, clubs could go to the wall if months of uncertainty continue.
Rangers, Hearts, Inverness CT, Partick Thistle and Falkrik are the hold outs from the resolution to end the season early – with promotion and relegation playing the biggest factor. However, Dundee's John Nelms is considering agreeing to the proposal if the SPFL agree to restructure the league.
Dundee holding the cards as league reconstruction comes on the table | The Celtic Star https://t.co/By549joaqZ

— The Celtic Star Editor (@CelticStarMag) April 12, 2020
Raging Rangers, Celtic team bus vote, Sunday Mail calls for Null and Void…https://t.co/FkopF7lHYs

— The Celtic Star Editor (@CelticStarMag) April 12, 2020
Celtic's relationship with Parks of Hamilton is something that we'd like your opinion on. Should Celtic terminate their contract with Parks of Hamilton as soon as it is possible to do so? Please vote below…
 Loading ...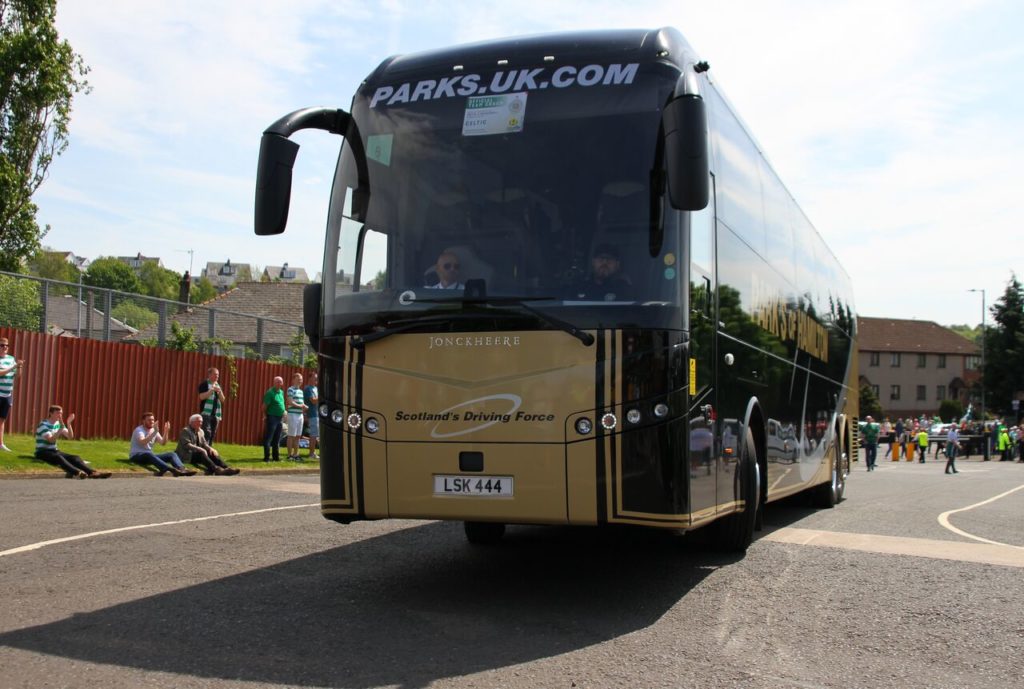 Support Celtic Youth Development
Help raise money for Celtic Youth Development by joining the £1 weekly lottery and you could win up to £25,000 – just click on any one of the photographs below to join. Lots of our readers have already done so and they're now doing their bit to help fund Celtic Youth Development that can deliver the stars of tomorrow and beyond. And you might even win a few bob too! And a special thank you to all The Celtic Star readers who have already signed up and are now supporting youth development to give us the Celtic Stars of the future…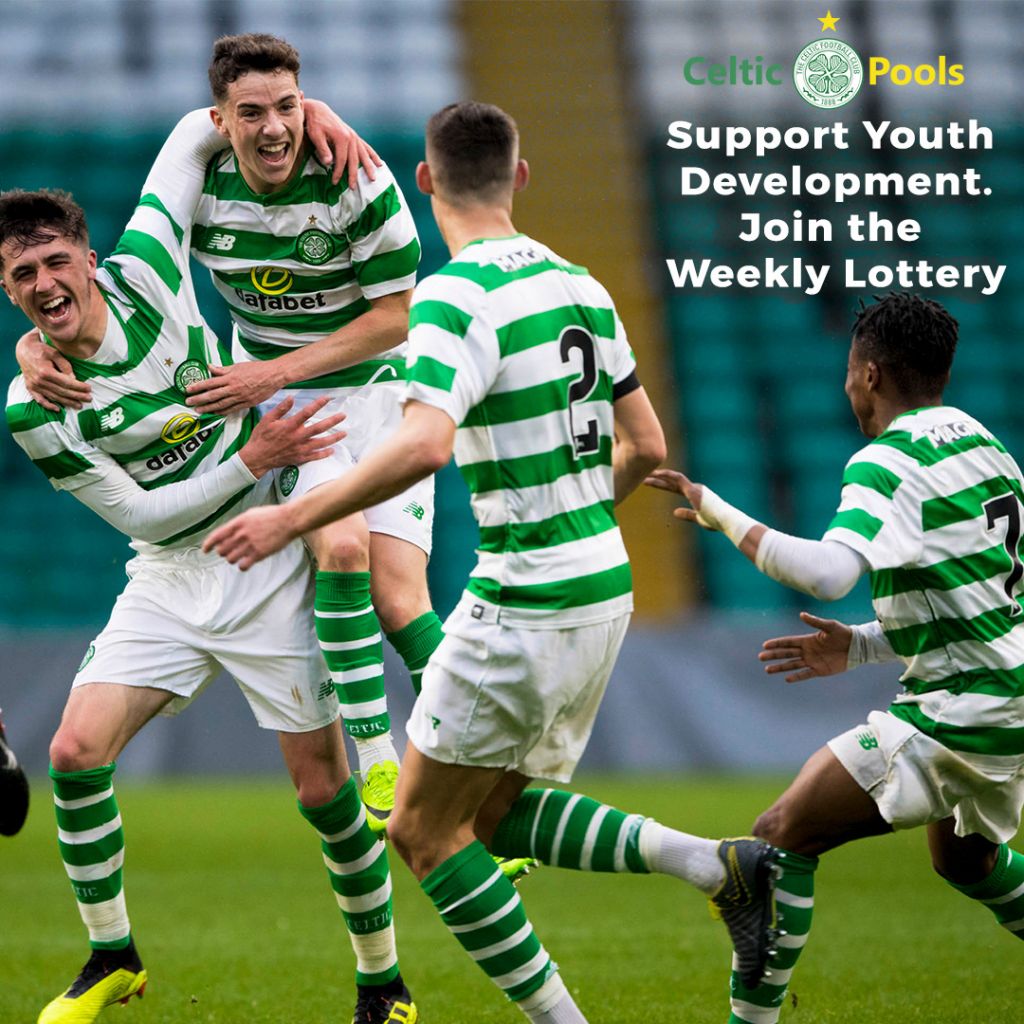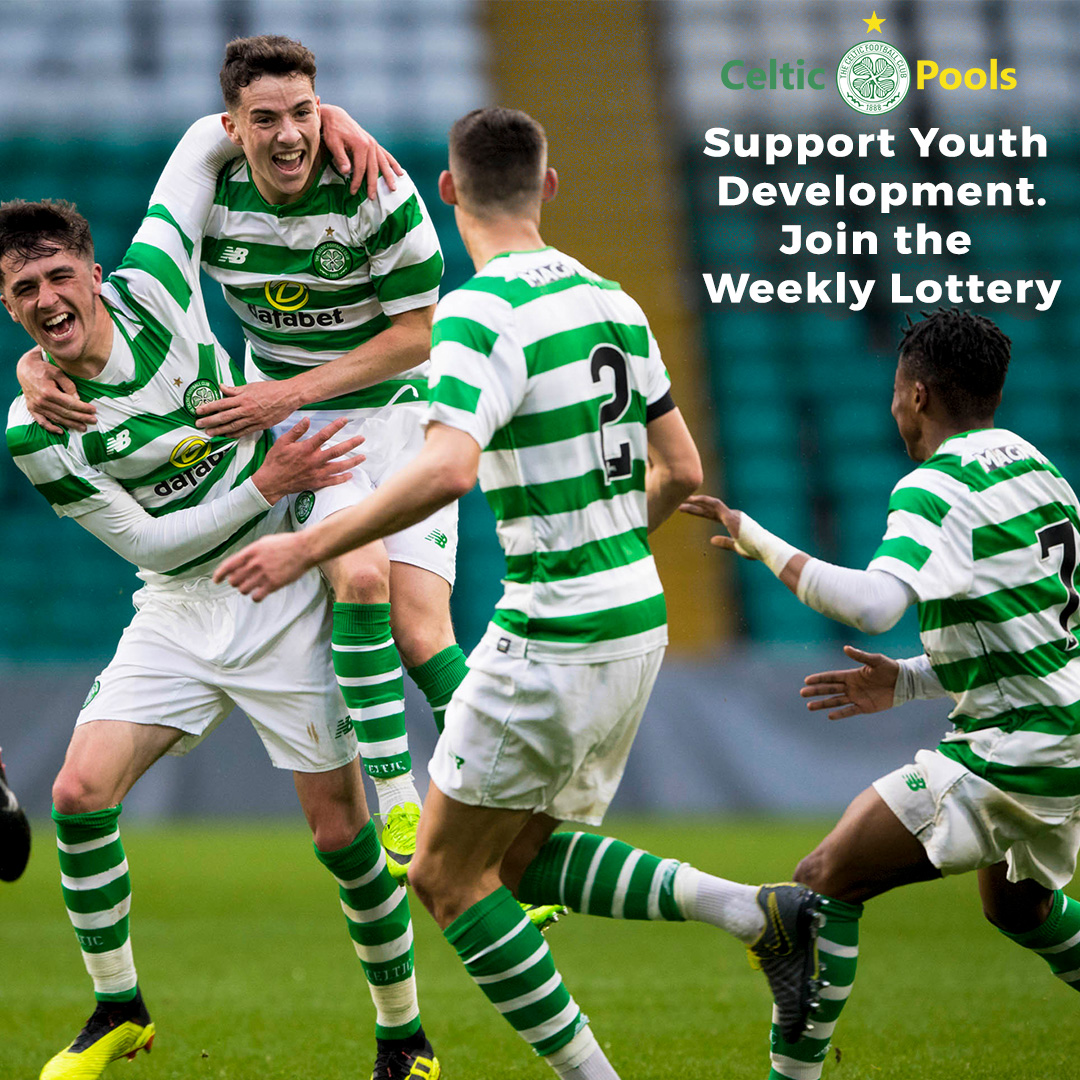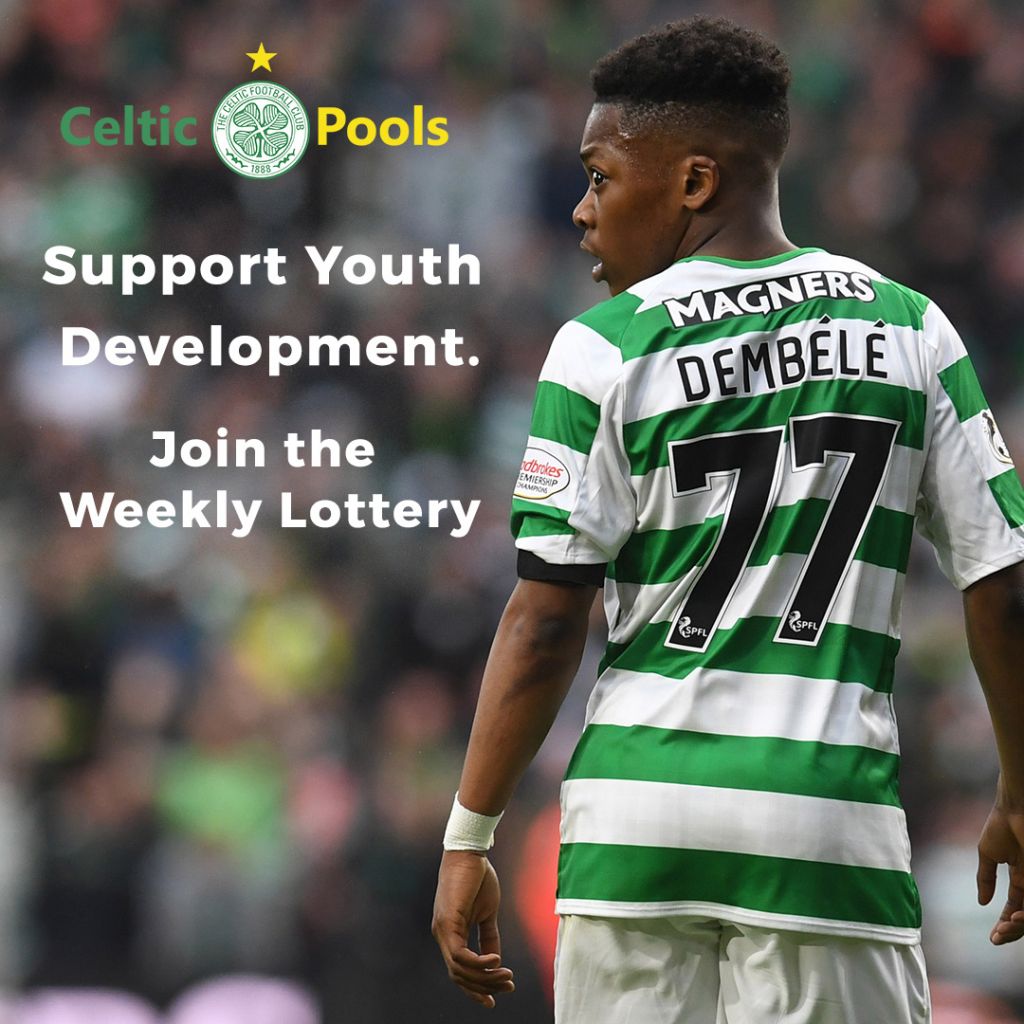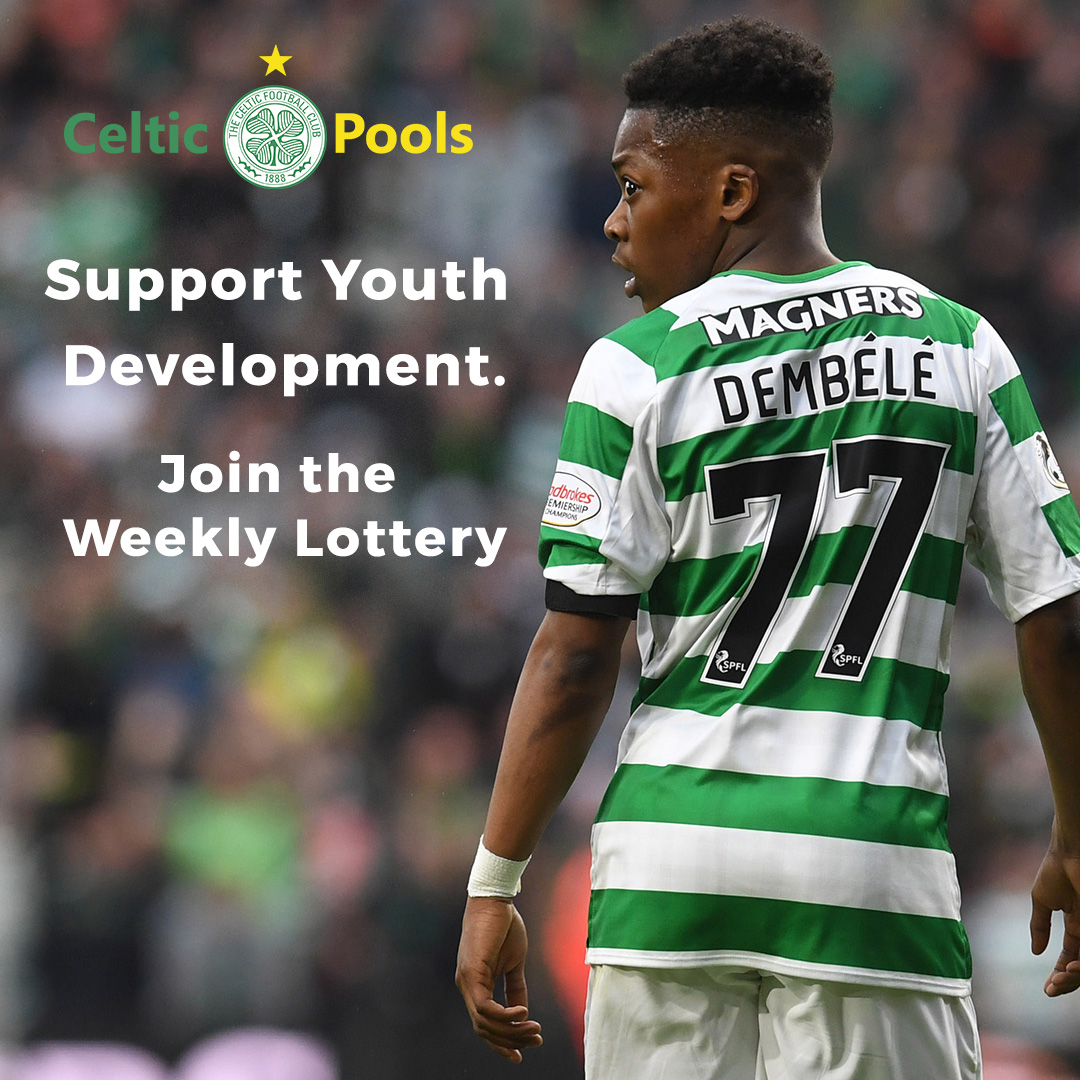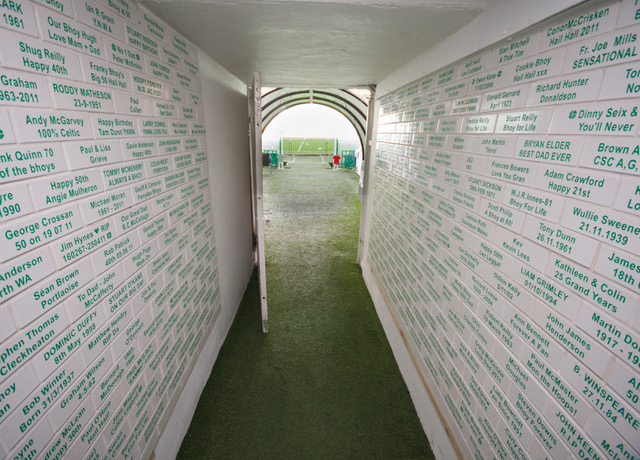 Take The Celtic Star's Photo Tour of Celtic Park and enjoy our stunning photos from inside Paradise RIGHT HERE, RIGHT NOW.