At 10.25am on Tuesday 6 June Celtic PLC updated the London Stock Exchange on the official news that Ange Postecoglou was leaving Celtic. The update reads as follows and can be viewed HERE.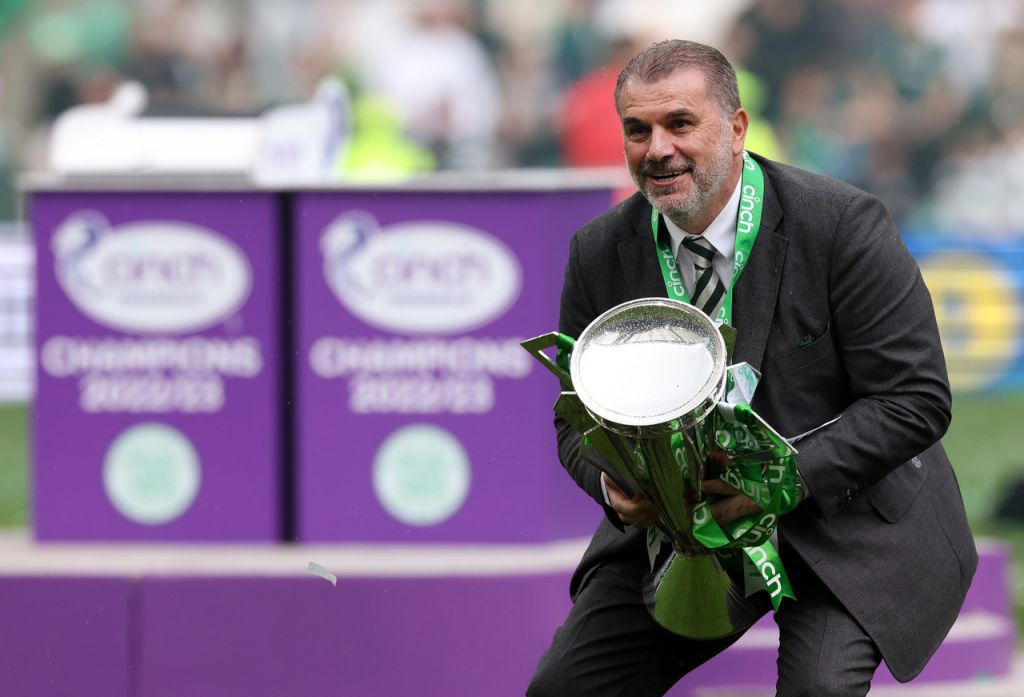 CELTIC PLC

("Celtic" or the "Club")

Ange Postecoglou to leave Celtic

Celtic PLC confirms that first team manager, Ange Postecoglou, will leave the Club with immediate effect to take up the vacant managerial post at Tottenham Hotspur FC. The Club would like to thank Ange for his outstanding contribution during his time at Celtic and wishes him success in the future.

The process of appointing Celtic's next Football Manager is already underway, and an update will be communicated in due course.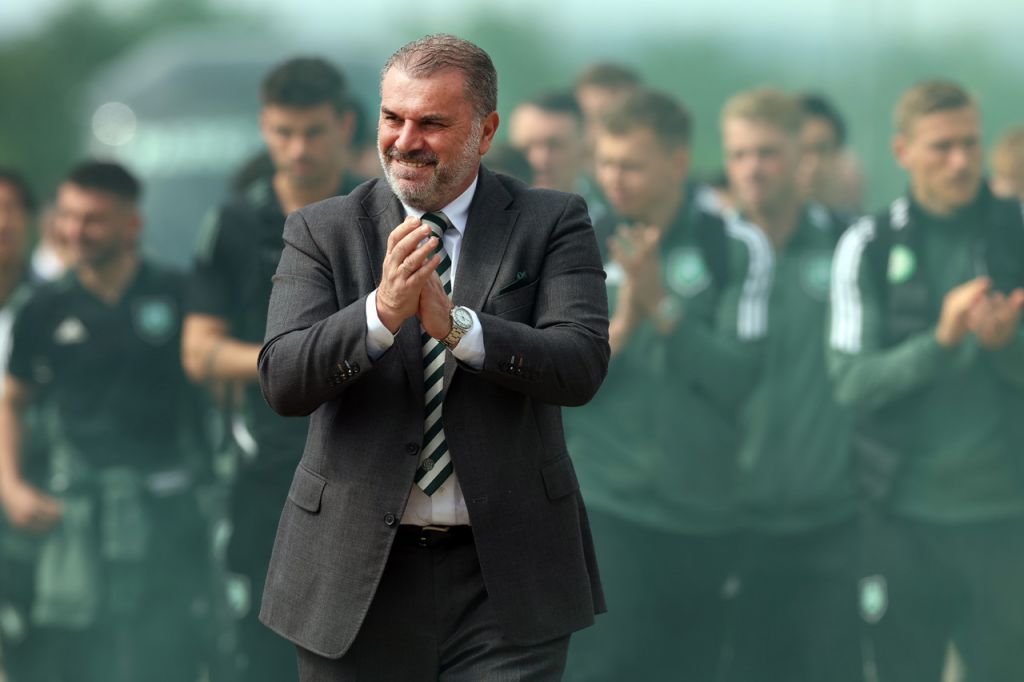 Despite what you read or hear, Ange didn't do the dirty on Celtic. He didn't leave because of Peter Lawwell, or any other phantom incident dreamt up on social media. the fact of the matter is, he exercised his freedom of furthering his career while making more money into the bargain. It isn't that hard to comprehend.
Would you be tempted to leave your job for another that pays fours times the salary? Yes of course you would. You'd be off in a heartbeat, if you answer no, you are a barefaced liar.
As much as it pains me to say, while Spurs is not big a club as Celtic in terms of history and support, they are financially and play in a much more attractive league. So hence they are a bigger draw for an ambitious man such as Ange Postecoglou. The challenge of competing for a top four spot and winning silverware will be one that appeals to the now former Celtic manager.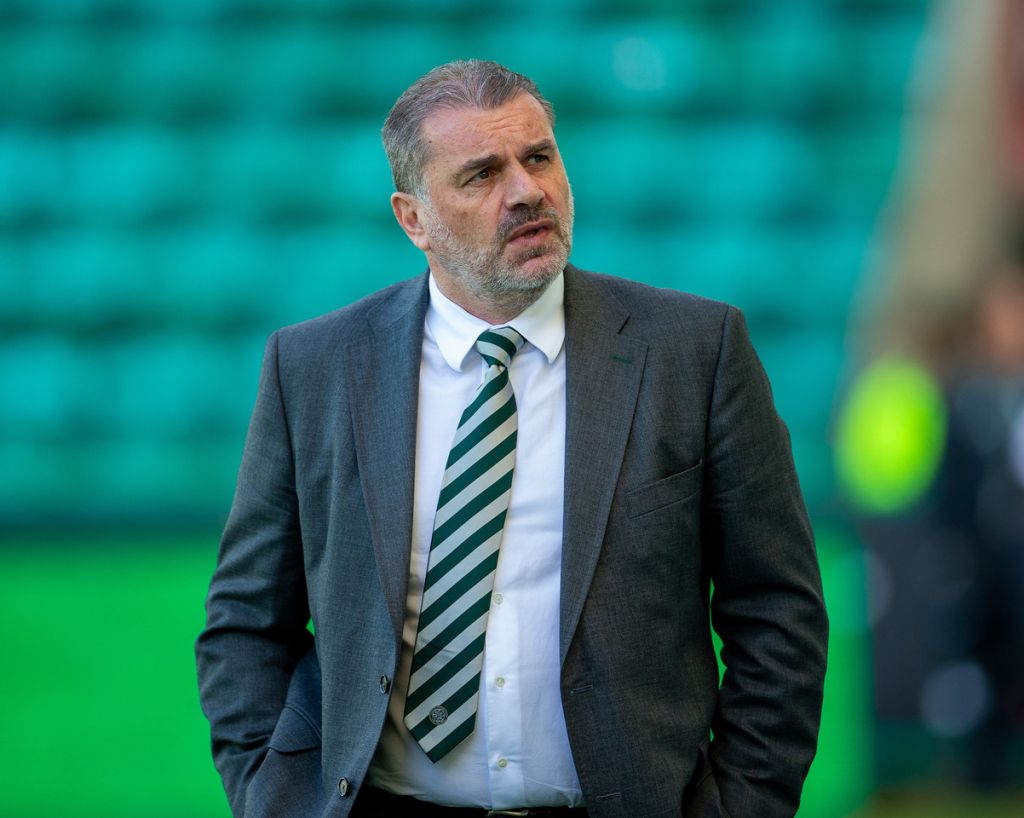 He is 57 after all and he waited such a long time for a crack at Europe, that he eventually got at Celtic. He's already managed his national side so managing a side in an elite European league will be another ticked off the bucket list, indeed it's always been his dream.
He will be very proud to be the first Australian to manage in the English top flight which is regarded all over the world as the most prestigious league, of them all. An opportunity like this might not have presented itself like this again so you can't really blame Ange for taking it..
Ange is a talented, ambitious and driven man has always set working at the very top level in club football as his ultimate objective, that's the honest truth. Celtic is a big club but there are bigger challenges out there, we've just got to accept our place in the food chain, as a Spurs fan pointed out in the comments section on The Celtic Star earlier today.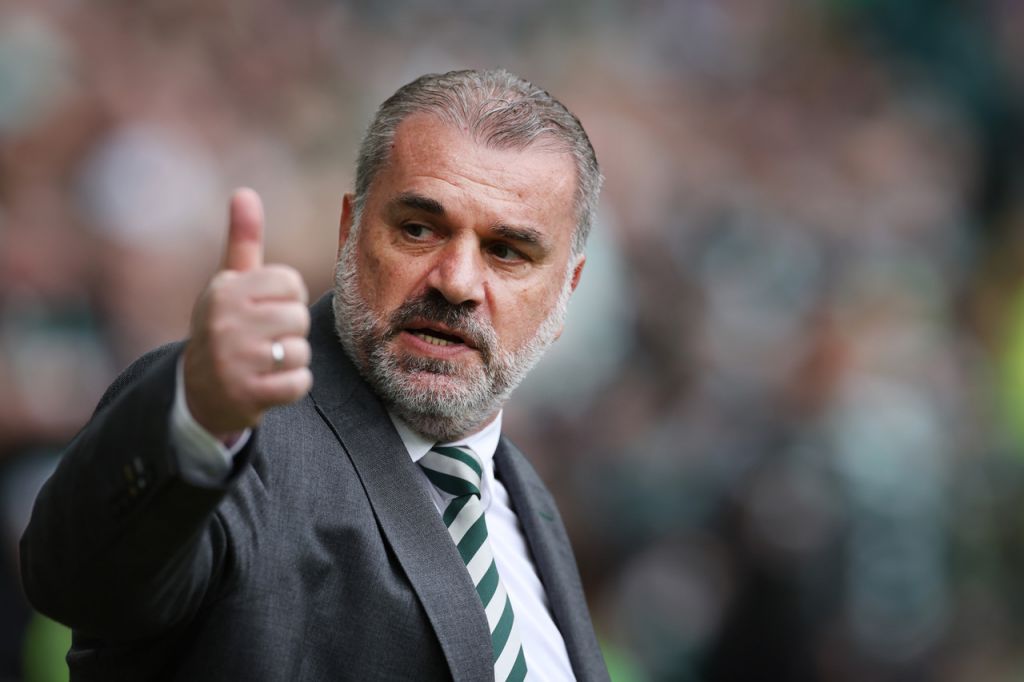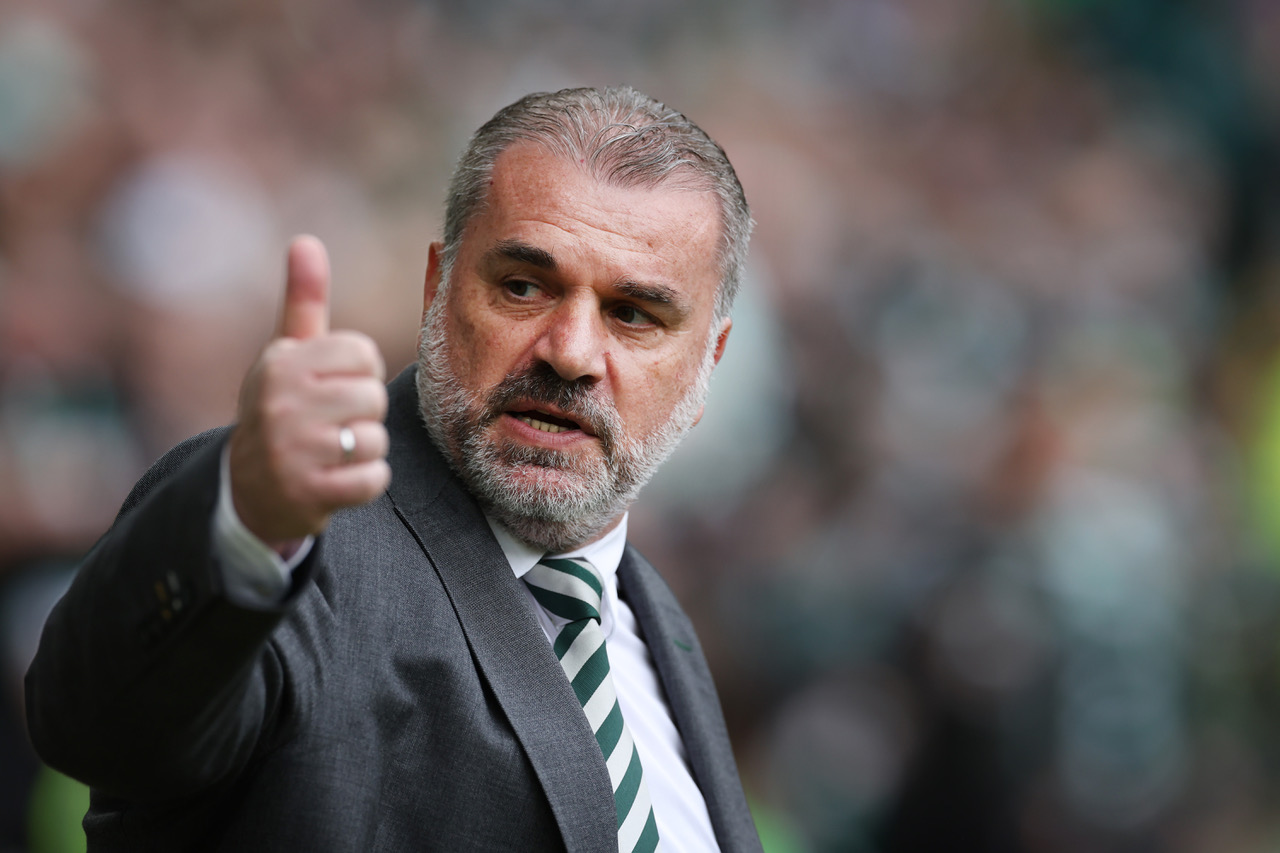 So let's cut Ange some slack, he's not a bad man, he's just like the rest of us and wants to get the most from life. We should just think ourselves lucky he decided to spend two years of his career with us and he'll always be grateful for the break he got at Celtic that has given him the platform to get a top English Premier League side interested in his and to offer him a four year contract which will be worth tens of millions to the Postecoglou household.
I for one hope he's a huge success at Tottenham. He certainly deserves it.
JustAnOrdinaryBhoy – follow on Twitter @ordinarybhoy