Brendan Rodgers has only been back in the door a few months now, but his presence is already having an affect on the place, and for the better. Not just the form that sees us sit at the top of the league, but the togetherness he's instilled into the players.
It could have been a case of the players pining over the departure of Ange Postecoglou and not taking to a new regime, but they have been the polar opposite. They've been the ultimate professionals. That's down to Brendan. His man management has a lot to do with that outcome. He's improved players like Matt O'Riley. Matt was decent before, but Brendan has pushed him to get the most out of his talent, and currently he sits top of the goal scoring charts.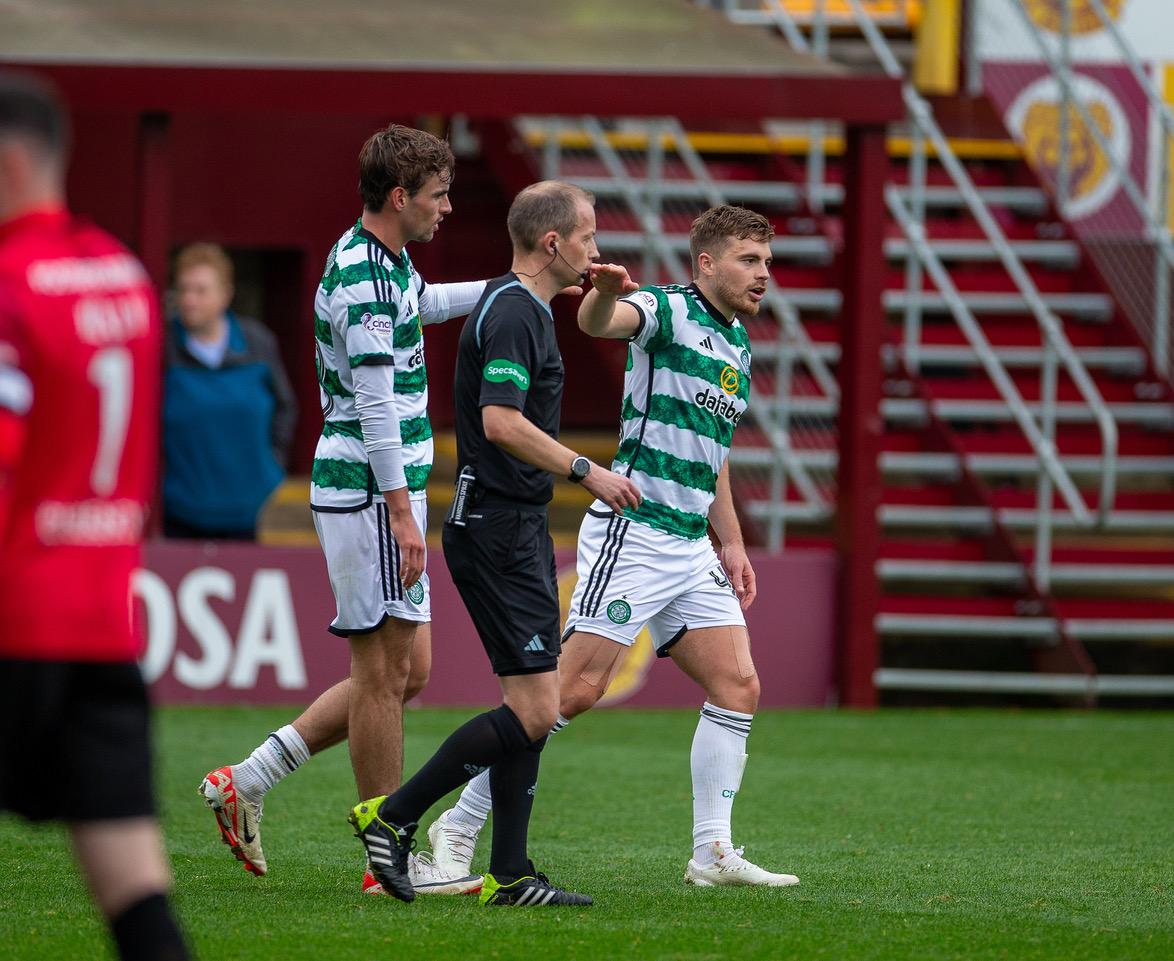 All the players have bought into his philosophy and it's clear to see. No fewer than seven first team players have committed their futures to the club, showing you that they have all bought into Brendan's vision for the club. Brendan has only been back a couple of months and he's more than made his presence felt, and for the better. He deserves high praise indeed.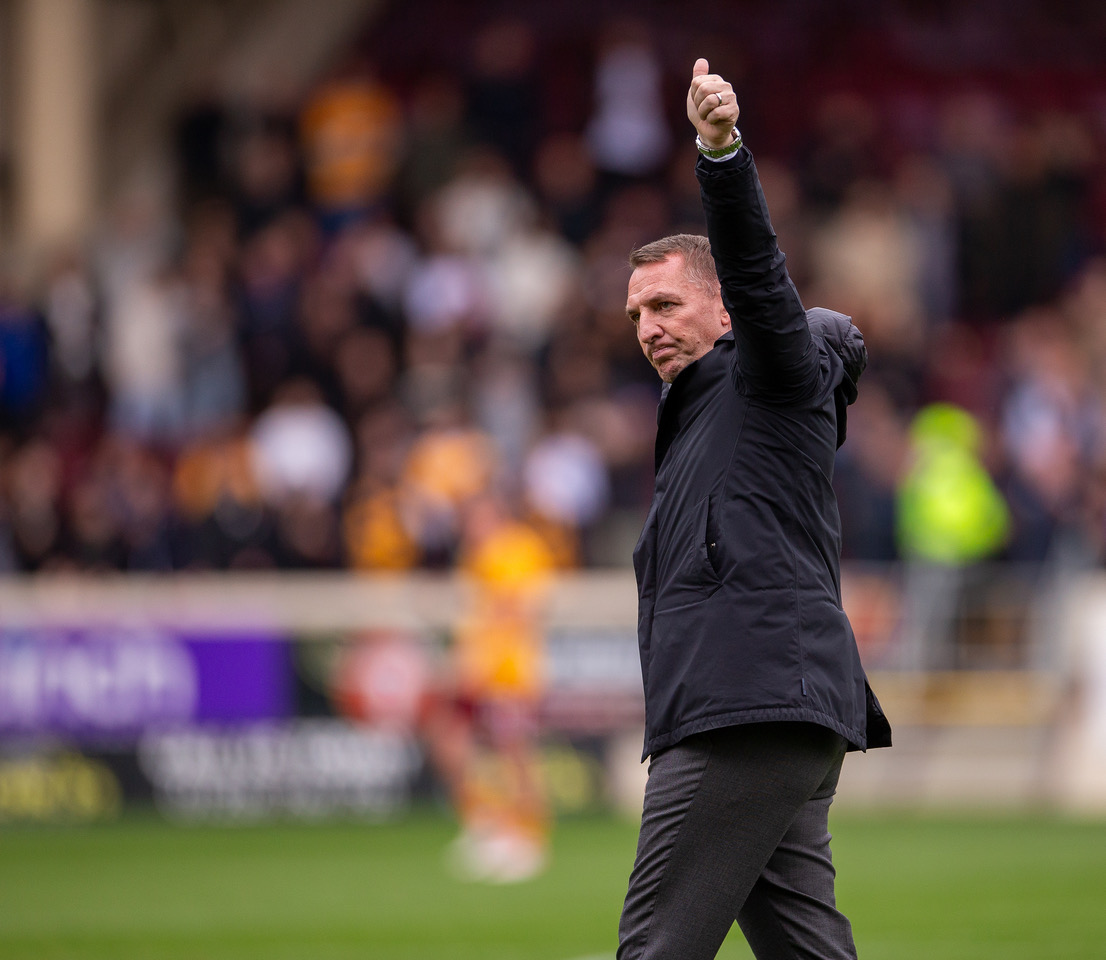 Yesterday's results will mean that the feel good factor at training tomorrow morning will be sky-high and Brendan will be looking at capitalising on this as he begins the countdown to our first of three Group stage Champions League games on Wednesday night when it's Lazio under the lights at Celtic Park.
Just an Ordinary Bhoy
Meanwhile Thursday 19 October is going to be a very special day for The Celtic Star so please save the date…