The headlines may be all about how bad theRangers are this season, but Celtic sitting top is all down to Brendan Rodgers, his staff and of course our players…
Yesterday's dramatic win at Fir Park was our sixth win in seven games, and our fourth out of four very tough away fixtures. Brendan Rodgers has taken his team to Pittodrie, Ibrox, Livingston last weekend and Fir Park yesterday and has come away with 12 points from 12 that has contributed enormously to Celtic establishing a four point lead at the top of the table….from St Mirren in second place.
If we hadn't dropped two points at home against St Johnstone we'd be sitting with maximum points at the top, but in the whole we can't really complain. Although some certainly will. It doesn't matter how bad a position our title rivals are, no I'm not talking about St Mirren who have exceeded expectations this season and remain unbeaten in the league.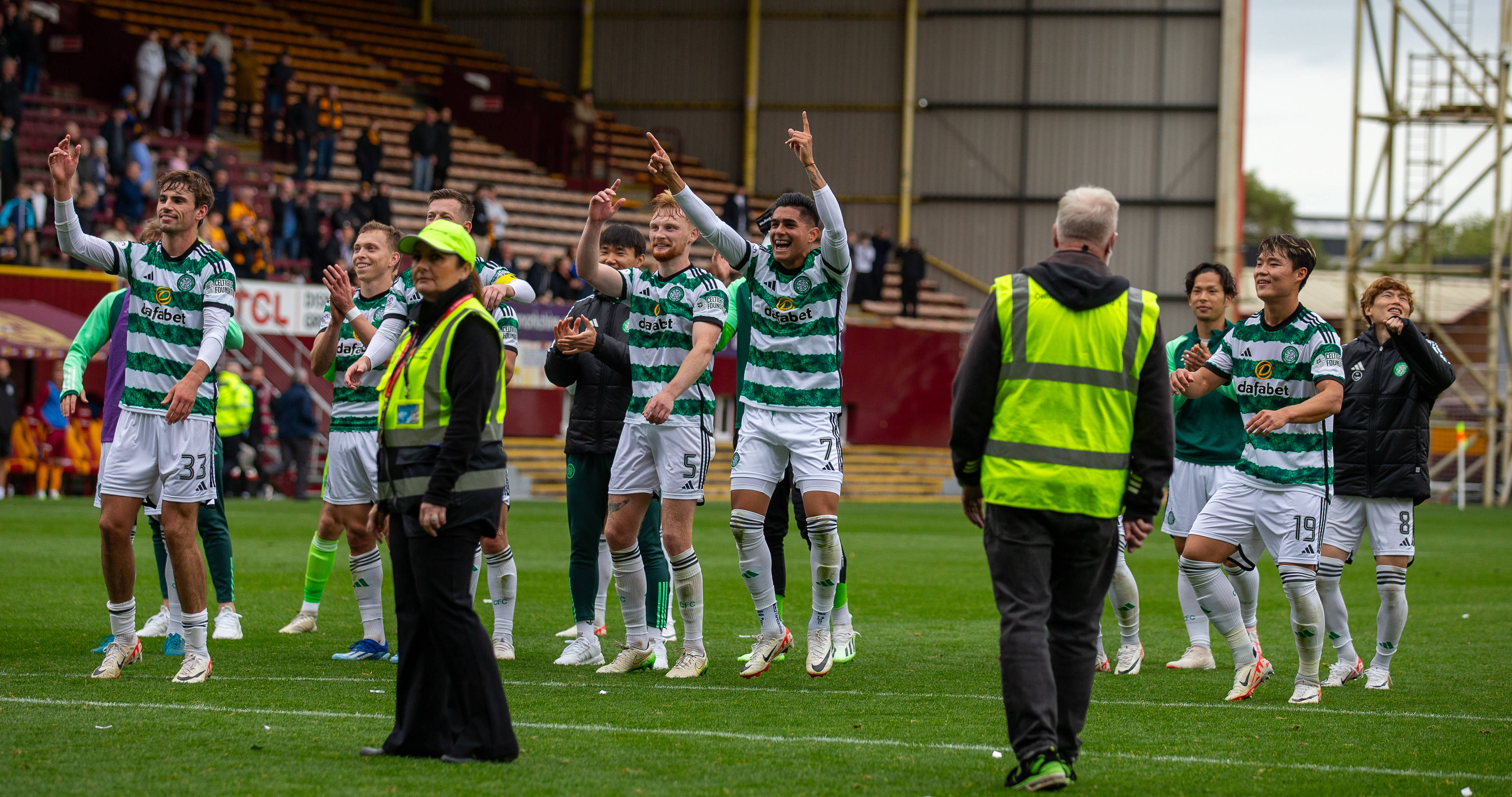 I'm talking about our city rivals and the most realistic challengers for the title. Yeah I referring to theRangers. They are in an absolute state at the moment, and it's wonderful to see, but while the headlines will be all about them, and how bad they've been, that shouldn't take away from the fact we have had a fantastic start to the season , despite the disruption caused by having to change manager,  the significance of losing top Treble winning  players like Jota, Carl Starfelt and Aaron Mooy and an injury situation that been overcome rather than used as an excuse, as is happening elsewhere.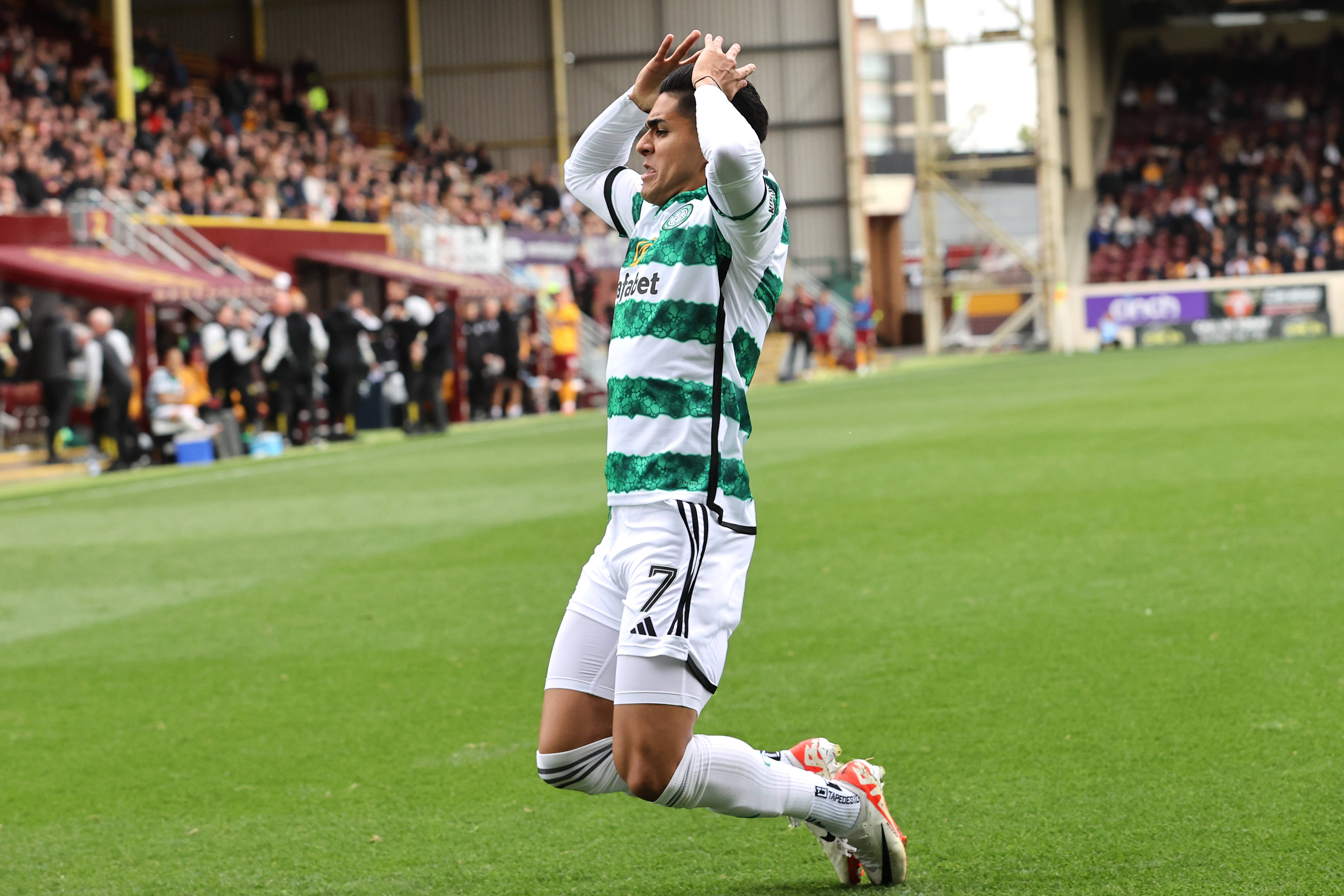 Yes it's not yet been the free flowing football we witnessed under Ange Postecoglou, but we've done what we've needed to do, we've done it well and we've done it professionally.  To still be sitting comfortably at the top of the table is a testament to the good work of Brendan Rodgers and staff have done in steading the ship and the players have certainly responded.
There's so much more to come from this group under Rodgers.
Just an Ordinary Bhoy
Meanwhile Thursday 19 October is going to be a very special day for The Celtic Star so please save the date…