Shy guy Aaron Mooy may not appear to enjoy a microphone being thrust in his face for his post-match thoughts, but he doesn't dislike it enough to stop scoring the goals that lead directly to those after match media appearances.
Mooy was once again the standout-performer for Celtic, as the Hoops emerged from a tough encounter with St Johnstone – on a paddy-field in Perth – with all three points, and with Mooy's delightfully flighted first half finish arguably the pick of the goals in Celtic's thumping 4-1 win.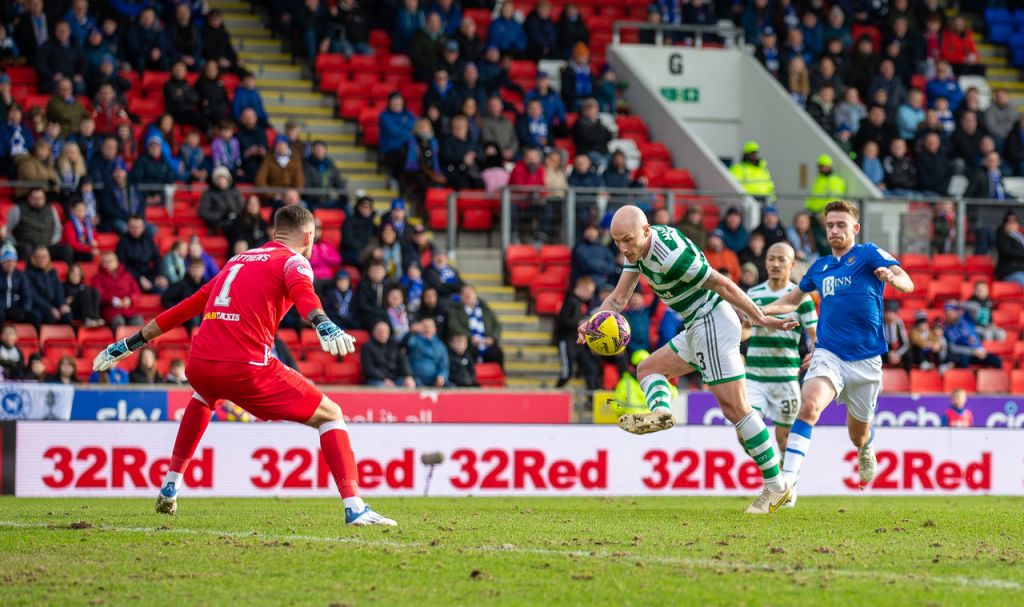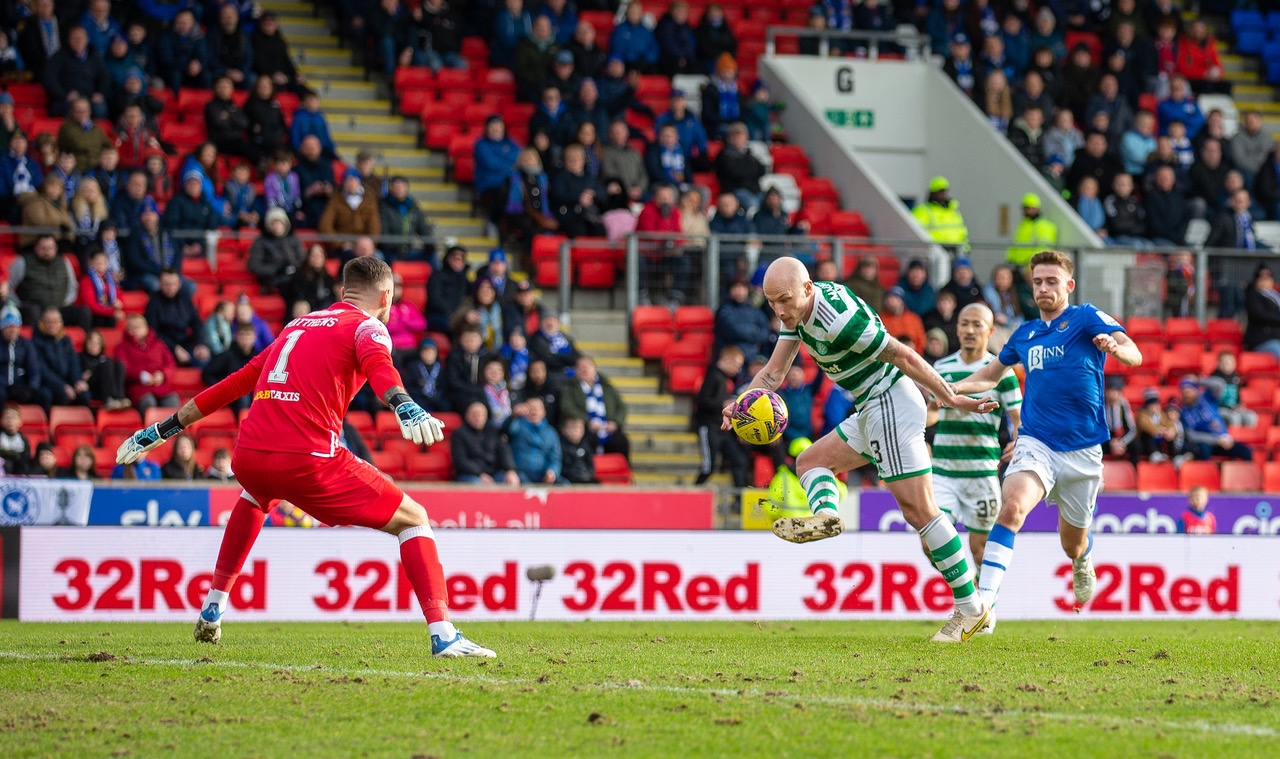 It was a result that returned Celtic to a nine-point lead at the top of the Scottish Premiership, following nearest rivals theRangers plucky 2-1 win at over Ross County -with a deflected Borna Barasic goal the difference between the sides – the day before Celtic's visit to the Fair City. Aye we're fair feeling the pressure at Celtic!
As reported in Daily Record,  Mooy – who arrived on a one-year contract with the option of a further year last summer, is already in Ange Postecoglou's thoughts when it comes to contract extension discussions. And a sixth goal in nine appearances since returning from World Cup duty with Australia, will only encourage that possibility still further.
Although when pressed on a new 'long-term' deal Mooy seemed to find the though of an extended deal somewhat amusing given his age. While at the same time admitting despite his on-camera reservations, the off-field adoration -including his own supporters chant – is something he actually embraces.
"Long-term? I'm getting a bit older! I'm just enjoying what I am doing day-by-day and that's as far as I think ahead. We'll see. Yeah, I don't like attention much. It's a great feeling. I try to hold back my smile, but I can't when the fans sing. I'm enjoying it and the fans enjoy singing it.

"You're playing for a big club. The fans are amazing. Home and away, even around the city, back home. It's a bit hard to explain. It's something you have to experience yourself. I'm enjoying it. It is just clicking together maybe because of the role I am playing and understanding it better and linking up and playing with team-mates.

"When you get that first goal, it is like a monkey off your back and that is very pleasing. That is natural and I am just looking forward all the time."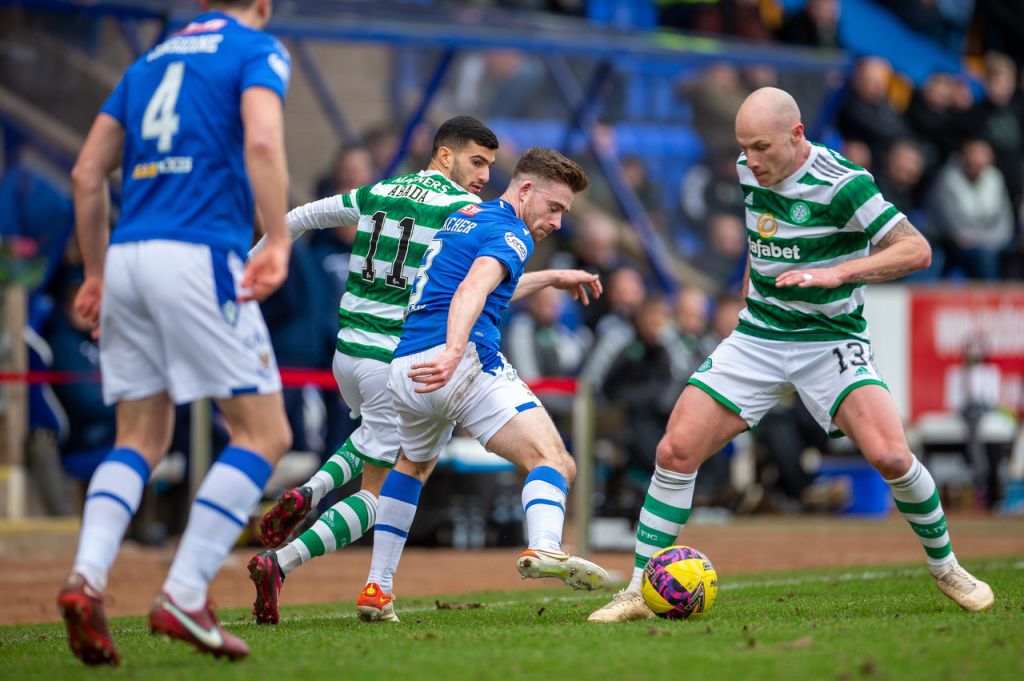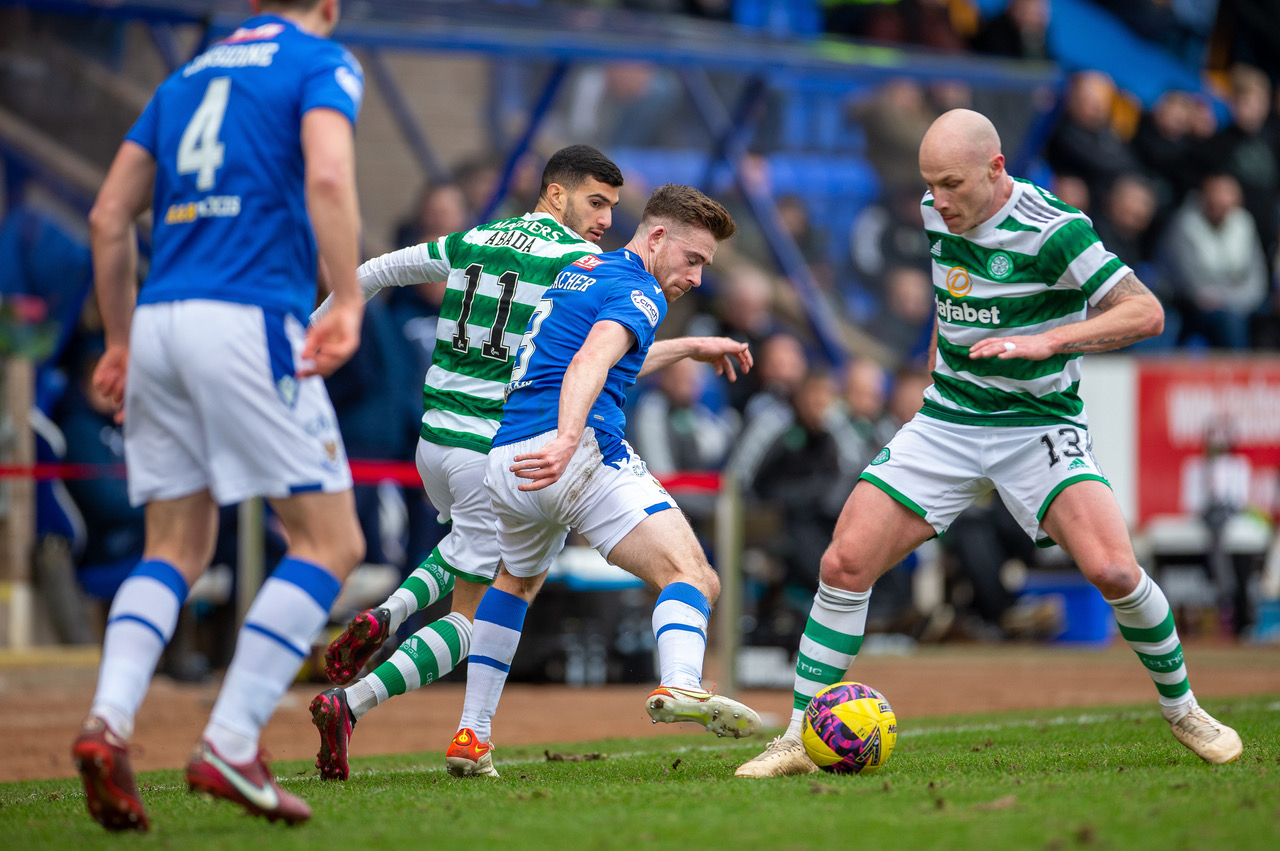 And Mooy certainly appeared to enjoy his goal in Perth yesterday lunchtime, admitting although he had an idea as to what he intended to do when the chance arose, he tried not to overthink the opportunity offered for fear of blowing it.
"When you are playing football, you don't really think about things. You get the thing in your head and you just do it. If you think about it too much then it can go wrong. When the ball was coming over, I had the plan to take a touch and lift it over the goalkeeper. I made a late run and Jota chipped it over the top. I took a touch and tried to take it early and get it over the keeper, it was a good goal, I'm happy."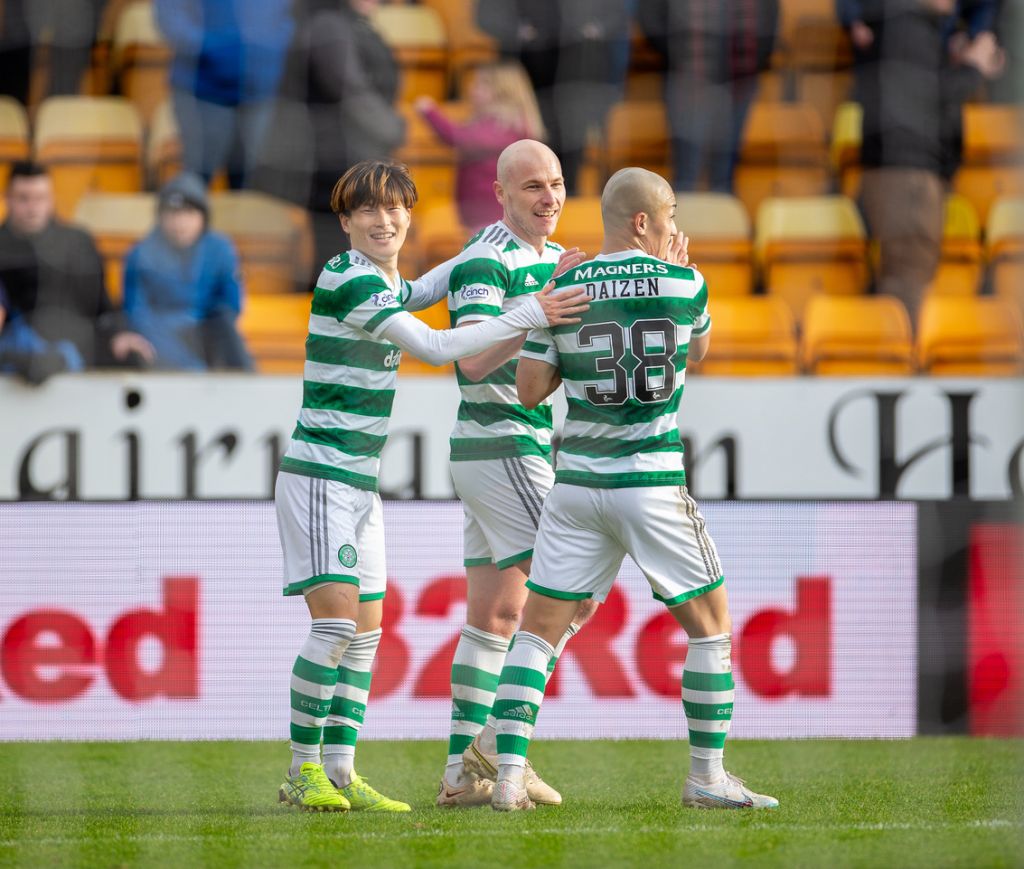 With those six-goals bagged already, thoughts of 'how many' are bound to enter Mooy's calculations. Yet for all his goalscoring streak shows no signs of abating just yet, perhaps his tally from Australian football may be a tough ask, as Mooy explained.
"We will see. I just take it a day at a time, a game at a time and train and play. I don't look too far ahead. I think in Australia I had a good one, 17 goals or something like that. It was a few years ago. I'm happy to get a few. It is such an important part of this team that you have to be chipping in.

"The squad is amazing. There are really good players here. I try not to think about it too much. If I play, then I play my game and try and do my best. That's it. When you get chances in this team, you have to take them as there are so many good players. I am happy to get another goal. It was a good day. We got the goals in the first-half and we got another at the end. 4-1 is a good result."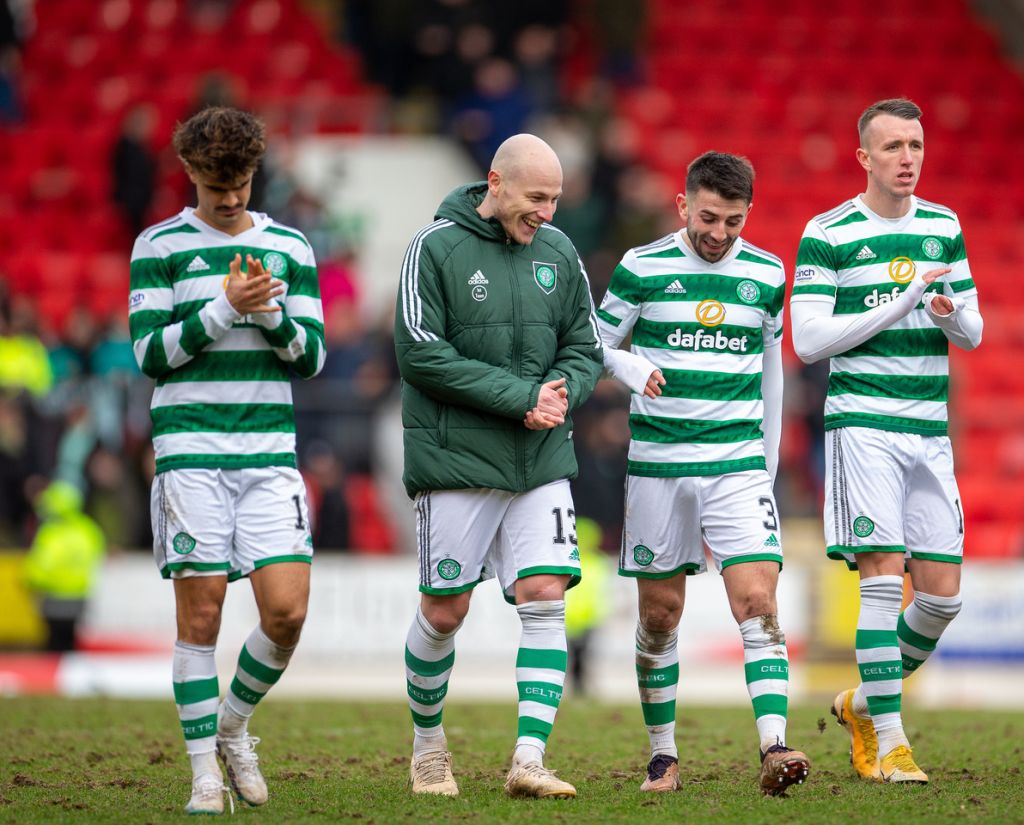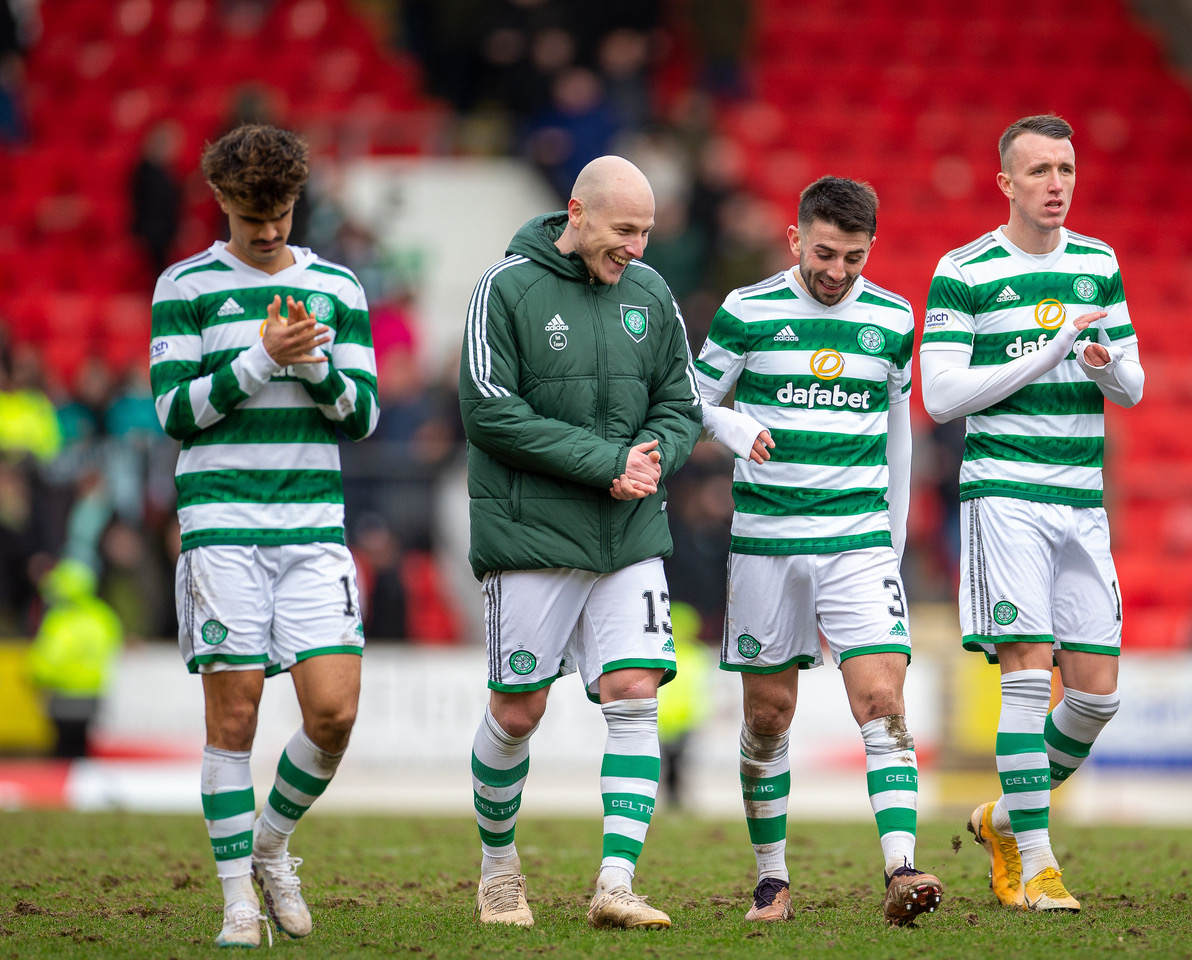 Aaron Mooy's hot hand may well continue into the Scottish Cup this weekend, as Celtic face up to his former club St Mirren, with the Hoops looking well set to push for the tantalising prospect of a tilt at a Treble and lifting the one trophy that evaded Ange Postecoglou's rebuilt side last season.
Indeed by the end of this season, given the amount of practice he's getting, the media duties may become as second nature as Mooy's finishing prowess has become.
Niall J