THE STORY OF CELTIC VERSUS KILMARNOCK IN THE SCOTTISH LEAGUE CUP…
Fate has decreed that we are to face Kilmarnock in the Scottish League Cup Semi Final in mid-January. A glance at the records shows two things;
1. Celtic and Kilmarnock do not meet very often in this trophy – eleven times in 76 years is not really all that often. Celtic have won seven, lost two and drawn two.
2. Kilmarnock do not have all that great a record in the League Cup with one win and five times runners up, as distinct from Celtic with 20 wins and 15 times runners up.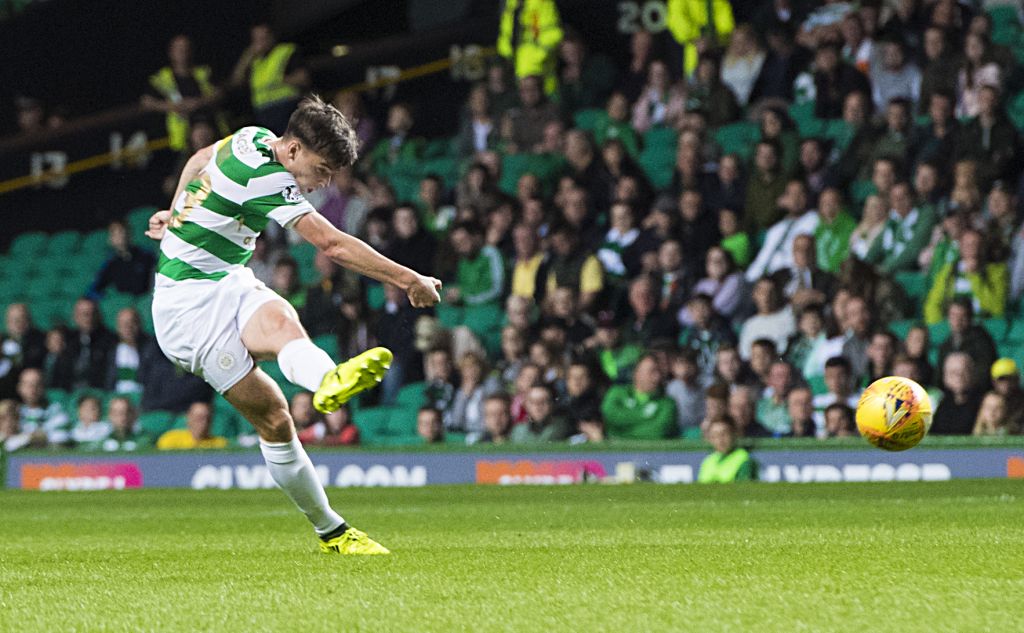 Kilmarnock's defeats in the League Cup final are all to different teams – Dundee in 1952/3; Rangers in 1960/61, Hearts in 1962/63; Celtic in 2000/01; Hibs in 2006/07.
The results between Killie and Celtic are as follows. The first three seasons mentioned are in a sectional format; the others are in the knock out stages.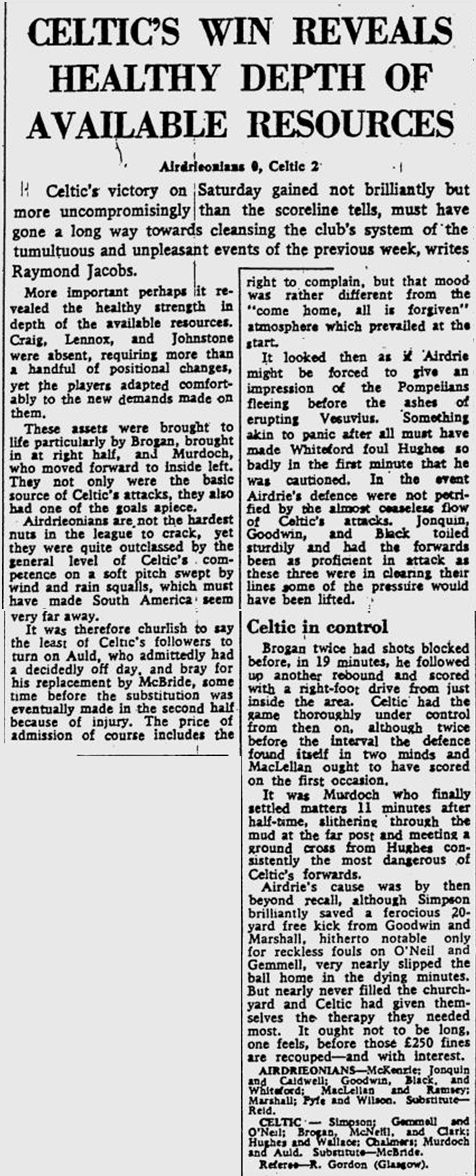 1963/64 Kilmarnock 0 Celtic 0; Celtic 2 Kilmarnock 0
1964/65 Celtic 4 Kilmarnock 1; Kilmarnock 2 Celtic 0
1983/84 Celtic 1 Kilmarnock 1; Kilmarnock 0 Celtic 1

2000 semi final – Celtic 1 Kilmarnock 0
2001 final – Celtic 3 Kilmarnock 0
2008 Kilmarnock 1 Celtic 3
2012 final – Kilmarnock 1 Celtic 0
2017 Celtic 5 Kilmarnock 0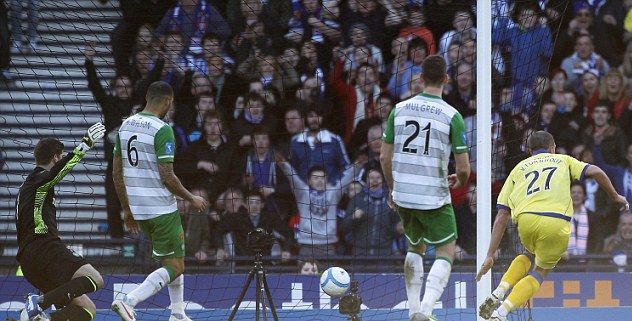 Let's take the bad news first. The 2012 League Cup final saw Celtic press and press, but when they saw that Celtic couldn't score, Kilmarnock ran up and scored themselves – and Celtic still couldn't score! Killie's great day was spoiled for them by the death more or less on the final whistle of the father of Liam Kelly.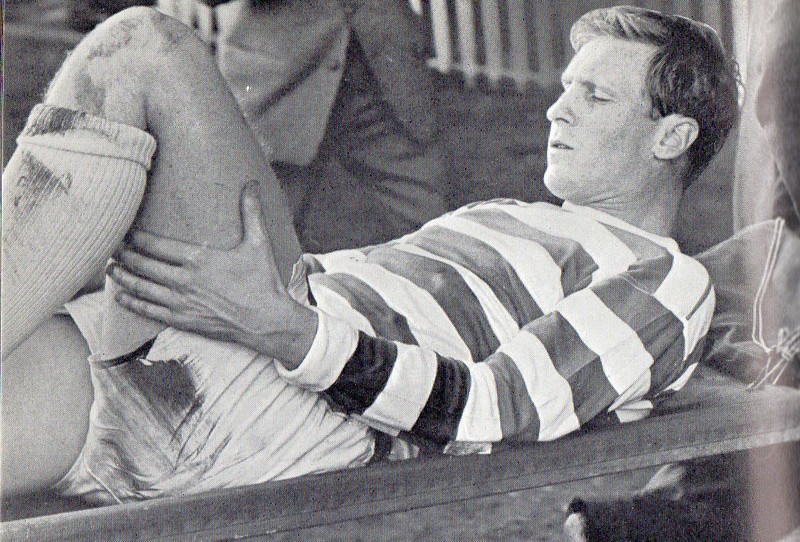 And then there was an awful game in August 1964 when, with the section won by Celtic and Killie out for revenge, what was tactfully described as a "rough house" developed and Bobby Murdoch and Billy McNeill were carried off, the injury to McNeill being a serious one which put him out of the game from August to November.
There are better memories as well – a great 5-0 win in early 2017/18 season by a youthful Celtic side skippered by Kieran Tierney, a win in the 2000 semi-final when we really needed a win. It was the week after our Inverness defeat in the Scottish Cup which led to the downfall of John Barnes, and we were definitely on a serious "downer".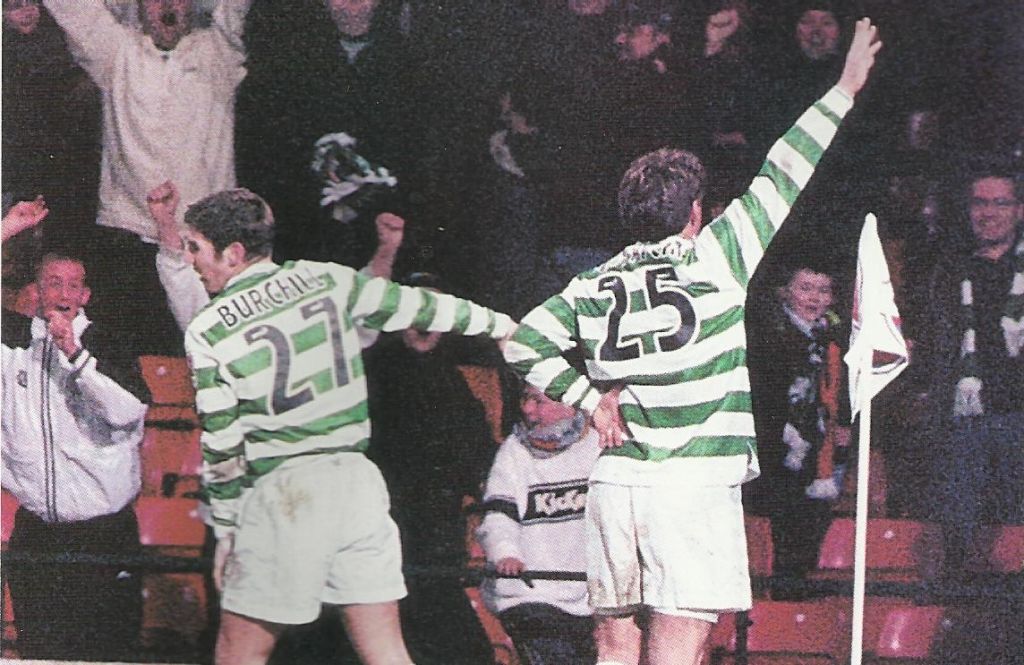 On a cold snowy night Lubo Moravcik got the only goal of the game to earn Celtic the right to play (and beat) Aberdeen in the final.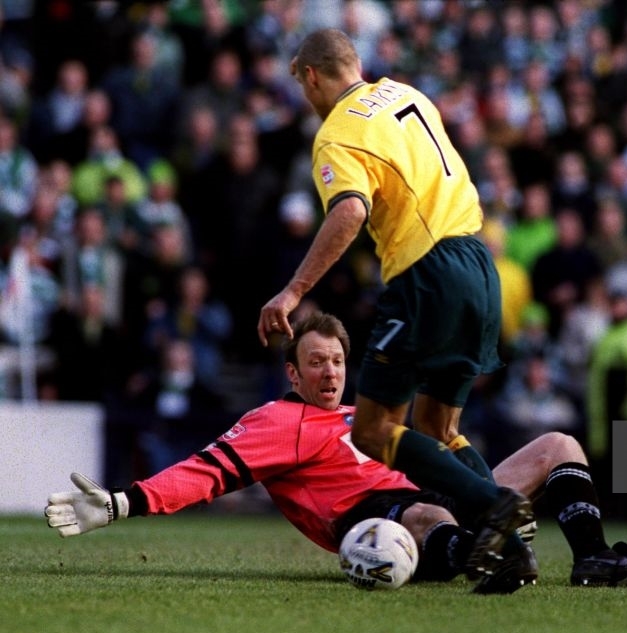 And then there was the League Cup final of 18 March 2001 when Celtic, with a heavily depleted side through injuries, suspensions and players being Cup-tied with other clubs, and even were reduced to 10 men when Chris Sutton was sent off by the over-zealous Hugh Dallas, nevertheless beat Kilmarnock 3-0!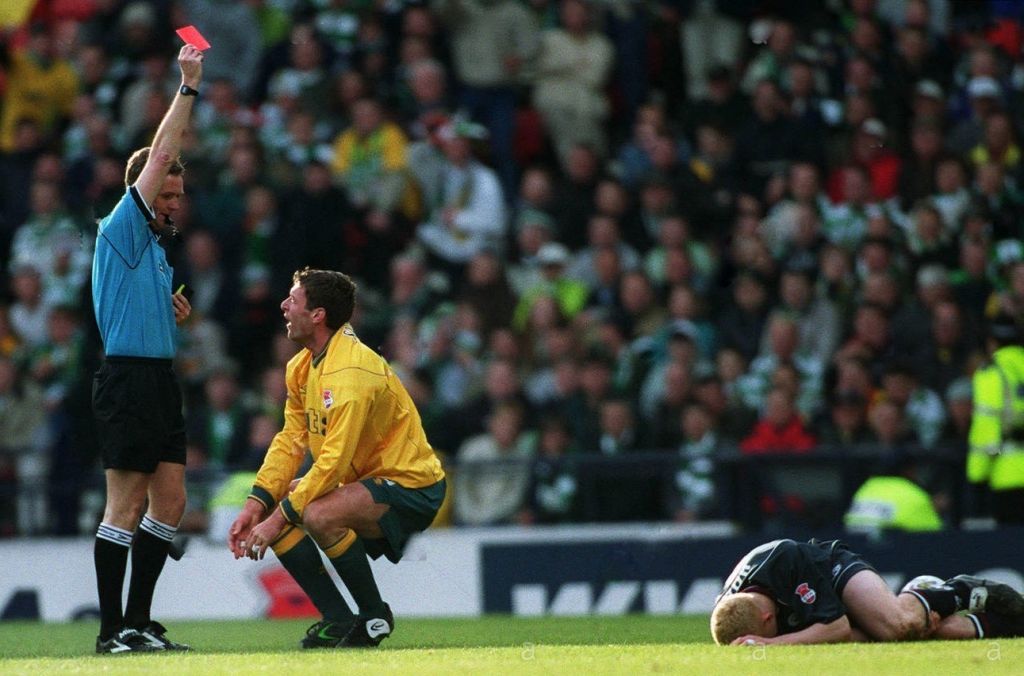 But then, of course, we had a fellow called Larsson playing who scored a hat-trick and I never tire of watching the third goal, when he got fouled several times in the half way line but nevertheless ran the length of the Kilmarnock half to score with a delightful change of foot! It was Martin O'Neill's first trophy and the first part of the 2001 treble.
It was also the highlight of the career of men like Ramon Vega, Colin Healy, Jamie Smith and Stephen Crainey who won a medal that day. Only down point was the yellow jersey. It was a performance worthy of the green and white hoops.
David Potter
CELTIC V KILMARNOCK – LEAGUE CUP SEMI-FINAL TICKET INFORMATION…
Celtic will play Kilmarnock in the Scottish League Cup semi-final at Hampden on Saturday 14 January, kick-off 5.30pm. The match will be shown live on Premier Sports, who are also the sponsors.
The vast majority of tickets will range from £28-£33 for adults while under-16s and over-65s will pay £12 to attend the  semi-final. Celtic fans will be split across the South, North, East and West Stands while Kilmarnock supporters will be in sections of the South and West Stands.
Ticket Information for the Celtic Support
• South Stand Lower Section J1 – Adults £38
• South Stand Lower Section I – Adults £33
• South Stand Upper Section H – Adults £33
• North Stand Sections C & D – Adults £33
• East Stand Sections F & G – Adults £28, Over 65 / U-16 £12
• West Stand Sections B4-8 – Adults £28, Over 65 / U-16 £12
• North Stand Wheelchair Users – Adults £20, Over 65 / Under-16 £5
• South Stand Wheelchair Users – Adults £15, Over 65 / Under-16 £5
• East Stand Wheelchair Users – Adults £10, Over 65 / Under-16 £5
It has been agreed by both clubs that the initial allocations may change dependent upon demand.