The burgeoning talent of Sligo Rovers striker Johnny Kenny is there for all to see and Celtic's interest in the player is surely to be welcomed. Yet at 18 years of age and already playing top flight football with Sligo, just where would Kenny fit into Celtic's system? Would he be ready for first team football? Would it be the B Team? Could we sign the player and loan him back to Sligo? Or do we sign him and immediately try and source a loan move to a side playing in the Scottish Premiership?
There's a lot of questions to be answered when it comes to signing young talent at Celtic and it's a particular issue when it comes to signing young Irish talent. In recent times Celtic have brought in gifted young players yet their development doesn't seem to have taken an upward trajectory at the Hoops.
There will be of course a multitude of reasons for this, players develop at a different pace to one another, some may struggle initially to settle and some may simply not kick on. However Celtic themselves will have a great deal of responsibility in how they develop these players and offer pathways to ensure those with the talent reach their full potential. The players themselves, their families and of course their representatives will all be seeking such assurances and recent history shows Celtic may not necessarily be getting it right.
Gordon Strachan we all know was given the remit of looking under the bonnet at Celtic. His initial three-month examination may have heralded plans, recommendations or a eureka moment, but as ever communication from Celtic on the matter has been limited. But if the job was being carried out correctly Strachan must have been asking why those development players coming from Ireland of late appear to not be bothering the first team, indeed have they developed at all?
This has to be a worrying development when Celtic and the pull of the club should be able to attract the best of Irish talent, yet it isn't something we can take for granted, we have to offer something tangible in career progression otherwise representatives may not see Celtic as the ideal destination for young Irish players.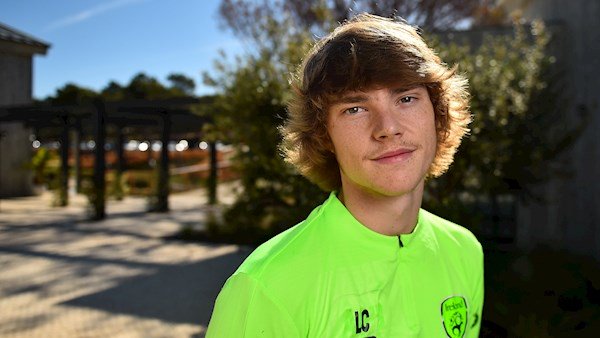 In recent years Celtic have signed Luca Connell, already playing Championship football for Bolton Wanderers and there were high hopes for the lad. Since then, it's hard to see where the progression has occurred. Two loan spells at Queens Park and the odd pre-season game doesn't seem to fit with a pathway plan. Already arriving as a Championship player, the least that should have happened was a loan move to a similar standard of football if he wasn't quite first team ready for Celtic. It's difficult to quite see what a couple of loan spells at League 1 and League 2 level in Scotland achieve other than fitness levels.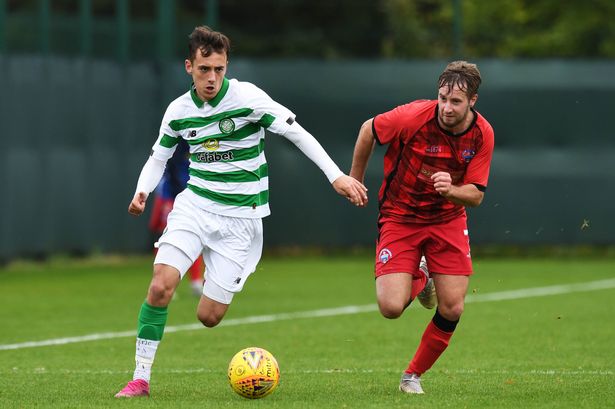 Lee O'Connor arrived at Celtic as a player Manchester United's fans were disappointed to see move on, once again a genuine pathway plan seems to be lacking. A player capped at full international level has spent a season at Partick Thistle under Ian McCall, a manager not exactly renowned for passing football, and twice with Tranmere Rovers in England's fourth tier, this season under former Dundee United manager Micky Mellon, a coach once again with a reputation of a more industrial approach to football in a League renowned for physicality trumping flair.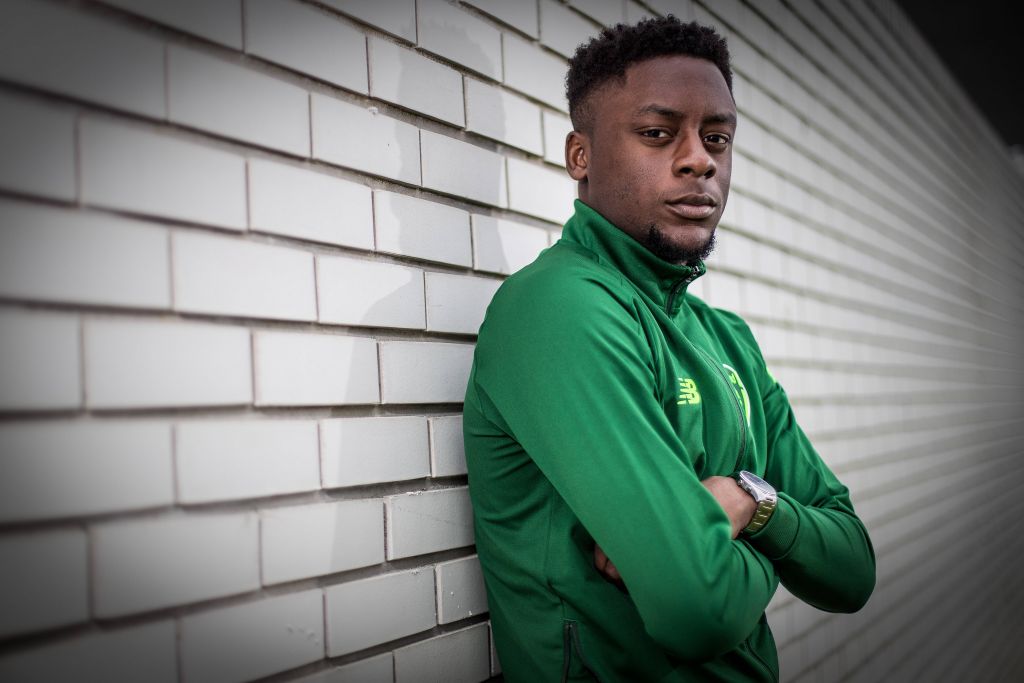 Jonathan Afolabi, much like Connell and O'Connor arrived via the cross-border route and this time from Southampton. He was already an Irish Under 21 international, playing Under 23 football for Southampton and highly regarded on the South Coast. Since arriving at Celtic, there hasn't been a sniff of first team football for Afolabi, instead loan deals at Dunfermline, Dundee and Ayr United have been his lot and it would be difficult to gauge whether Afolabi has improved as a player since joining Celtic, but it would perhaps be easier to argue he's regressed.
We've also had Barry Coffey head to Cliftonville and now Cork City on loan and this summer Bosun Lawal headed north, having left Watford as their Academy player of the year, to ply his trade with the Celtic B team. Both players may well have futures at Celtic but it's hard to see exactly what the plan is and whether either of these players will develop any better than the previous three who joined with even higher reputations.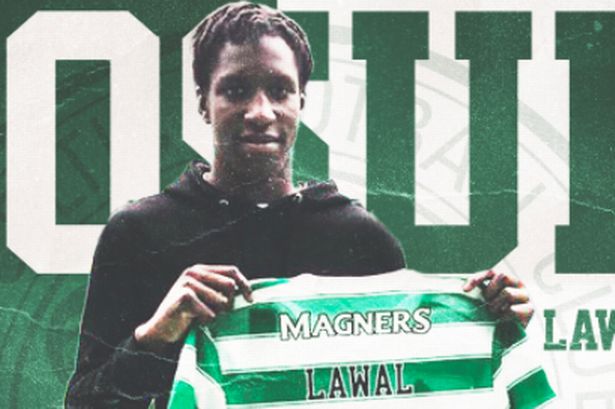 Lowland League football, the fifth tier of the Scottish game is where Lawal currently plays. This is a good opportunity to play competitive football and be coached full time by Celtic whilst getting this exposure, yet the standard of opposition has to be questionable. This is no fault of Celtic. Having banged the drum for B Team inclusion in the top leagues and been rejected, this is at least a solution rather than the lost year during the pandemic when many youngsters saw no competitive football at all. But does Lawal really progress at that level?
At the moment it doesn't seem quite joined up when it comes to career progression at Celtic, the loan deals don't seem to be picked with a style of play, and as such development in mind. There is a huge gap between the level of Lowland League football and even Championship football in Scotland never mind the top flight, and unless players are immediately deemed ready for first team football, there is a real risk of the stagnation we've seen occurring with Connell, O'Connor and Afolabi transferring to Coffey and Lawal. As such trying to then sell the dream to Johnny Kenny and other Irish talent may become a harder sell.
There are ways of addressing this. Doing our homework on the clubs we send our young players on loan to would be a start and choosing progressive sides with a modern passing vision could help. Having a B team playing in games and friendly cup competitions against top European sides, as Brentford have done down south, may help bridge that gap and ensure players are playing against a high standard of player on a regular basis, this can always be done alongside the Lowland League approach.
We could also look at strategic partnerships with clubs in Scotland, England and Europe. This has been encouraged in Scottish football yet Celtic haven't gone down any official route. Celtic's young peripheral players and academy players could get the opportunity to head south or move to another Scottish club and train and play with those teams, while staff will share best practices in terms of training and other off-field aspects of football.
In England Huddersfield Town are making great strides, but are hamstrung financially, would they welcome strategic partnership with Celtic? In Scotland big clubs have hit hard times, yet still wish to play football the right way. John Hughes and Dunfermline will play football as we'd like it played, would they too benefit, and could we?
And in European football, Dutch, Swedish, Danish and Norwegian teams could see exposure to different styles of football, yet with less issues around language and culture.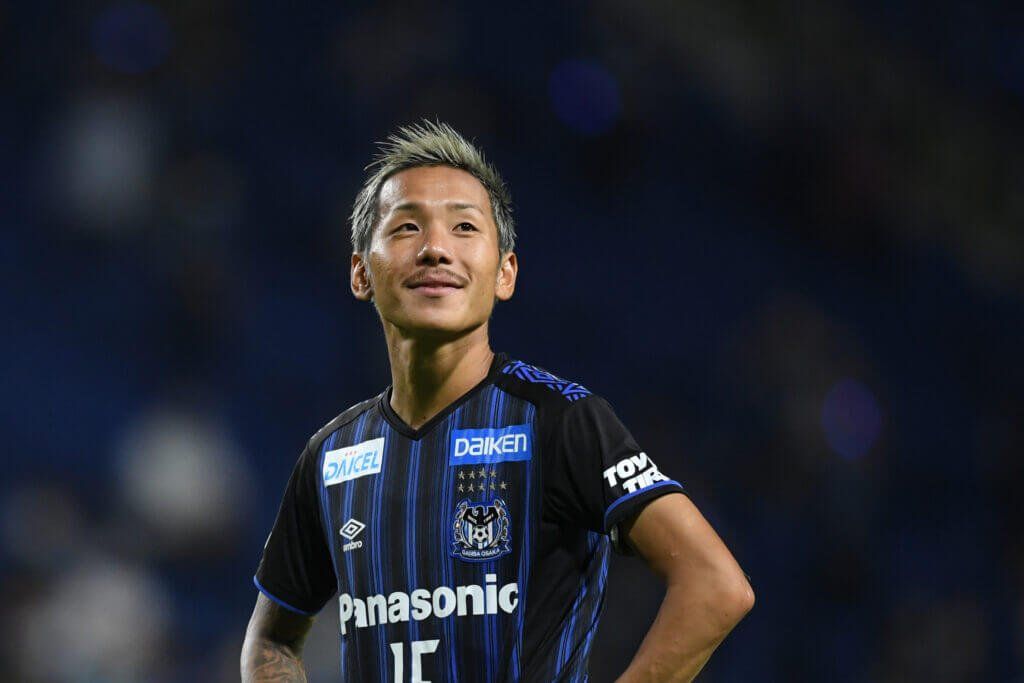 The European approach has to be got just right. Yosuke Ideguchi is interesting Celtic. He had previously signed for Leeds having just turned 21 from Japanese side Gamba. Upon signing he was moved on to Cultural Leonesa a lower league Spanish side in Leon, Northern Spain. This was a strategic partnership between Leeds and Cultural Leonesa but one that didn't work out. Ideguchi was moved to a club playing a different style of football and to a country where he didn't speak the language. It made no sense to ask a player who needed to bed into English language, culture and footballing philosophy to be asked to move to Spain. Another English club may have made more sense.
So, choosing the clubs you send players to has to be a careful undertaking and tailored to the right types of players otherwise it can backfire. But with strategic partnerships in England, Scotland and European countries where English is second nature could work well, is it something Celtic could consider?
Johnny Kenny looks a talented young player and is 100% right that Celtic should be looking at such a talented striker, yet Sligo Rovers are already playing at a level akin to the Scottish Championship, according to ELO ratings, with top ranked Dundalk deemed lower rated than bottom rated Dundee in the Scottish Premiership.
Lowland League and Celtic B team football would be a retrograde step and if we intend to look to loan the player out then we need to think a little more sensibly as to where we place these players. Strategic partnerships and good relationships with other clubs, with a similar playing philosophy and appetite for developing players, we loan too could well be a selling point when it comes to exhibiting a genuine pathway plan for Kenny, future Irish talent and those from other countries.
Perhaps we will see progression now Gordon Strachan has had a look at the inner workings of the age groups at Celtic. And we'll need to improve, otherwise Johnny Kenny and others may well need more persuading when it comes to signing for Celtic than the allure of an Irish youngster simply being asked to don the Hoops.
Recent evidence suggests stagnation rather than progression is more likely when young Irish talent takes that step but with a little more care and more personalised pathway plans Celtic could address such issues. The question is will we?
Niall J