Anthony Ralston has claimed he is fit and ready for Scotland's upcoming game against Ukraine and prepared for any game time thrown his way due to the injury of Aaron Hickey.
Hickey was replaced by Ralston during last week's tussle with Ireland. Although the substitution was branded as cautionary by Steve Clarke, Hickey may not be fully fit for the upcoming match, paving the way for Anthony Ralston to play a larger role in the Scottish side.
Scotland's full-back woes continued with the injuries to both Kieran Tierney and Aaron Hickey injured against Ireland after Nathan Patterson suffered a similar fate in the previous game against Ukraine. That triple blow came on top of the Scotland captain Andy Robertson missing out on this camp through his own injury problems.
All this means that for tomorrow night's group decider against Ukraine Scotland boss Steve Clarke is going to rely  on the Celtic pairing of Ralston and Greg Taylor, who made a brilliant impact after replacing KT at the weekend.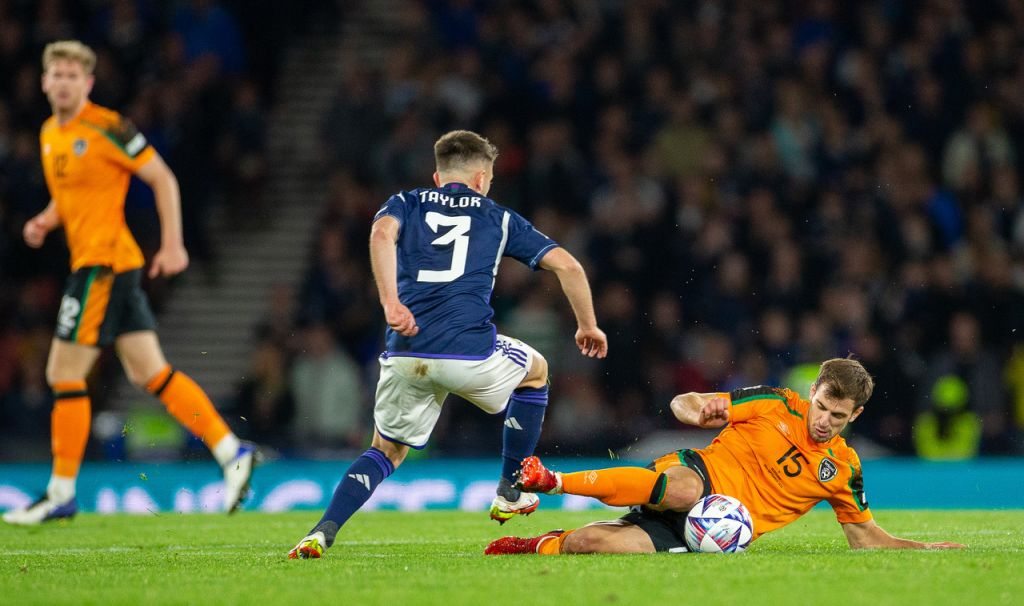 As reported by The GlasgowTimes, Ralston spoke about the dawning match against Ukraine.
"We will just need see how things develop, but we will all be ready as a squad.  We will be expecting another tough game. They always do bring that. It will just be the same as what we have been doing in the past few games."
"We will all just need to recover. It is a quick turnaround and there are a lot of games in quick succession so we need to be ready. It is just about gaining experience. I have been fortunate enough to play for my country before and that helped me on Saturday night when I came on. Everybody just needs to stay together and go in the right direction."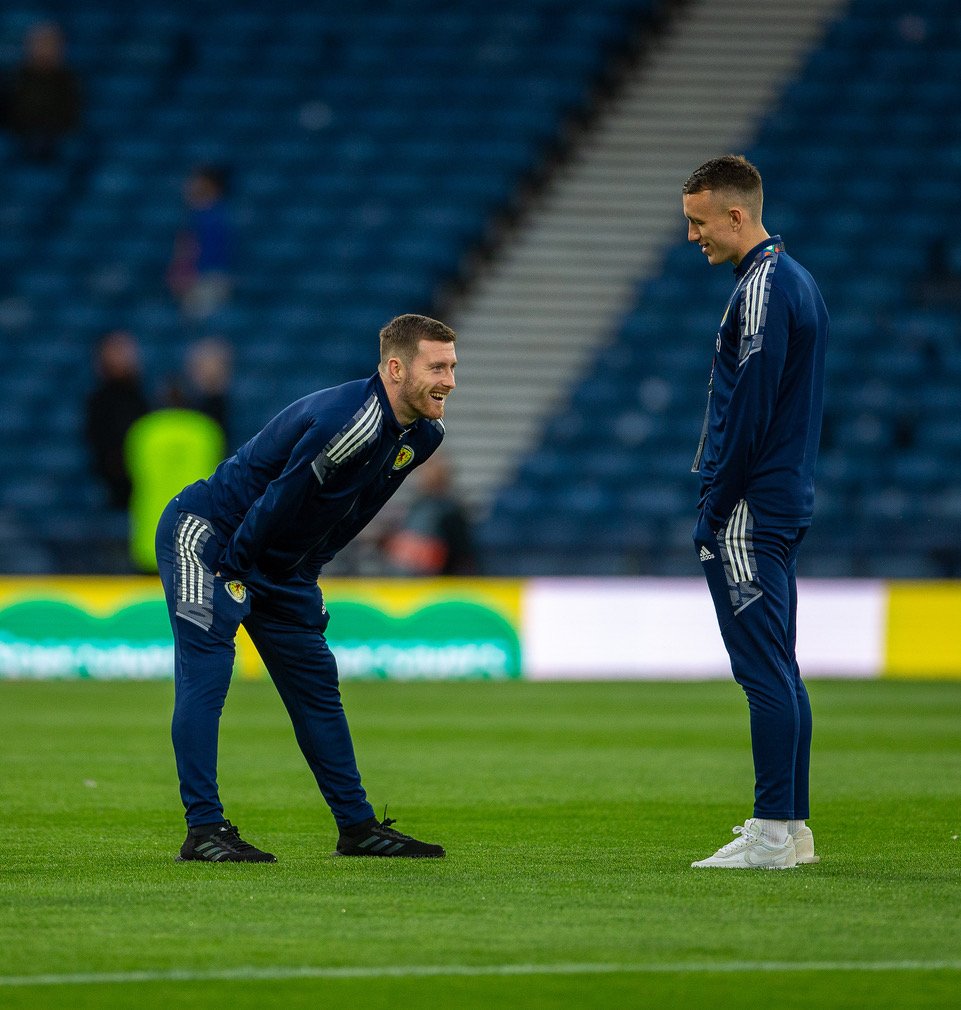 "You just have to believe in yourself. That is important in your football career, regardless of what level you are at. You need to believe you can play. That is important for everyone who is involved."
"On the sense of belief in the squad, we are together as a squad, we are working hard in training, even the boys who haven't been involved in the first couple of matches. The training sessions have been good. That is what you have to do – be ready to go in if required. We are strong as a squad, the strength in depth is brilliant. "
"We are all in a good place as a squad, but we need to continue to go that way."