Ange Postecoglou was asked at his media conference on Friday afternoon ahead of the trip to Dingwall about the improvement in Greg Taylor's game as Celtic's left back and also the arrival of Argentinian left-back Alexandro Bernabei in the summer to provide additional back-up at that side of the Celtic defence.
Postecoglou was of course a full-back himself and joked that with his unique inverted full-back roles he's doing his best to eliminate the position entirely from his Celtic team, as he has his own memories of working up and down the line in a more traditional positional play for that position. Ange modestly observed that he wasn't nearly as good as the full-backs he's currently working with in his Celtic squad, Taylor and Bernabei on the left and Josip Juranovic and Anthony Ralston on at right back.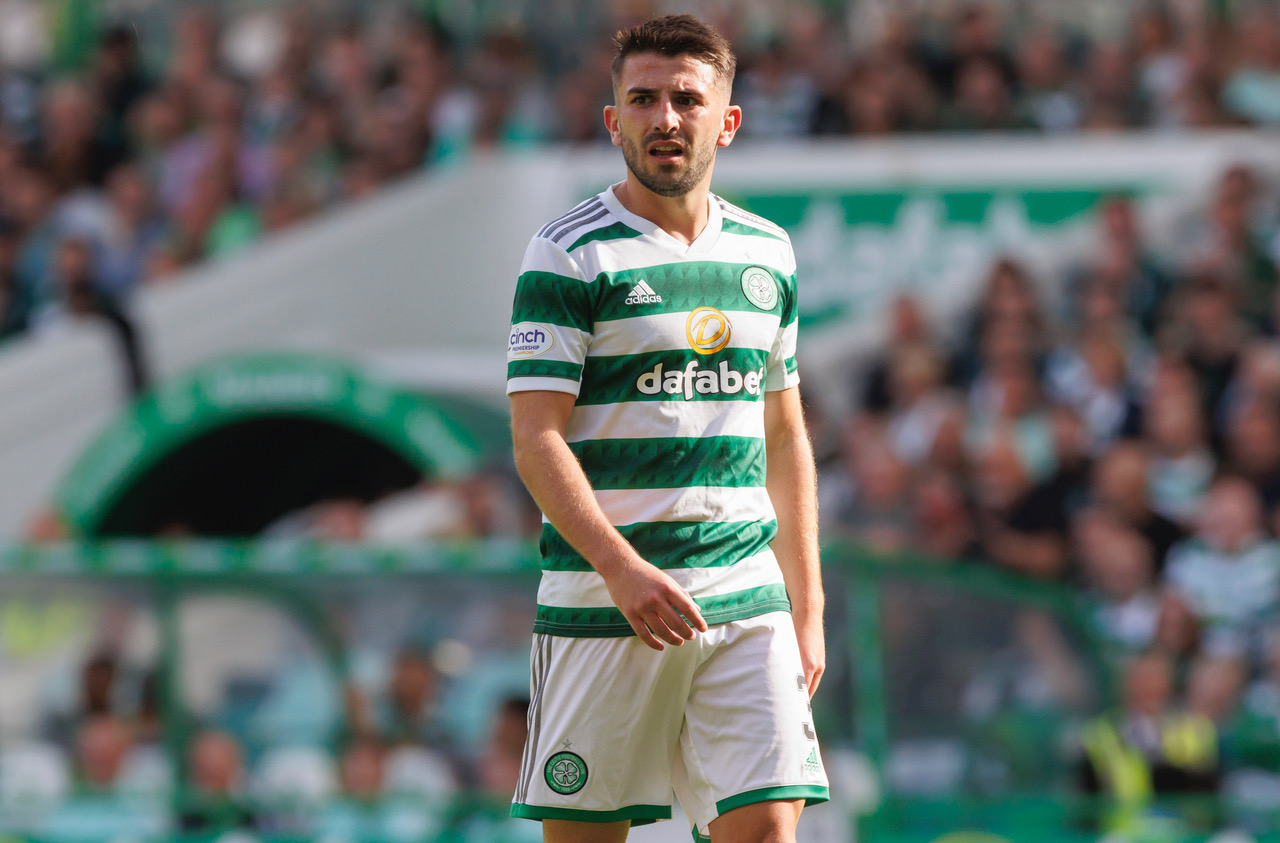 "Greg has been great," Ange admitted. "He started the season okay last year and then he got that shoulder injury," the Celtic manager recalled. "He had to fight his way back after that but he had a real good run-in towards the end of the season. Greg has started really well again, but he wants to get better. That's the important thing. He wants to improve.
"Greg is still a young man and I am pleased that he is continuing to develop his game, but I also think there are more levels to come from him.
"The way we play with our full-backs is a little bit different and Greg has adapted really well to it. He was really strong for us last season and has continued in the first few games. Greg is going really well this season, but he was also going really well last season, too."
Right on cue the Scotland defender put in a brilliant performance against Ross County up in Dingwall and it was his persistence way up the pitch late in the game, an incredible desire to win the ball back that led to Liel Abada's goal that put the game to bed.
Ange noted that his summer signing of Bernabei had nothing to do with competition but in fact is was more to do with helping Taylor who had last season been the only left-back at the club. At times the likes of right back Josip Juranovic had to play there, as so did Liam Scales who Jim Goodwin is using as a central defender during his season long loan from Celtic.
"People will say I have brought in competition for Greg in Alexandro," Ange said. "But I haven't brought in competition, I have brought in a player who can, hopefully, allow Greg to be the best player he can be.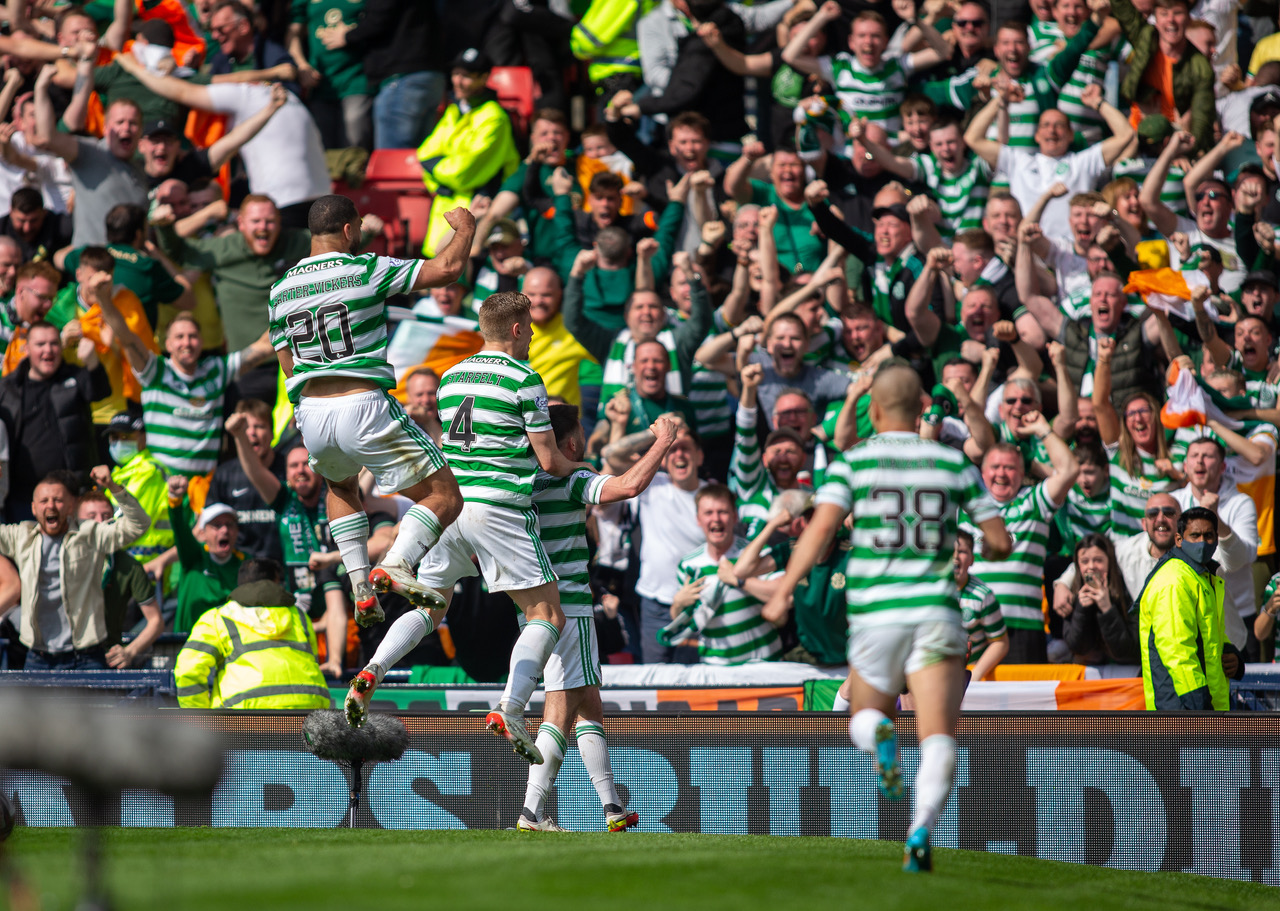 "You know, I look at last year and Greg was the only real left-back we had at the club. We were playing Josip Juranovic at left-back at times because of that. There is always the risk that you overburden players in the full-back areas, so Bernabei coming in is really good for us as a group. It gives us depth in a key area, in a really important position for us."
On his own standard as a full-back, Ange had a laugh about that and even admitted that Greg Taylor is a much better player than he was! "It's the most overrated position on the field! That's why I am trying to eliminate the full-back from the line-up with the way we play!
"Greg is nothing like me. He is a much better player than I ever was. I was a frustrated left winger and I am much happier seeing him play the way he is. I wasn't inverted. I just used to just take off down the wing and leave my defensive duties!"