GREG TAYLOR, in the immediate aftermath to the deep disappointment on 29 December , was heavy touted for a player who should be considered for a place in Neil Lennon's starting eleven when hostilities resume after the winter break.
Celtic By Numbers has been considering Taylor's case for a place in the Celtic team this week.
"The Tierney replacement conundrum has seen Bolingoli dominate game time in the first part of the season. Hayes has been the preferred alternate and Taylor has had to fill in the margins.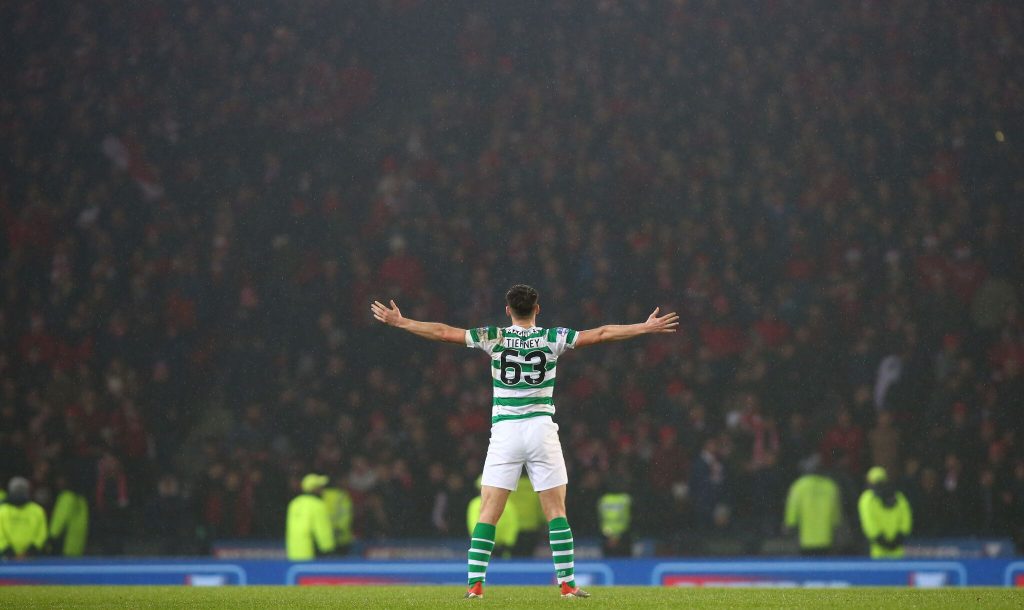 "How do the performance numbers help us assess the success or otherwise of the Tierney succession?" Celtic By Numbers states on Celtic Noise and you can read the analysis HERE.
Hare are a few of the comments to the CBN feature posted on Celtic Noise. "I think Taylor deserves his chance, Partick Thistle game is ideal, another great insight CBN," well-known member Michael Duffy stated.
"Get him in so I can reduce my valium intake markedly. Boli is never a defender. I'm not saying Taylor is the answer yet either, but there should be no question Boli can be it. Give Taylor a run," Theverdict!, another week-known member said.
"Agree absolutely after witnessing Boli, for the first coupla months to be honest, that he isn't good enough for Celtic. He is weak defending to say the least but my biggest gripe by miles is he's another player who doesn't look when he puts the ball in the box.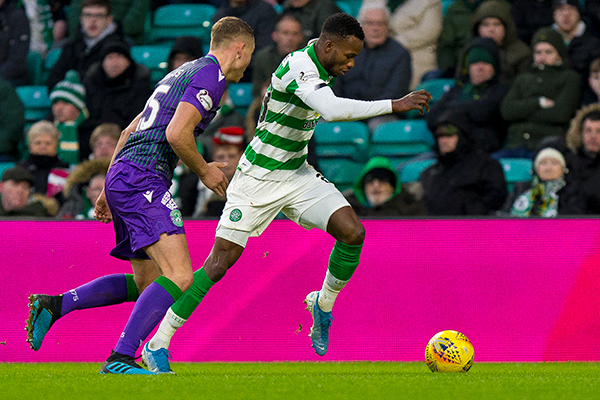 "How can you call yourself a professional when you run down the wing and just lump the ball blindly into the box? That's something that'll get you taken out of the boys guild team!
"In his defence, he isn't the only one that does it. It's a big pet hate of mine so I'm always aware of of it. Tosh McKinlay was excellent at putting balls on heads with every cross and no doubt prided himself on it. Jackie Mackie always had a wee glance before he put the ball in. Don't expect perfection on the target nut every time but you gotta have a target to hit before you cross the ball!
"Always had me fingers crossed that Boli would be Celtic standard but, unfortunately, he isn't sadly," well-known member Maestro added.
"Any time Taylor has got on the park he's been assured and you can tell he's a proper full back but supports out wide. No brainer. Get him on the park," well-known member Steviebhoy67 said.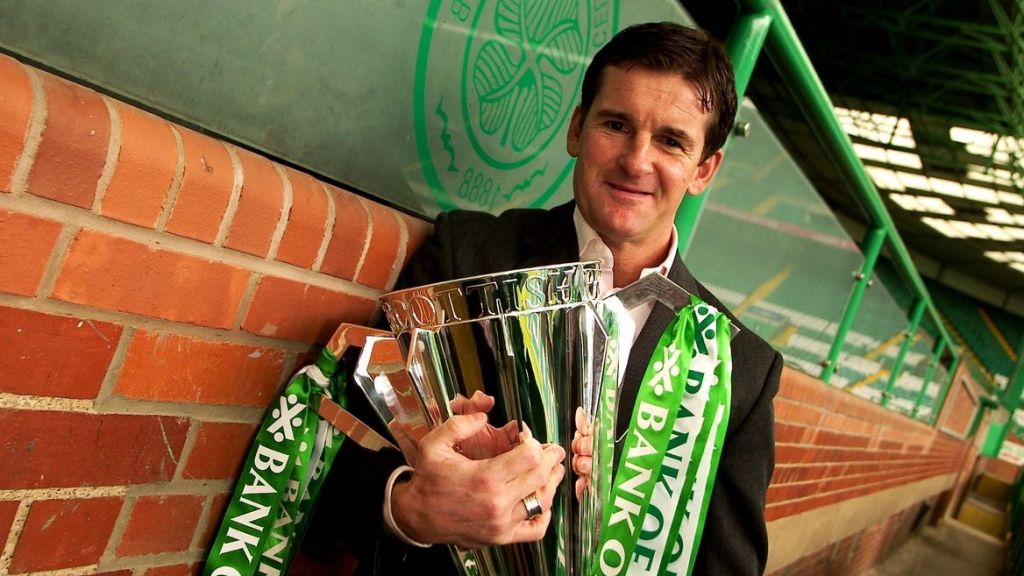 "McKinlay has to be up there with the best I've seen in the Hoops for whipping in super crosses regularly. I could pull my hair out when (often doesn't seem to matter who takes it) we get a corner and hit the first man. Infuriating, do we not train this part of the game?" another well-known member Winter asked.
You should give Celtic Noise a try, signing up is straightforward and I will authorise your membership straight away and you can join in the debate on all sorts of Celtic subjects.
Meanwhile Greg Taylor has been speaking to the new edition of Celtic View ahead of the beginning of Celtic's defence of the Scottish Cup – a trophy we've won on the last three occasions. Taylor was of course cup-tied for the League Cup final win over the Rangers in December but is eligible to play in the Scottish Cup.
Click below to read what the Celtic left-back has been saying, starting with the his thoughts on the winter training week in Dubai…